Ladies, Are You Confuse On What To Wear On Sundays? See 38 Fitted Clothes You Can Wear To Church.
Saturday nights can be full of confusion. Reason could be that there are no adequate clothes to wear for Sunday the next day. So, most women can have plenty clothes, but don't have selected clothes for church. And this can be a challenge for them not to go to church or even feel odd going to church.
Another set of ladies don't even know what kind of clothes to sew that is fit for church activities. Don't worry this article is full of designs that you can choose from and this will suite you for any church activity that will make you not just decent but presentable. As such read the article till the end to see the most decent and presentable clothes to buy or make for Sundays.
Finally, this article will help many designers who are not inspired and lack creativity on what to design for many church ladies. In this article, there are many beautiful and breathe taking clothes that you can be inspired to learn from and design with. So, without further ado here are 38 fitted clothes for women you can wear to church.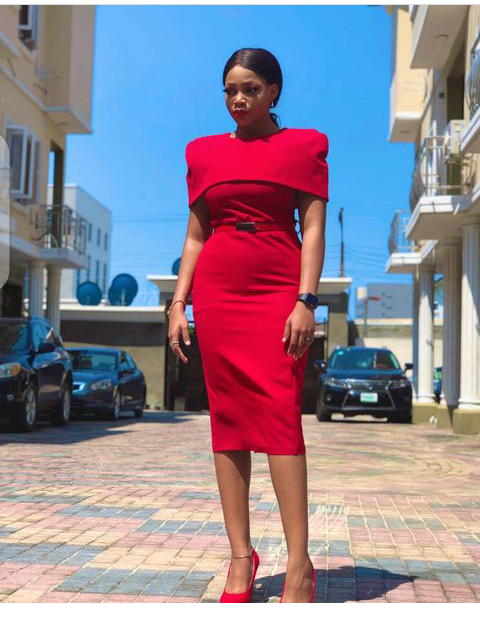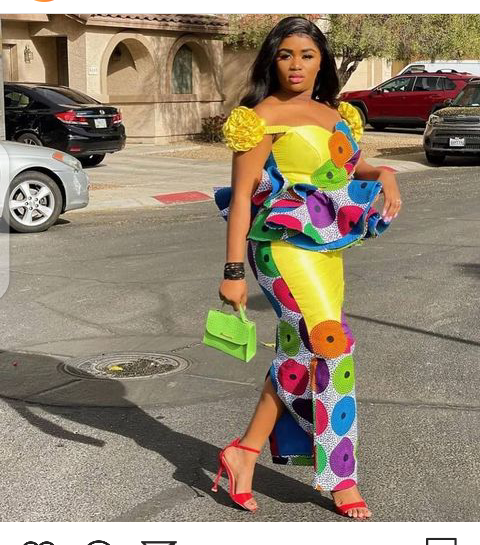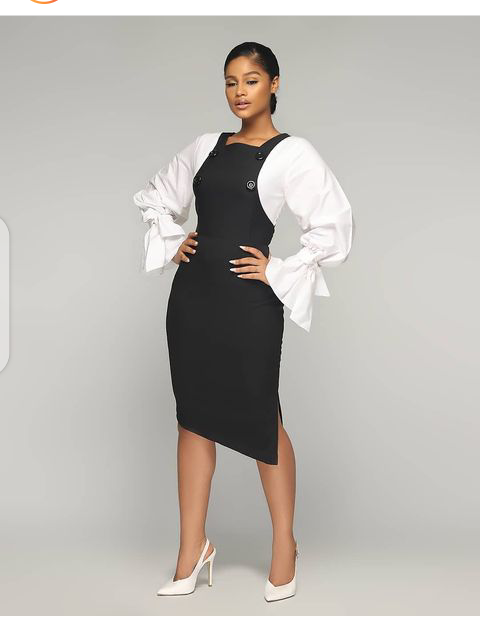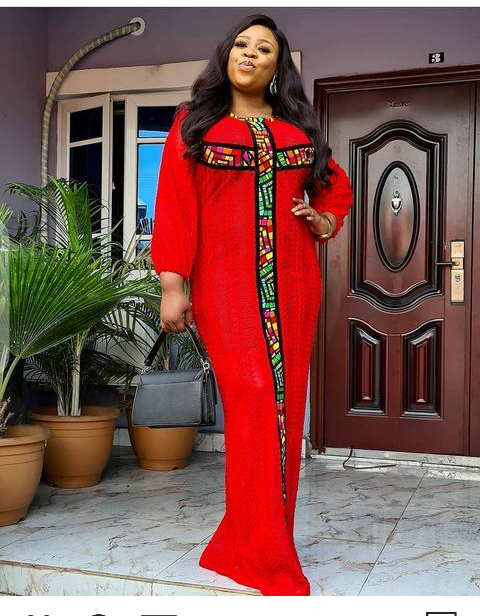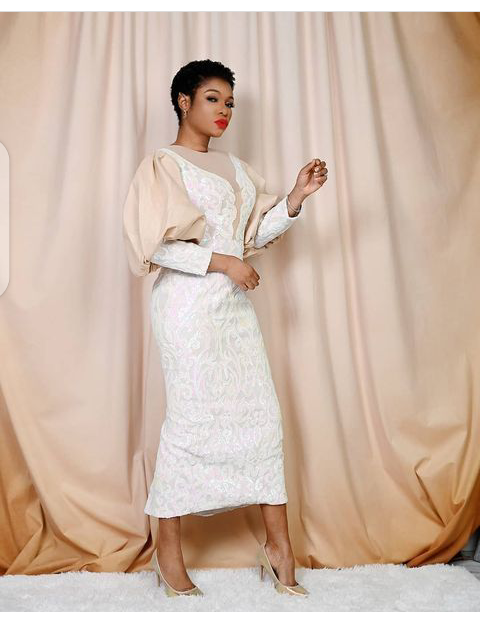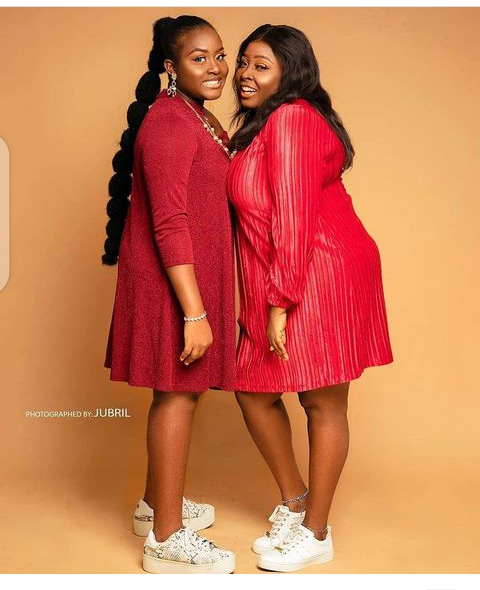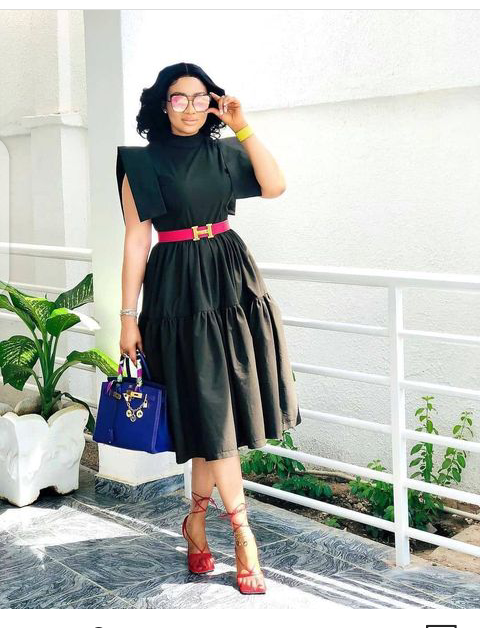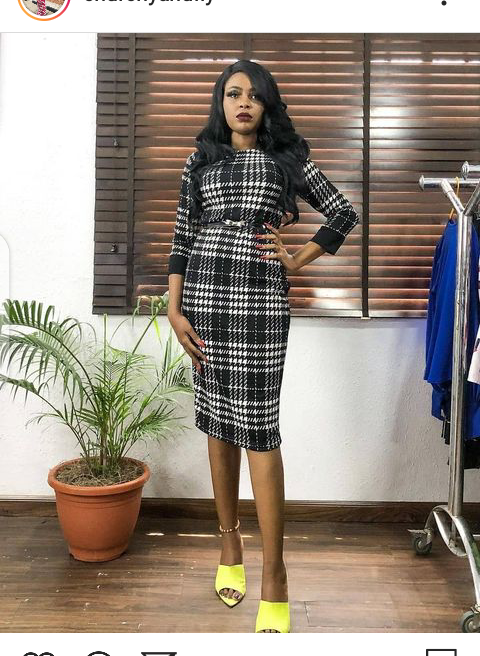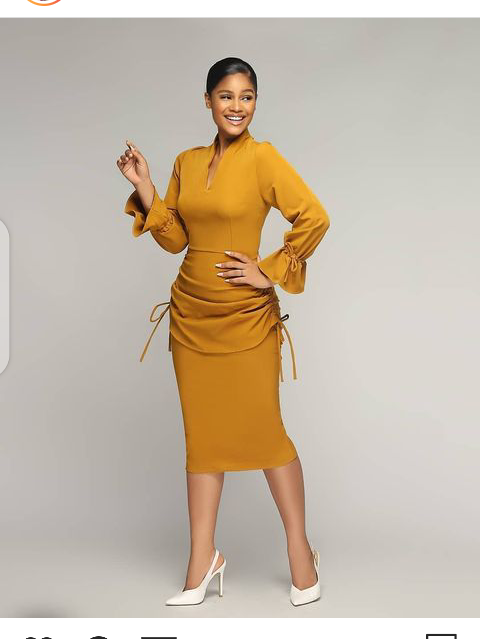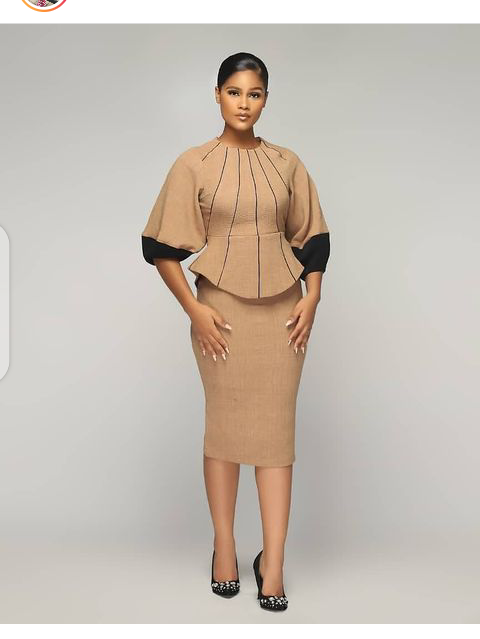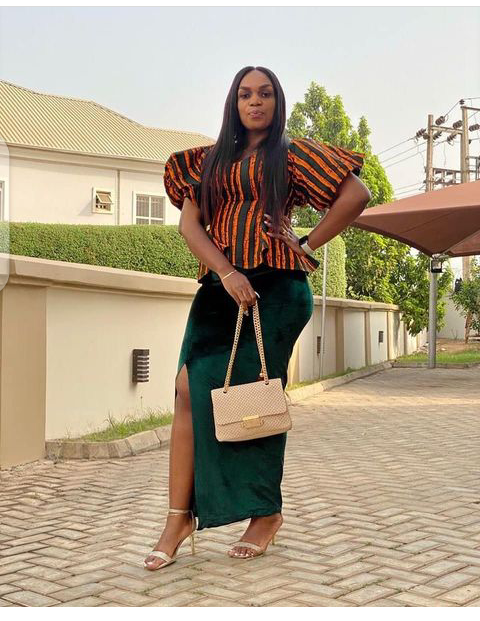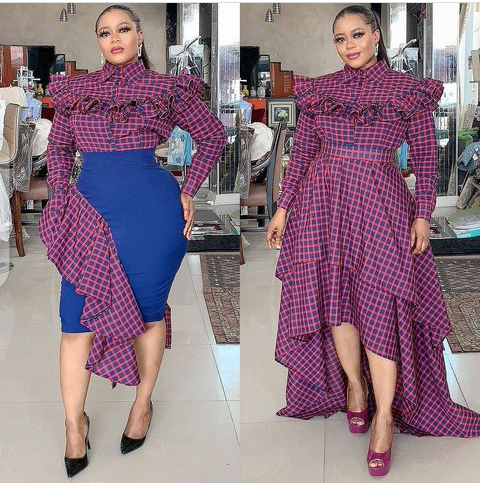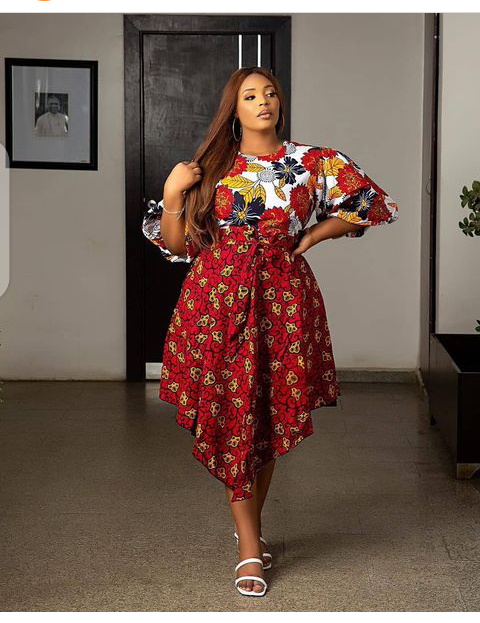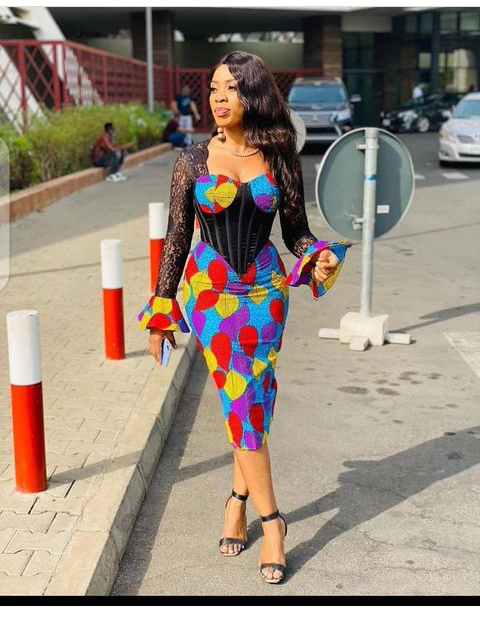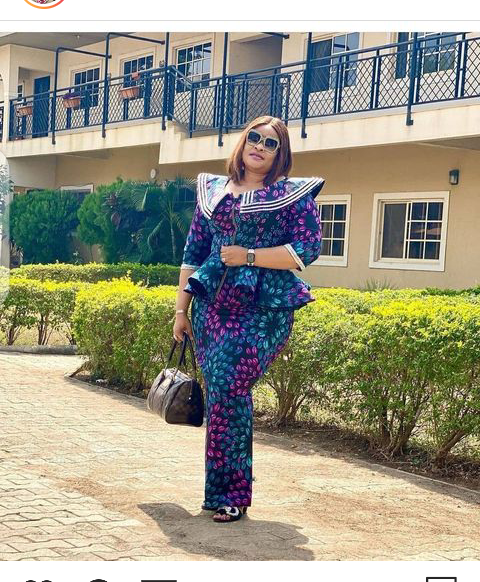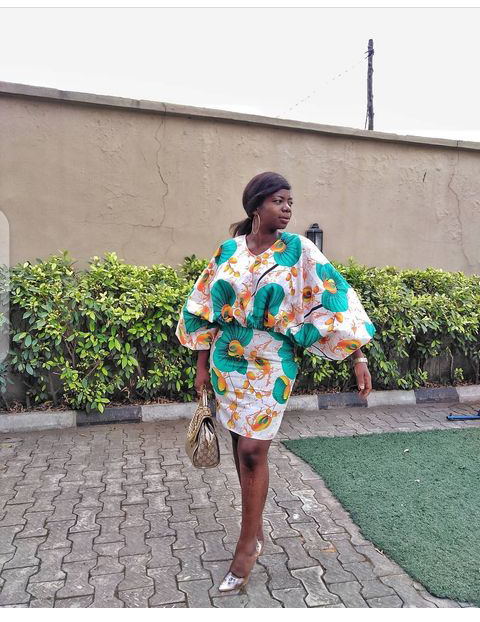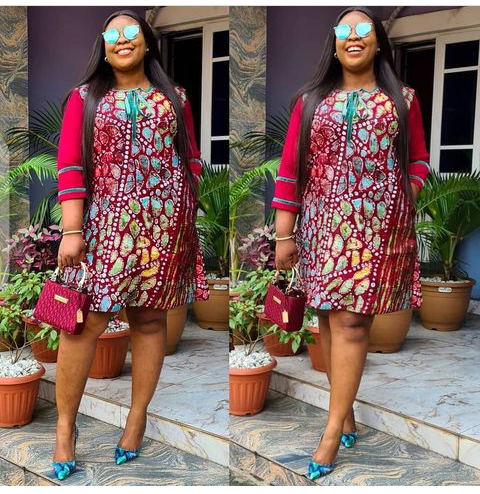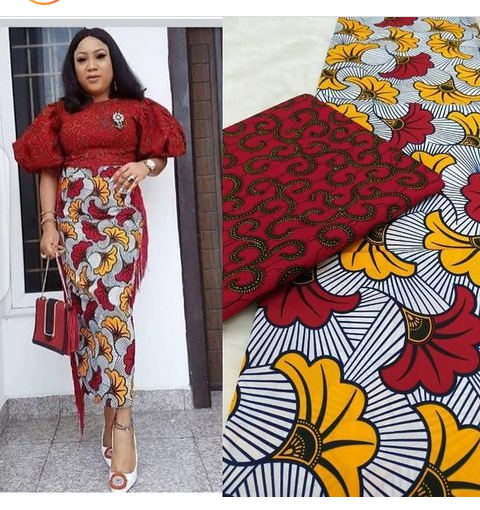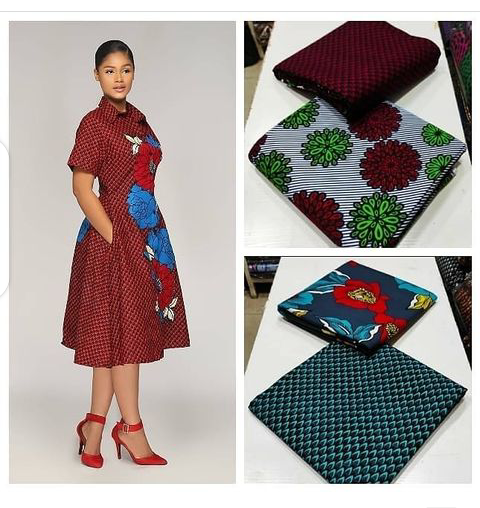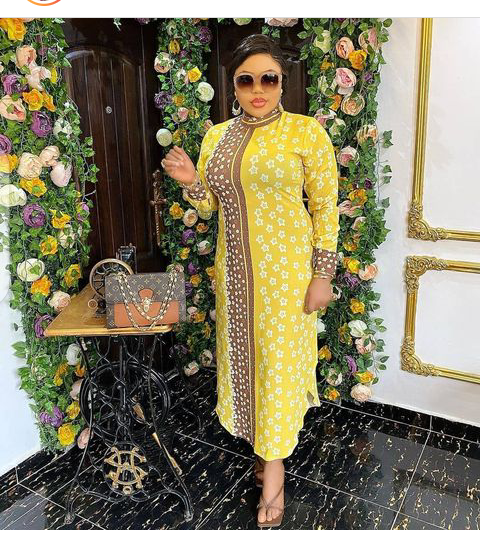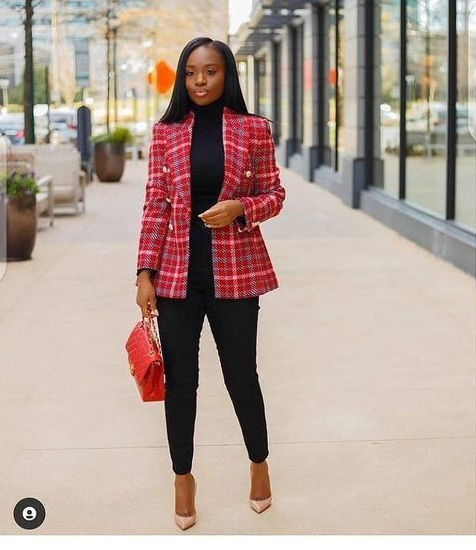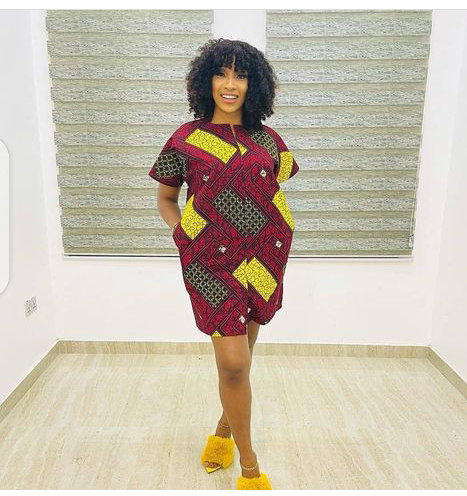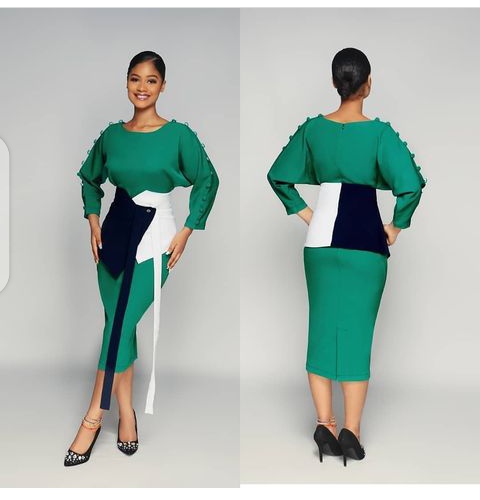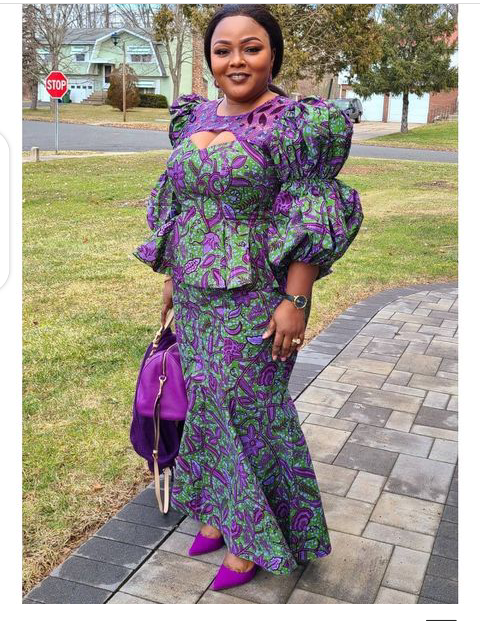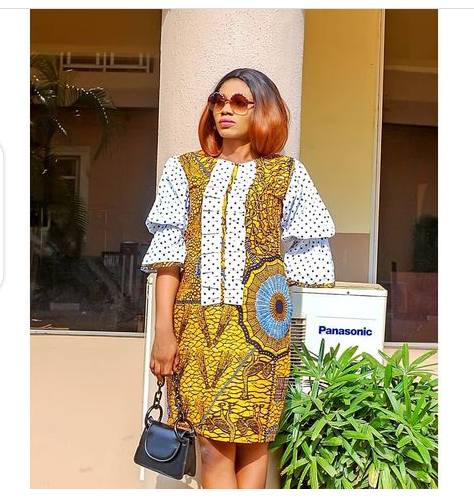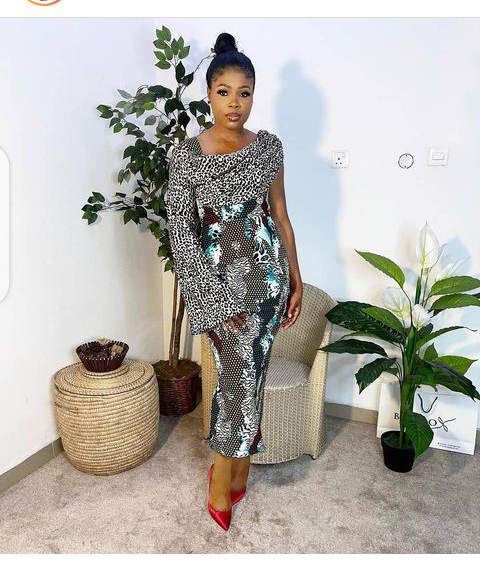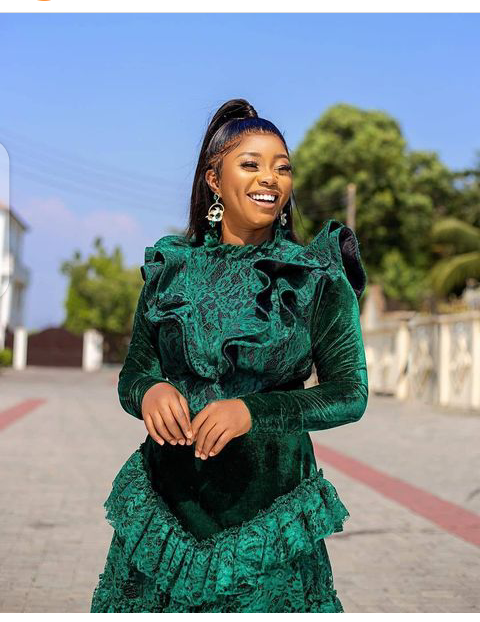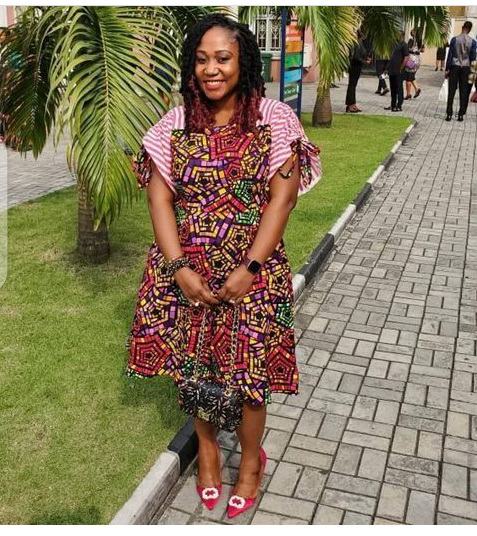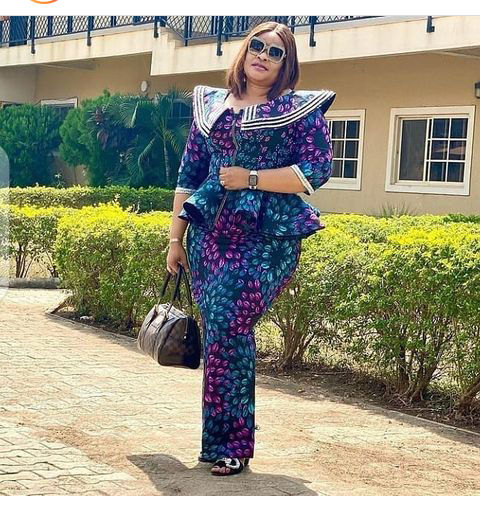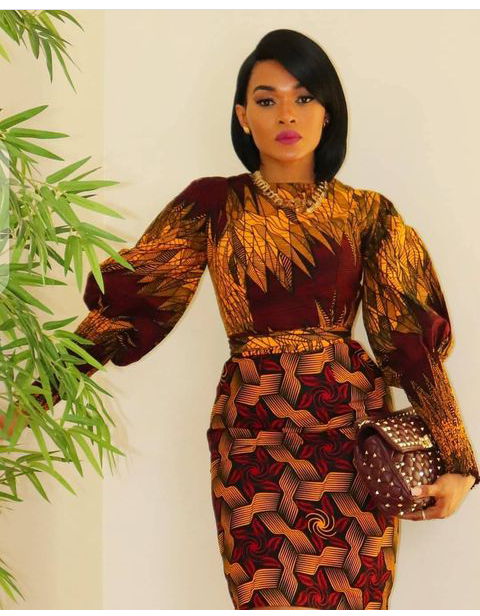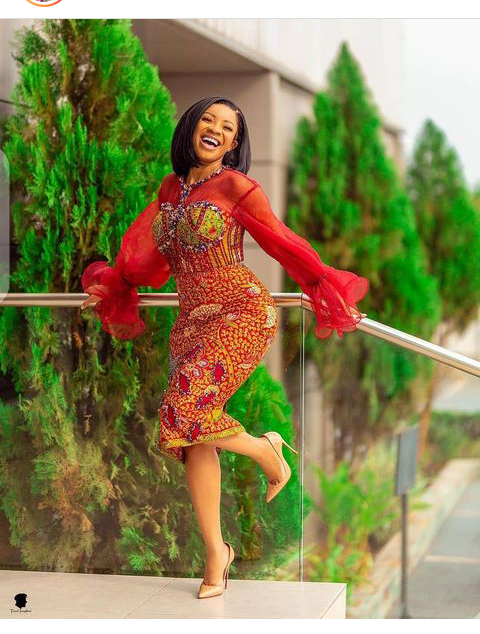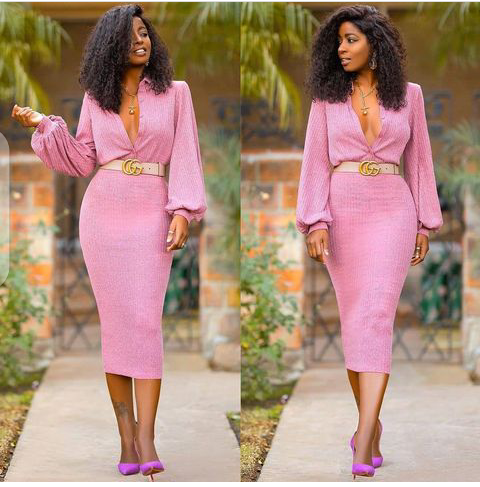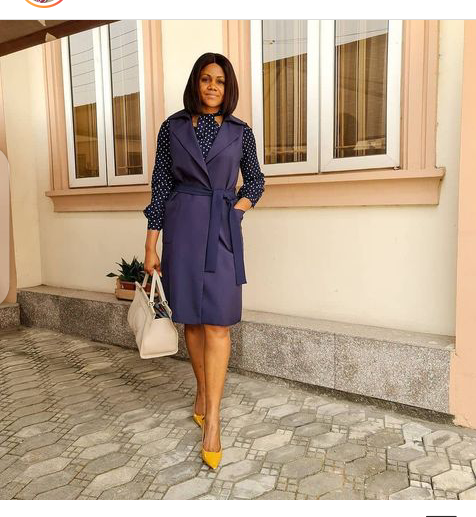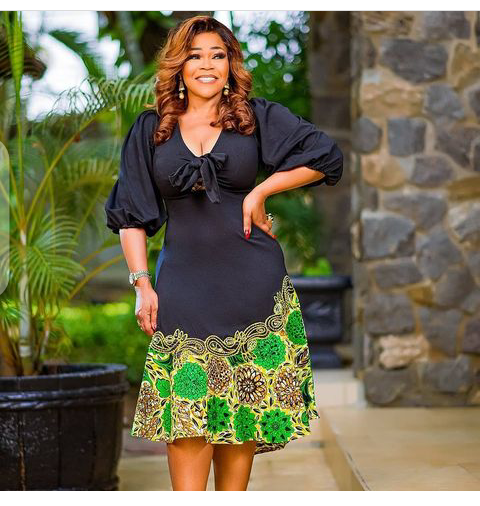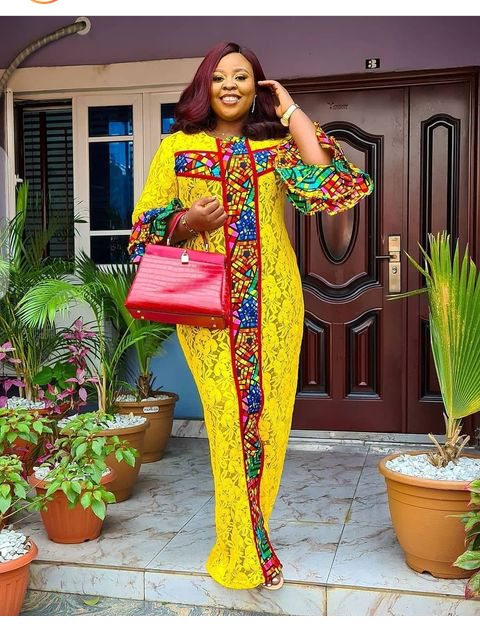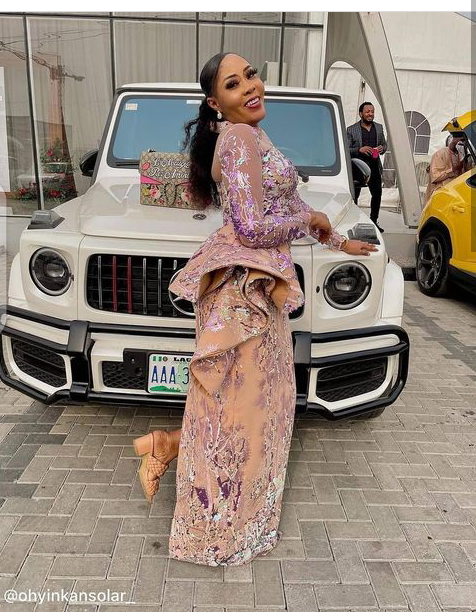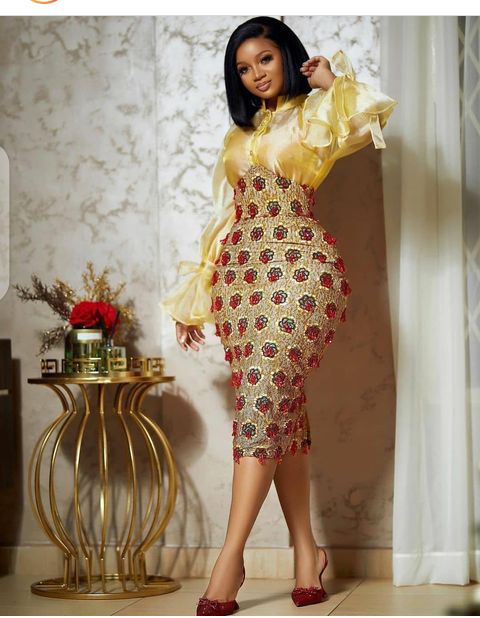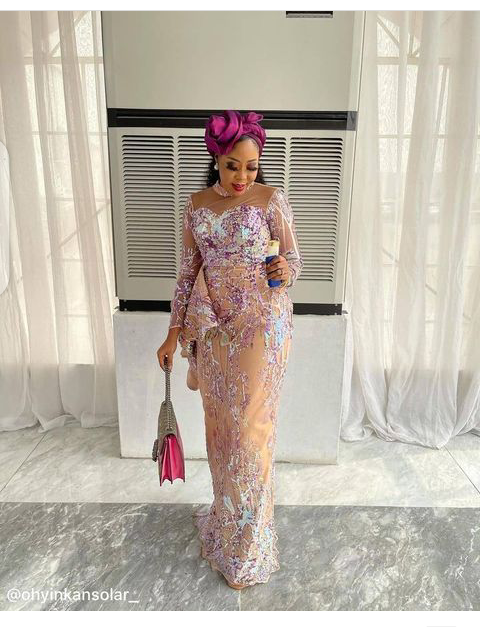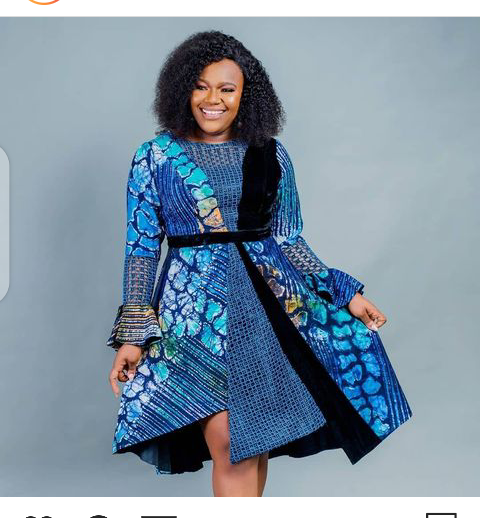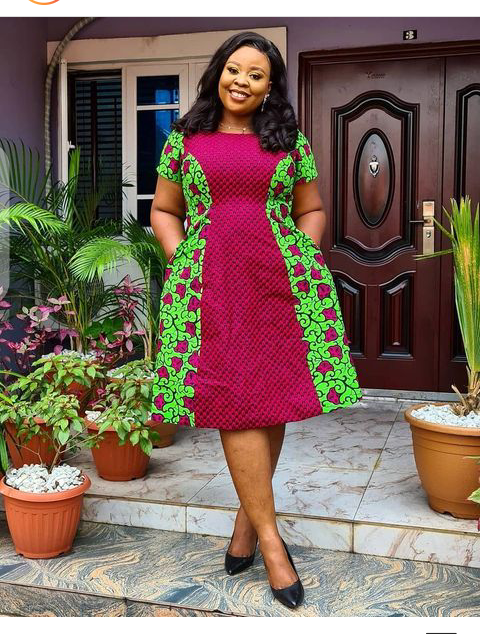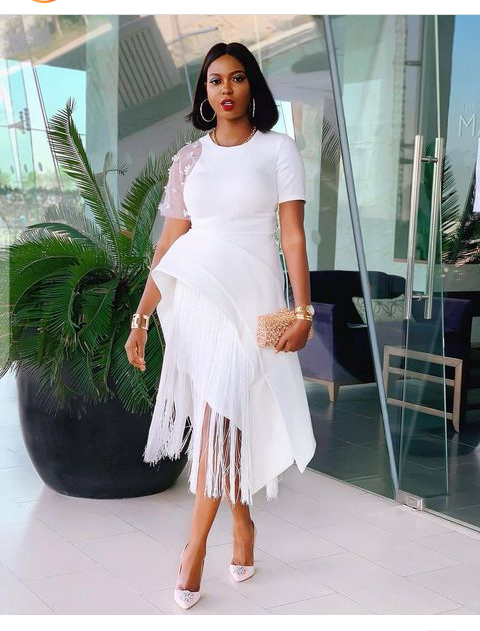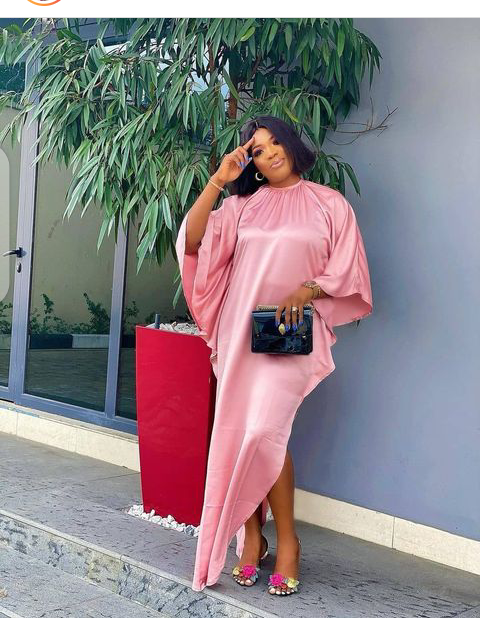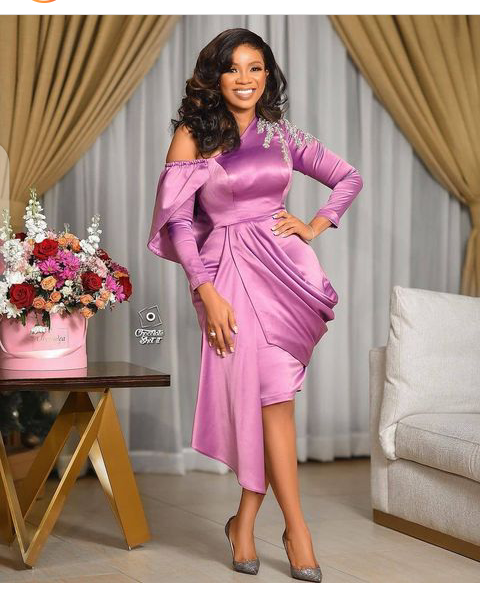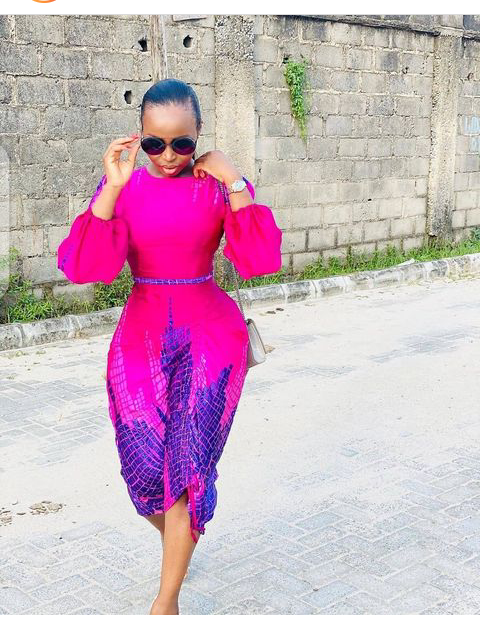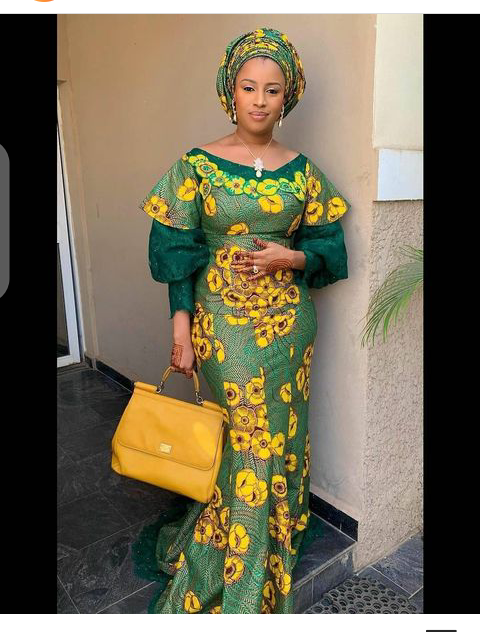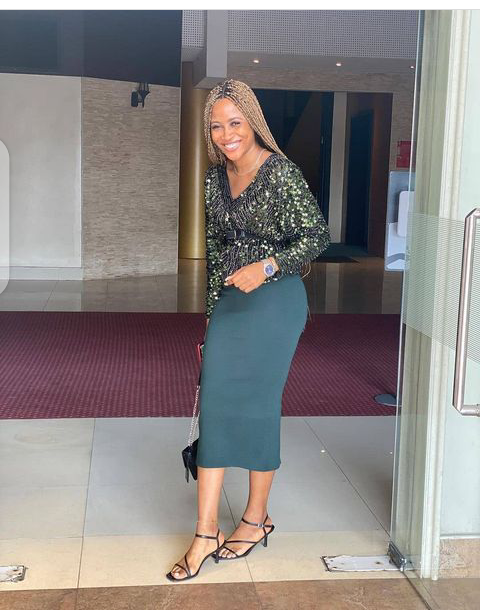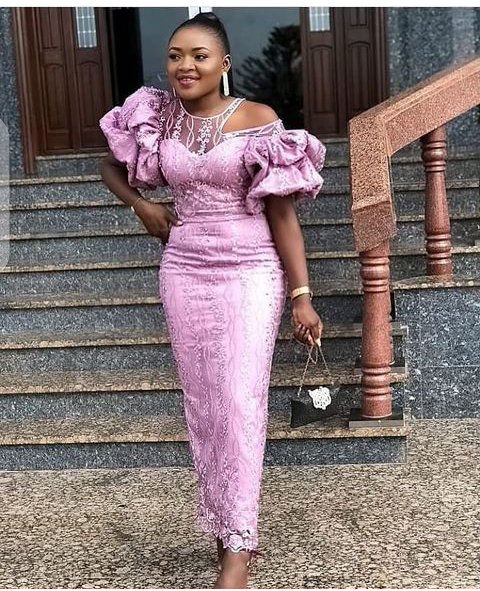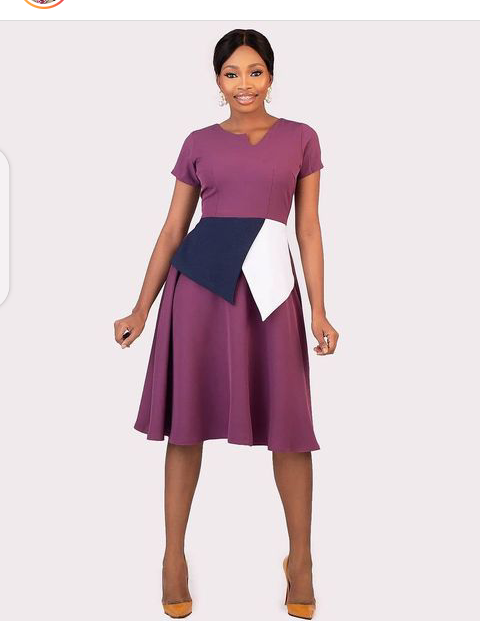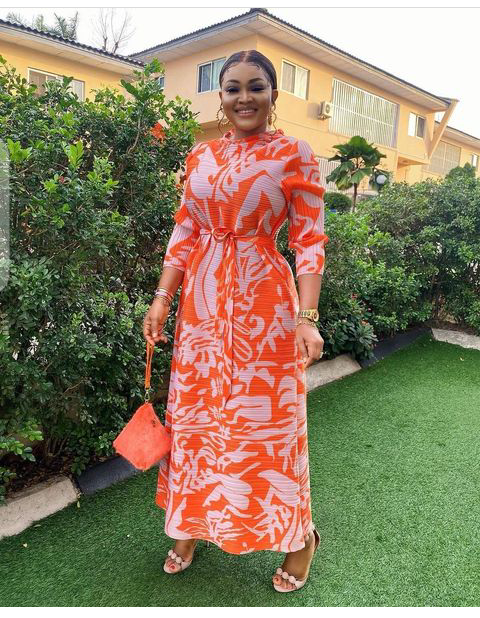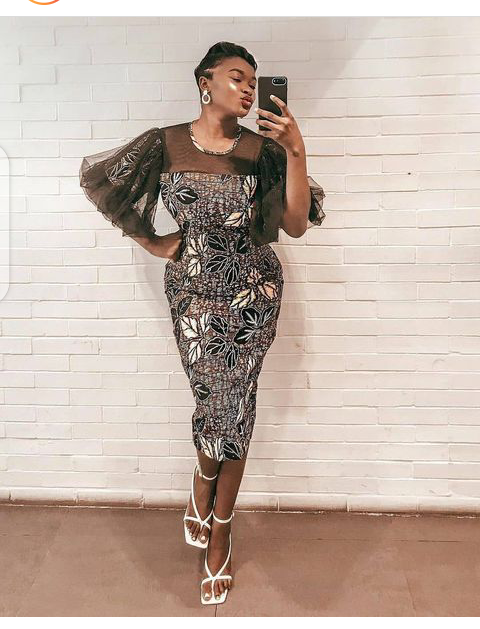 Content created and supplied by: Gwanfy (via Opera News )