Constant communication is very important for every relationship. For friendship to blossom, it is important that you do what is necessary to make it blossom. If you can water and nurture your friendship, talk more of relationship. Communication is important to make your relationship work well.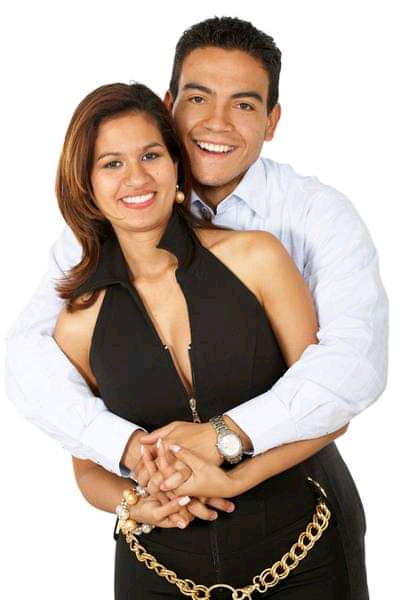 Relationship is very important for us to grow as humans. Beyond the relationship that exist between a man and a woman, it is important that we do all that is necessary to build that relationship. Do you take communication serious or do you take it non chalantly?
There are many relationships that have hit the brick wall because it does not work the way one partner wanted. There are many relationships that would have proceeded into another level of communication was constant.
When you do not do the necessary stuffs to make your relationship blossom, it can affect the growth of the relationship. Hence, you must put it into consideration, what your partner wants.
How frequent do you call your partner and how often does your partner call you? Kindly share.
Content created and supplied by: BlessingE (via Opera News )