This article is more like an educative or enlighten article. In this article I just want to bring to your notice some common things we do, see or that are part of us but we don't know they have names and we feel less concerned about them.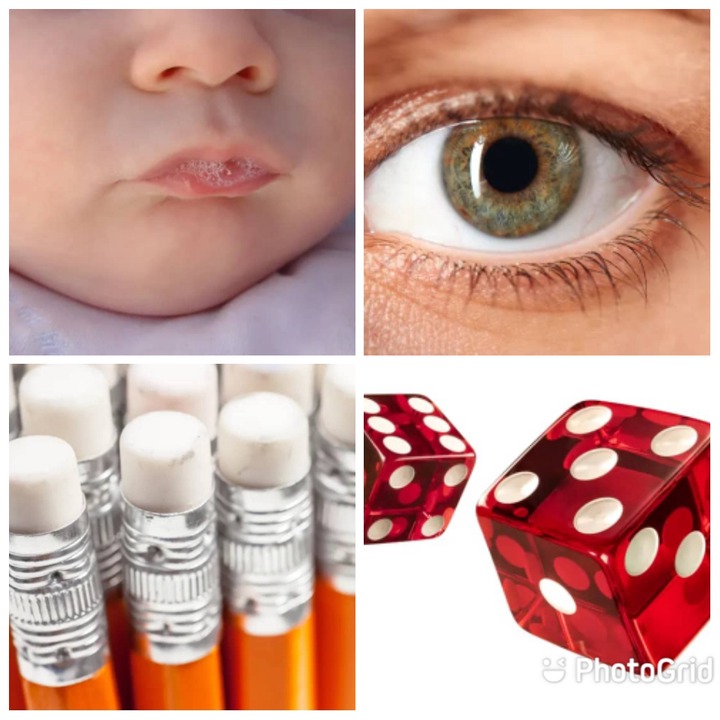 Although there is nothing wrong in learning new things everyday, so today some of us will be lucky enough to learn a few things on the things we have, do or see around us but we don't know they have names.
Below are some of them
1. GLABELLA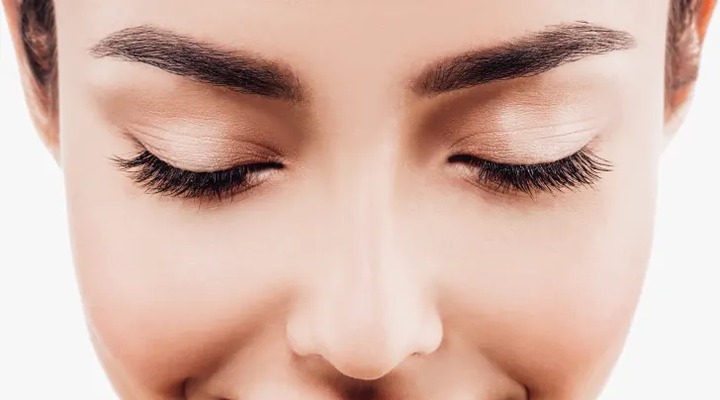 Do you know that the space between your eyebrows is called a Glabella? In case you don't know, now you do.
2. AGLETS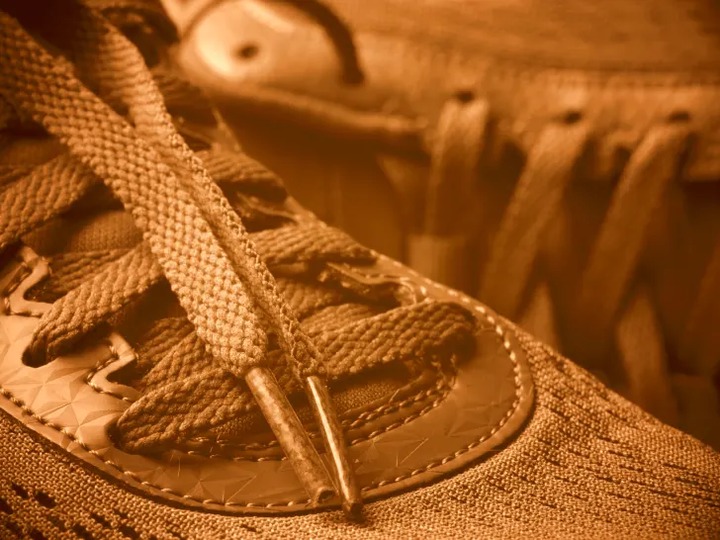 We all have shoes, but how many of us know that the bits at the ends of our shoelaces are called Aglets?
3. FERRULE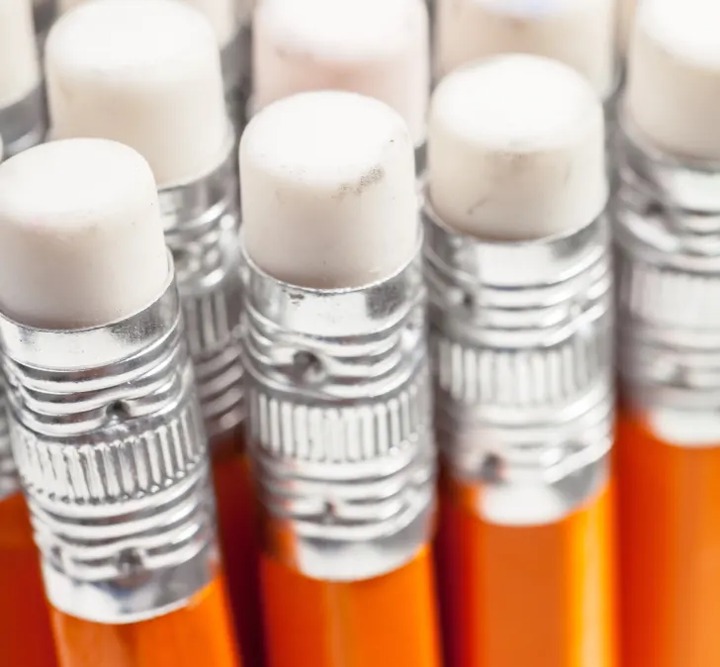 For those of us who are not aware that the bit at the end of a pencil that holds the eraser, is called a Ferrule.
4. CARUNCULE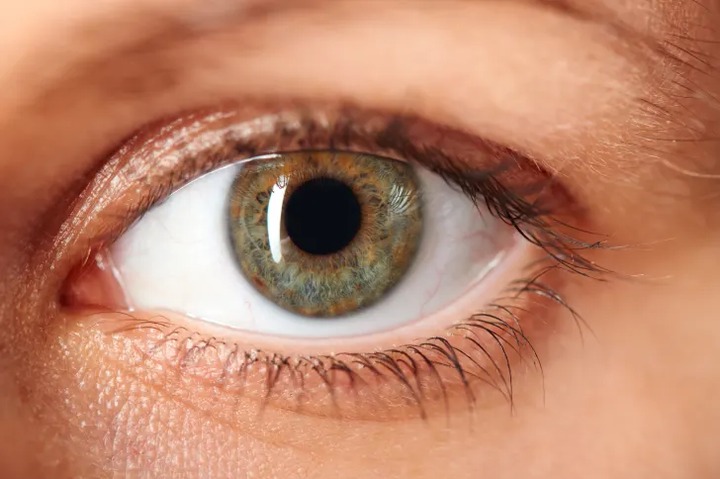 Do you see that triangular bump on the inside corner of your eye? That triangular bump is known as Caruncule.
5. PHILTRUM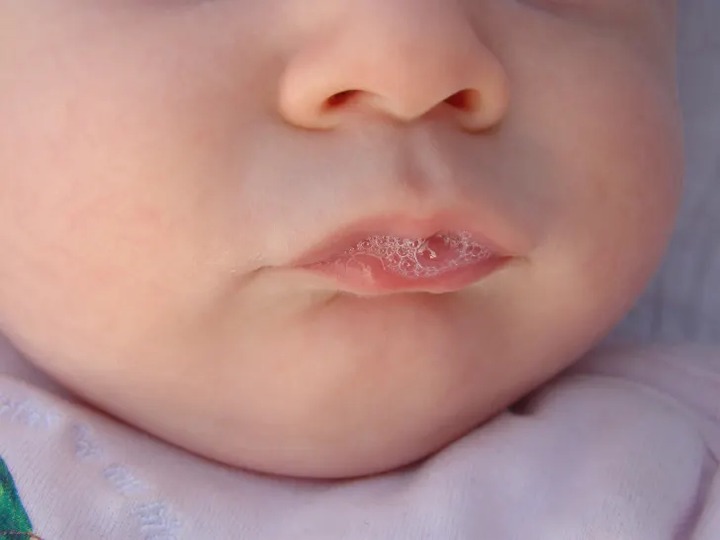 Do you know that the little fold of skin that is seen between our nose and upper lip is known as Philtrum
6. RHINOTILLEXOMANIA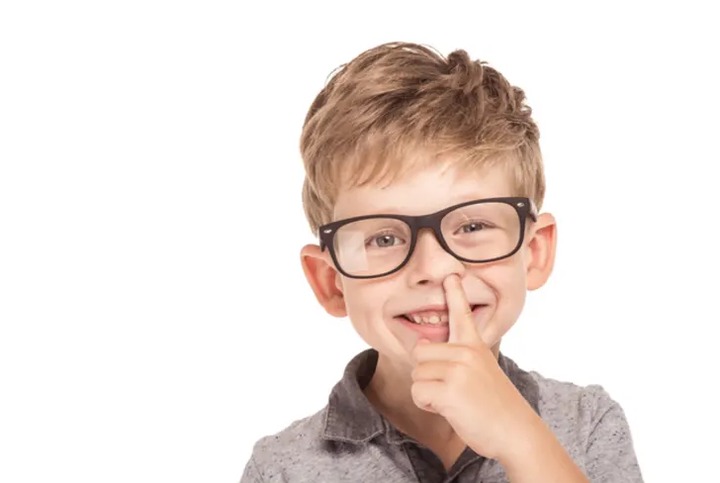 For those who are always picking their nose, it's called Rhinotillexomania
7. PENTHERAPHOBIA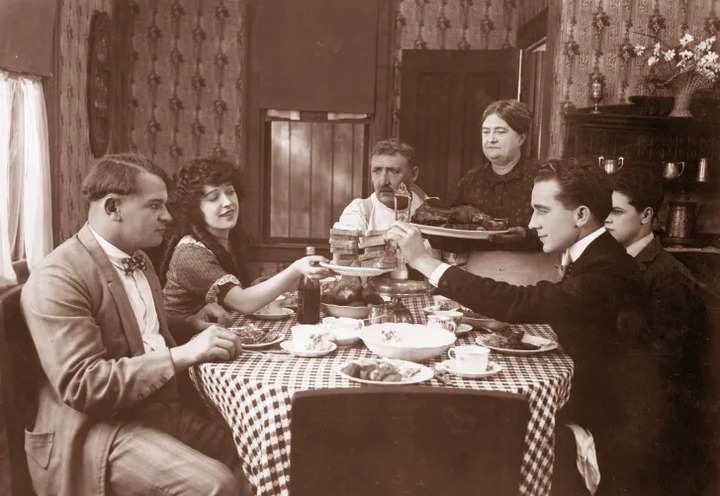 Majority of us are victims of this one. For those who are not aware, please note that the fear of your mother-in-law is called Pentheraphobia and the fear of your father-in-law is called Soceraphobia.
8. BARM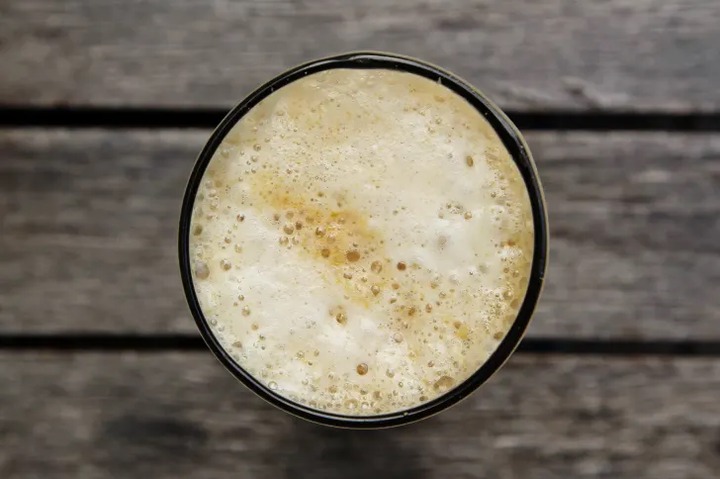 All lovers of Beer, I am pleased to inform you that the foam you always see at the surface of your glass cup when you pour your beer, is called Barm
9. QUINCUNX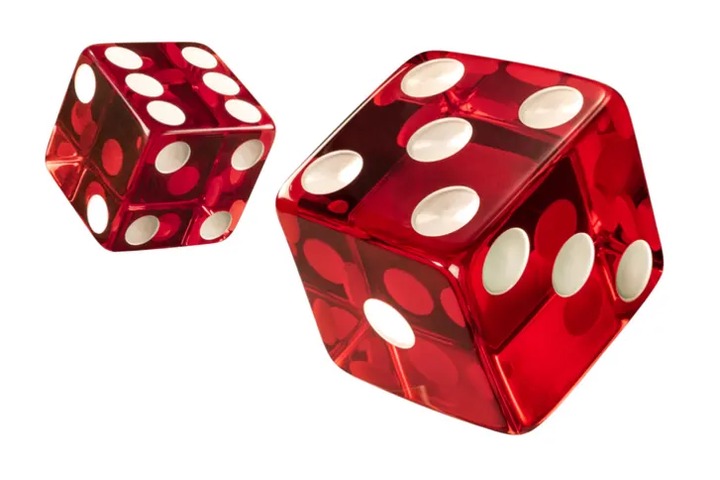 The five dot pattern found on dice is a Quincunx
I hope we have been able to learn something new in this article?
Thanks for finding time to read this article
Content created and supplied by: Freelance001 (via Opera News )