The Male always see the female as a bunch of lucky people, due to the fact that they are cute, they always receive much love from the opposite gender.
But do you know they have some fears they always pay attention to because it's bothering them. They sometimes face challenges that even men can't handle sometimes.
Today in this article we would be seeing 15 of those fears that would make a lady feel insecured.
1) The fear of not getting married: A lady is a slay queen from age 18-26, but when she gets pass this age people began to wonder why she is not married yet. Ladies are always afraid of this but won't share until it gets extremely worst.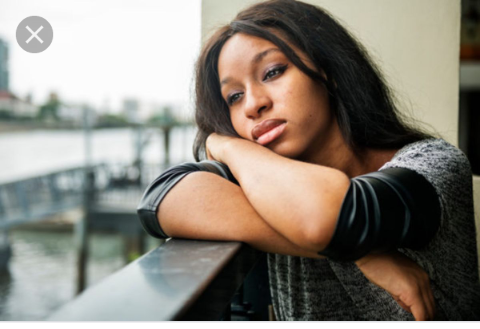 2. Body Insecurities: A lady might be naturally made by good either to look hot or not, but also some ladies began to get scared about their body structure, thinking about what others would say about it.
3. Fear of Being Sexually Harassed: One fear in which decent ladies have I the fear that they might be raped if they turn down requests from too many guys.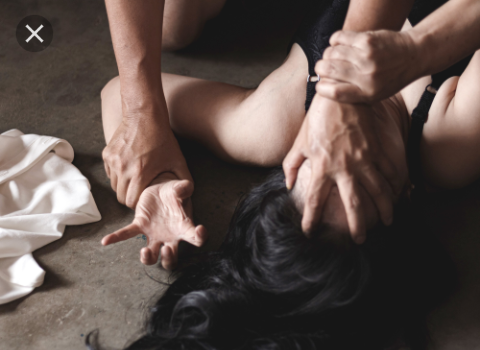 4.Aging: Every lady wants to always look at the mirror and admire herself over and over again, but ladies are often worried about when their beautiful smile begin to grow old and normally find remides to make their skin glow.
5.Sexual Insecurities: Sexual Insecurities is the feeling of no longer looking sexy.
6. Fear of Dying themselves: A young girl would likely ask, with all these my assets and beautiful face? Ladies fear dying thinking theu have not lived life to it's fullest. Funny but true.
7. Fear of not being good enough
This fear or insecurity is the effect of societal construct on how a lady should be or the definition of a lady.
She should know how to cook,how to clean, how to walk, how to smile, be respectful, humble, pleasing, soft spoken, etc.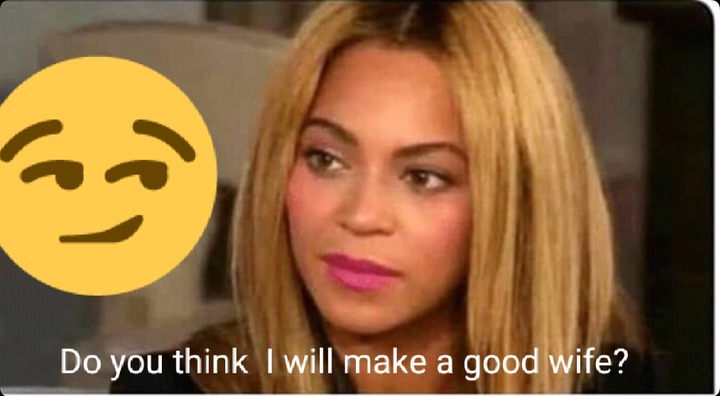 As a result, most ladies would fear if they would make a perfect wife or a good mother.
8. Shame: By Nature, ladies are always shy but they have a fear of been shame in public examples like been shouted at for not knowing how to dress, cook, and talk.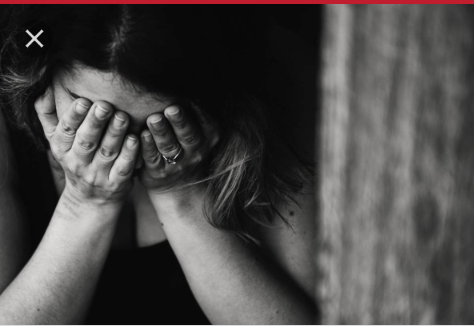 9.Fear of been barren: Most Nigerian mother in law always go nuts when they do not have grandchildren early, they often conclude that their sons daughter is no good. Most ladies are actually afraid of this and their is a huge question of What if I am barren?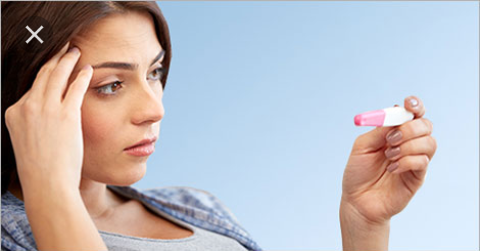 10.Fear of Been taken for granted: Many ladies often take certain measures so as not to be taken for granted. They fear that.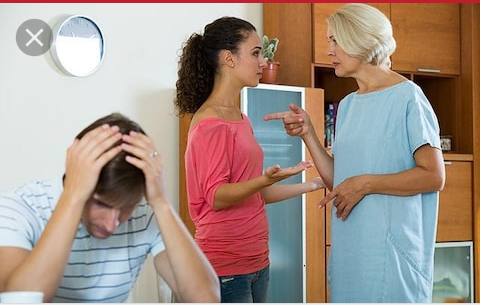 Thanks For Your Time.
Content created and supplied by: XaviEmmy (via Opera News )