If you were the girlfriend, will you return an engagement ring you once appreciated, admired, loved and wear with pride? How would you have handled the situation?
A young man identified as Ndubisi Toshiba have taken his feelings to social media, expressing how shocked, disappointed and heartbroken he is after his girlfriend angrily returned the engagement ring he bought for her 11 years ago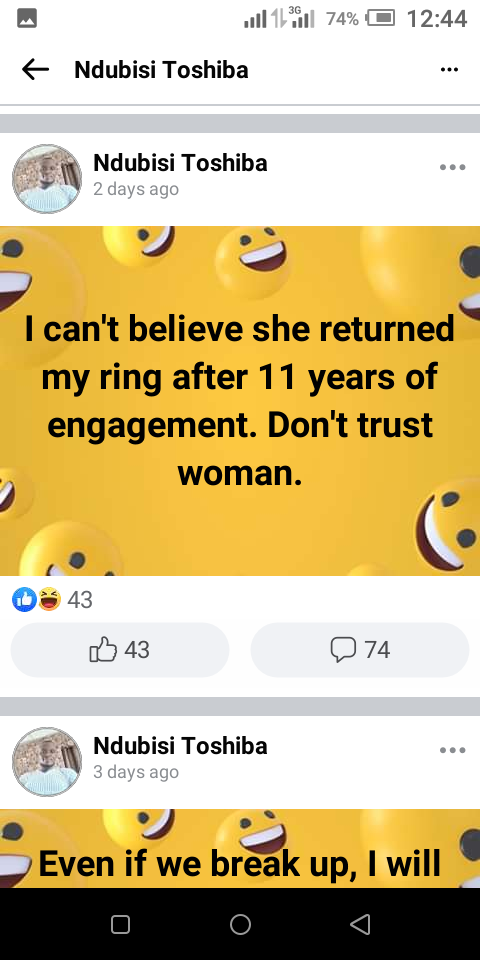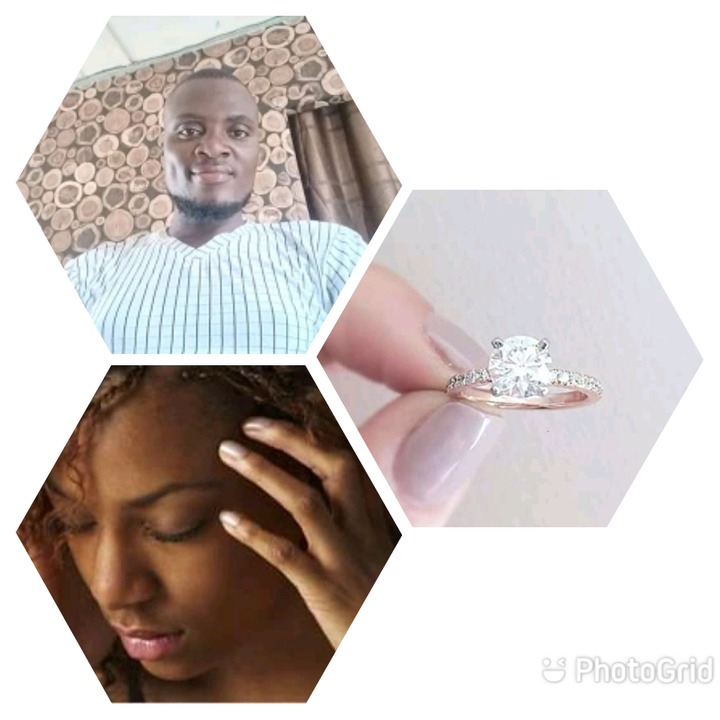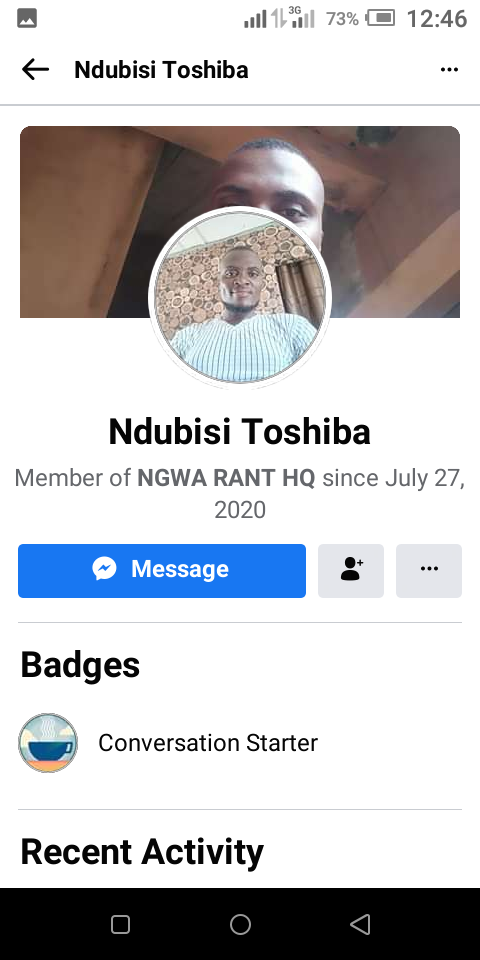 Although the young man refused to go into details the reasons she gave for returning his engagement ring back to him, but he felt disappointed and heartbroken for a girl he loved so much, took his hard earn money to buy her and engagement ring, but finally the ring was returned to him.
He's post attracted a lot of comments from his Facebook friends, some whom were unhappy about the situation, but some were satisfied and applauding his girlfriend's action, saying that 11 years is way too long to be wearing an engagement ring.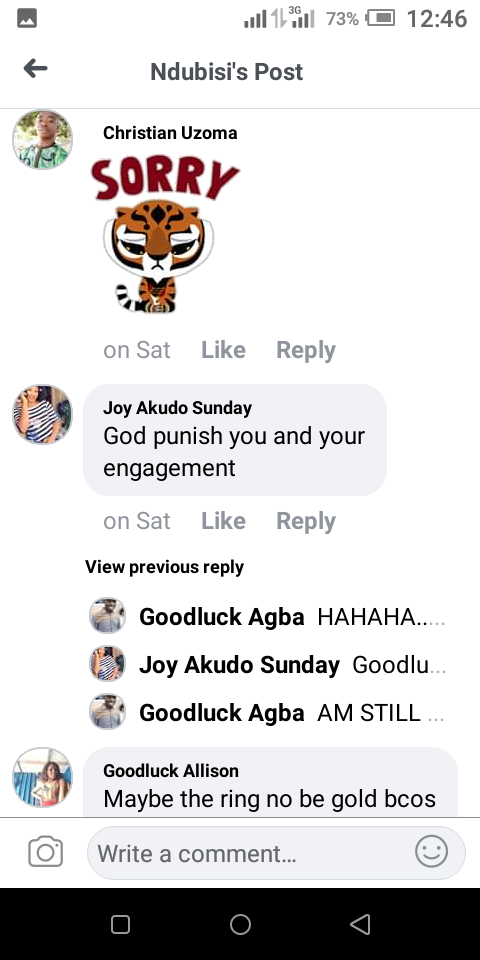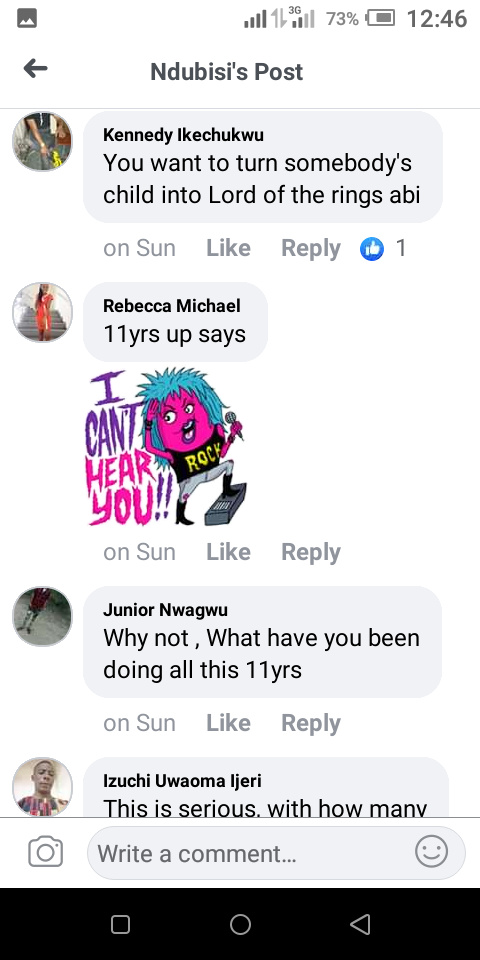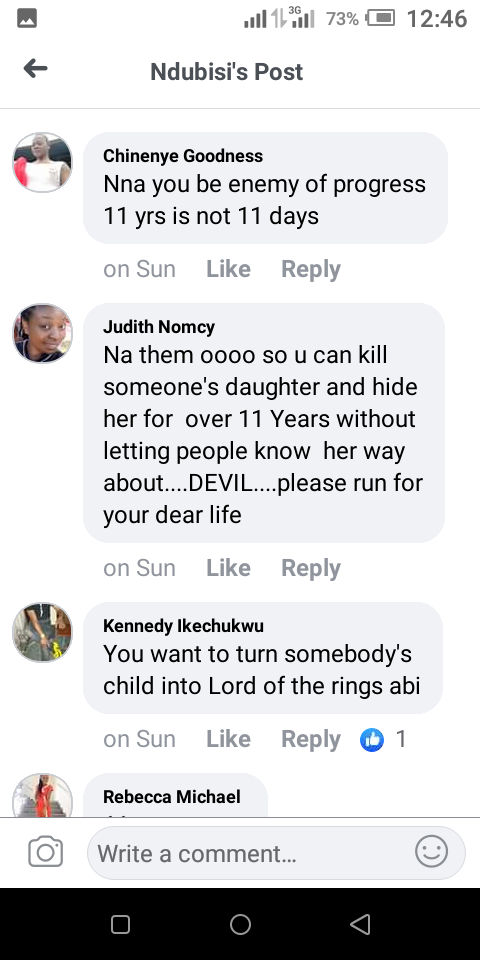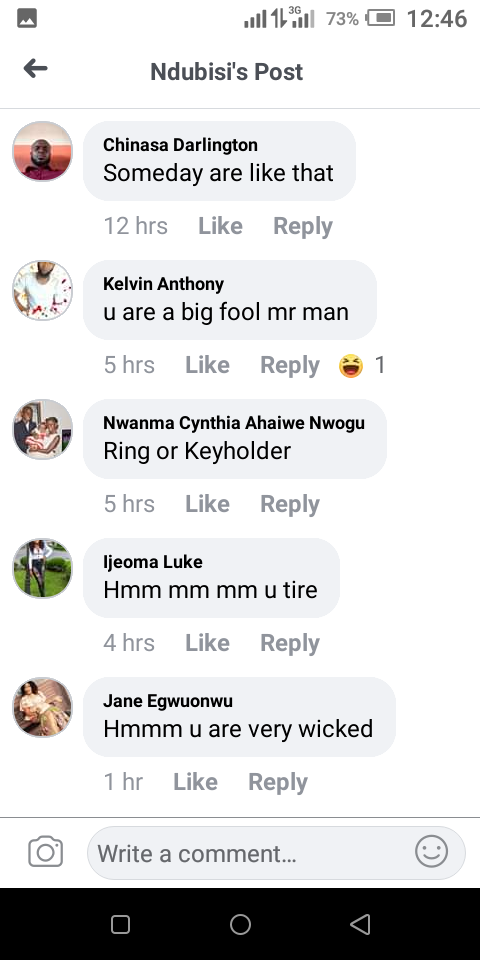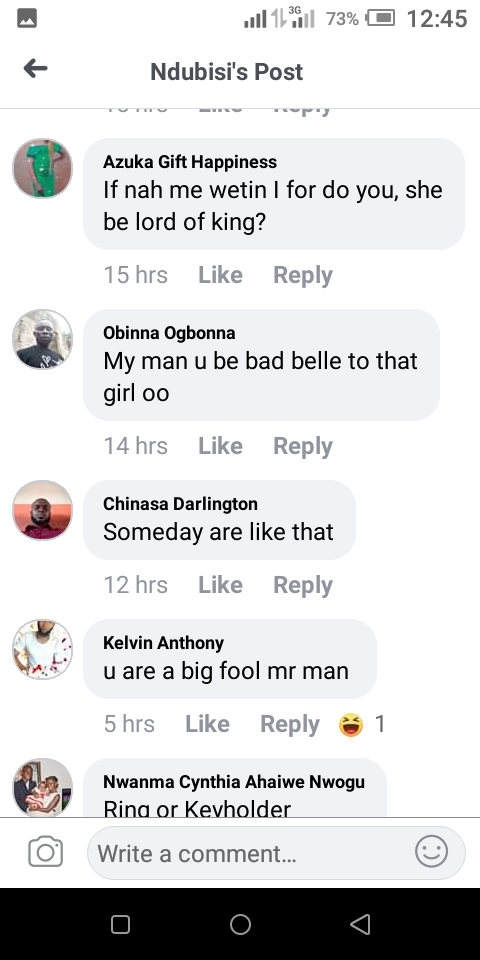 But in your own opinion, what on earth do you think could be the reason the girl chooses to return an engagement ring she once loved, admired, appreciated and wear with so much pride?
Could It be that she have met someone else, could it be impatient or she's just tired of the relationship generally? If it was you, will you return back his ring or wait a little bit longer?
Content created and supplied by: Freelance001 (via Opera News )