Most men are over excited when their new girlfriend tell them that they would be staying overnight at their House. They forget to get necessary things that would help make their comfortable when she visits. In this article, you shall see three things you should buy before your new girlfriend stays overnight at your home.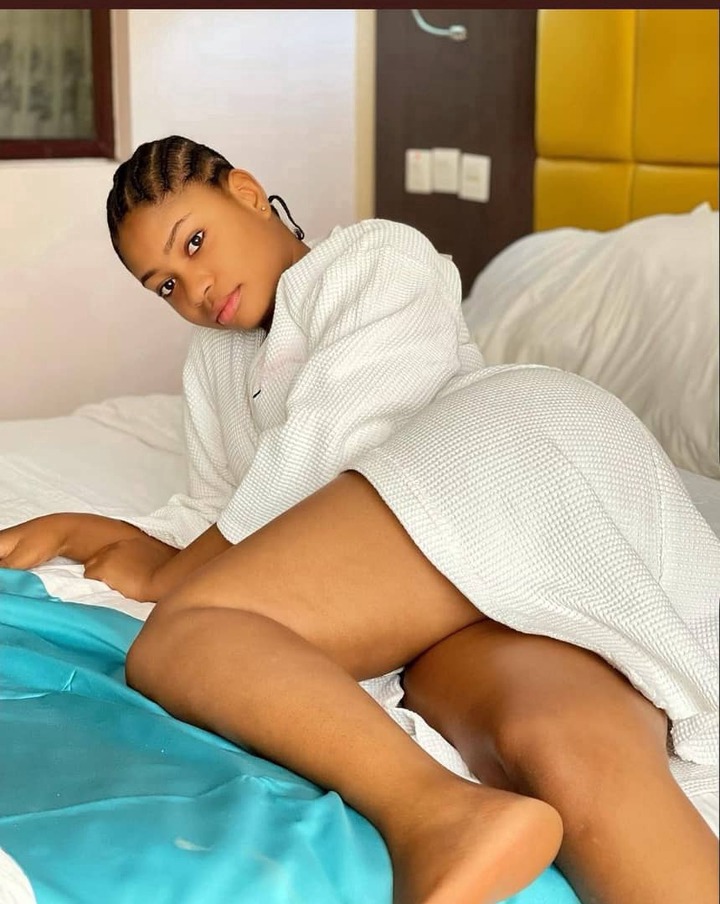 1. Make sure you buy a comfortable and beautiful night gown for your girlfriend. This would make her feel comfortable in the night when she sleeps.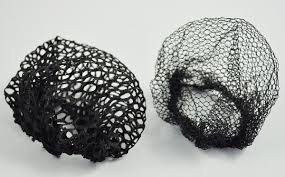 2. Do not forget to buy Hair net for your woman. This would help her to hold her hair in the night before she sleeps. Women sleep comfortable when they wear hair net than when they don't wear it.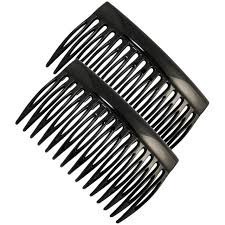 3. There are cases where your new girlfriend wouldn't make her hair. She might even or wear a weavon to your house. You should make sure you buy a big comb that can assists her to brush the weaving or her natural hair.
Content created and supplied by: Football-Stats (via Opera News )