Ladies are the next beings after men, and are to be loved and to be taken care of.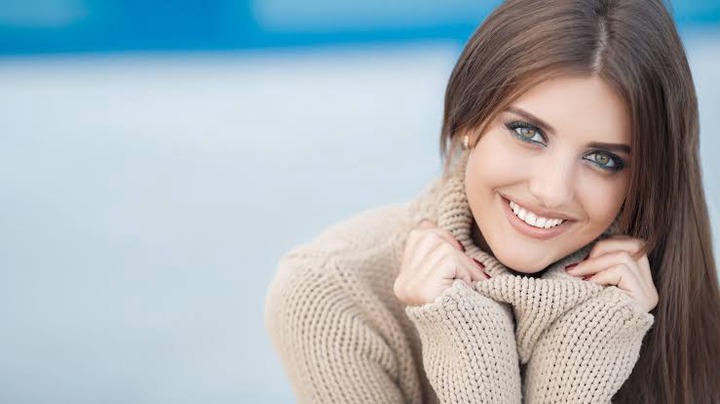 Women need to be loved! Yes, some women give out time to those whom they love expects them to make them feel the atmosphere.
They always need men to make them feel happy at all times, that's why they sometimes dump their boyfriend for another man.
These are the few things they need from men.
First morning call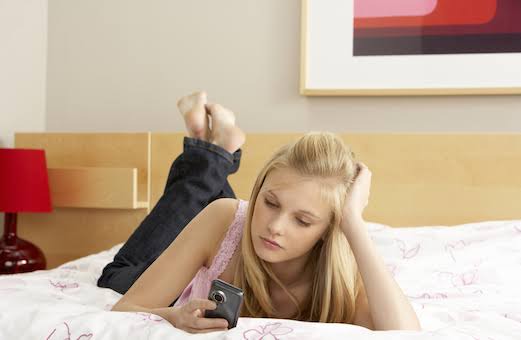 Ladies would be full of joy if the man they love appears the first caller to wake them up and give them words to boost their day. They will be very happy and makes them feel more of you.
Text messages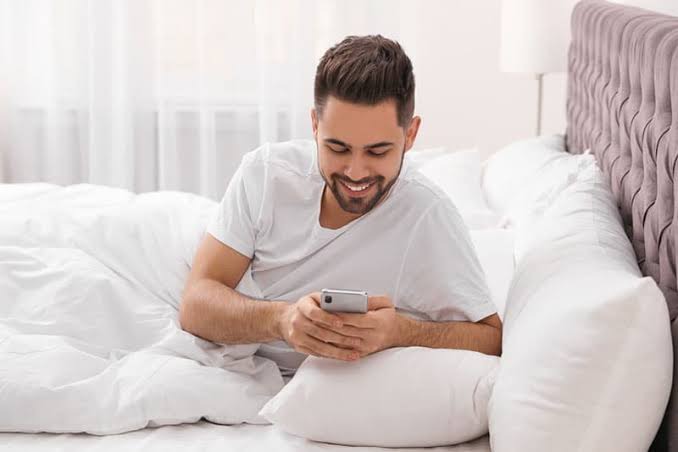 Girls loved reading something romantic especially from their boyfriend, it shows them you love her, and she's the only person you have in your heart.
Giving them sweet names
Giving them sweet names is another way of making them feel better, they always feel like the world is on top of your head, and makes them feel you're the best they've ever seen.
Sit out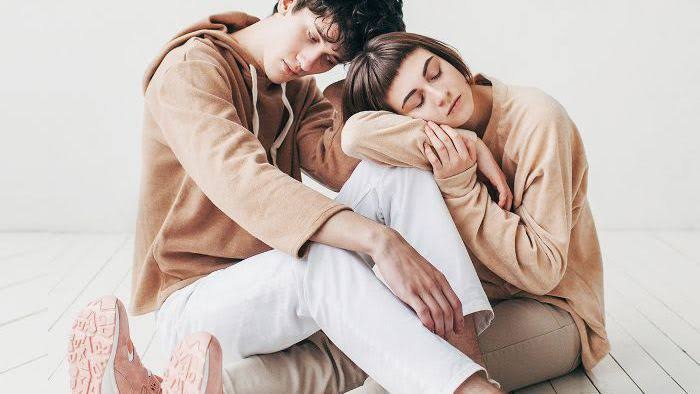 Sit out is one of the ways to show your love for a girl, and to also make her feel special. Ladies loves sitting out with her boyfriend, this would help her express herself more.
Content created and supplied by: Etorobong (via Opera News )