Every human on this earth are created to love and to be loved. It doesn't matter whether that person is sane or not as love doesn't work with health. Love is an emotion that works with the heart and once you are in love, you'll defy all boundaries just to prove that to the World. If you are thinking, it's only those that are sane and healthy that can display or express love, it's because you haven't seen these photographs.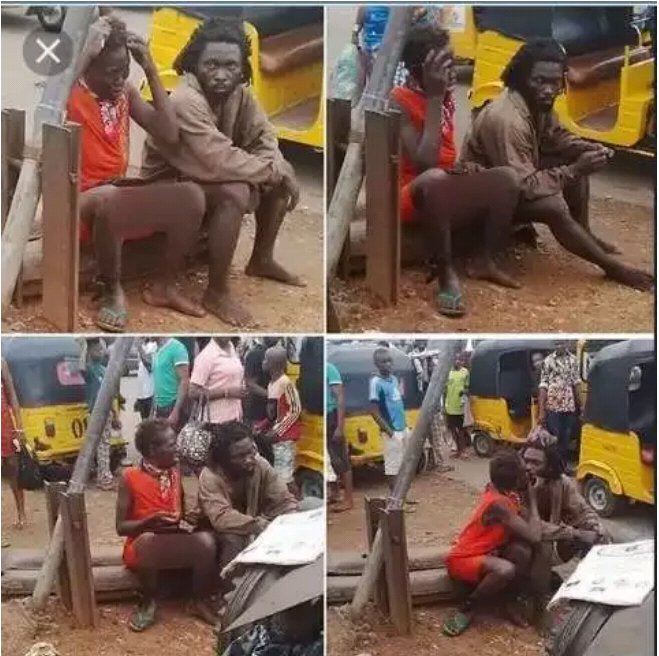 I always have this mindset that only those that are mentally alright and healthy can express or display love but my expectation was proven wrong when i saw these photos of mentally ill people displaying love and kissing themselves on the street.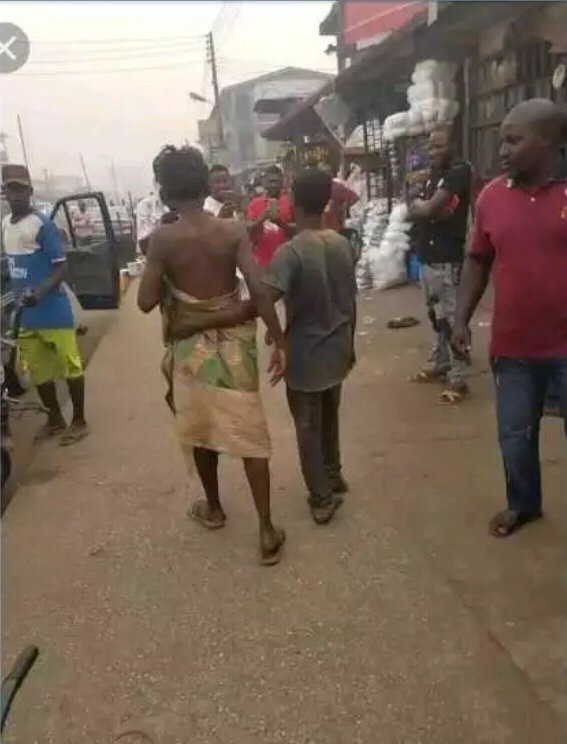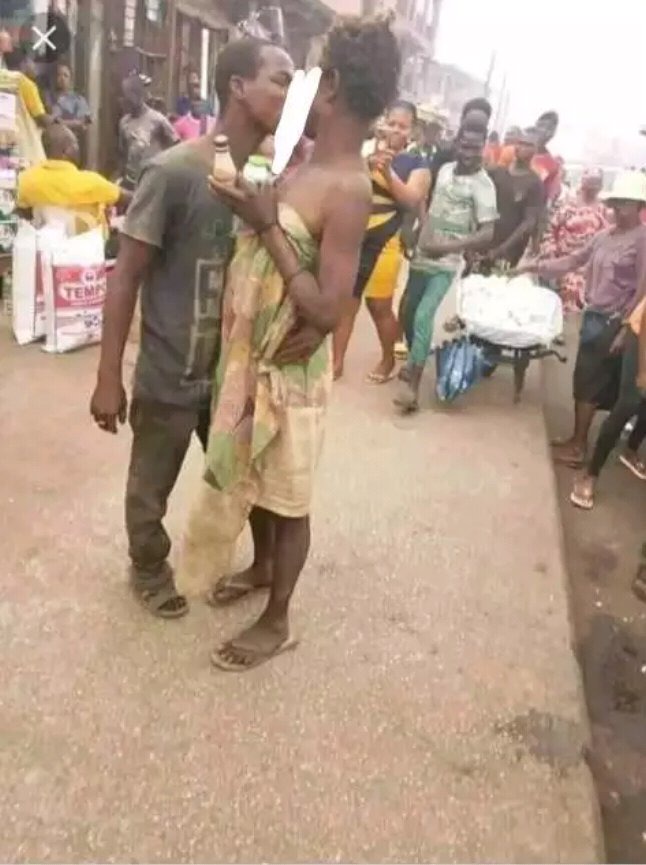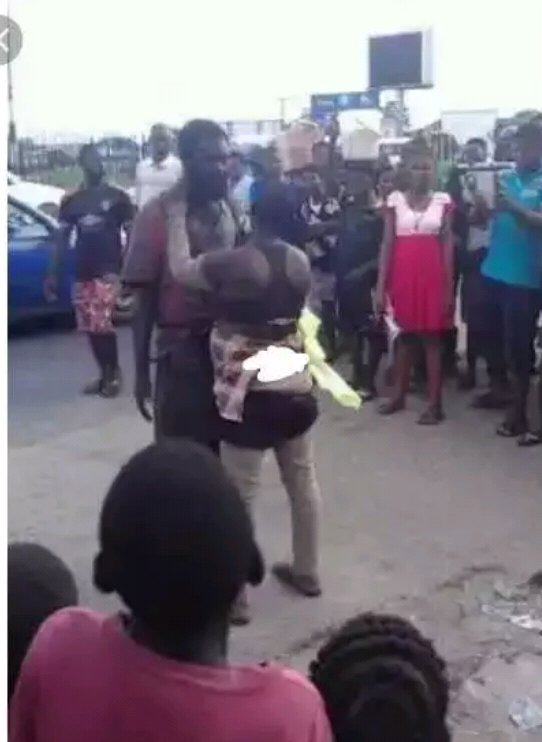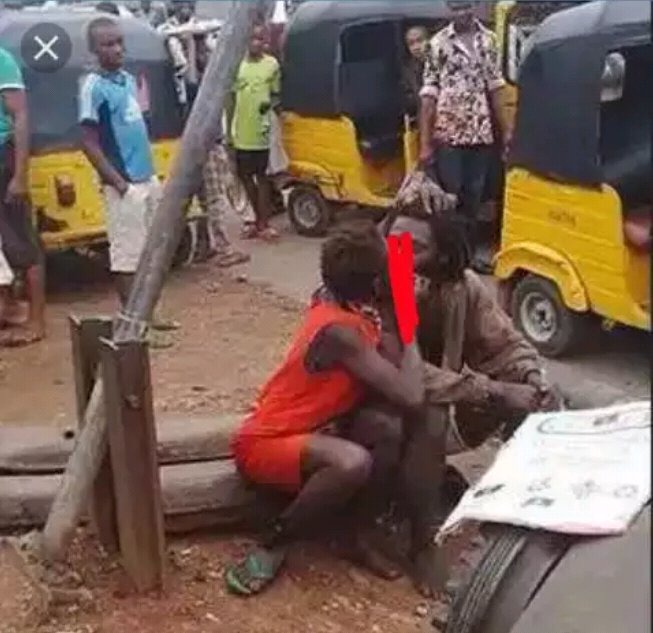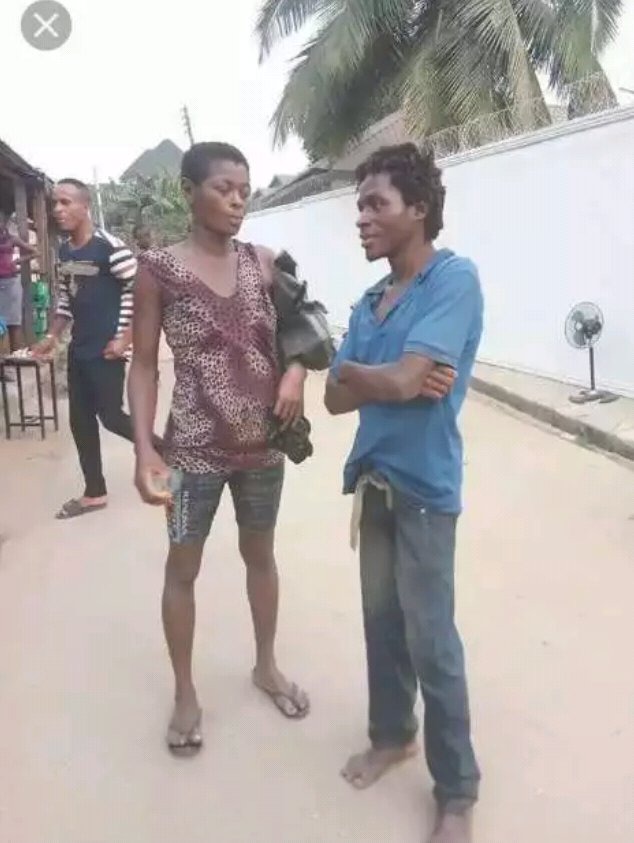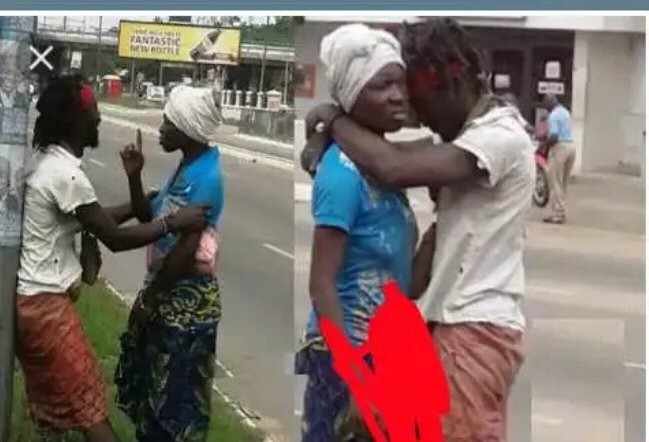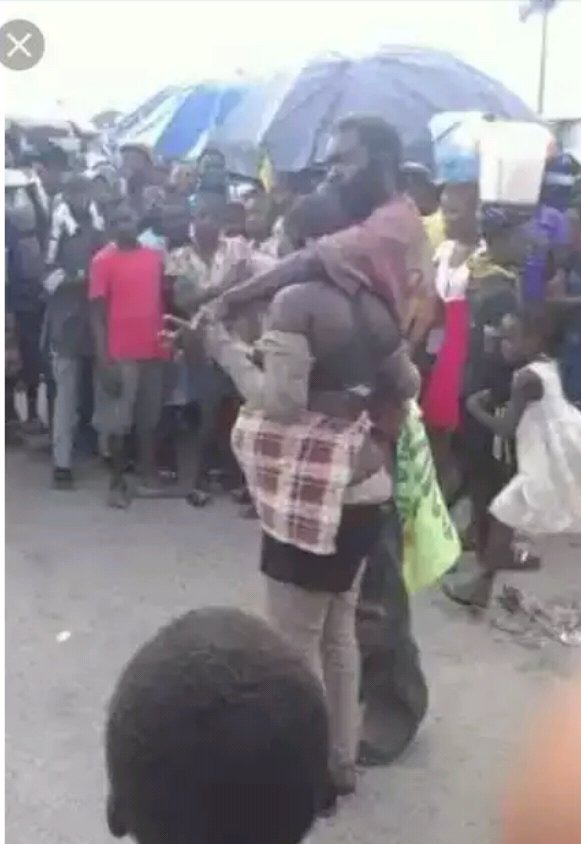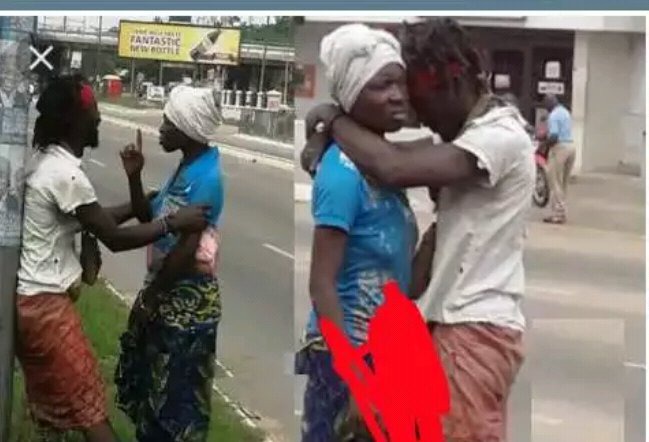 From these photographs, I have been able to learn the fact that Love is real, natural and one of the sweetest thing any human should experience. Another thing is that, everybody, irrespective of the health challenges they are been faced with, can be caught in the web of love. My amiable readers, Love is real, believe in it and know peace. Thanks!
Source: Goggle Images
Content created and supplied by: SimplyTaiwo6 (via Opera News )