As a man, one of the best feelings you get in a relationship is knowing that your partner appreciates everything you do for her. Unlike feeling like you never do enough even after you've done some good things for her. When a woman shows you appreciation and is grateful up to the point of returning the favour, nothing compares to it.
If you have ever been in a relationship where your girlfriend never seems to see anything good you've done, you will know exactly what I'm talking about. As a man, it is your duty to provide and take care of your woman. That's only normal. But again, you also deserve to be taken care of too, that needs to be reciprocated. But sadly, most of the women we have today do not care about reciprocating anything. They want you to do more, and more and more.
This is why a lady sparked a lot of reaction on social media after sharing what she did for her man on his birthday.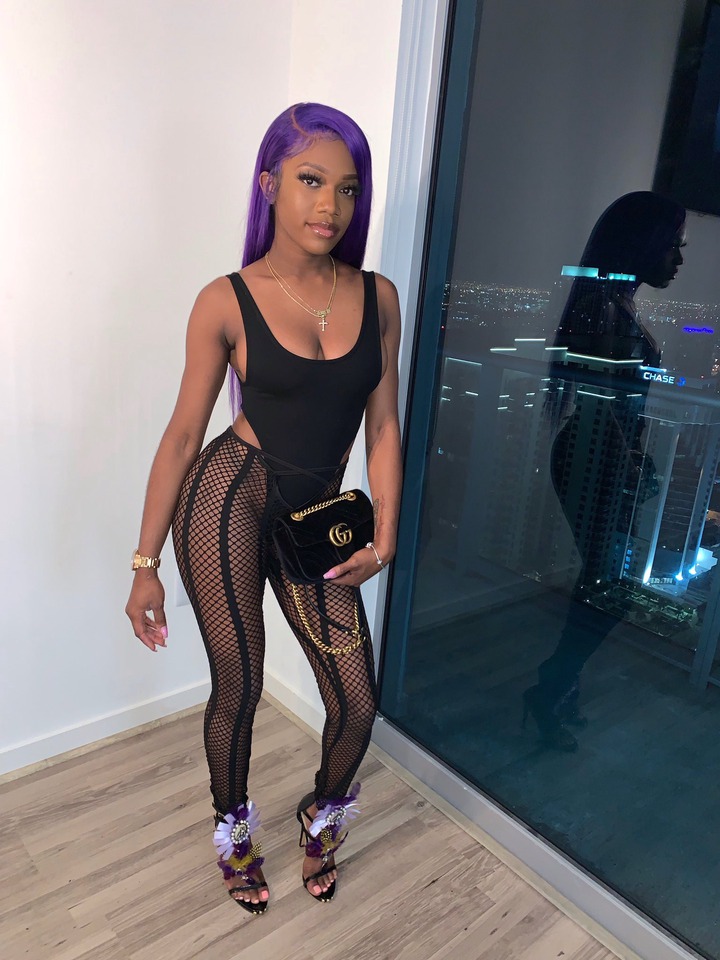 She posted the gifts she bought him and captioned it;
"Spoiled him the same way he spoiled me on my birthday"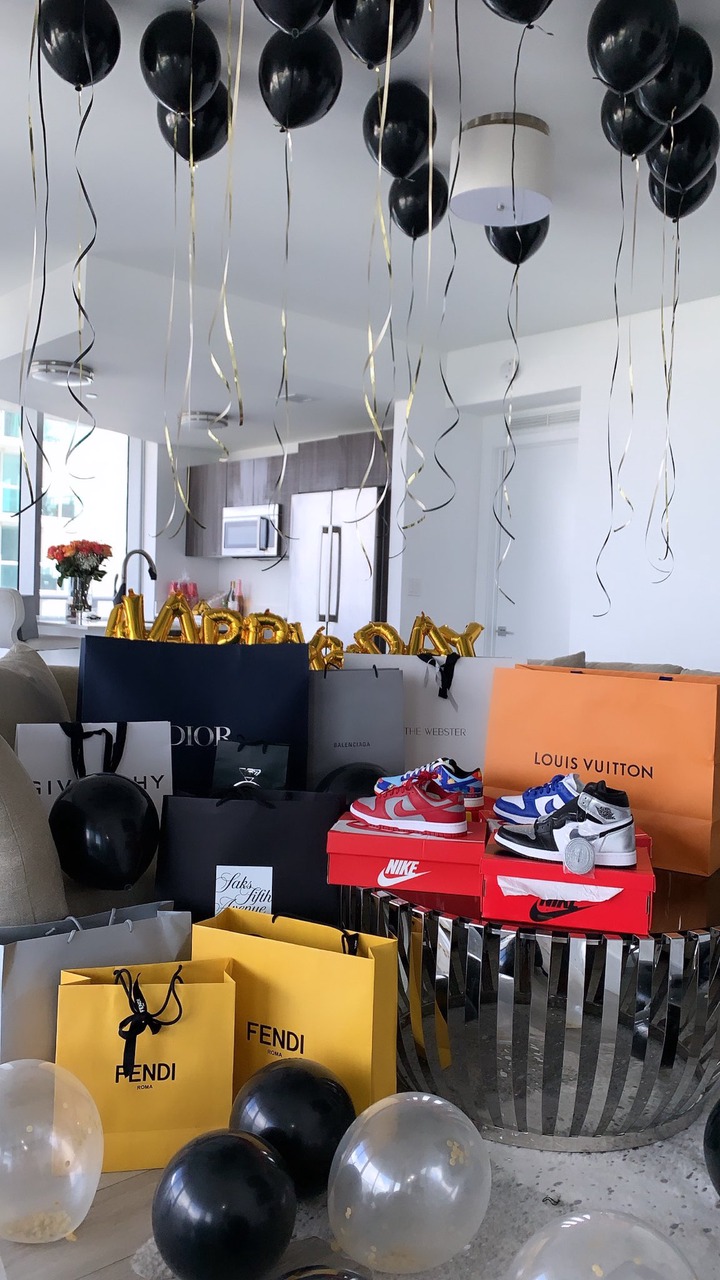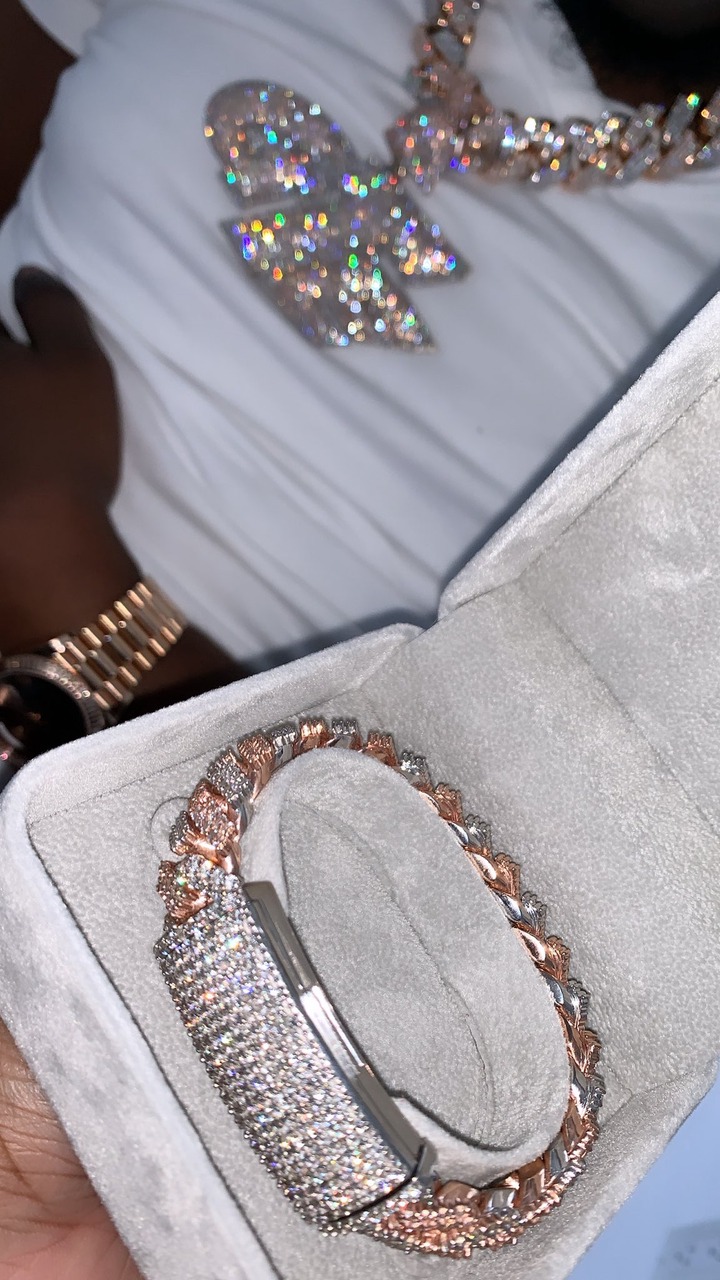 This is what a relationship should be like. Not for one person to sit down and expect to be the only one always receiving gifts from the other person.
This is what made a man to react by asking "are there still women like this in this generation?"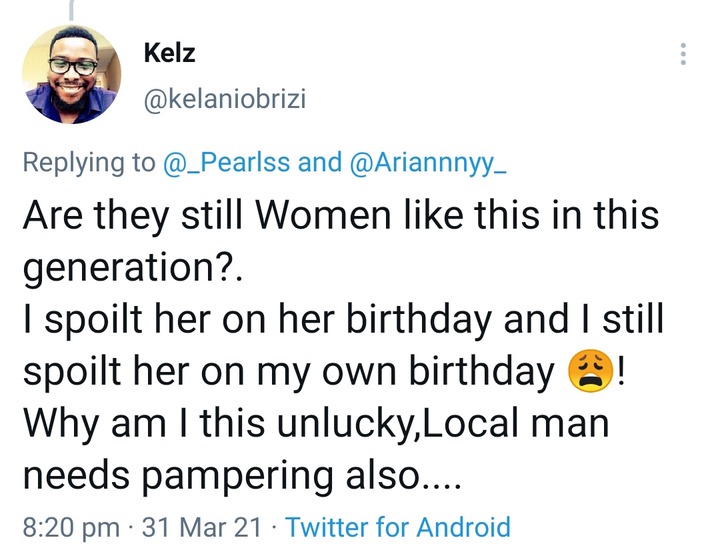 See How Other People Reacted
What do you think?
Kindly leave a comment and let us know what you have to say about this. Don't forget to like and share this, thanks.
Content created and supplied by: WoleOscar (via Opera News )