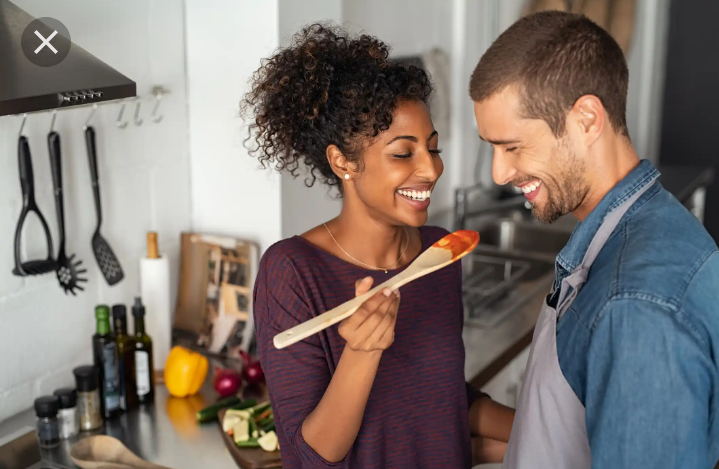 Valentine is seven days to go and we all know that this period is exploited by people across the globe to show affection to their loved ones. Love they say is beautiful especially when you are in a relationship with the right person. Many people do crazy stuff for love but it would surprise you that such weird things are not usually the romantic gesture every one can think of.
Hence in this article I have sourced for thirty unimaginable and funny things young Nigerians have done for love.
1. Jumped a cantonment fence- @Bhasmusdolapo

3. Uses his certificate as collateral to borrow money for a girl.
4. stopped a bad habit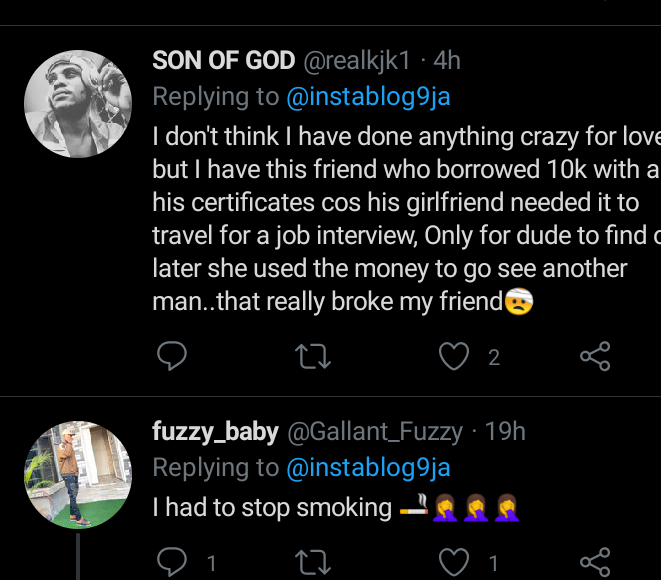 5. Had to trek through the den of cannibals to her village
6. Expended all his allowance for a surprise birthday party

7 trekked a long mile to express his love
8. Interstate trip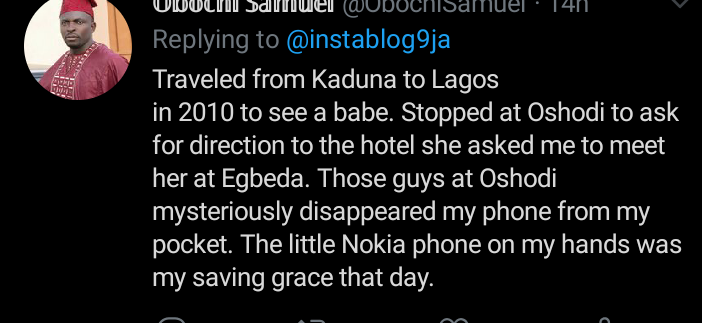 9 almost got arrested
10. Hid inside a cupboard for 2 hours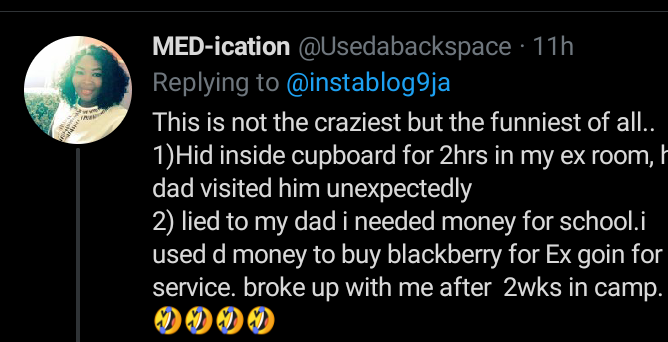 11. Got a tattoo

12. Failed an exam

13. Had to engage in a dance competition with five other guys who happens to be her boyfriends
14. sponsored her education

15. almost failed an exam

16. forfeited his school fees

17. couldn't express his love because of shyness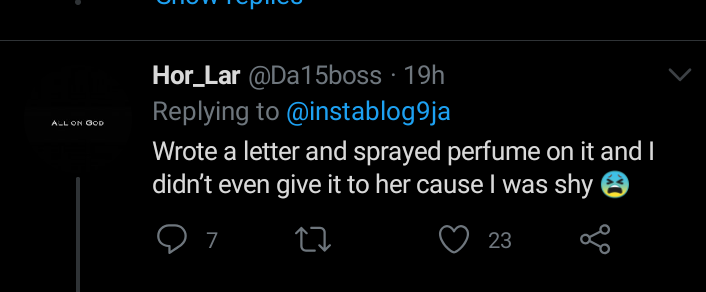 18. trekked a long distance
19. pamper him with 10k worth of provisions weekly

20. had to learn another language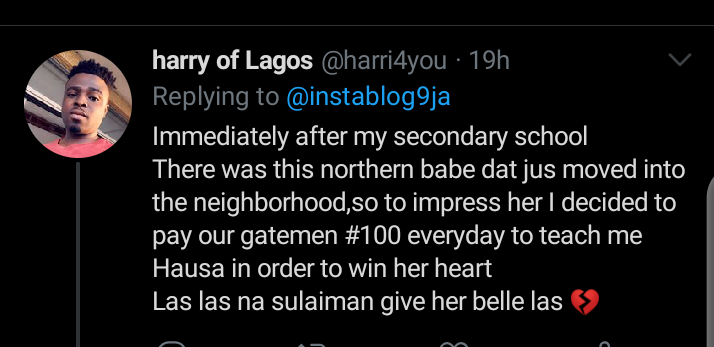 21. Constantly shower him gifts
22. Trekked from Jabi to Maitama

23. Almost got bitten by a dog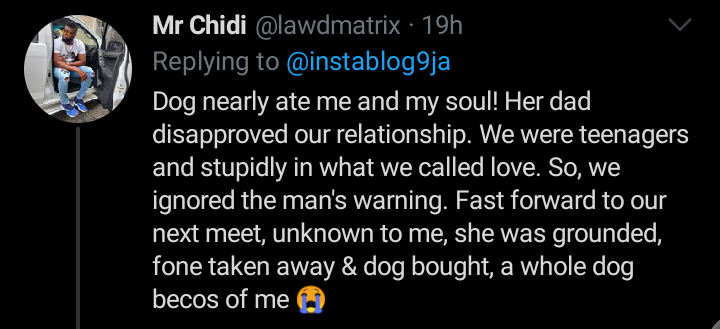 24. Was friend zoned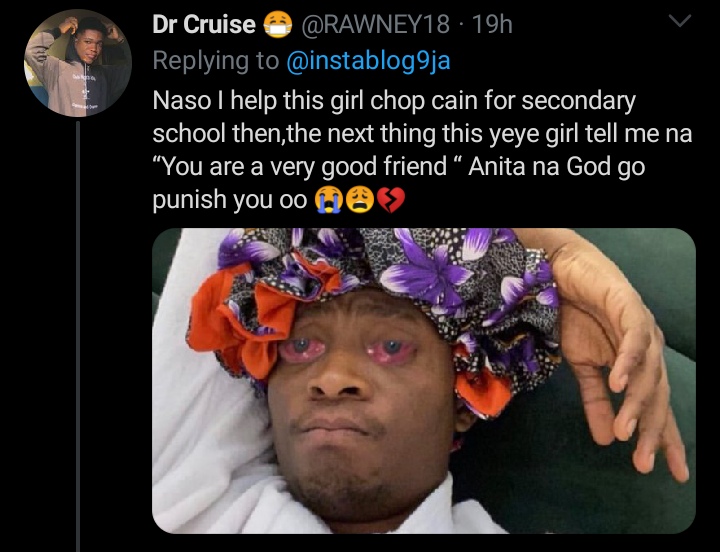 25. Stole from his mum

Credit: instablog
Content created and supplied by: Riike (via Opera News )