There are features most men respect in a lady, these features makes them believe that a girl is good and a right person to plan marriage.
These features are as follows: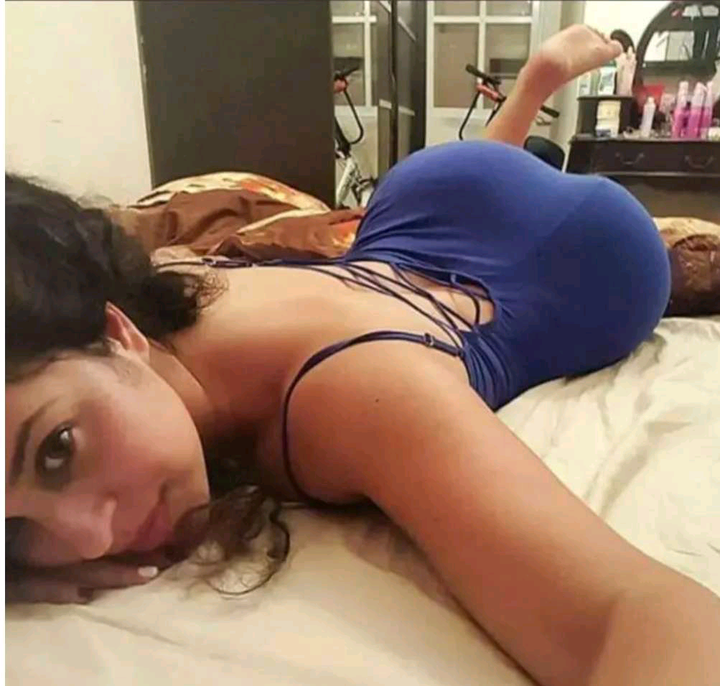 #1. Ladies who are intelligent. Men love and respect women who are smart and hardworking. They believe such woman can make a good wife.
#2. Ladies who are very interesting. Guys love fun and being happy. No man will want to come back to a boring home. They respect girls who are lively and interesting.
#3. Ladies who are not desperate to have boyfriend/husband. Nowadays, girls don't talk to a guy without showing her interest in getting married. This has made many guys to run away from this kind of girls because they feel such girl can do anything just to get him in marrying her.
#4. Ladies who do don't have too many partners. Most men don't like to associate with girls who chase men around. If is better to have just a partner rather than having too many of them because it won't preach good about your personality.
#5. Ladies who have self control. If you want men to respect you, you should force yourself on them. Doing this will only make you cheap and they won't value you for who are.
#6. Ladies who don't ask for Money every now and then. Some ladies love asking much even when they know that spouse don't have enough. Men finds it easy to cope with ladies that are not too demanding.
Comment below and the tell type of women you respect the most?
Content created and supplied by: Celebrityworld (via Opera News )