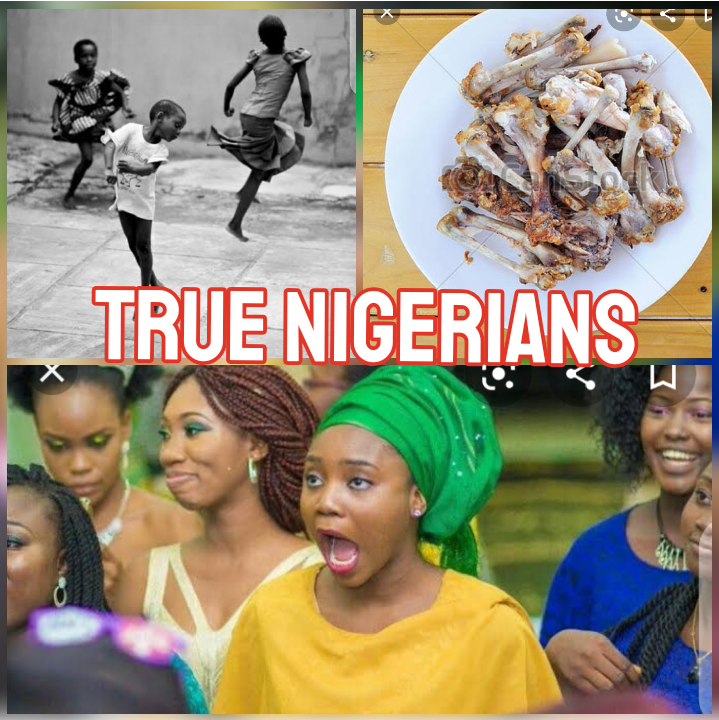 There are certain things a Nigerian breed would do and people don't need to ask are from Nigeria? The manner and way we Nigerians do things are different from certain countries in the world, Nigeria is free and don't care what other people think about them, call them bush people and they will do what will make you laugh more.
Let's see most of the things Nigerians do.
1) crushing bone
Nigeria can never leave a bone on their plate and let it waste like that, they will crush it and make sure they piece it till the bone asks for mercy, the way they chew bone, dogs are learning from them.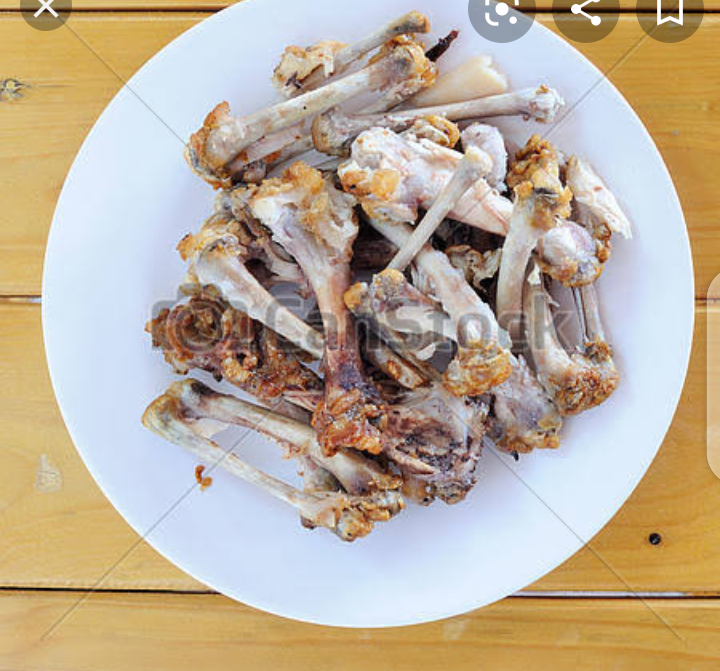 2) Eating fufu with a knife
A real Nigerian man can never eat fufu with a knife and fork no matter where he is, he would always ask for water to wash his hand and follow the food properly, it's just like their tradition, a Nigerian man will tell you that you won't know the real taste if you use fork and knife to eat it.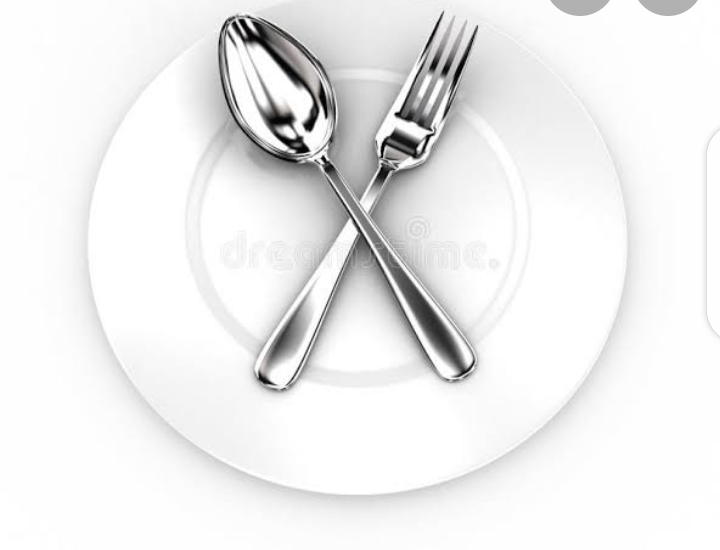 3) foreign Accent
Nigeria will speak pidgin almost everywhere they go and tell you they can't bite their tongue all in the name of speaking big grammar, even when they are trying to form it, they always chip in some pidgin that proves they are Nigeria.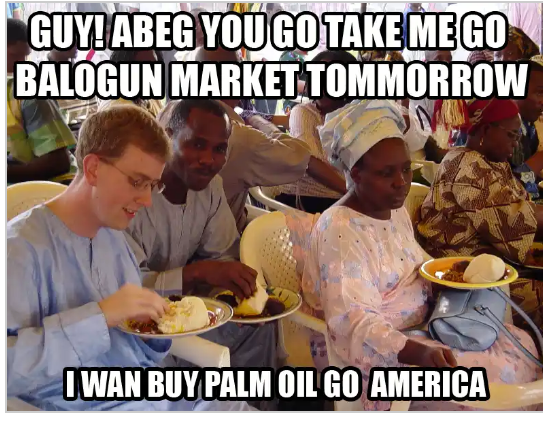 4) ladies over a man
Some Nigeria ladies are good at fighting over a man, they will drag anyone that tries to do rubbish around their man, most ladies in other countries do it but it's rampant in Nigeria.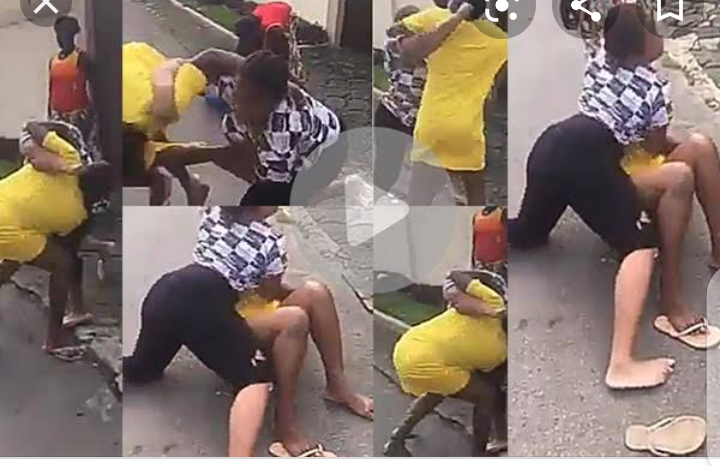 5) wear a suit under the hot sun
Nigeria men would wear a suit under the hot sun and go to work thinking they are like whites but whites wear it because their weather is very cold, Nigeria wears it under the blazing sun and call it swag.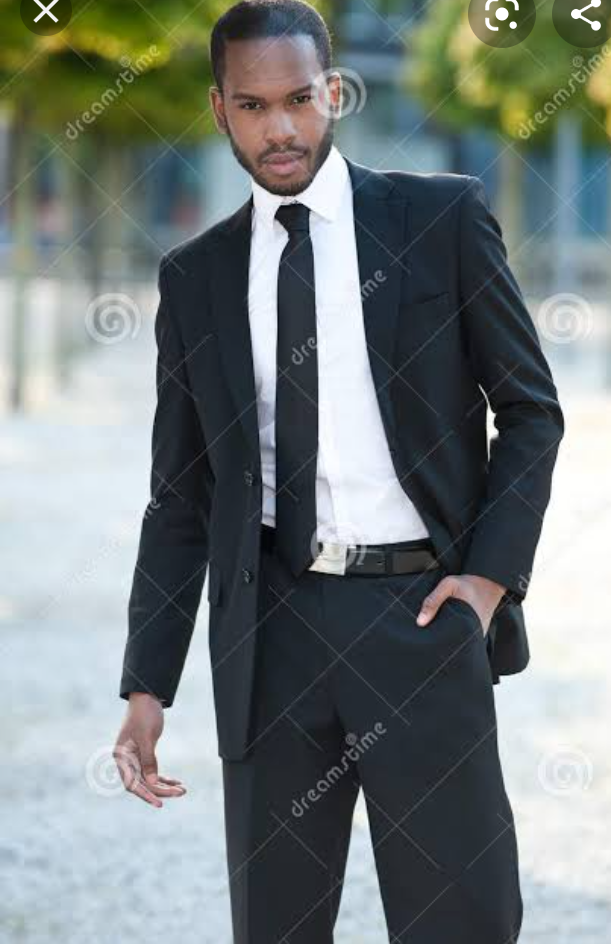 6) wear sunglass at parties
Nigerians won't wear glasses under the sun, but they will wear them to a party and call it fashion. Glasses are meant to cover eyes from the ray of the sun, but in Nigeria it's fashion.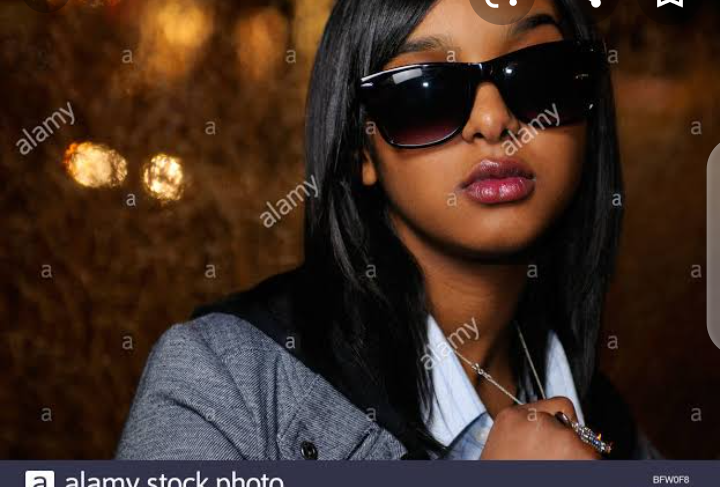 7)Taking rice home from the party
Nigeria mum does this a lot, they go to a party and take extra black nylon in case of excess.
(Stop looking at my article like your mother doesn't do it ) please I'm not feeling fine, don't bite me.
8) shout when Nepa bring light
Children in Nigeria, especially from the average home would always shout up 'Nepa' when they bring power supply because they know how difficult it is to have light.
My little sister once screamed up 'Nepa' when my aunty children visited and they called her a village girl.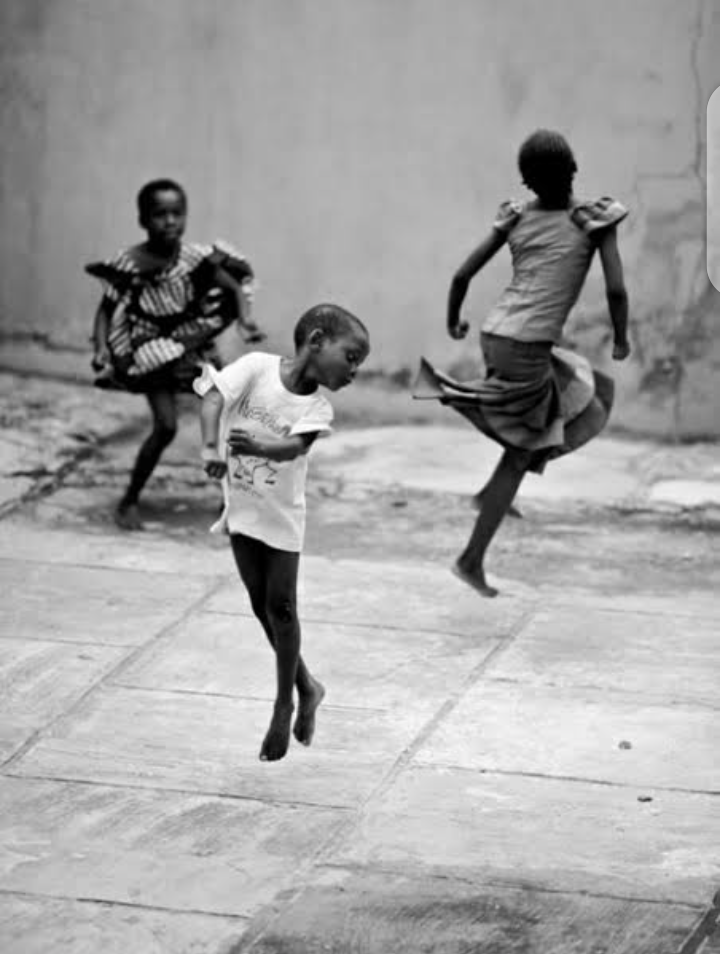 9)Man paying for everything on a date.
Nigeria believes that a man should be the one to pay for everything that was eaten on a date, once a girl is waiting for you to pay for everything, be rest assured she is a Nigerian ( please I'm not feeling fine, don't come for me)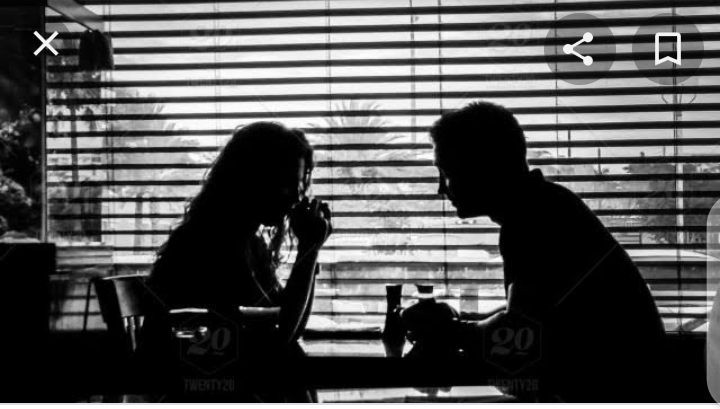 10) shouting Jesus' name.
A true Nigeria would always shout Jesus when they are in trouble or their phone wants to fall, even those who don't believe in Jesus do shout Jesus during this incident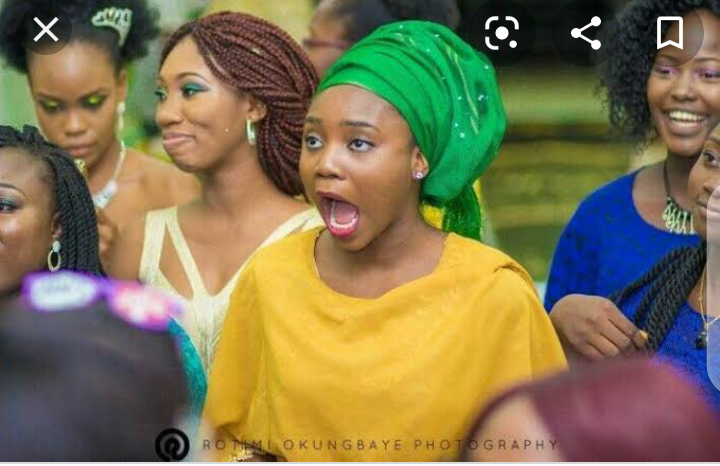 Proudly Nigeria blood!
Content created and supplied by: Outstanding1 (via Opera News )