A TRUE LIFE STORY
I hesitantly accepted my admission to a federal polytechnic in one of the eastern states because I was denied admission to a particular university I had an interest In (that was during years of Polyjamb). So I had no choice but to reluctantly go for my admission clearance in the polytechnic that was never my choice in the first place.
Even though my name came out in the first batch (I was 10th among more than 300 names), I joined the last batch that did their late clearance.
By the time I started attending lectures, my class had already gone far with so many quizzes and assignments written. I was confused. I don't know where to start. I dreaded each day I went to lectures because I was still struggling with my new environment and as if to add insult to injury, exams were just a few weeks away. I thought of abandoning the program. I remember praying to God for help.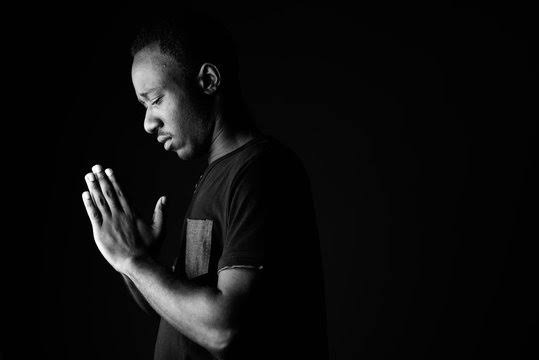 And God answered in a way I never expected.
It happened on that fateful Wednesday in our school library. While was deeply buried in a mountain of assignments, I angrily turned my head when I felt somebody tapped me on the shoulder thinking that it was one of the annoying library assistants. I transfixed for a moment when I found myself staring at a pretty fair lady with a slim built.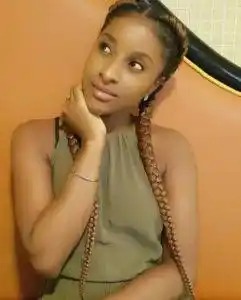 Fair lady: I use to see you in my department. I guess you are one of my course mates.
Me: hmmm...yea
Fair lady: sorry for my manners, my name is Chinyere, Chi for short.
Me: yea...yea
See for the records, I was an acute introvert. I was not that into girls then. For an extroverted pretty fair lady to barged into my private space without any notice, is bound to cause me serious awkwardness at the beginning.
It took me some moments before I could be comfortable to engaged Chi in conversation as I pour out my heart to her on how I was lagging in my study due to my late registration. To my surprise, she said I should not worry she would help me. I never expected that.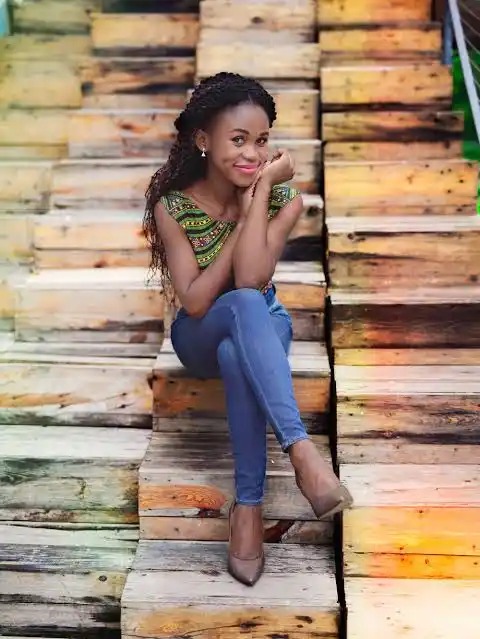 That was how Chi and I became close friends. I found out that she was one of the most amazing females I have ever seen in my life.
As someone who came from a humble background, most times I struggled with lack of money and foodstuffs, Chi was always there for me, filling the gap. She really showered me true love back then in school.
Throughout the two years we knew each other we were never intimate because she told me she was a virgin.
My regret today is that I never knew that Chi was showing me true love as I took her act of kindness for granted. If you ask me I think maybe I was not interested in any committed relationship then (I was just 21 at the time) and maybe because I had no plan of coming back for my HND. I don't want to start what I would not finish.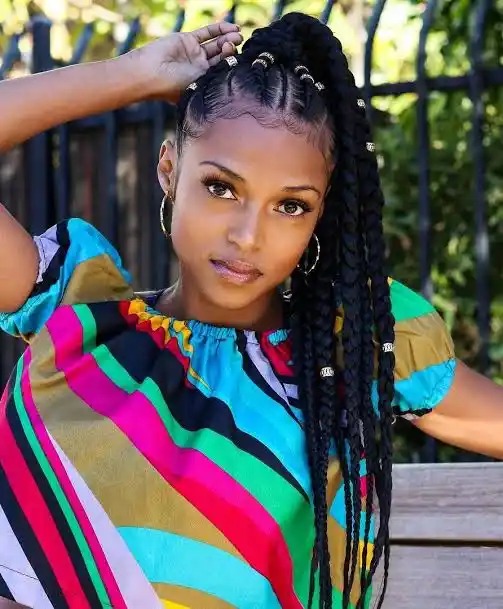 Even after our Ordinary National Diploma, OND program we were still talking until she came back for her Higher National Diploma, HND when I broke the sad news to her that I will not be coming back for HND. I could remember her asking me why in a broken voice over the phone as she fought back tears.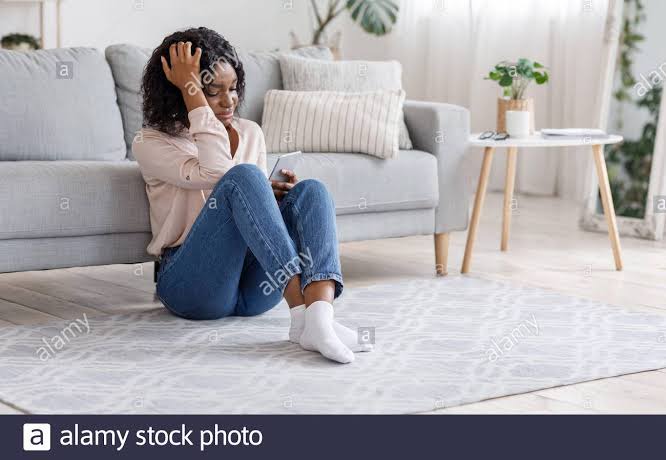 That was how our frequent communication now reduced to once in a while "how you doing." After some weeks she abruptly stopped calling. I never bothered to check on her anyway. I was focused on chasing my university education.
It was a couple of years later when she called me that she was about to get married in two weeks that I knew I had missed a great opportunity to marry a good pretty fair lady from Mbaise.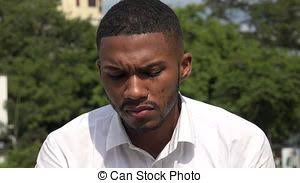 Maybe, just maybe because I was too young to know.
Pictures were used for illustration purposes.
Content created and supplied by: Rerumaliss (via Opera News )