most couples find it difficult to love and have a perfect life due to inability to express themselves and work together to achieve it all.here are some fantastic write-up made by Abobarin Boluwatife Emmanuel A.K.A. Aimer to make it all possible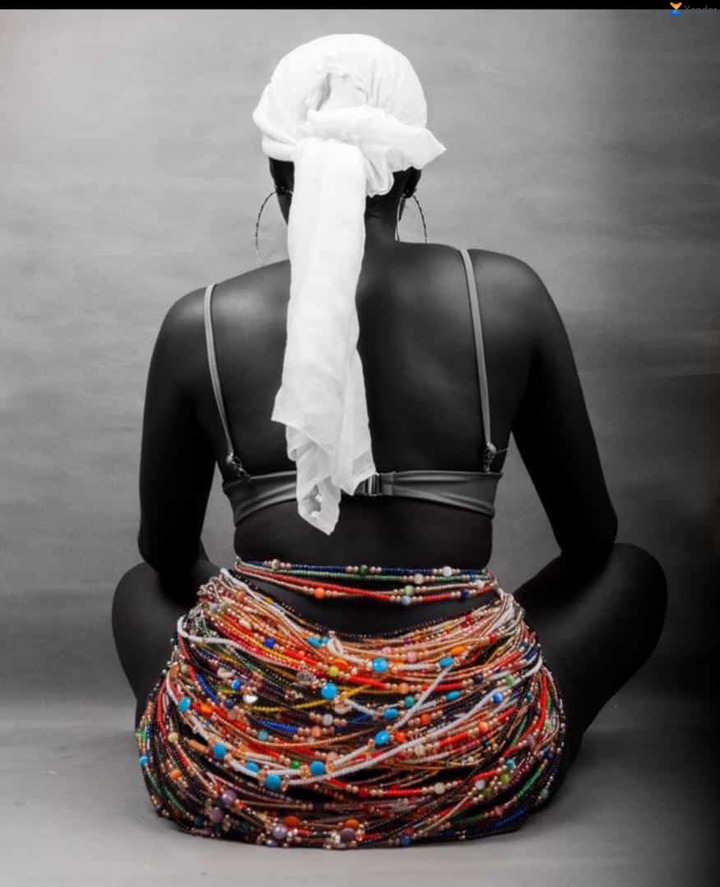 I am a fan of your smile. But the fact, that the reason of your smile is me, makes me crazy!When we`re together, I don`t need other people and things. Everything I need is the time…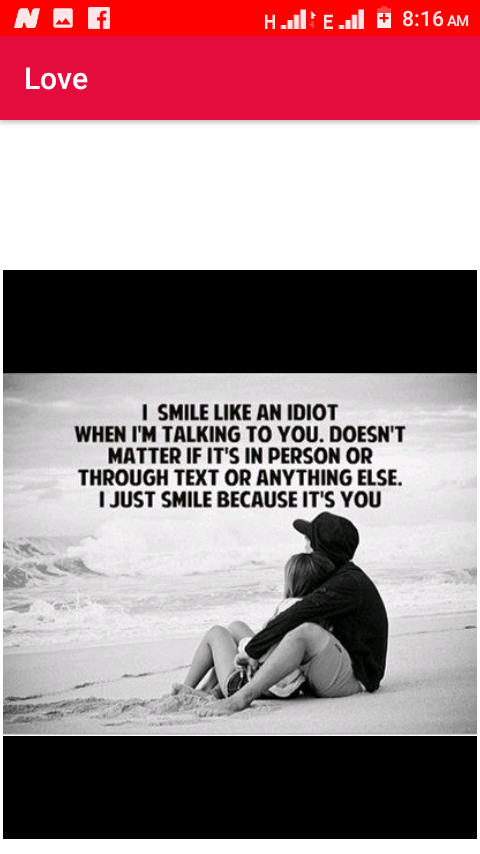 From time to time I dream about not knowing you because I cannot sleep at night, thinking about you!
When you miss me, look at the sky: we have the common moon and the sun!
The ability to wait is the sign of true love. Be patient, and you`ll get everything you want.
Missing someone is a good way to stimulate your heart to be patient and open to love.
People think that you fall in love only once. It`s not about me. I fall in love every time I see you.
When your love is true, you see all your partner`s faults, but still, love them. I don`t mean you have faults, I mean I love you despite them!
I will not tell you different stories about love. Not because I don`t love you. It`s because I am going to make my own love story with you!
Love is a real drug, that`s why you`re my dealer!
True love never occurs all of a sudden. It`s a hard process which lasts during the whole life.
True love is not easy. It arises only after shared ups and downs, common sufferings and the fun you have together.
When you meet a soul mate, you don`t need to look for perfection in your partner. You know, it`s really true love!
Real love cannot be selfish under no circumstances. If you want to have a real love, be ready to sacrifice!
Content created and supplied by: Aimernuel (via Opera News )