Valentine's Day is what everyone wish they could make it an outstanding day. Sometimes you even think of what you should wear to surprise your boyfriend or girlfriend. You seem to even get more confused on checking your wardrobe. This isn't fair enough at all. It is true that most boyfriends will always love to spend more time with their girlfriends and even visit some important places like sort of tour. It is necessary you dress well to such an occasion to feel more delighted. Red color dress is often recognized everywhere to represent love peace and happiness. This is why it is important to dress in red outfits like this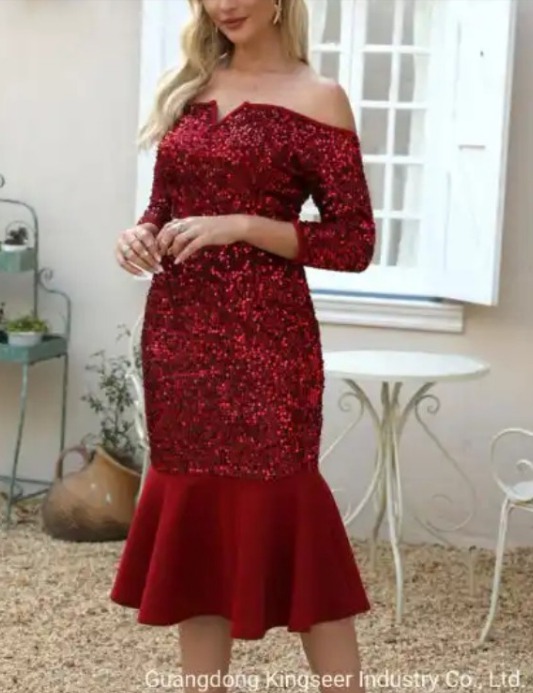 Sometimes you may really love to go sexy to attract more of his love. Yes it is true that a girl must satisfy her boyfriend, so you dress sexy to make him feel good.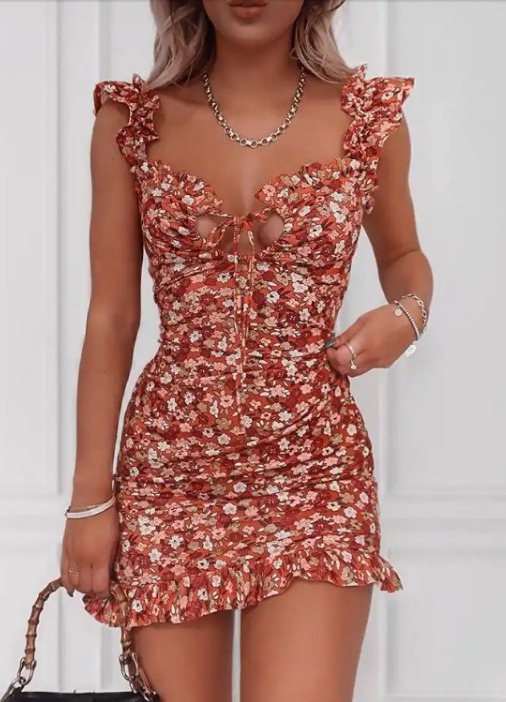 This really looks spectacular on Valentine's Day. Some people prefer going into designers than just being sexy. They make it more spectacular and outstanding like this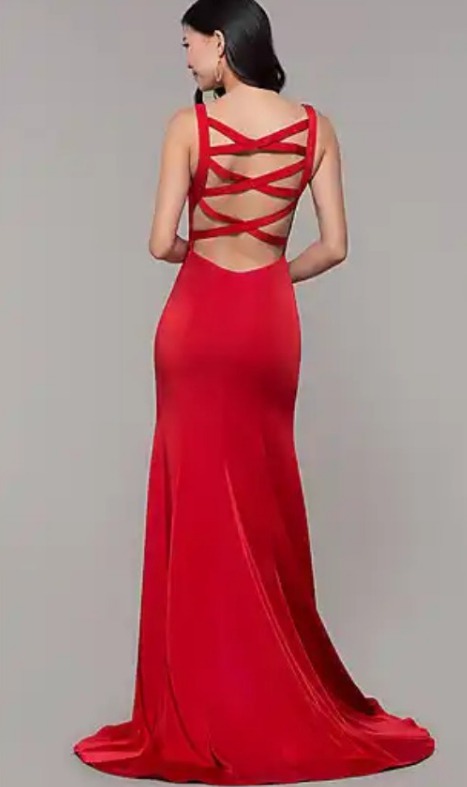 This really looks cool for a guy to walk with. You may also like designs like this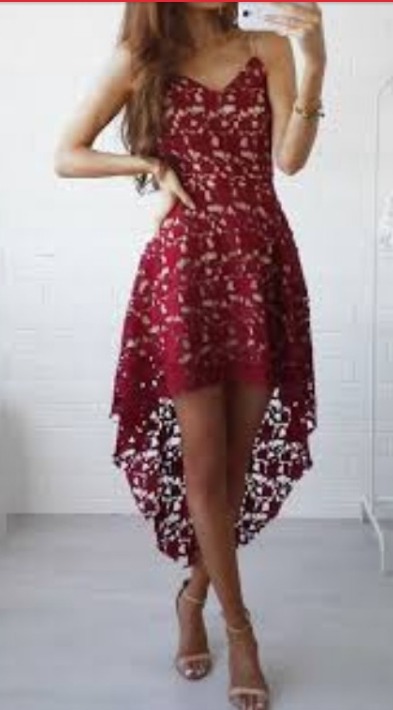 Red designers is so cute on chubby girls. Feel free to celebrate with your families if you are single.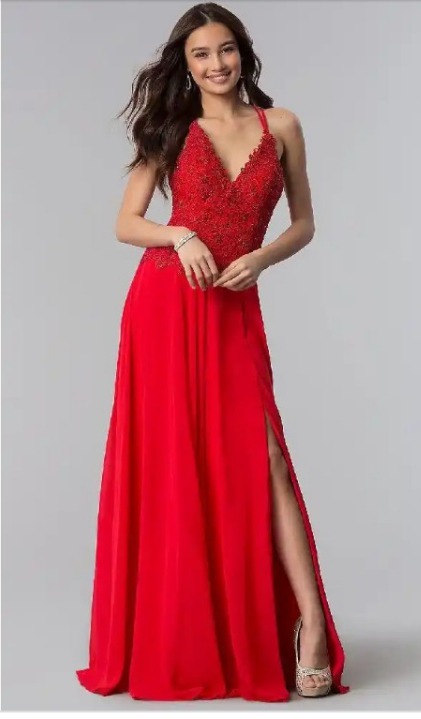 Check out things like this too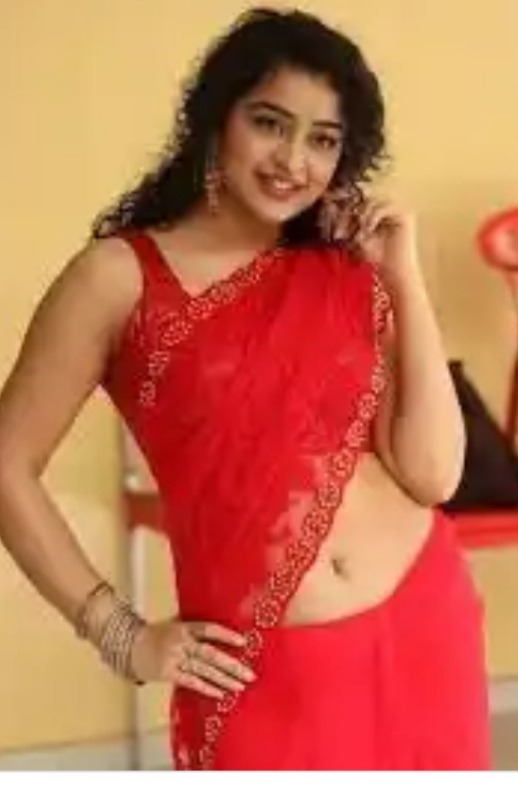 This are good Indian attires.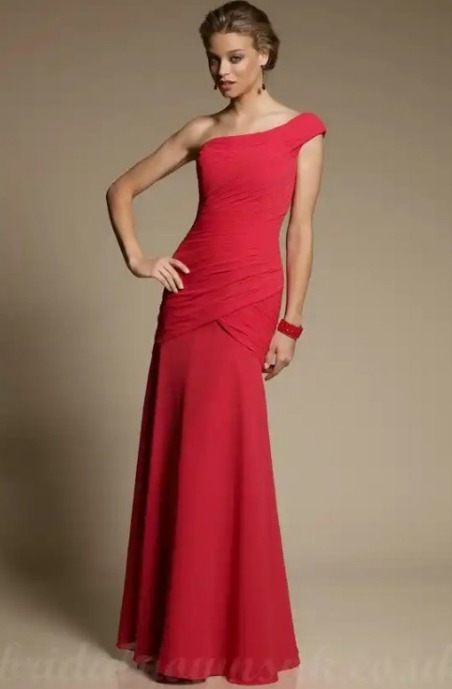 One hand shoulder is a very popular dress you can't miss to wear. Valentine isn't all about you and your boyfriend or girlfriend. You can take an outing with your families and friends. Share love to your neighbor and remember that an holy life is needed to be a saint. Happy Valentine's Day to you all
Like and share my post or do well to comment and follow me for more gist. Thanks
Content created and supplied by: Slydom (via Opera News )