Choosing to be single for any adult is a difficult thing. In a world where the population of the girls and boys are almost even, it's difficult for a Lady not to get advances from guys or vice versa.
However, this article aims to explain why some ladies are still single and the explanation will be drawn from my sister's perspective, whom despite her beauty is still single. I'll give reasons why she's single, and I hope someone reading this comes to the understanding that some people can be single due to varying reasons.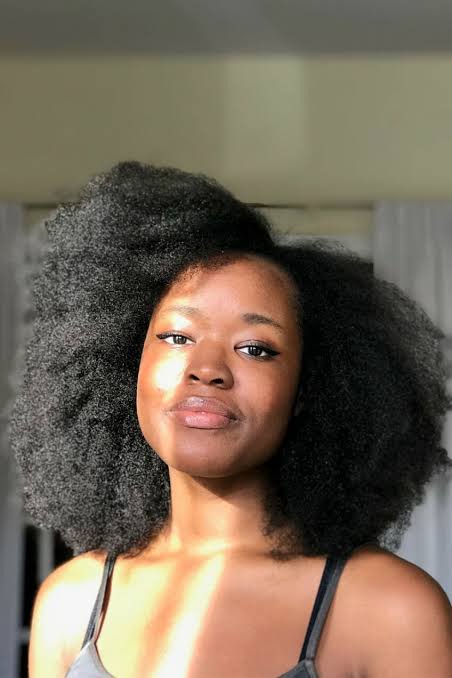 So I have a beautiful sister who clocked 24 years of age January 15th. On her bad day, she'll easily be picked as Miss Nigeria. However, she's been single all her life. I know this because I'm her close confidante and I happen to know her phone password, that I can access her phone anytime. From our primary to higher institution, we've always attended the same school, not so far from home.
To cut the story short, what makes her single is her vision and passion.
As it stands, she's giving much of her time into reading in order to become a great lawyer like our mom.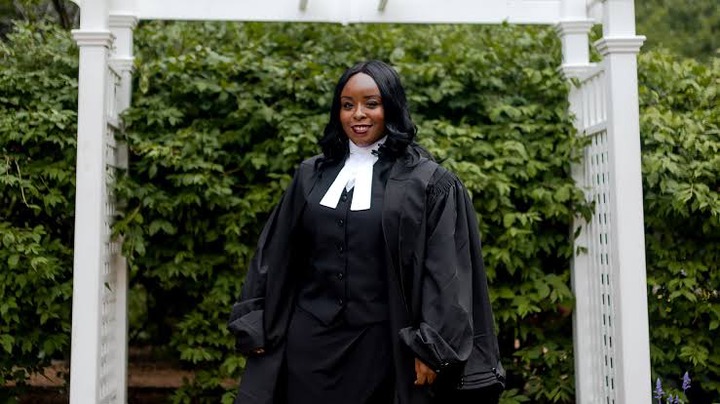 She's not a party type but she wouldn't turn down an offer of a food bite. She's a happy person, with an extreme zeal to see her dream come true that she doesn't have the time and mental space for amorous relationship.
Like her, I'm also studying law, but in my final year and I must admit that I do not have the same passion as her. So formal and focused that it takes the strongest guy to approach her yet she turns them down.
Her confidence, free heart, intelligence and passion making her unique in a way that scares the guys.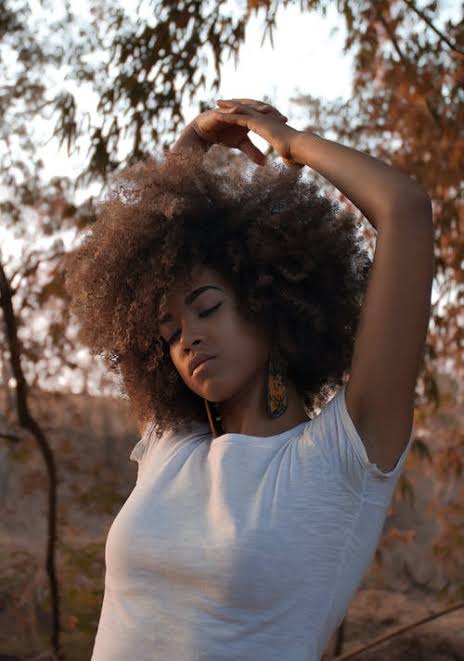 All the above explanations is to point out the fact that people chose to be single for varying reasons. Not every girl wants to be taken out on date and have some lovely cuddles and all.
Some just want the breathing space to set their lives, get their priorities straight without bothering about hurting the feelings of anyone. It is not like they don't want to love or feel loved, they are just not in a hurry to do so.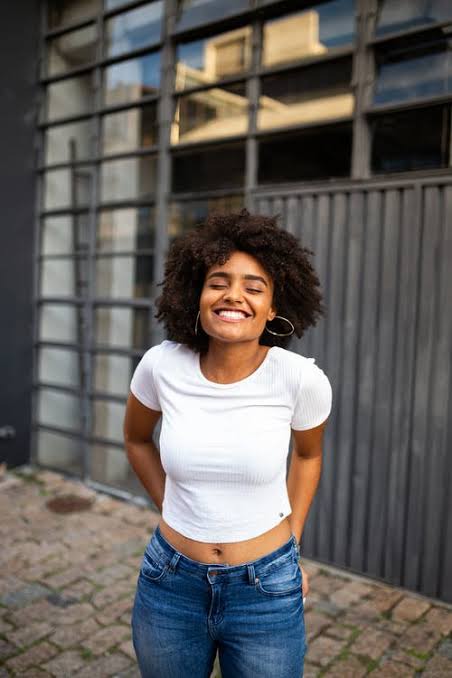 In conclusion, we all have our lives all planned out and all, some ladies don't just see guys In the picture for a while and we must understand that these people are very normal. I know this because I've met very few of them.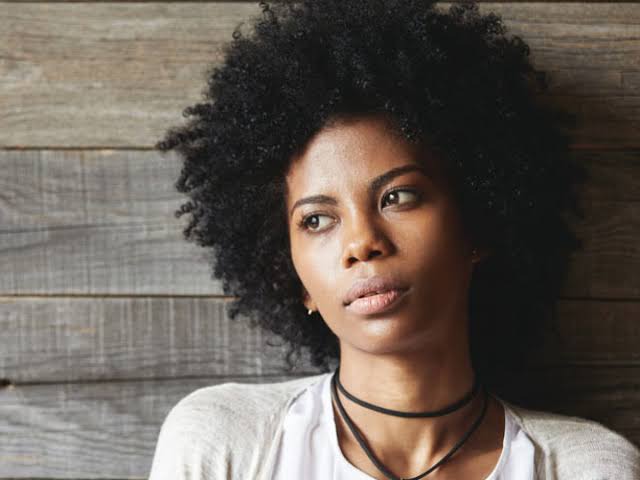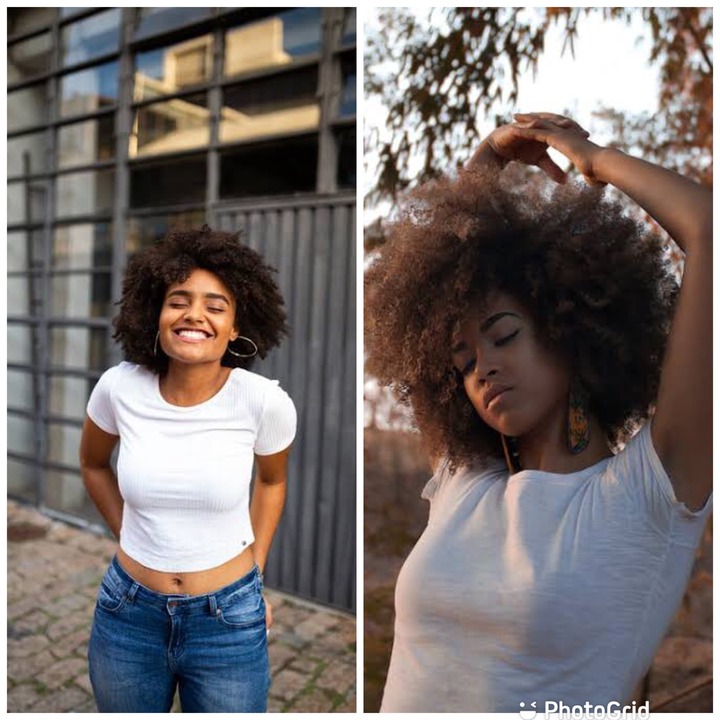 NB: All the pictures in this article was downloaded from Google and has no connection to the people explained in the article.
Thanks for your time. Kindly like, share and follow for more updates.
Content created and supplied by: Sabbatical (via Opera News )