There is every probability that you would mistake these cute ladies for triplets. This might be because of their body complexion or beauty. A video was shared on an Instagram page @ghanasfinegems. These pretty ladies were spotted in a video showing off their cuteness. They were looking exceptionally beautiful and they weren't shy about it. This also caught the Attention of some Instagram users. Most of them had nice things to say base on the ladies shown in the video.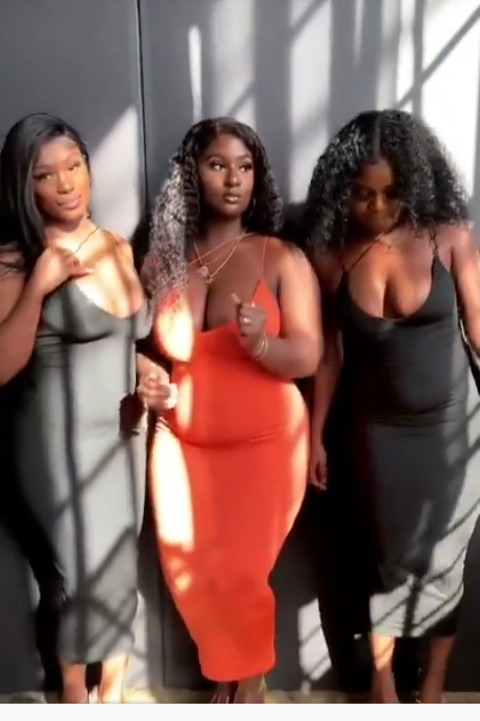 However, these ladies seems to have done a very nice job when it come to selecting their oufits. It doesn't ends at been beautiful alone. Understanding your body shape and complexion is very important. Most ladies makes that mistake by just wearing any type and colors of clothes. The wrong dressing or cloth color might make you look less of yourself.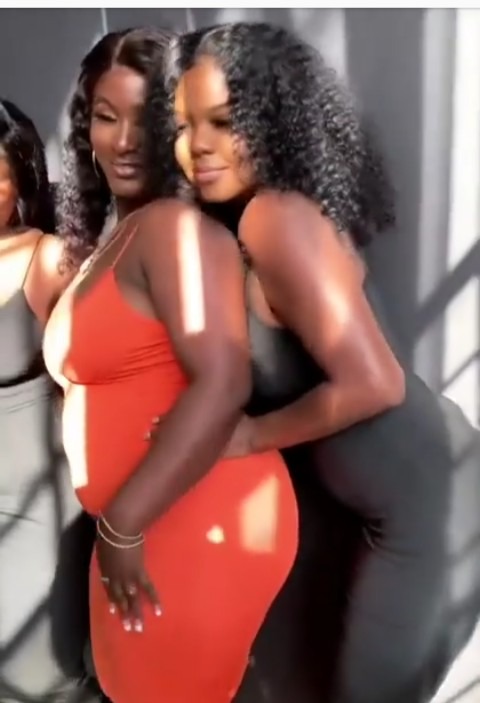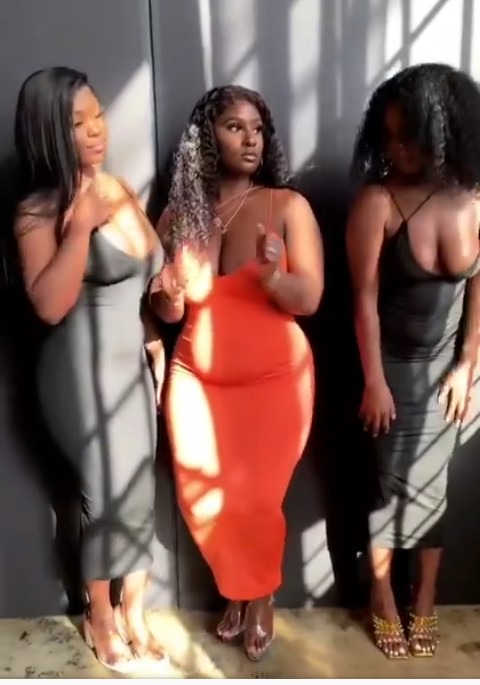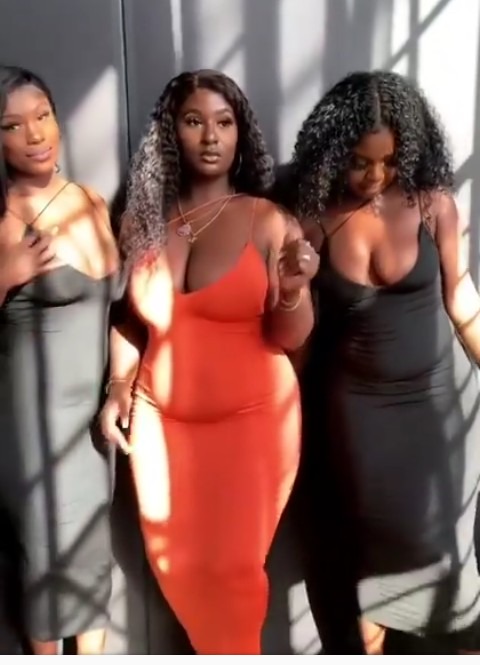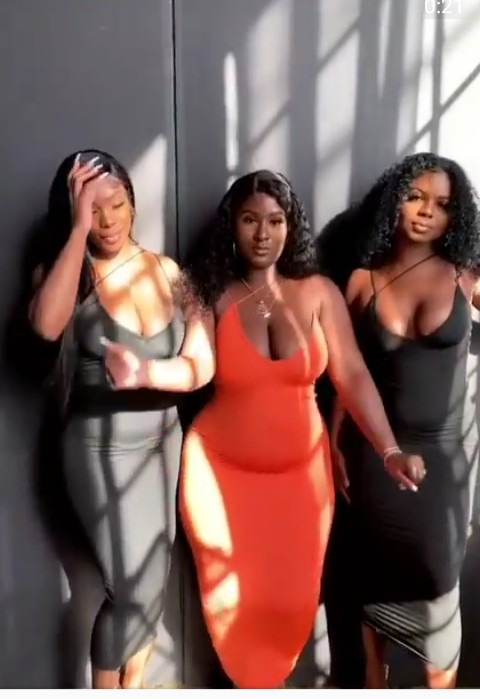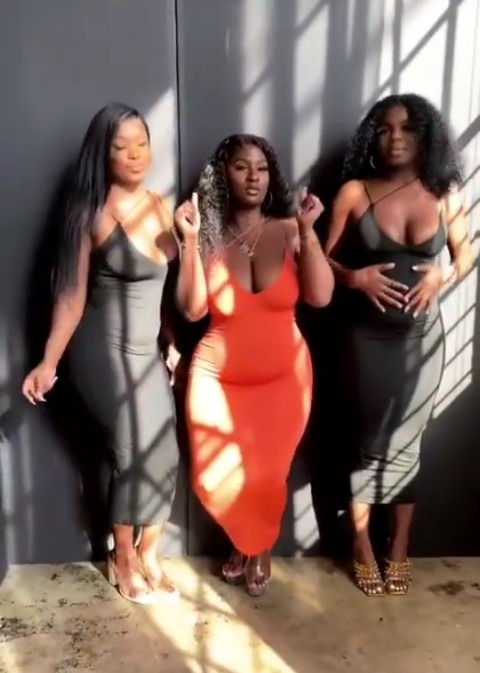 In the comments section an Instagram user had this to say. @a.k.darrenbrisson: You're all gorgeous. the lady in Red is the most beautiful. Another instagram users said, they are slaying like princesses.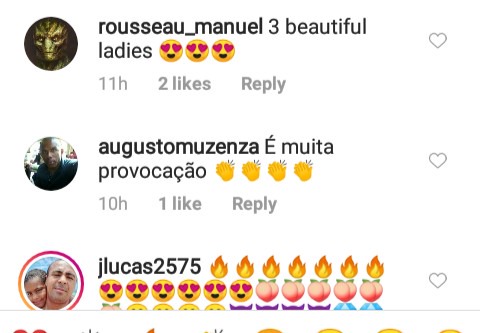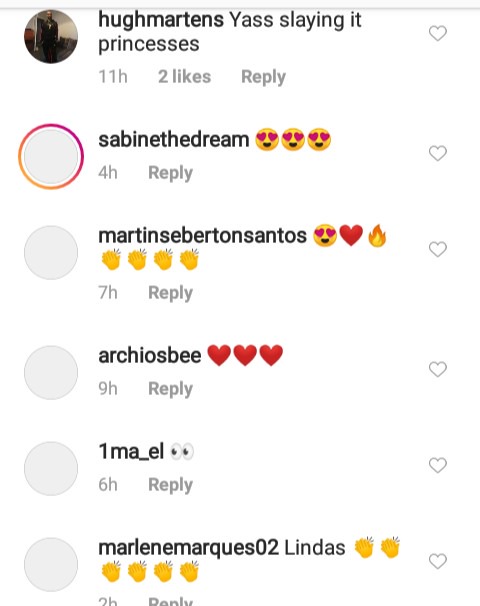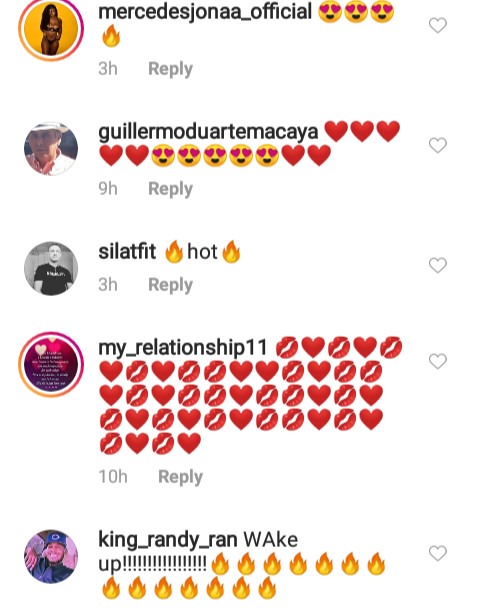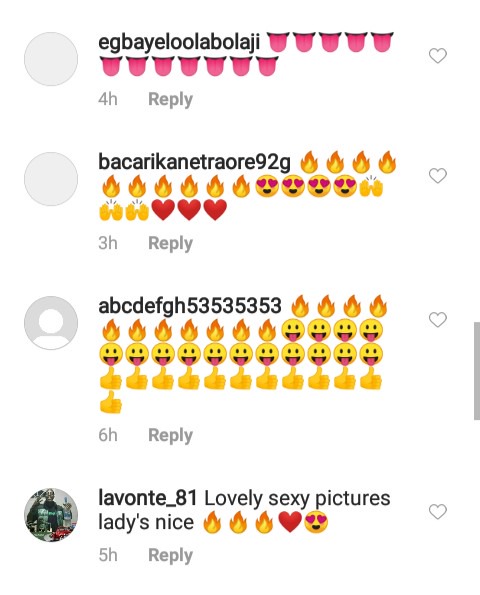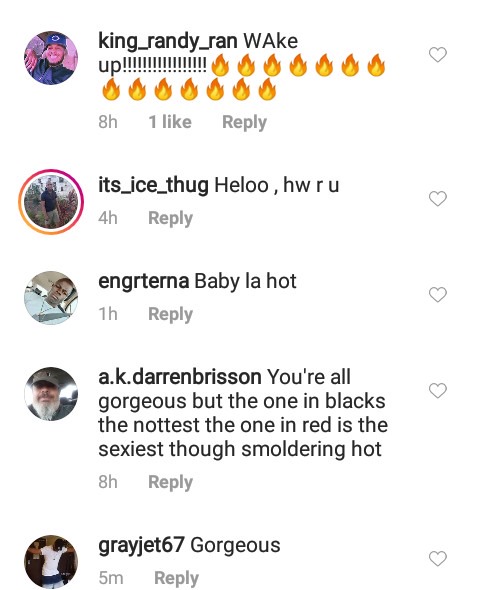 Content created and supplied by: smooth2real (via Opera News )