Most times, when to think that you have captured the heart of a typical Nigerian girl, that is when she will shock you and tell you face to face that she don't have any serious feelings for you and this can be so heartbreaking. Well, guys spend a lot sleepless nights wondering what could possibly be the mistake they made when they professed how they feel about a Nigerian girl to her. Well, goodnews to anybody in this category because this article will give you tips on how you can make your Nigerian dream girl fall for you.
When asking a Nigerian girl out, the first question you need to ask and answer yourself is, what are your intentions for this girl? You need to know this because a typical Nigerian girl can sense your intentions even before your ask her out.
One thing you should know about this article is that it is talking about how to make a decent Nigerian girl fall for you and not all those slay queens. Okay! Let me give you a few tips on how to make a naija babe fall for you.
1. Be A Genius
Even though they will not tell you, most Nigerian girls love their men to be intelligent and smart. When you talk to them, you should give them no option but to notice how intelligent you are through your words.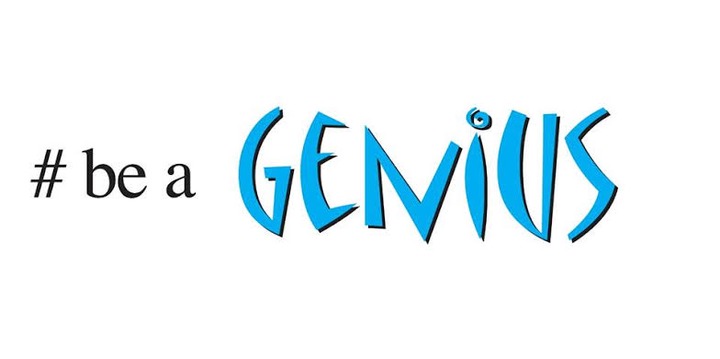 2. Have A Good Sense Of Dressing
We all know the popular saying that says, ''how you dress is how you're addressed''. Well, dressing is one of the things that most Nigerian girls look out for in their choice of the kind of man they want. Always dress simple and responsible. Nobody would want to hang out with a guy that looks irresponsible.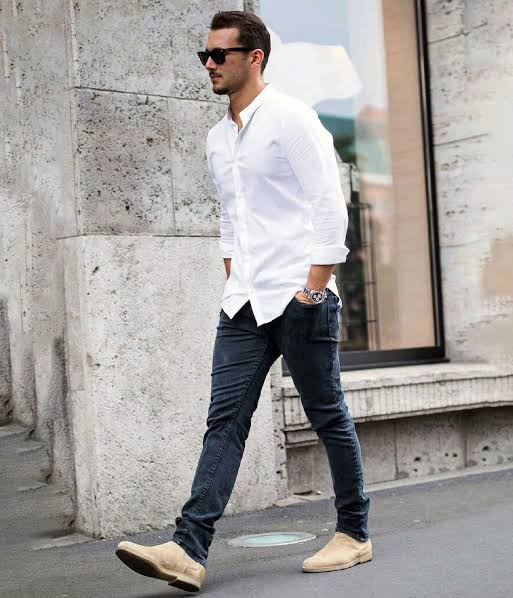 3. Be A Generous Person
Nobody wants to be connected to a stingy person. In order to win a the heart of a typical Nigerian girl, give her gifts and also assist her when she asks for your help.
However, as you give, make sure that you give with wisdom because it is better to be called stingy than to be called broke.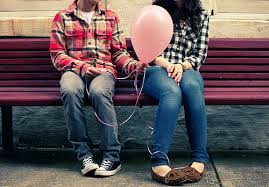 4. Be Romantic
Always compliment her on every little thing that she do. When she makes a new hair, tell her how beautiful the hair looks on her. This will go a long way to make her have a soft spot for you in her heart.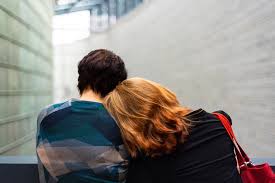 5. Be A Person Of Faith
In order to make a decent Nigerian girl fall for you, you need to have a belief. Whatsoever religion that you belong, make sure that she sees how serious you are with your faith.
6. Tell Her How You Feel About Her
Psychology have proven that when you tell a person that you love them, a part of them starts like unconsciously. So telling her how you feel about her creates a probability of her falling in love with you.
Content created and supplied by: AkinTunde005 (via Opera News )