Self love is beautiful, it is an amazing feeling. It helps you gain confidence in yourself. When you dress well, you'll notice the level of self-love you have for yourself increases. You'll notice how much confidence you have in yourself.
When you look good to any event, people tend to notice you. You'll become the center of attraction for good. Everyone will give you the required respect you deserve. 
As a lady, looking good should be your daily lifestyle. You mustn't have a special occasion to look beautiful. What we wear is very important, our looks should be our outmost concern. 
Many married women feel there's no need looking beautiful since they are already married. That is a very wrong mindset. As a married woman, you are expected to look even more beautiful. Marriage should not be an excuse to look unkept. Even in your busy schedule, you are expected to create out time for yourself, no matter how little.
You might not know that your husband wants you beautiful, he might not be able to open up to you but, it is every man's wish to have a beautiful wife.
Dressing beautiful will help create a strong bond between you and your partner. 
Getting a lovely outfit isn't difficult but, it might be challenging to some persons.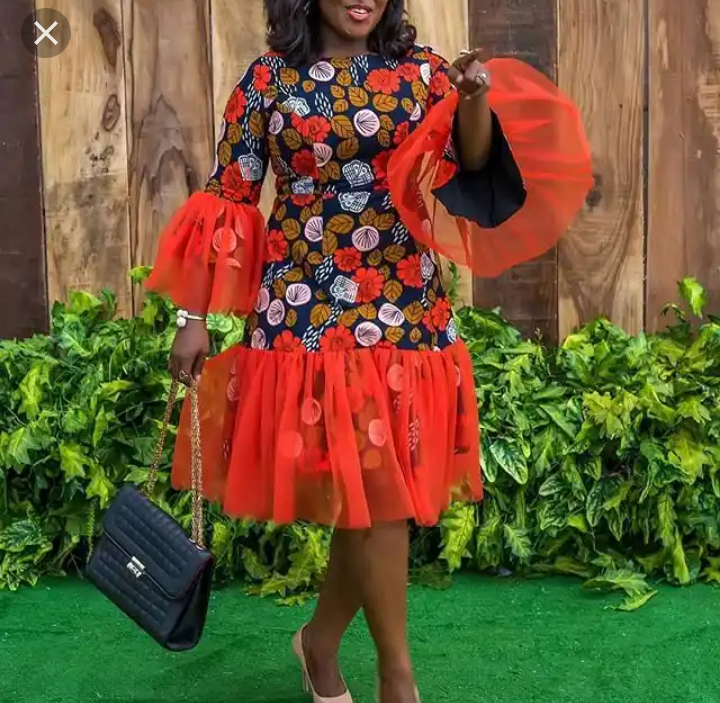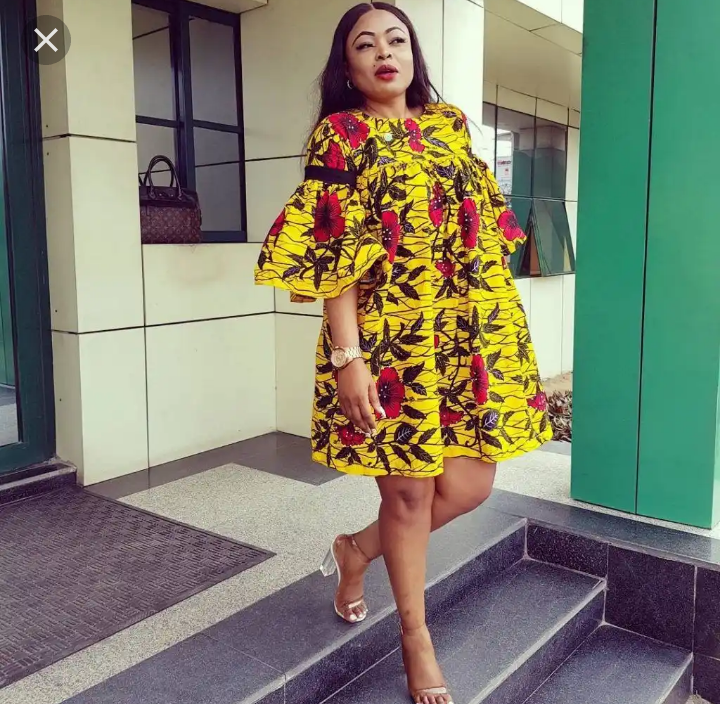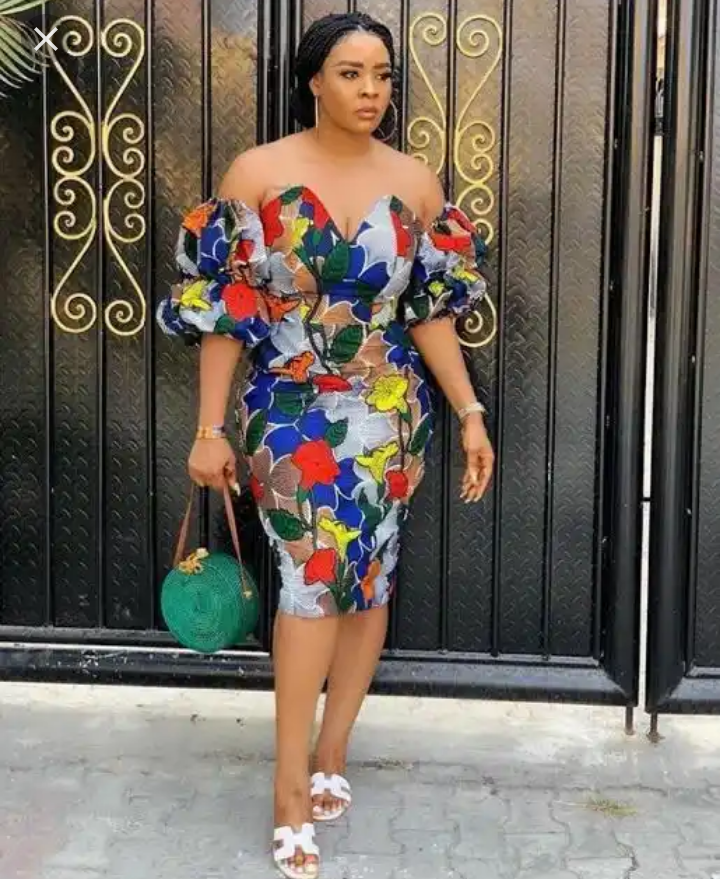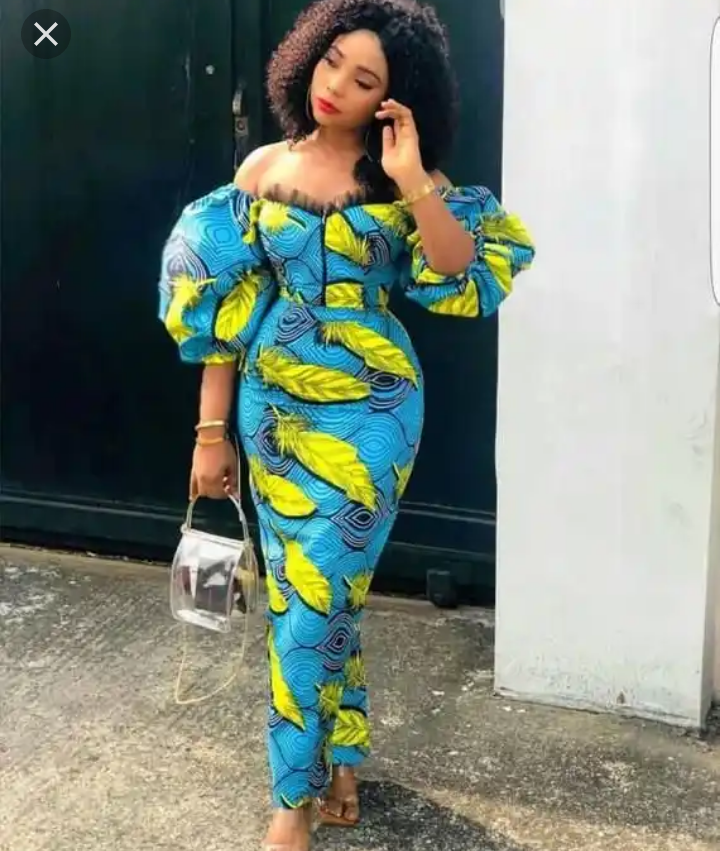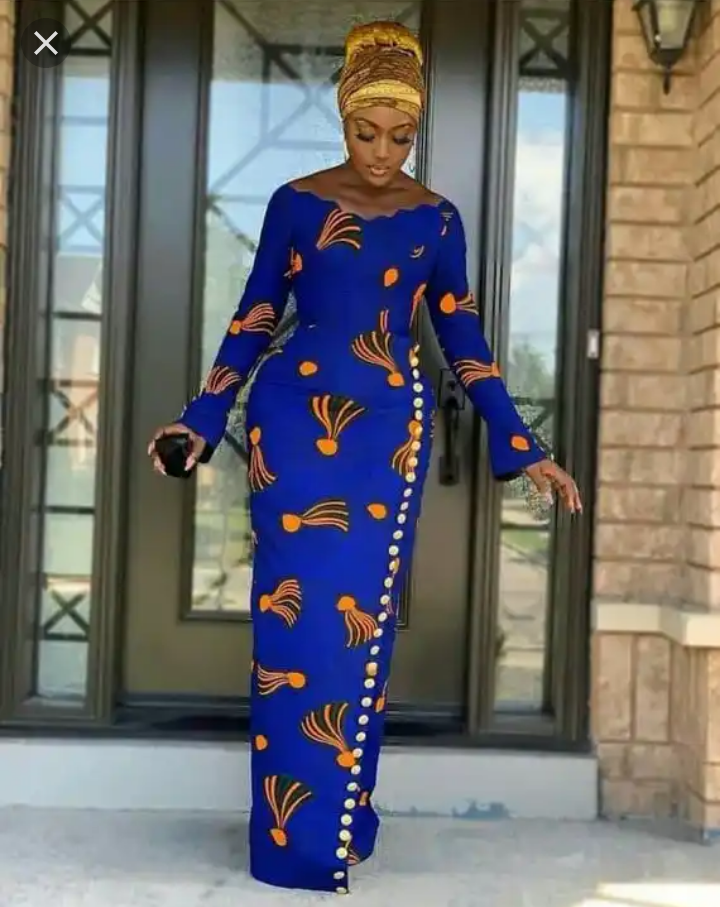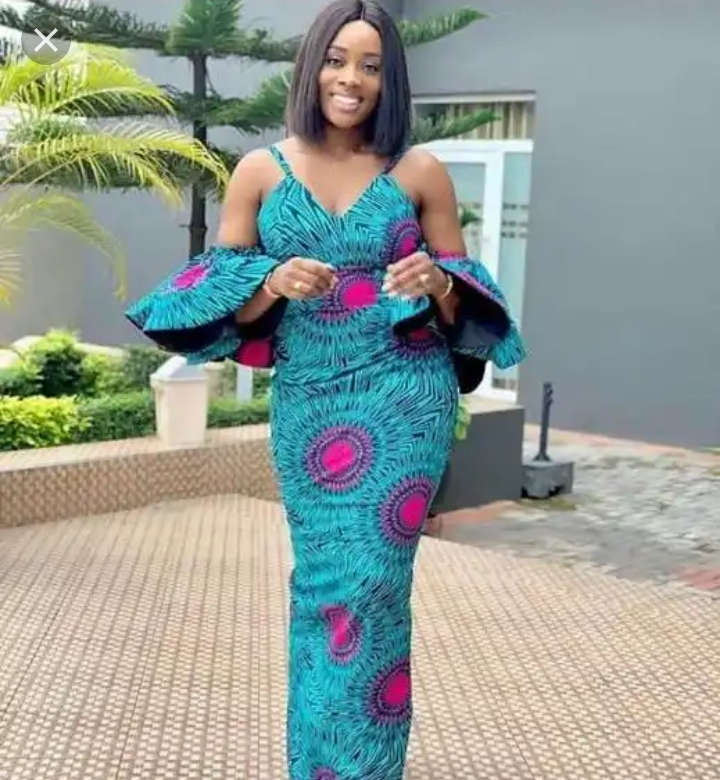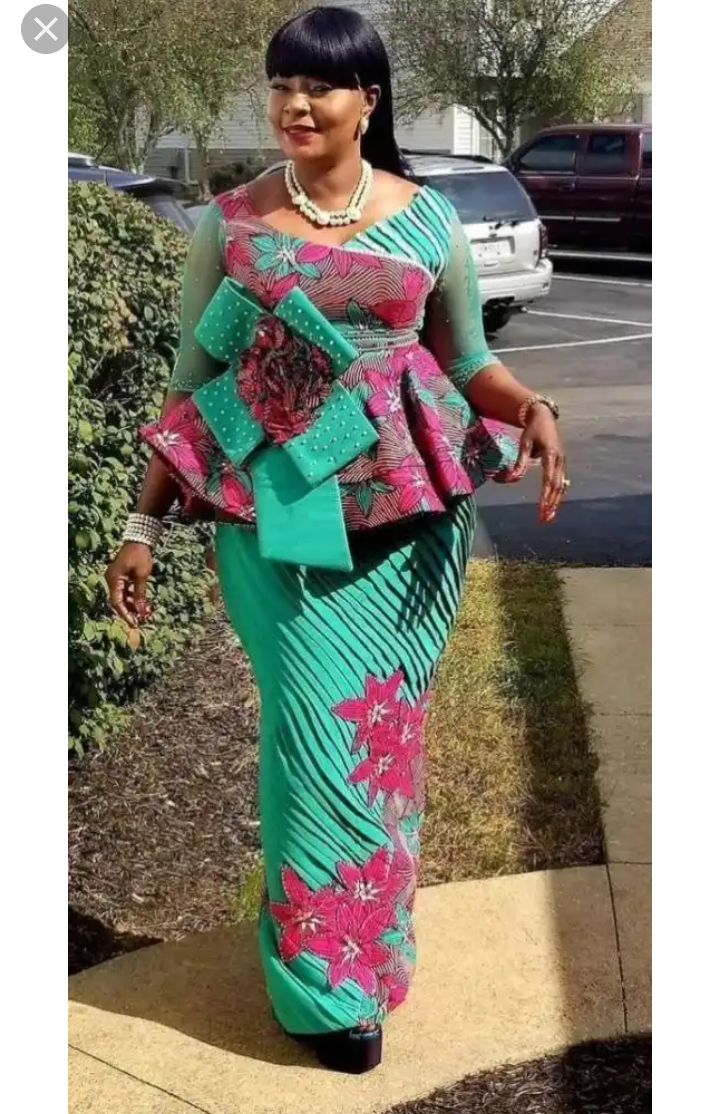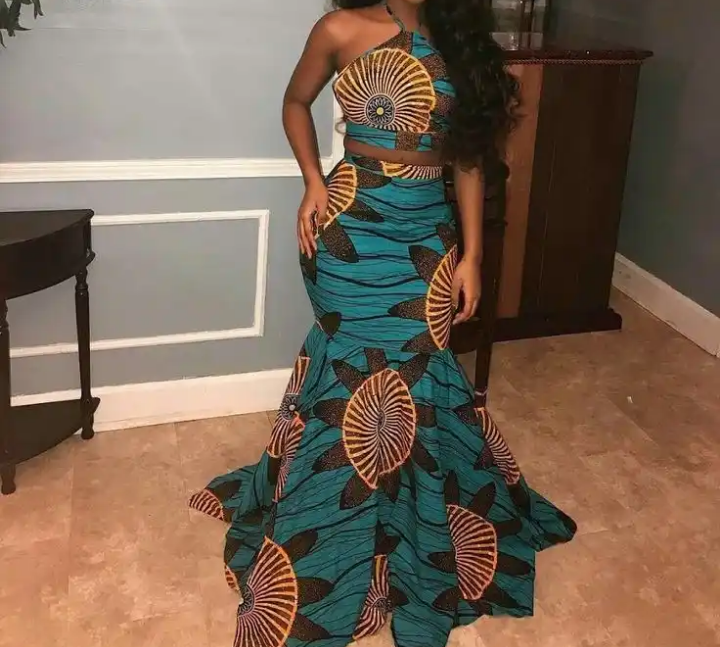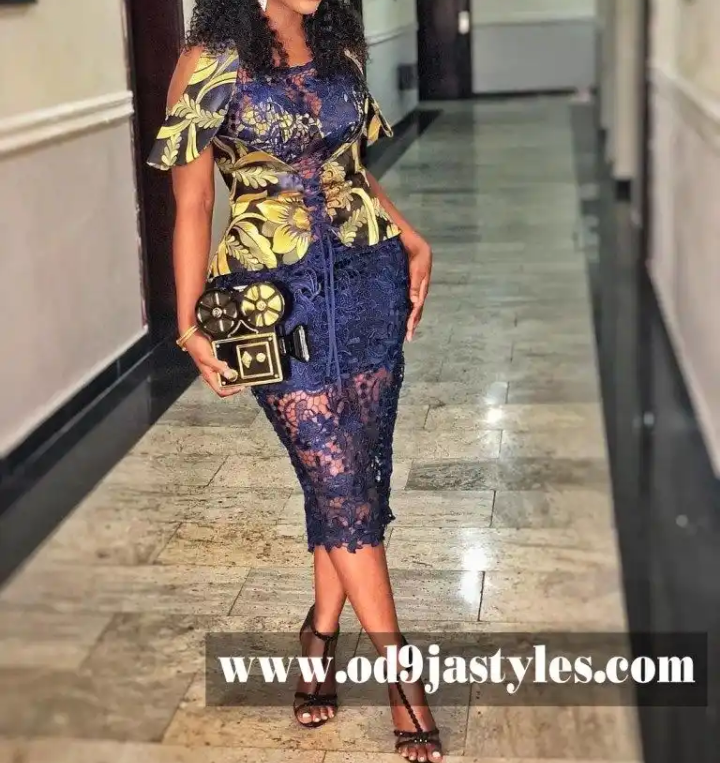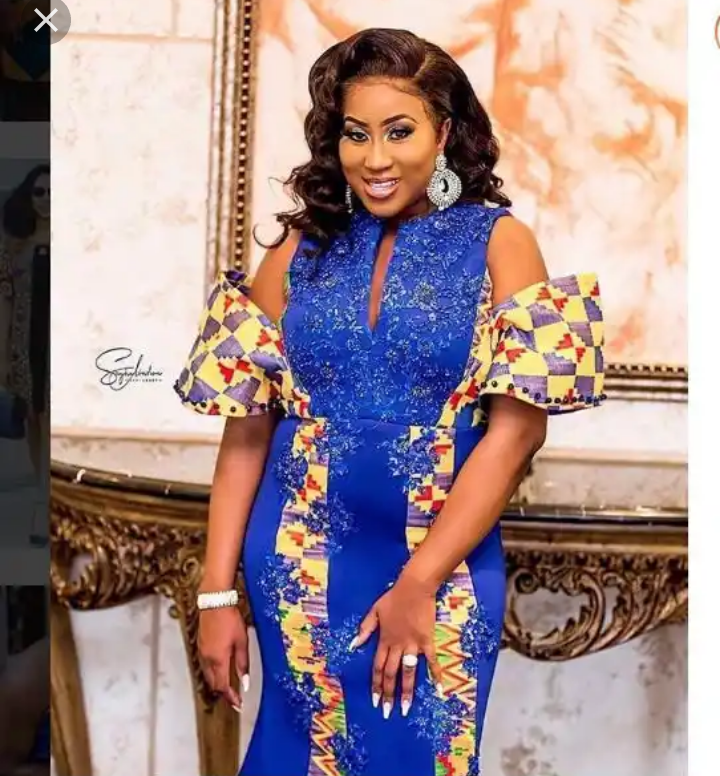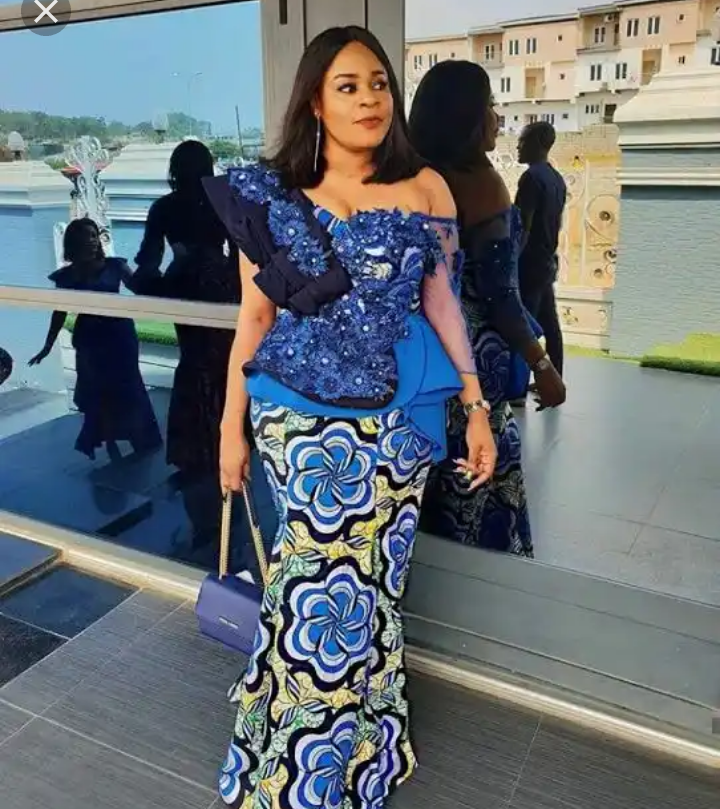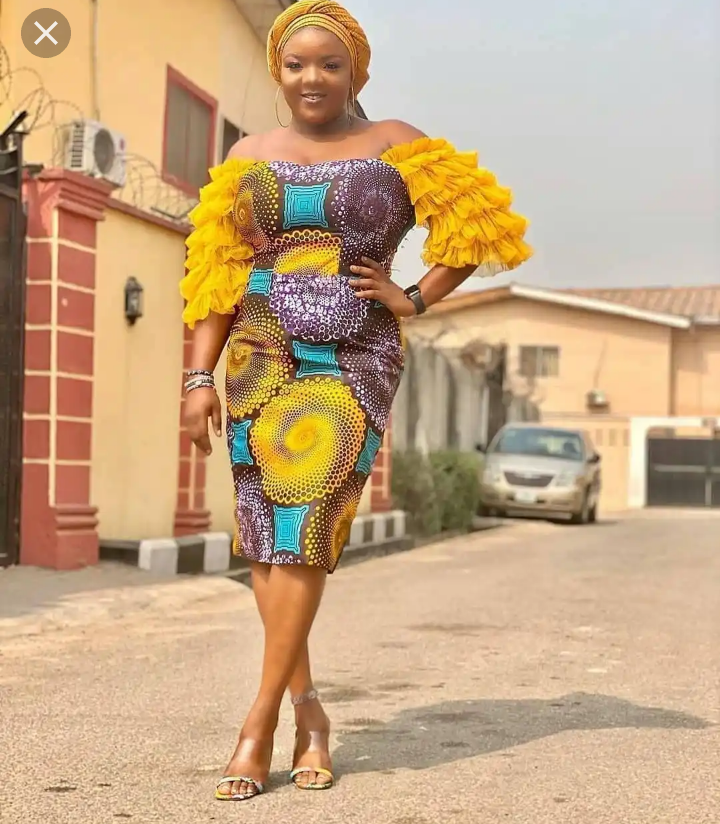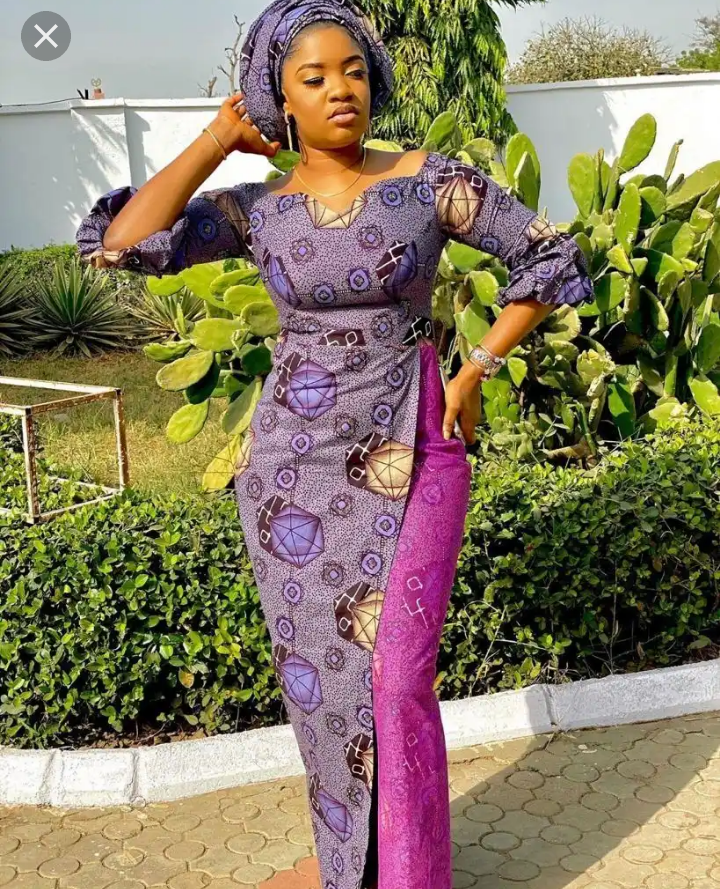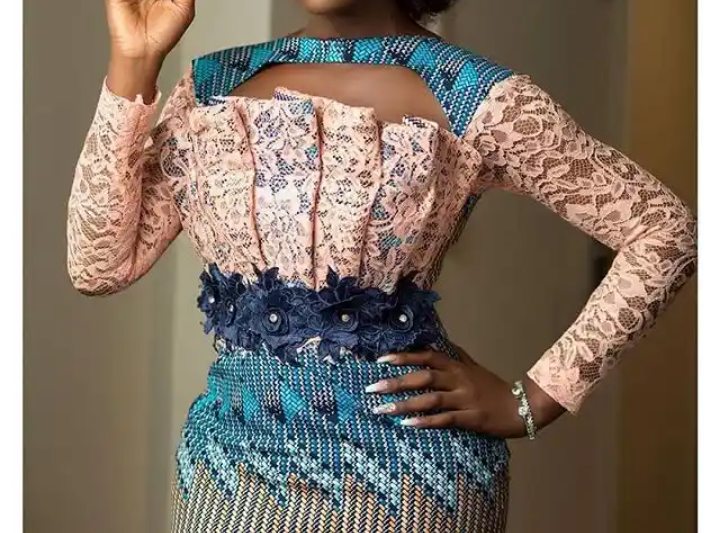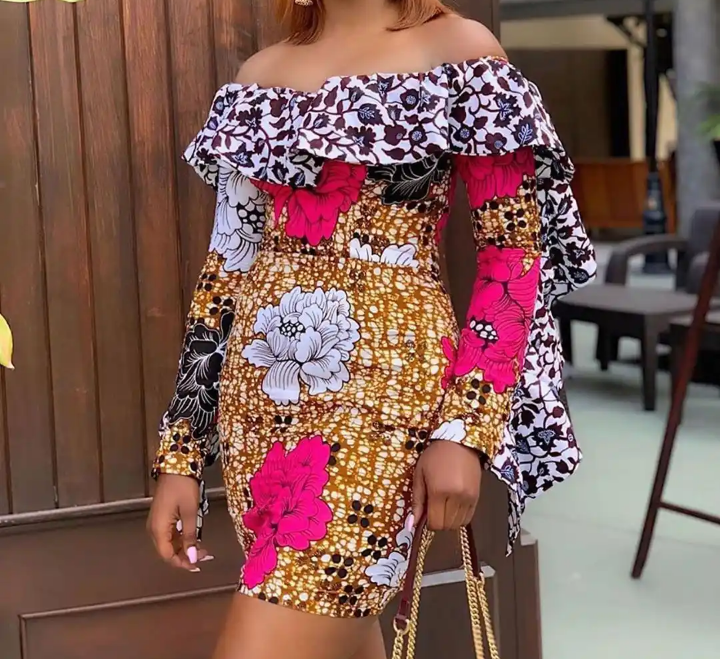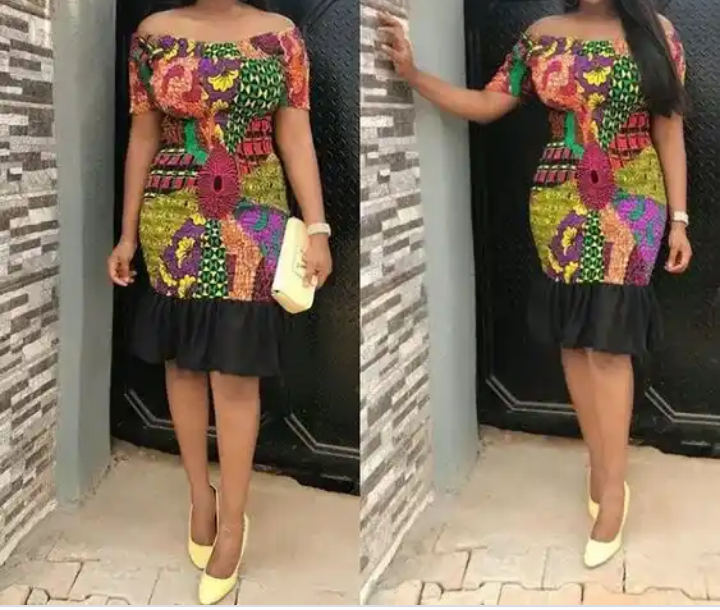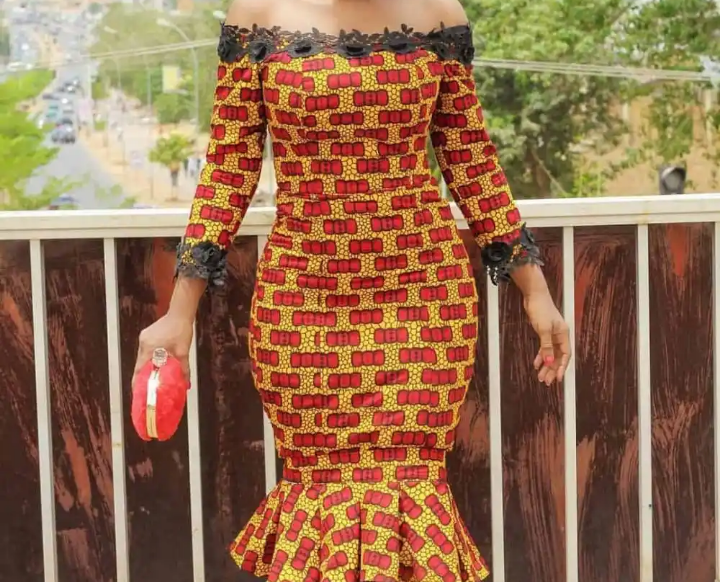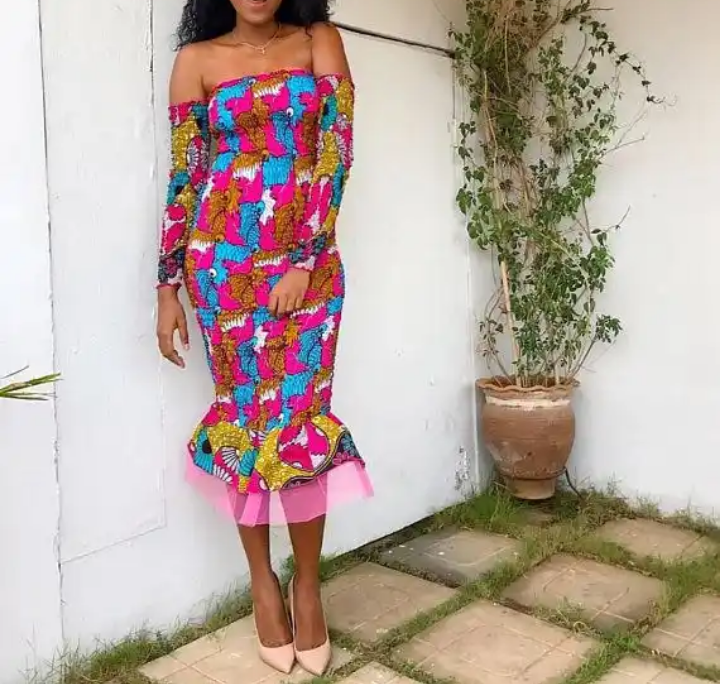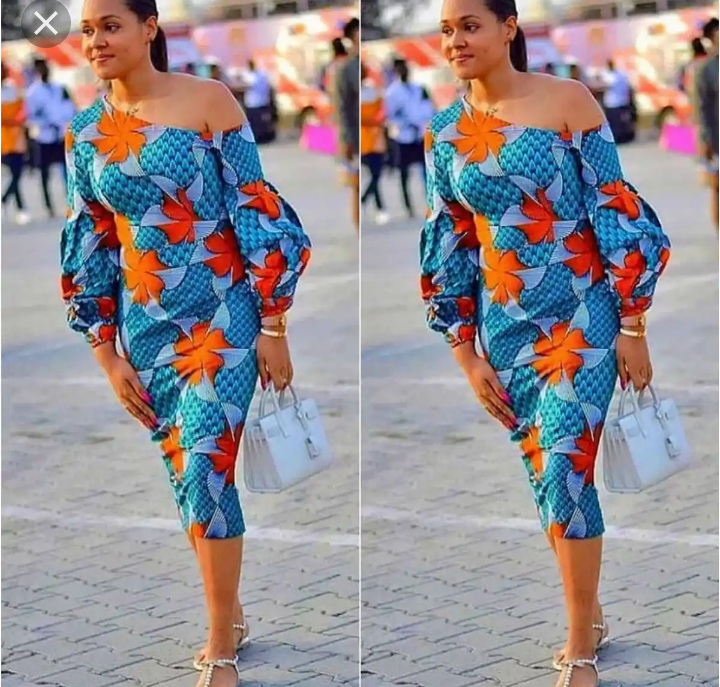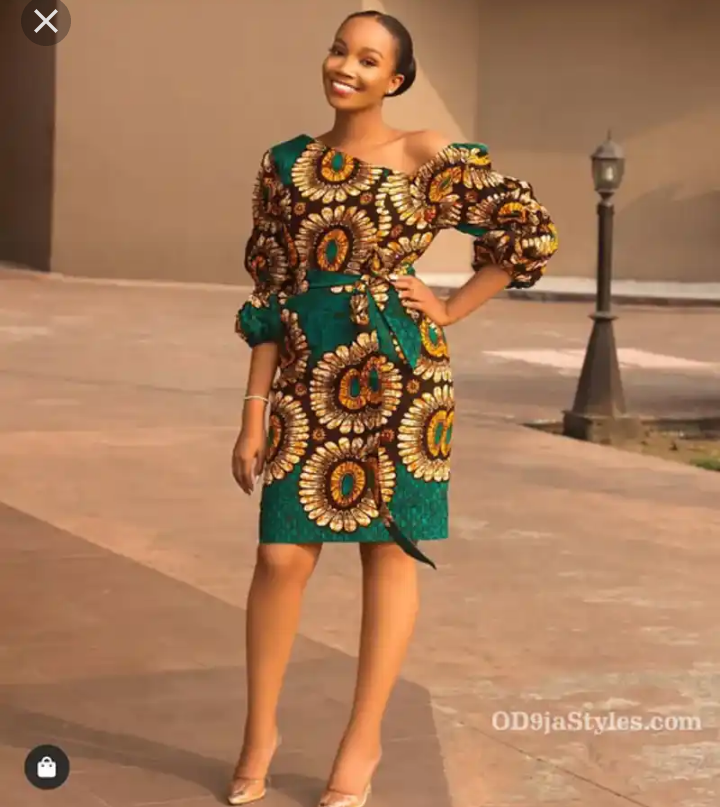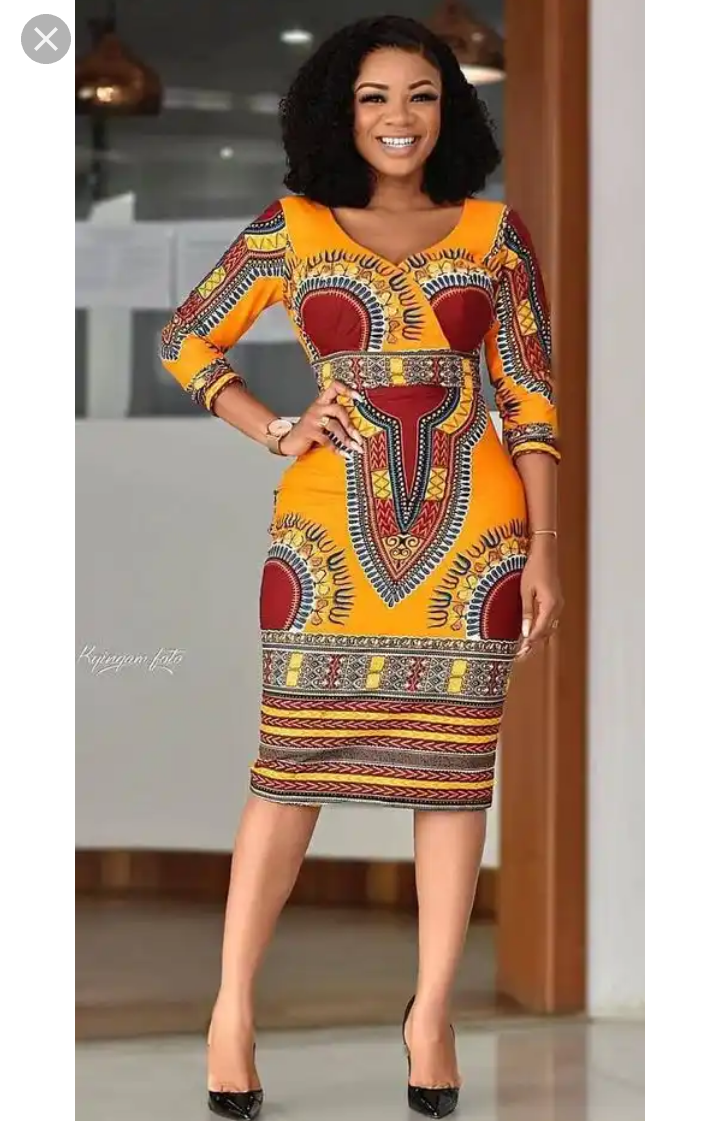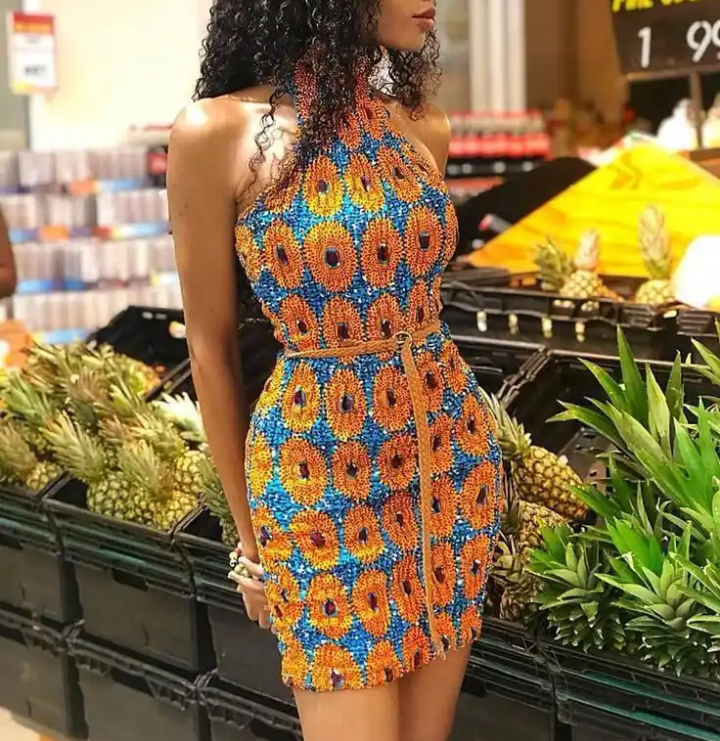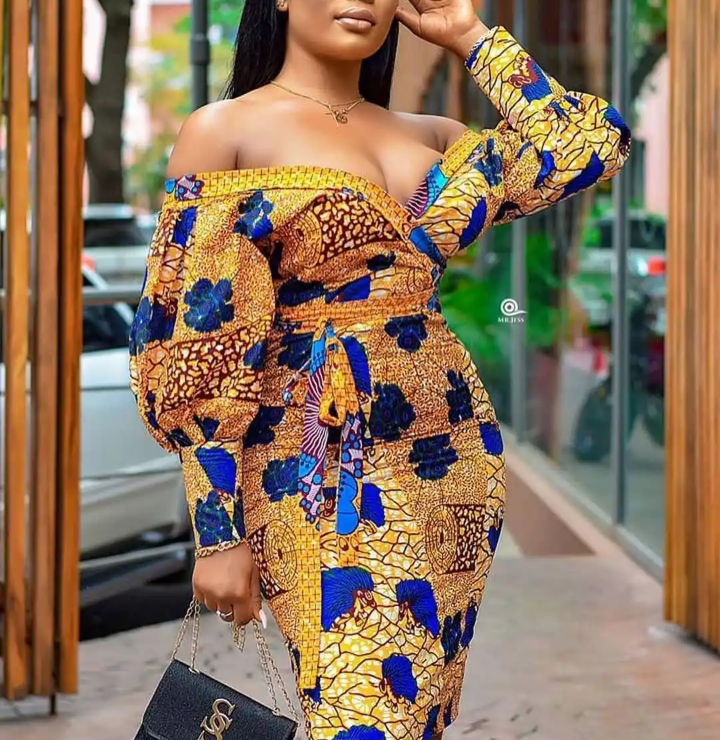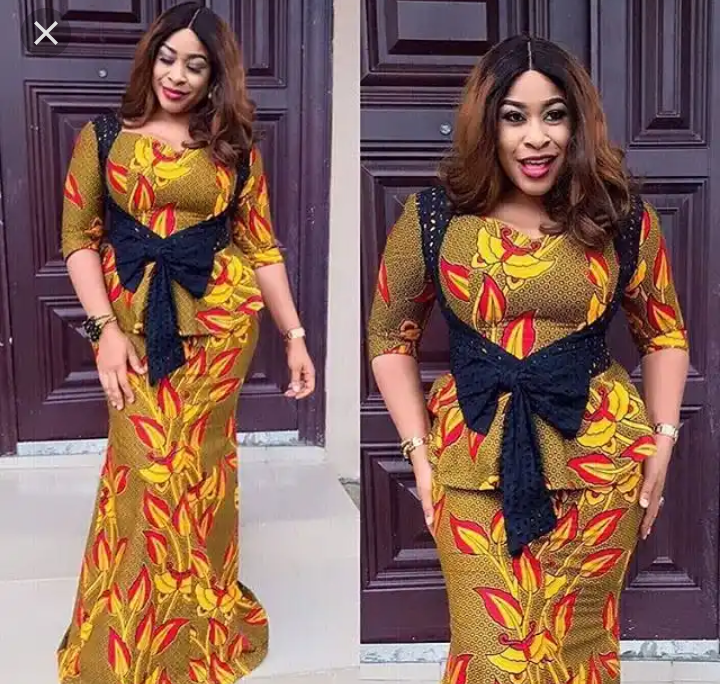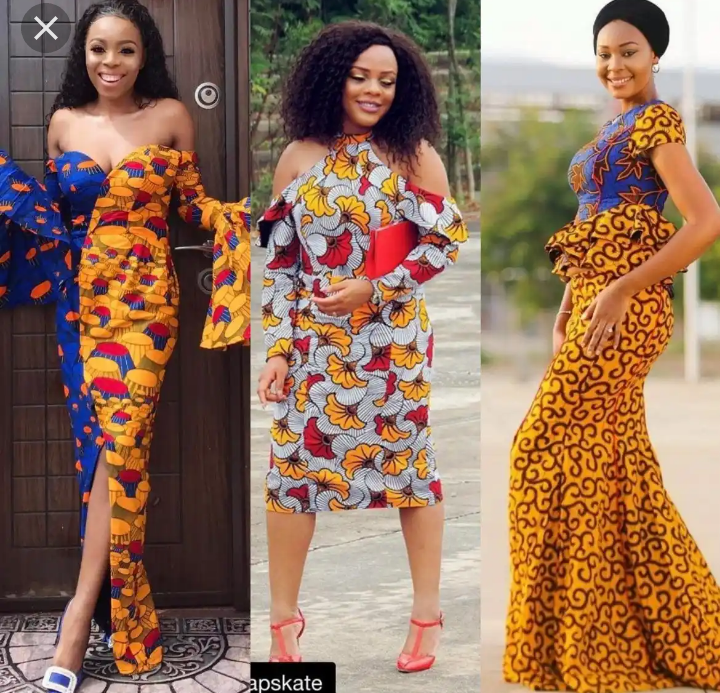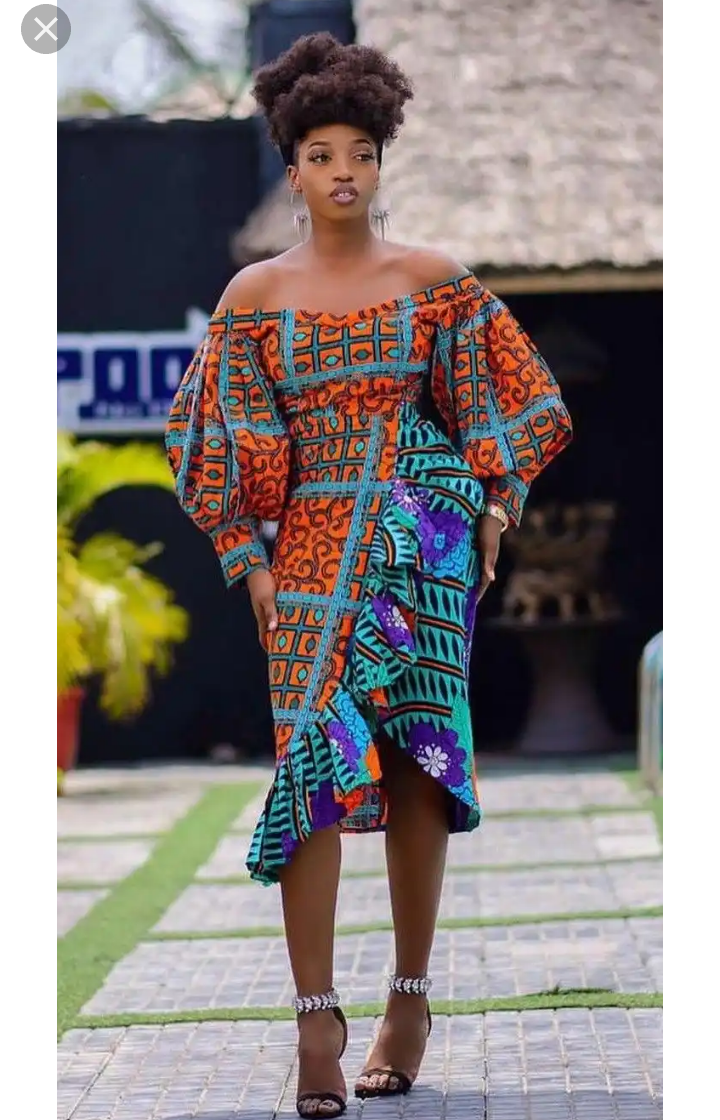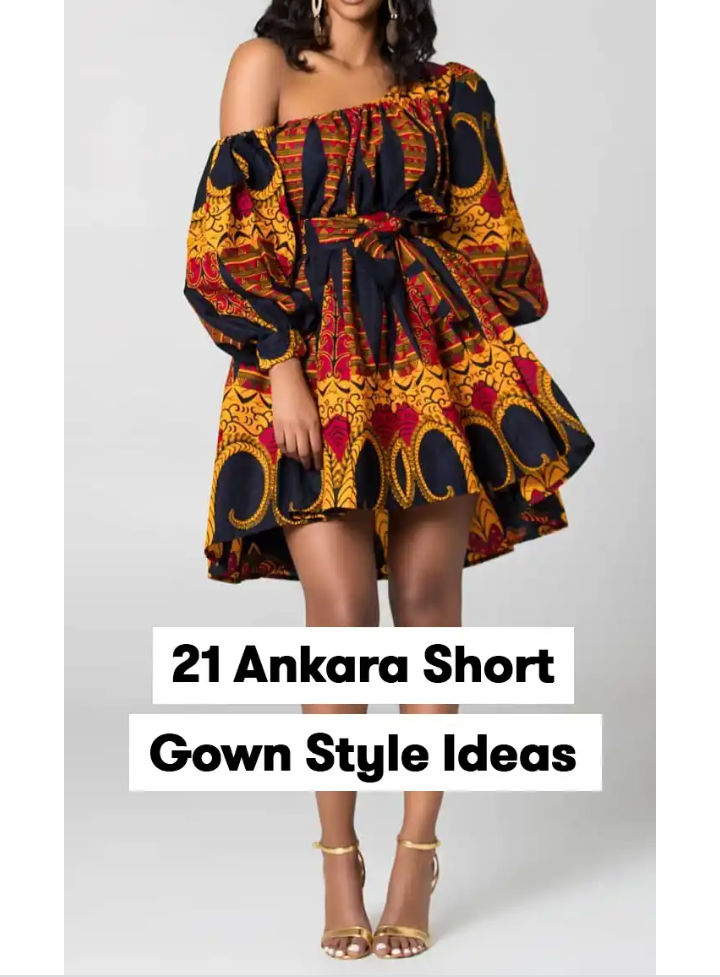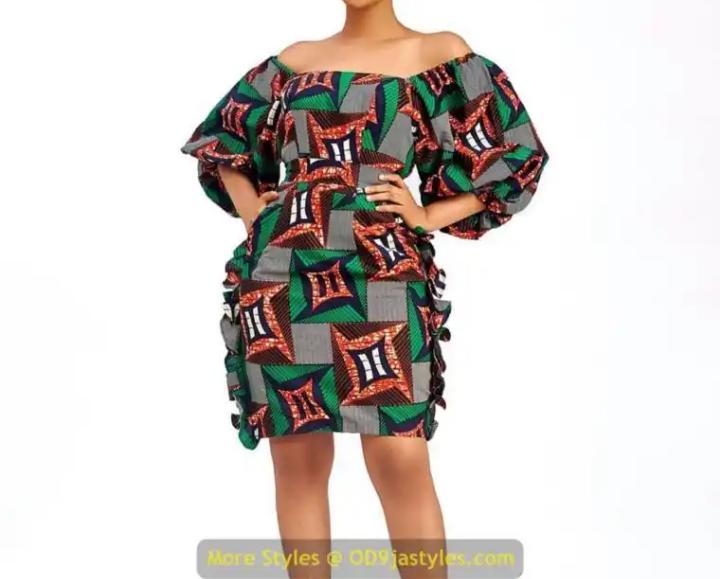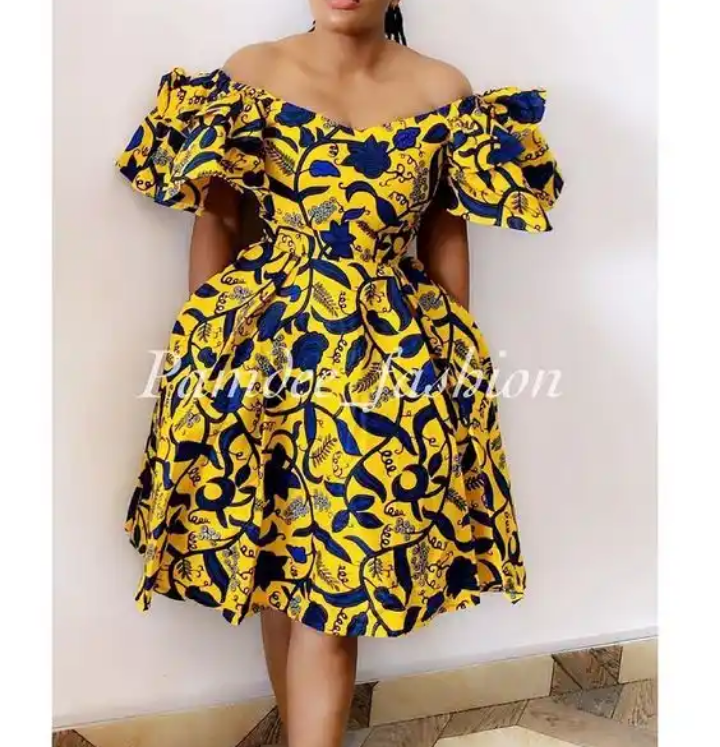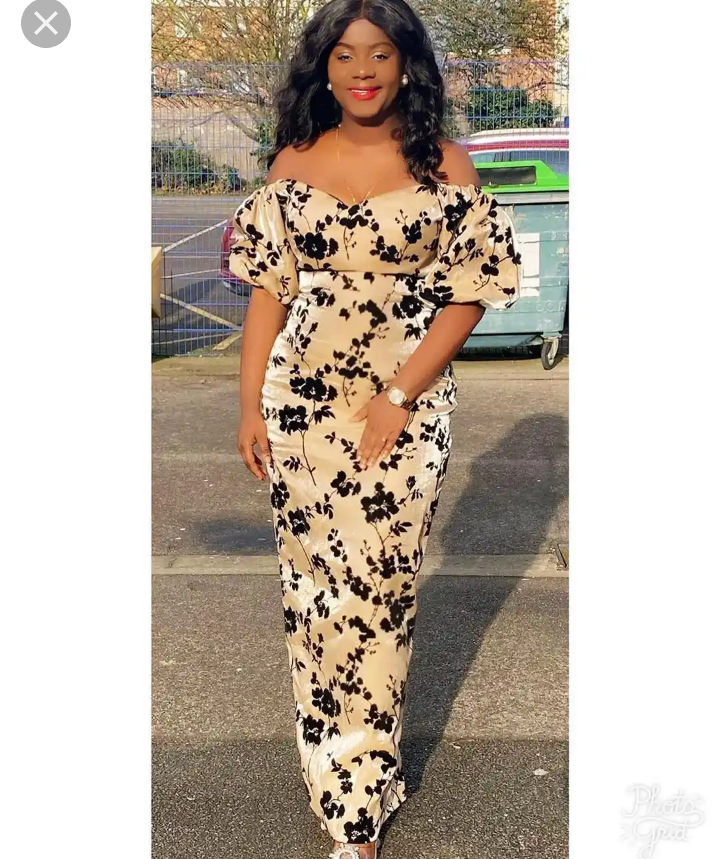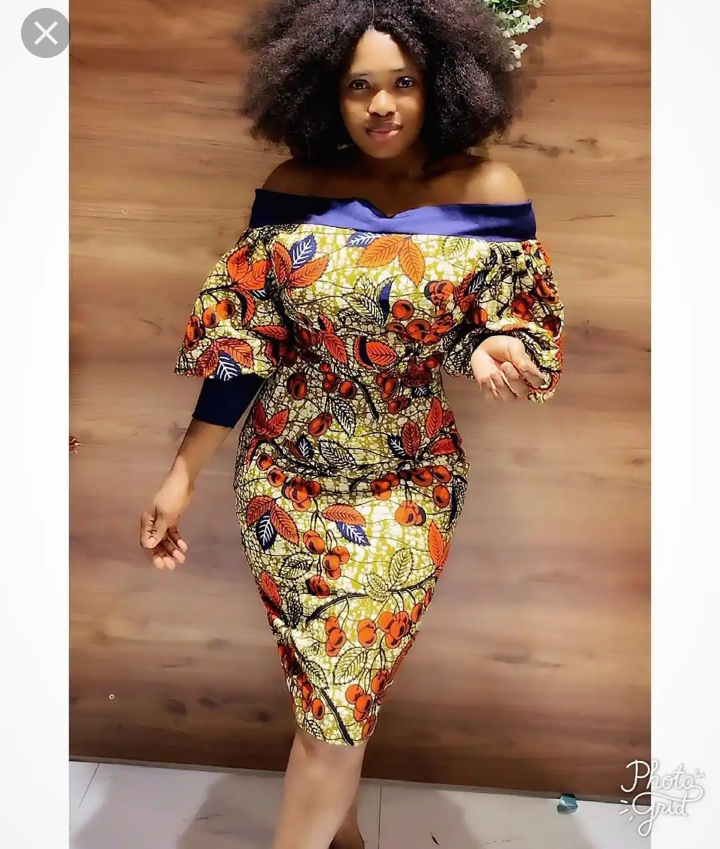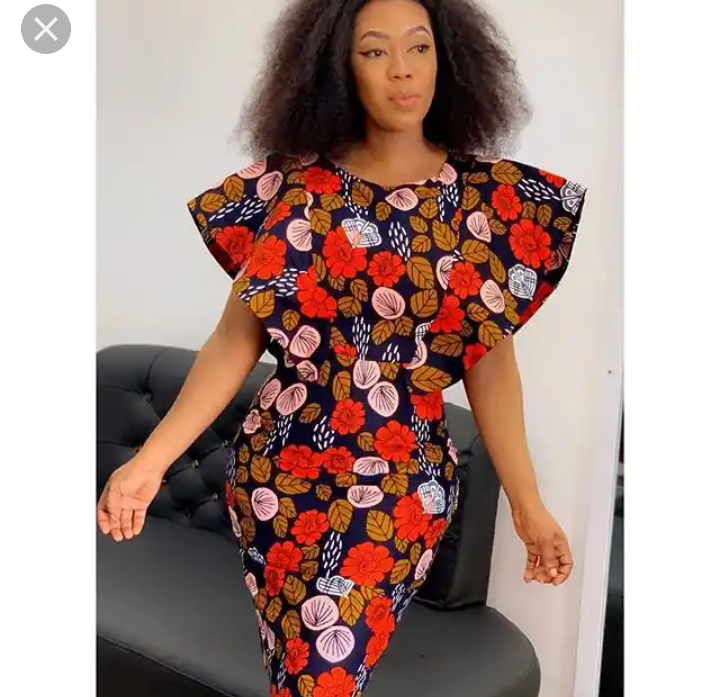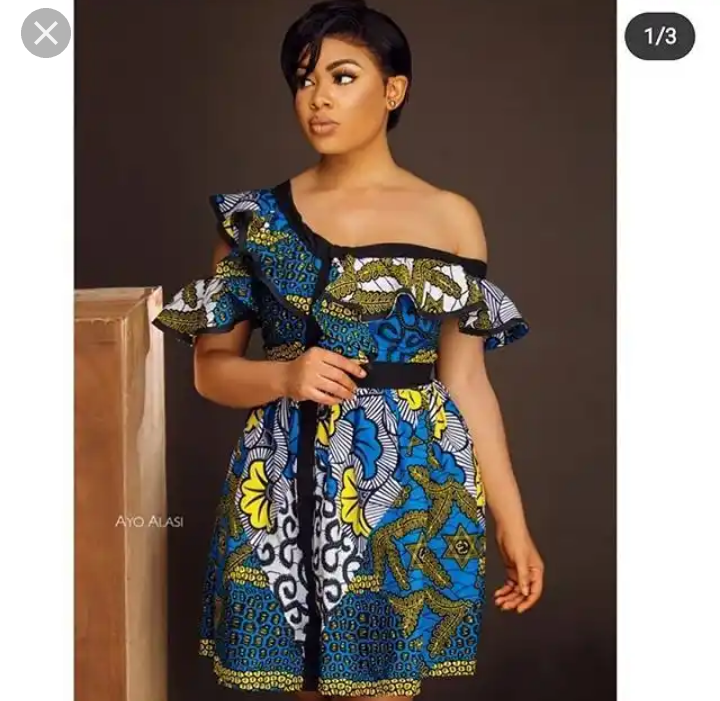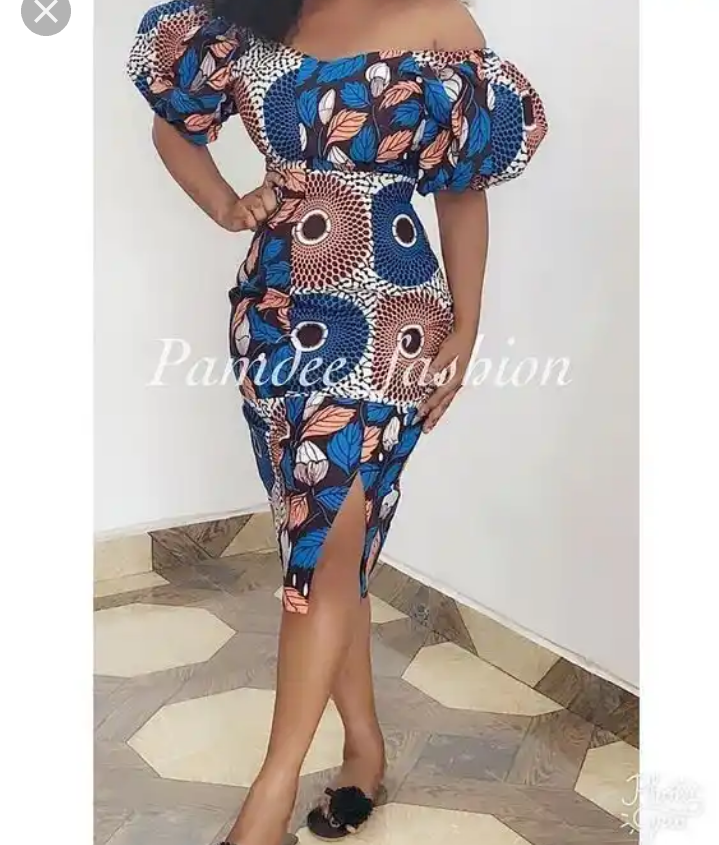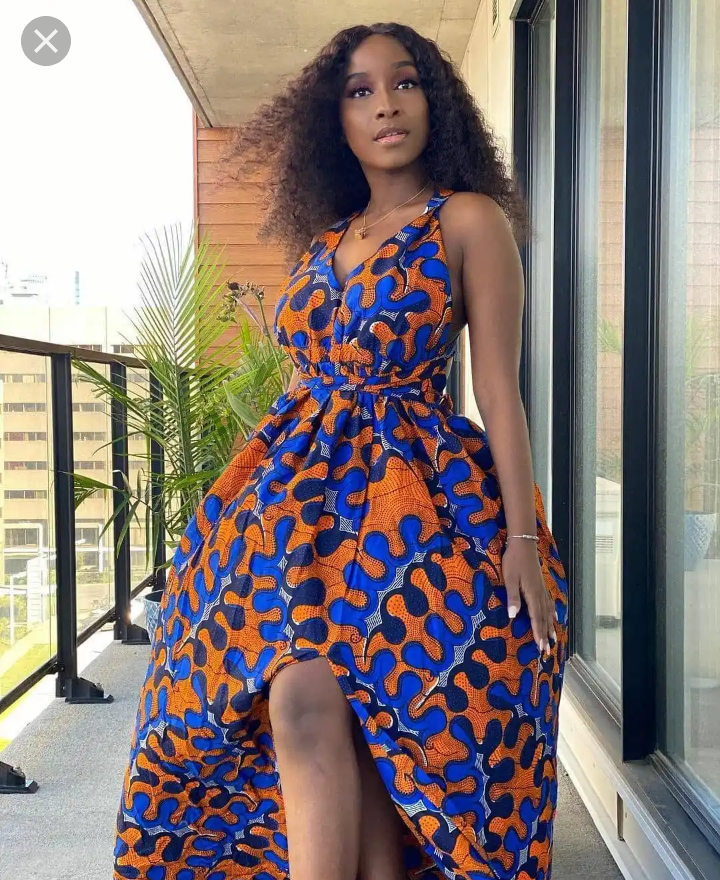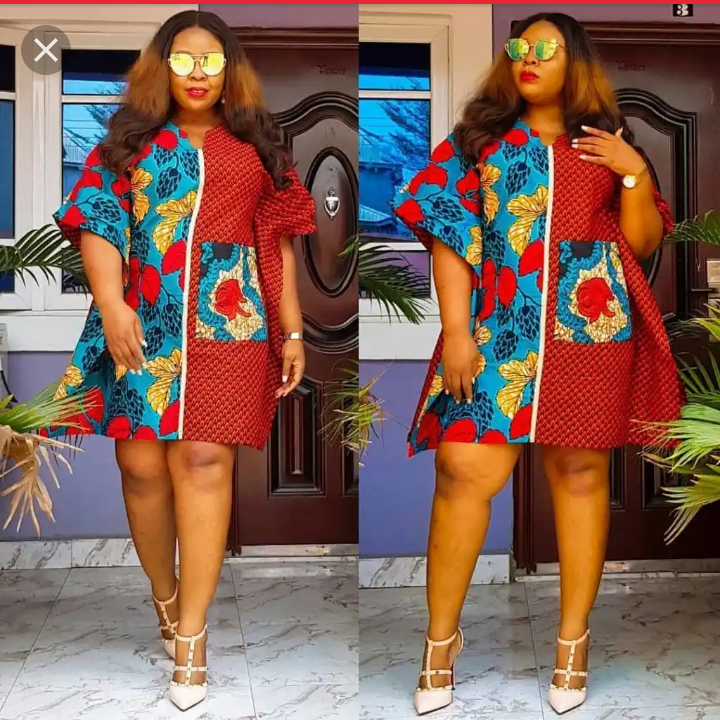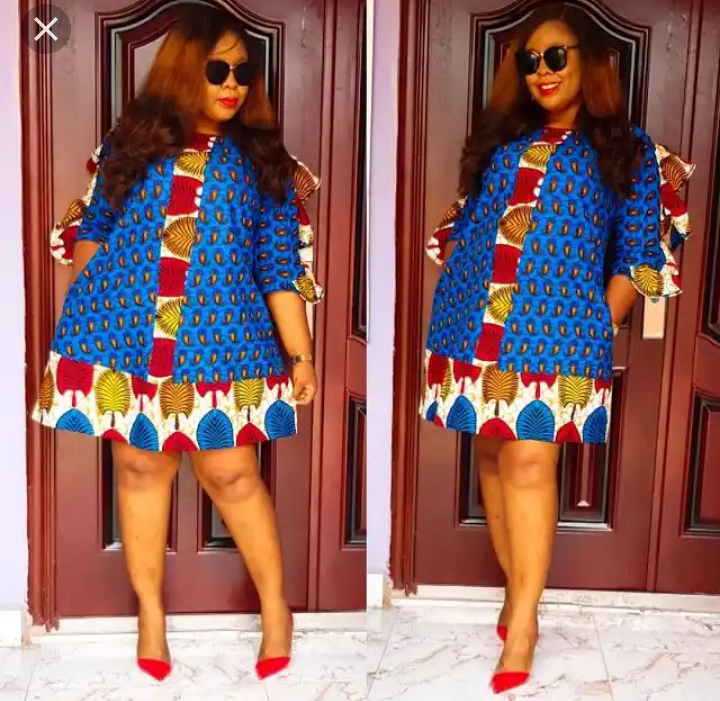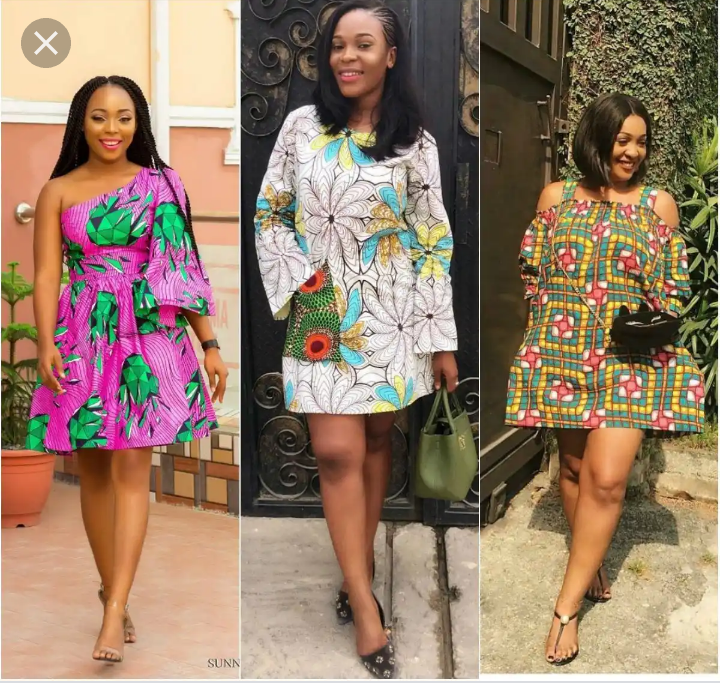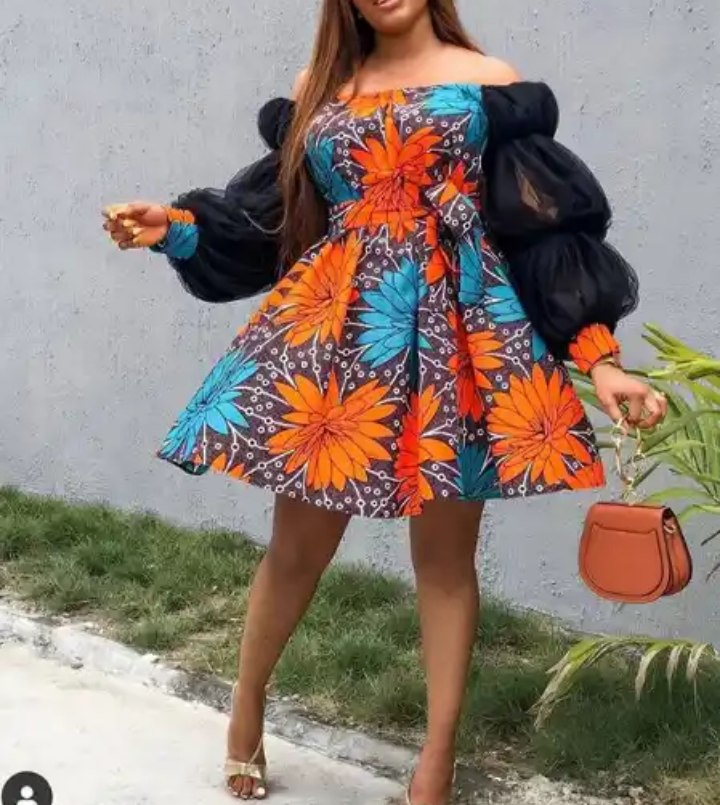 Well, in this article, we have provided you with over 50 lovely and exceptional Ankara styles that would suit you as a married woman.
Please like and follow for amazing fashion and beauty articles. 
Content created and supplied by: Dfashionstore (via Opera News )