Marriage is seen as a legal union between two parties who love each other, and agree to spend their lives together. When this is done, it's agreed that whatever that belongs to each person belongs to the two of them, including their money, body and even properties. Although, some partners do have separate bank accounts after their probably joint account, this doesn't deter them from asking each other for money. 
It also happens in relationships too as two when someone is dedicated to a job and wants to get the best out of it, her relationship or marital affairs can't just come between the goal of the organisation, and the personal feelings of the partner.
In life, there's money for business and another for pleasure or family business and thus, shouldn't be mixed up together with any.
A lady took to Twitter to narrate how her husband asked for a business proposal when she asked for money from him to start up a business, and even went as far as asking him to defend it.
See below: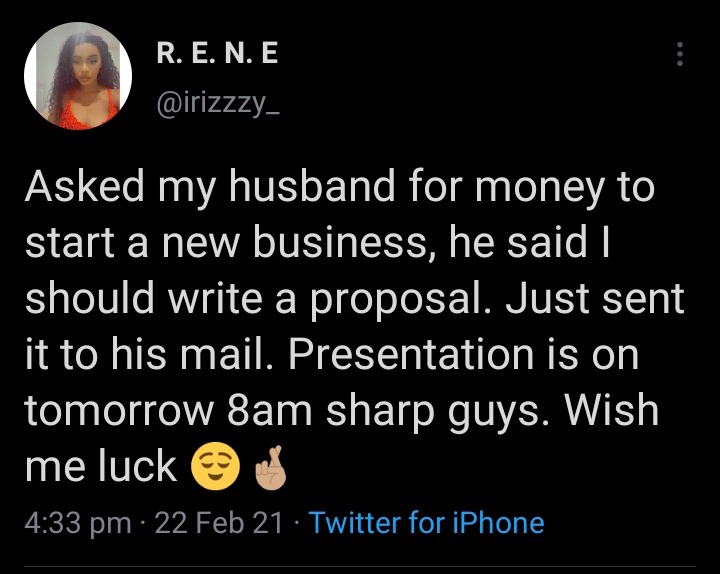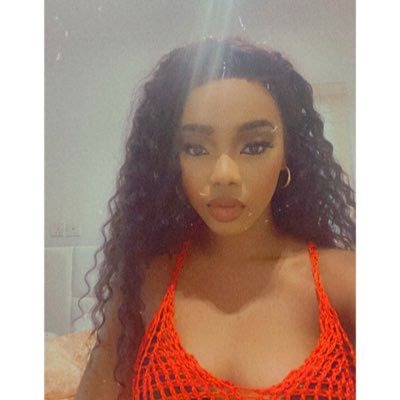 In reply to that among several other reactions, a man stated what happened between he, and his girlfriend that's a pharmacist. He said that he was on two months annual leave from his job and then asked his girlfriend, to employ him instead of whiling away time in the house. The girlfriend employed him and later fired him because he finished a can of Vitamin C without paying for it.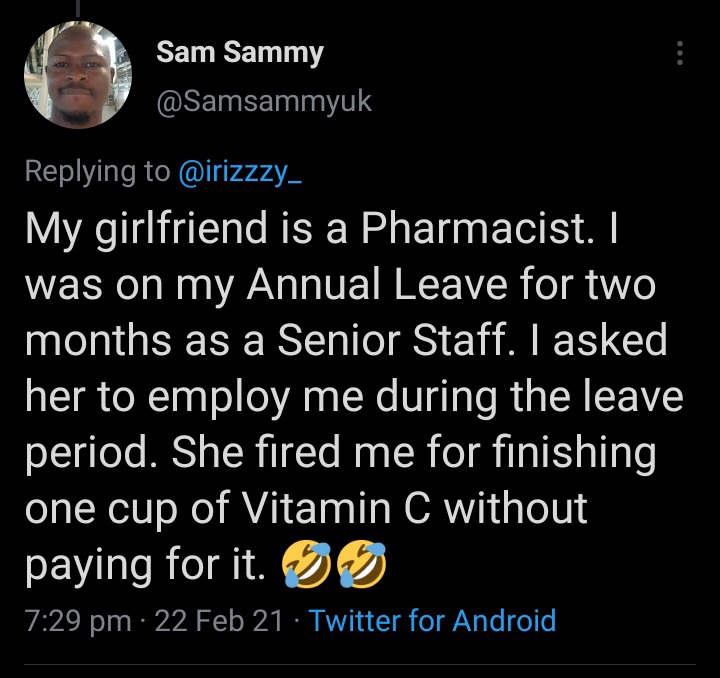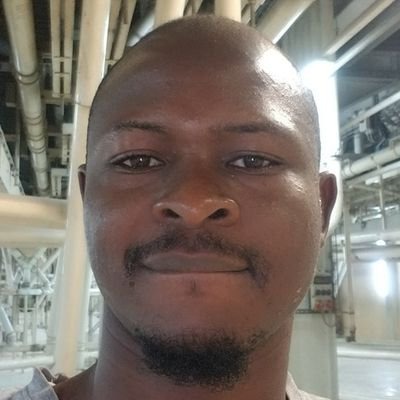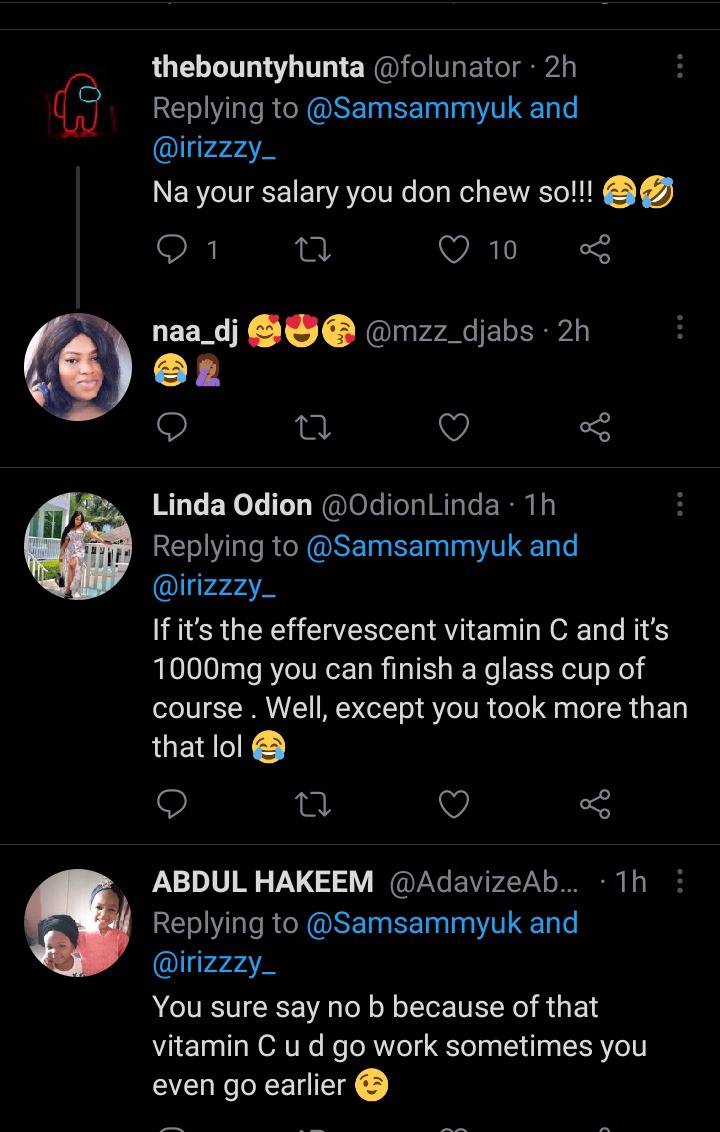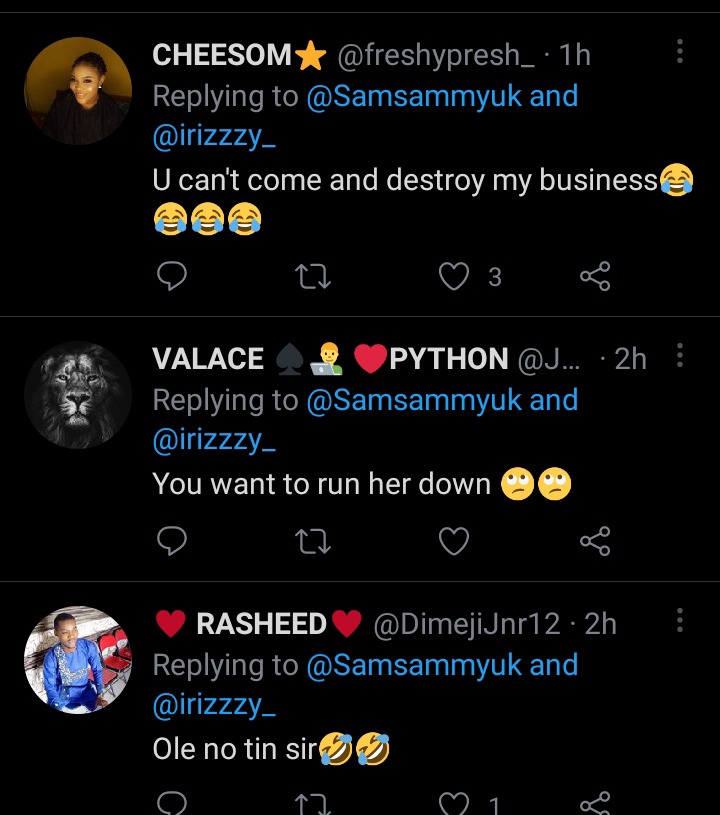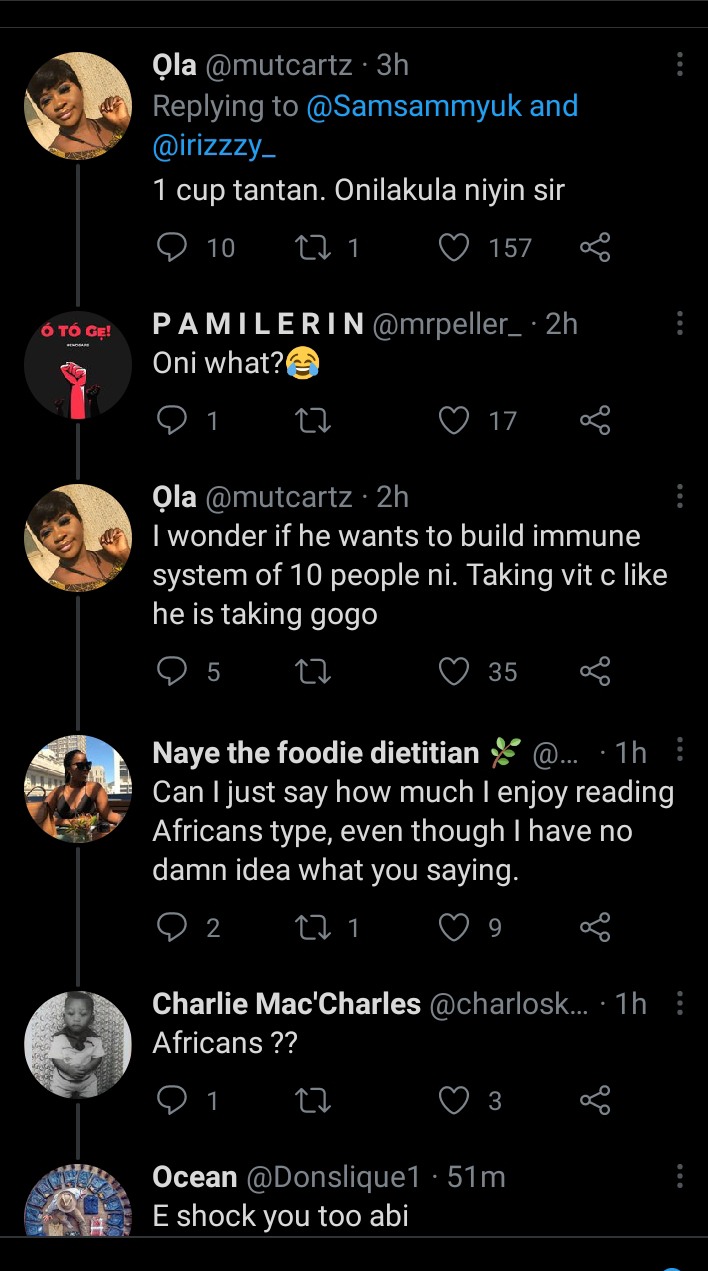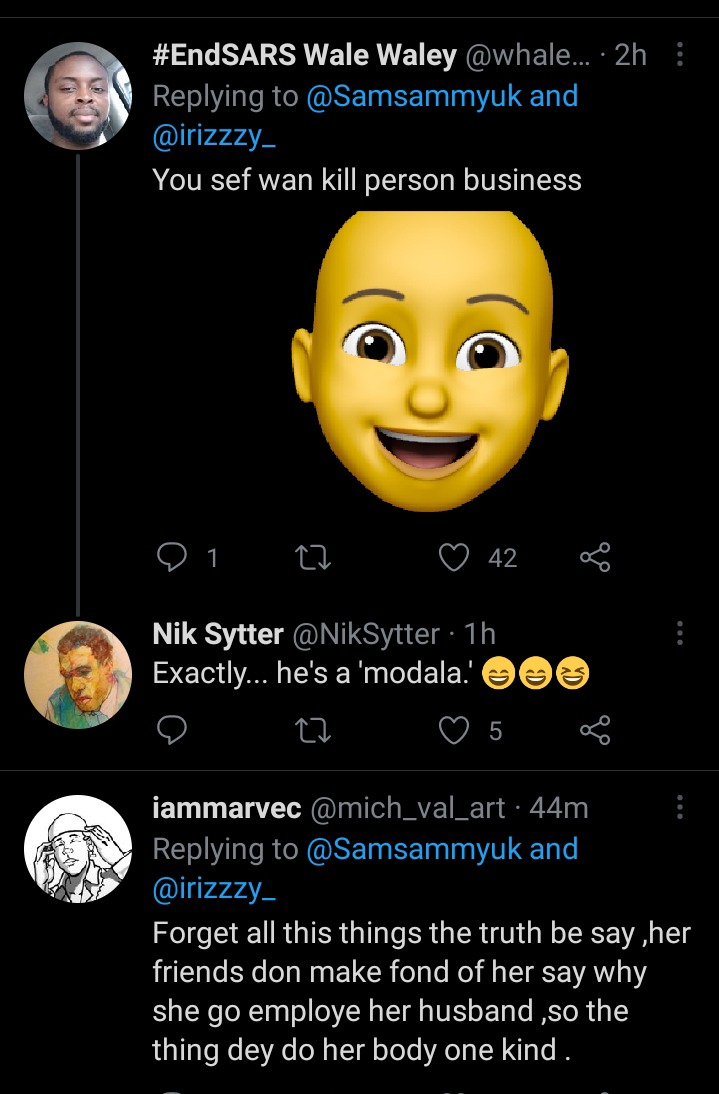 There's bound to be a discrepancy between business money and family money. Yes, your husband or boyfreind can give you money as at when needed or very necessary but when it deals with income generation, it has to be defined and formally requested for. When it also applies to job, one has to be careful too especially when dealing with a career person.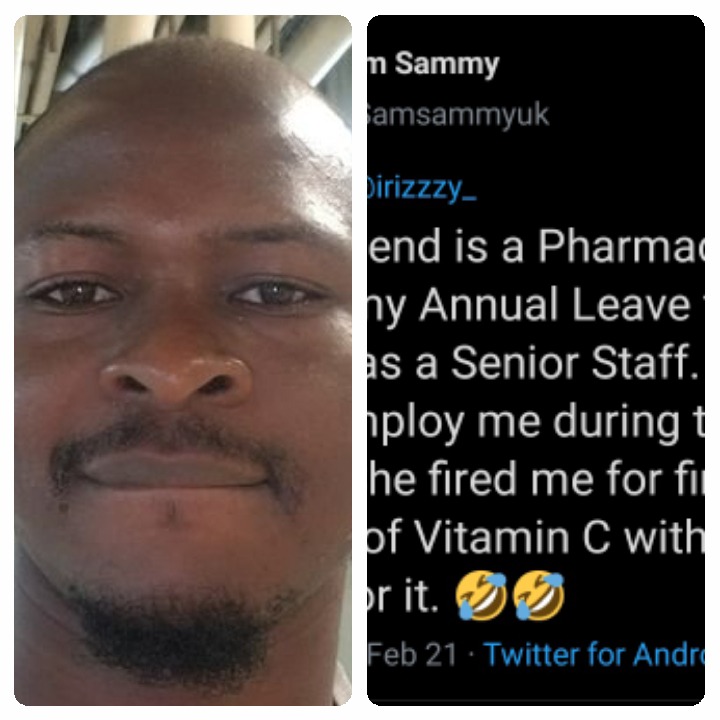 Content created and supplied by: Michael_blog (via Opera News )