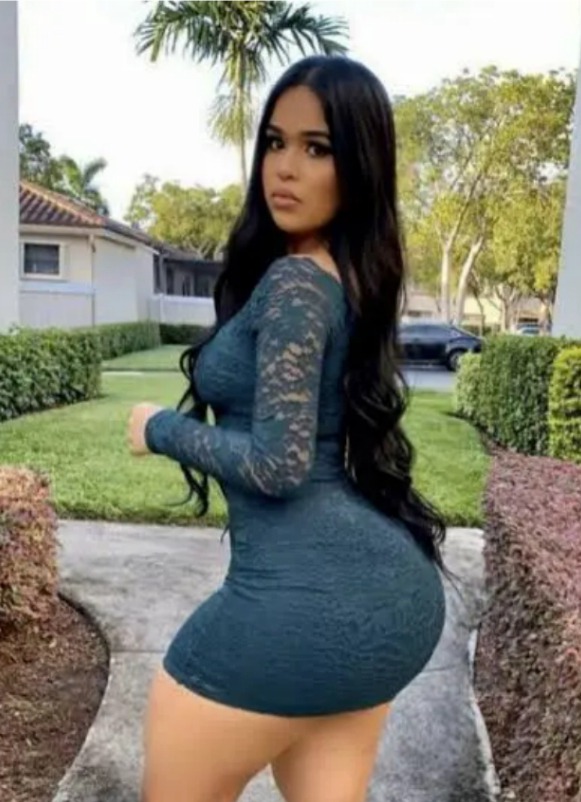 In this article we will we writing briefly on things women want from a man but they are shy to say it
Here are the things they want from a man
1.They want a guy to cuddle them, most women like cuddling a lot, while they're with their man, when they feel comfortable, cuddling is the next thing that's going to be on their mind, but they're going to be shy to say it. it takes intellect and psychology for a guy to notice that and do it to her.
2. Most girls want her man to say touching sweet words to her, some of the women move with what they hear, sometimes sweet words make a woman feel good and she can be happy the whole day with that.
3. She will want you to be loyal to her, no woman will like to be with a man who is unfaithful to her. Being faithful to your woman will make her love and cherish you more
4. She will want you to respect her, every woman like to be with a man that honour and respect her not the the ones that will treat her like she is a nobody.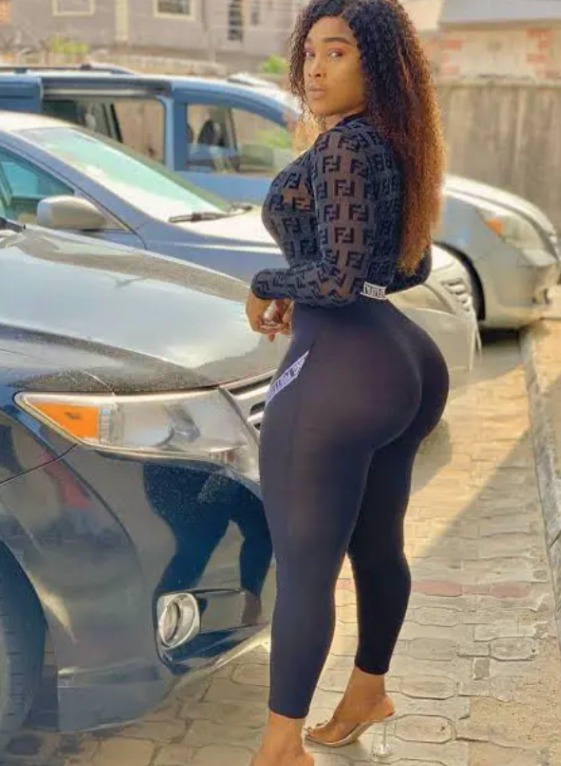 Content created and supplied by: Friskysports (via Opera News )