When it comes to showing their feelings, woman are very secretive, most times they hide or pretend about their feelings. A common example of what I am saying is in our present society, women do not approach men they are attracted to and this because of their personality.
In this article, we shall be going to discuss some signs a girl carried when she can not live without you.
1. One great sign that a girl can not live without you is she apologizes for a quarrel you started. When someone loves you even when there are not at fault, they will always apologize for pease to raign. Not all girls can apologize when you are wrong.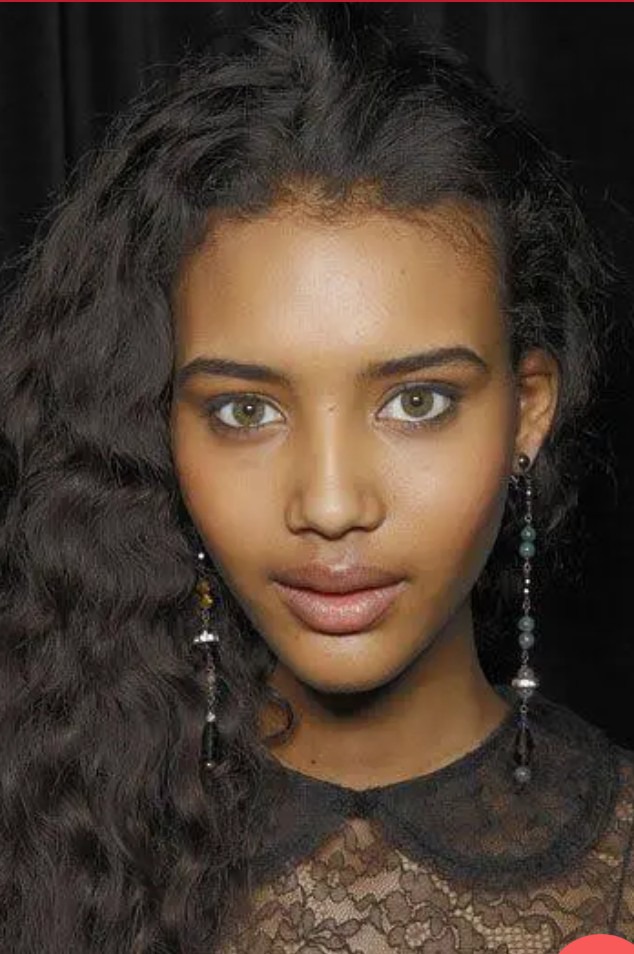 2. When she takes some risk for your sack. For instance when she leaves her work place to bring laugh food for you and she knows she is taking the risk of being sacked from her working place.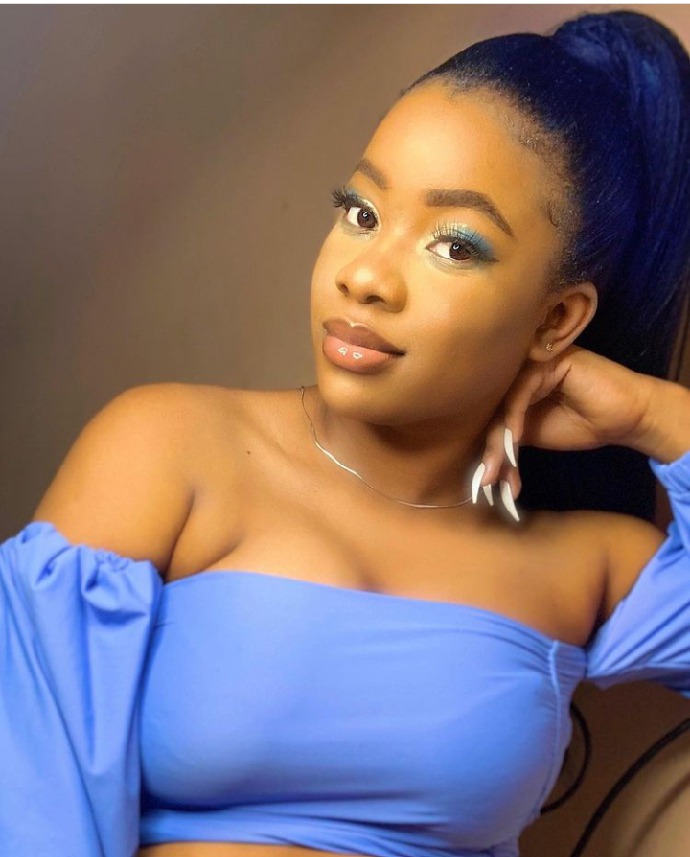 3. When she is always concerned about your well being. If she always call to see how you are doing, text to know if everything is alright with you, it is a clear sign that she is deeply in love with you.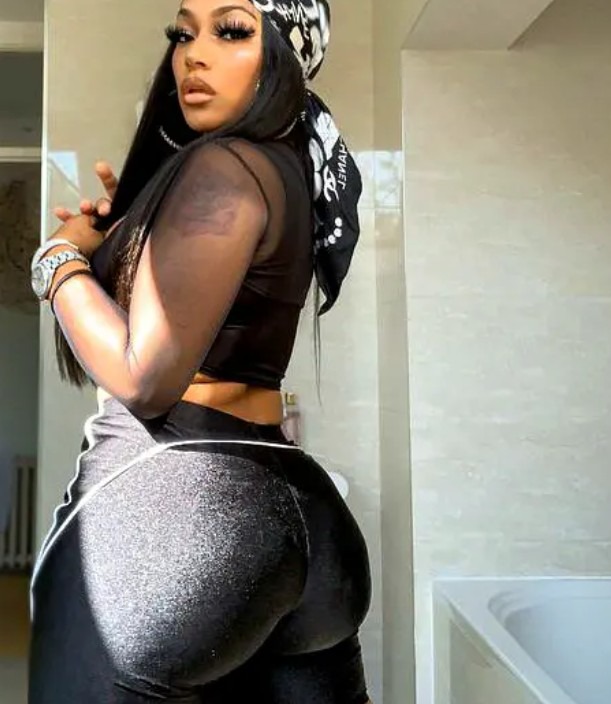 Content created and supplied by: Ifeanyi111 (via Opera News )