Naturally, ladies have some perculiar stuff about them that male people who appreciate them can easily relate to. And sometimes, a lady has something to do with her month of birth or horoscopic characteristics.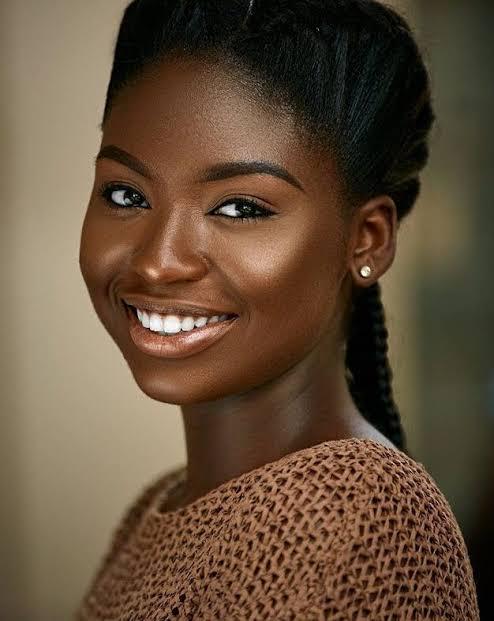 Based on horoscopic features, usually based on the month of birth. A man should look from these characteristics, based on the month she was born;
These characteristics are as follows;
1. Girlfriends born in the month of January.
Girlfriends born this month are typically very strong, strong, and not easily bulging. A girlfriend born this month seeks recognition and draws criticism, whether positive or negative.
She's so ambitious and very good at motivating her guy, and she's typically too stubborn when her boyfriend tries to tell her what to do. She thinks it's her life, so there should be no manager or captain asking her how to live her life.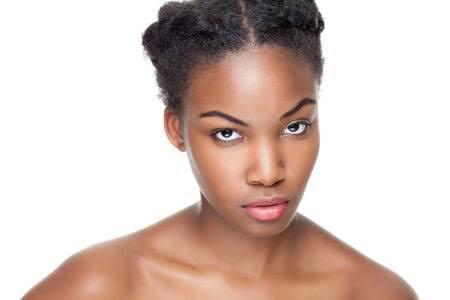 She's very coordinated, tidy, and she's so hated when her man or boyfriend tends to move her stuff from where she expects. She doesn't like ... lol
2. Girlfriends born in the month of February
Such girlfriend groups are jumpy styles. In the sense that as a lover, you can never find or hold them long in a spot.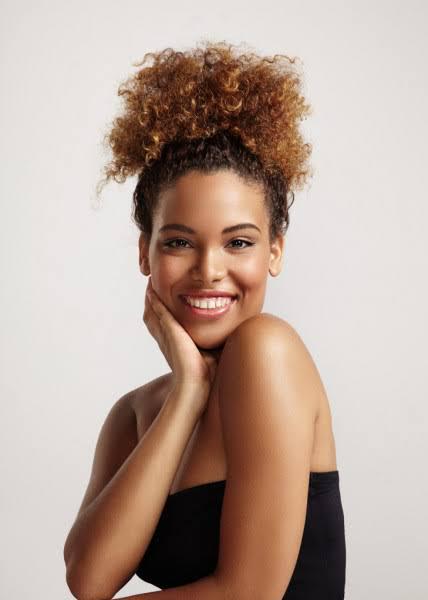 They enjoy traveling, going out, visiting new locations. They 're the kind of girlfriend who likes hanging out more in casual areas, so what do you have. So if you can't keep up as a partner, they'll find one, sorry ... lol.
3. Girlfriends born in the month of March
Girlfriends in this group are loving and affectionate. They 're compassionate, sensitive, and trustworthy. And they love their man / boyfriend's emotions.
Typically they 're not shy or silent. We enjoy throwing almost all their shits out to see the world. This kind of woman will like the world to know what's going on in her life, and mostly stylishly in her relationship.
She doesn't joke with her guy because she's so madly in love. She's centered, determined, hard-working. But other often, when depicting what the world can not see, claim to be something special.
4. Girlfriends born in the month of April
A girlfriend in this group appears to be single. She 's typically polite, frank, smart. She's not a kid who runs into something or goes after someone.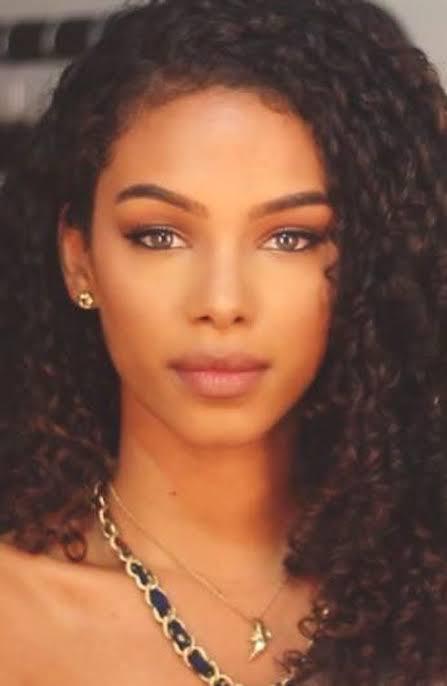 She takes her time choosing her partner. And not a sort of girlfriend who quickly trusts her husband, she takes her time to open up completely to her man / husband.
5. Girlfriends born in the month of May
Some girlfriends falling in May are so hard to read their next move. They don't take nonsense, they 're very disciplined and stingy with their material.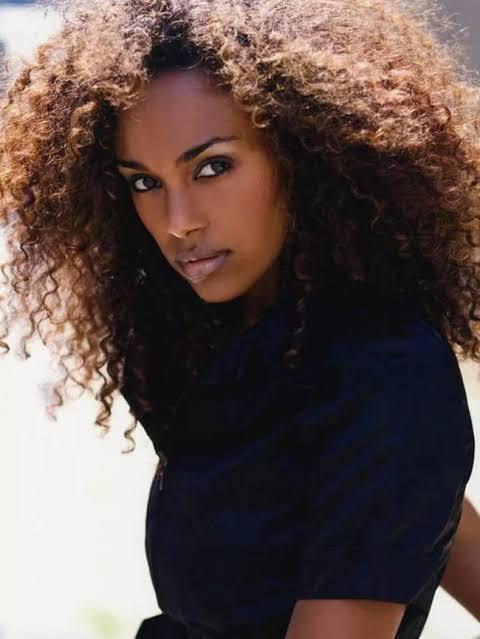 Most times, she doesn't set out her plans for everyone to see or her man to know exactly what she 's up to before she's done. She loves it, that her guy inspires her and brings out her best.
She's very calculative, so she wants to know how her friends shift or what he's up to. She enjoys being borne by her husband if he's up to something unlike her.
6. Girlfriends born in the month of June
June girlfriend is intuitive, sweet, affectionate and loving. Yet most times, they tend not to reveal it.
June girlfriends have a way to contain their feelings in the sense that they don't reveal they 're jealous or they really care. Yet they 're good in terms of supporting their friends. We are also very moody, snapping and withdrawing quickly from their partners if things don't go as we planned.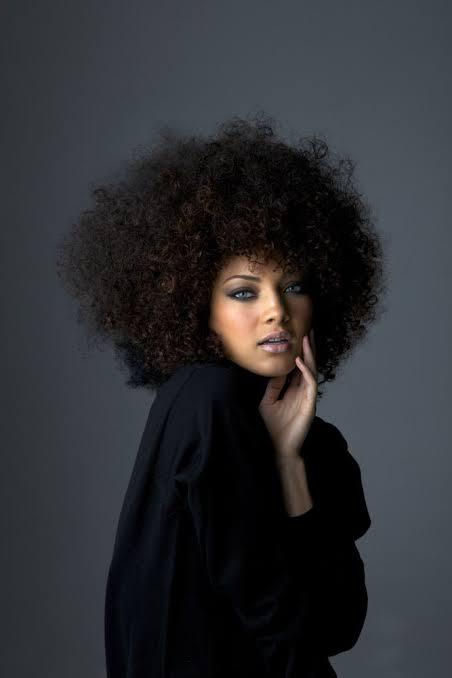 And should do their utmost not to let their partner down. They are hardworking, very smart, calm in situations, and party fun and life. They 're also really fun and have great personalities.
7. Girlfriends born in the month of July
This girlfriend group is cool, quick to go, doesn't like trouble or is bothered. They 're always quiet, so they're vigilant about the things they do and say because they hate trouble or making angry someone around them.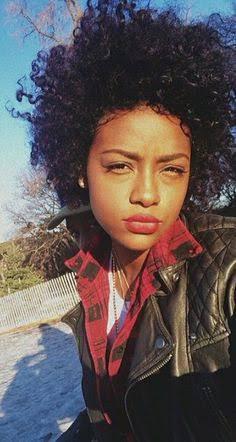 They 're really forgiving, but they want to hold any wrong done or committed information. And to know how to approach the relationship with your partner. They are also smart in their own ways, and always love them.
8. Girlfriends born in the month of August
They 're so straightforward and very core-spoken. They 're very observant and optimistic. They love fun, not boring moments. But they're not too close, they didn't really matter what others thought of them.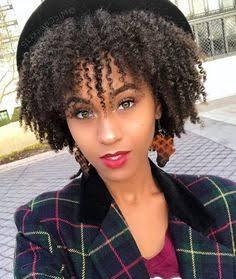 August sisters, care for their partners. Before seeing what others would think about them. They 're greedy, but when they need to be compassionate, they 'd want to listen to their partner easily.
And they don't push some kind of relationship or friendship if their man doesn't give them the same emotions they offer.
9. Girlfriends born in the month of September
September girlfriends are the most loving, compassionate, affectionate wife any guy could ask. They 're always perfectionist. And they're coordinated, clean, chic and great fashionistas. We are so loyal and picky, selecting their partner preference.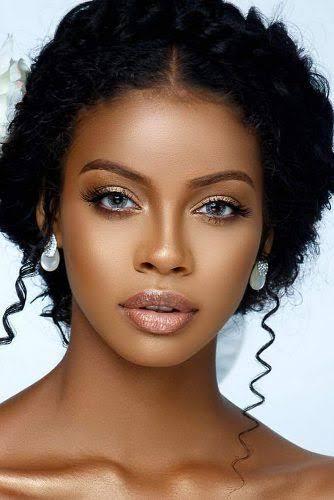 It is because this girlfriend group has very high expectations on who they love or say yes to in relationships. Much of the time, they 're searching for a guy who's completely dedicated to them and has some high intelligence like them.
She is so sweet and likes to lavish her life 's love with all the nice things she can afford, and that's at her fingertips. She typically takes it upon herself to direct and happily groom her man by getting him on the right path.
She likes the happy ending-like fairytale. Then always put in her best to get what she wants. Yet if she perceives she's taken for granted, may be the meanest.
10. Girlfriends born in the month of October
This girlfriend category is so manipulative, somehow commanding, and loves being in charge. She loves it when her guy worships her and makes her believe he can't survive without her, or she's the best thing she's ever done to him.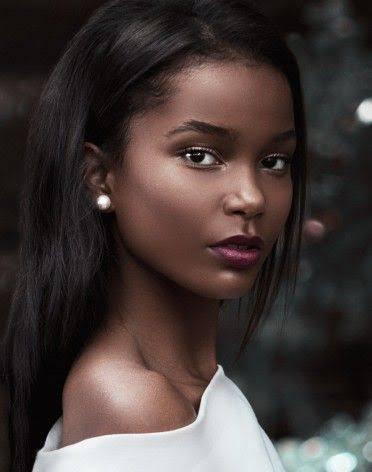 She's trendy and likes to go out and try new items. She's always generous when appropriate, and can be stingy when the need arises. She has a big heart and just likes to smile around her. She appears to have optimistic views of life in general.
She is mostly easily affected by what she sees, and the concentration is mostly loose. Yet she's hopeful, seeks to avoid danger, and is as friendly as she can.
11. Girlfriends born in the month of November
This girlfriend group is stable as stagnant water .... lol. I seem unwavering and nonchalant about stuff. They 're very blunt, wanting to always share themselves.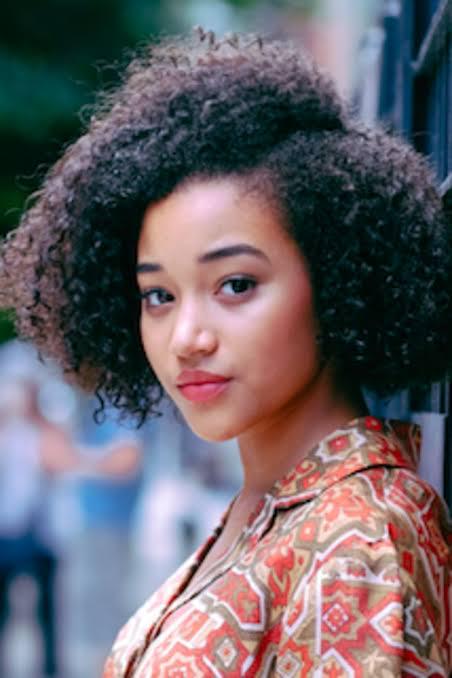 They 're very logical about problems, and they're very sensitive about issues they need to work out. They can be really unforgiving, physically offensive, and saucy and witty about things. They 're fun to be around, too, and their partner never has a boring moment with them.
12. Girlfriends born in the month of December
December girlfriends are very nervous, but can be very quiet. They 're generous and still up-to-do. We enjoy trying new things and discovering new ideas and adventures.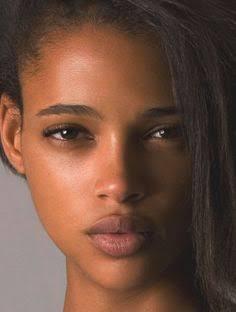 They try to avoid conflict as much as possible, but when their companion takes them for granted, they can be very cruel and repulsive.
Which type of a girlfriend are you??
Thanks for reading.
Like, comment, and share with your love ones
Content created and supplied by: Sparkmedia (via Opera News )
Opera News is a free to use platform and the views and opinions expressed herein are solely those of the author and do not represent, reflect or express the views of Opera News. Any/all written content and images displayed are provided by the blogger/author, appear herein as submitted by the blogger/author and are unedited by Opera News. Opera News does not consent to nor does it condone the posting of any content that violates the rights (including the copyrights) of any third party, nor content that may malign, inter alia, any religion, ethnic group, organization, gender, company, or individual. Opera News furthermore does not condone the use of our platform for the purposes encouraging/endorsing hate speech, violation of human rights and/or utterances of a defamatory nature. If the content contained herein violates any of your rights, including those of copyright, and/or violates any the above mentioned factors, you are requested to immediately notify us using via the following email address operanews-external(at)opera.com and/or report the article using the available reporting functionality built into our Platform See More