I'm actually a physics enthusiast;which is the perfect definition of a nerd.There was this girl I first saw on my first year in the university. This girl was so beautifully cute.Well, just admiring her wasn't enough_I had to date her.But this girl is one those girls that love flexing and moving with friends, she was never alone.So, I had to devise a technique, to express my feelings to her.
Then an idea flashed!I could write a letter_but the bad news was that her friends were always with her.Then the next thing that came to my mind was that I should write a letter that could be deciphered by only the girl.Hmn...."How do I go about this?", I thought and thought until an Idea struck me, "I could use the physics of optics"!Hey bhuddy, don't stop reading!I'm not going to talk shop;I'll narrate my ordeal as interestingly as I can.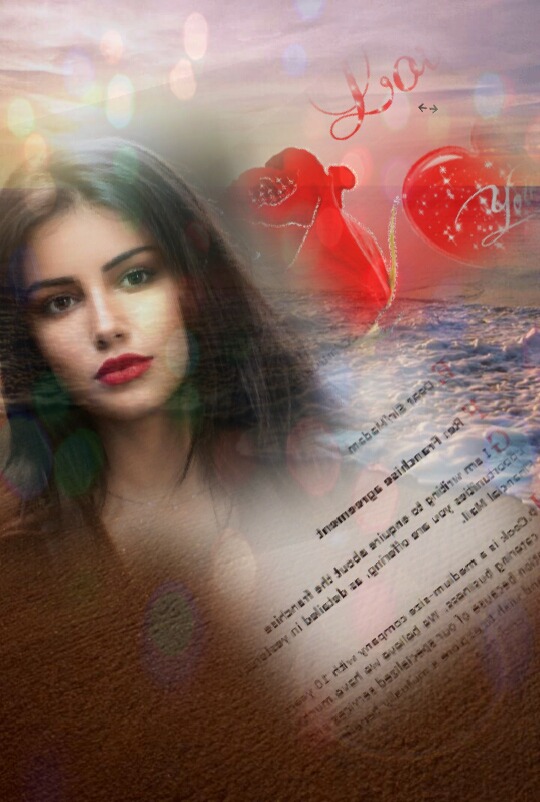 It's not as hard as it sounds. I wrote my letter as perfectly as I could, correcting all syntax and semantics errors, and then...
I simply took a plane flat mirror, and I looked the reflections of the words in my letter in it.I then wrote everything(the reflection) in the mirror in a paper, ensuring not to make mistakes.
This is how your letter would look initially.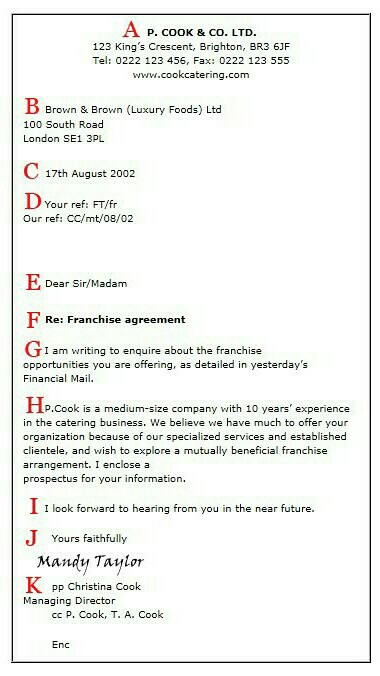 Now, after using the mirror, write down the reflection in a new paper as shown below: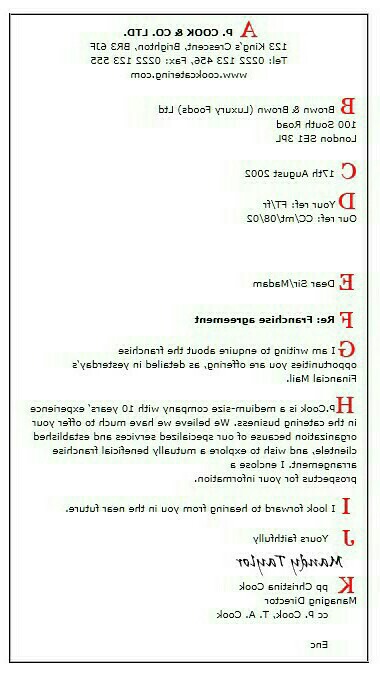 Three days later , she saw me on the hall way and was like..."oh duhh, you're so sweet.See how cute you are:I would have loved to date you, but the thing is I have a boyfriend. Sorry!"I was dumbfounded, but she was really impressed by my antics.Although I was disappointed, I didn't cry. Don't laugh at me now o, ehen.And don't forget to tell her to use a mirror to read it!
Content created and supplied by: Bhams123 (via Opera News )