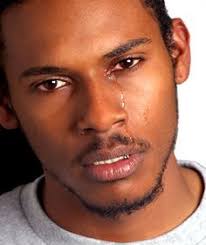 Knew this girl for long as a friend, but finally something happened, and we started dating even though she told me of her boyfriend...who doesn't show many affections toward her, she said.
I left one and wanted to go on with my life and get settled as a young adult hopefully next year.... I gave her my best which I never gave others that came my way.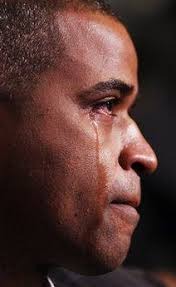 But she turned me down when he came into town briefly… I took it, which I won't most times and told myself it was just one of those things in life..... we continued like noting really happened and finally his parents(the guy) came for introduction, and she said yes now, making believe it was her parents idea. People, I'm not buying that...crab.
Now we're no longer together, but I still LOVE her.... What can I do? Where do start from again? I need to move on but............MY HEART BLEEDS. Counting on you my friends.
Content created and supplied by: Starlife-Update (via Opera News )