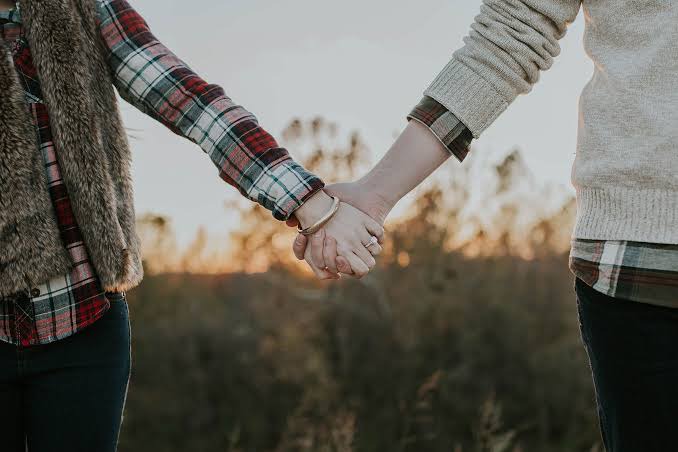 The word (life) has a strong bond with the word (relationship) which is very important in life because we are all surrounded with different people such as friends,family, neighbor's, co-workers and enemies but the way we relate with them is what determines how our life is formed or shaped.
The manner at which we behave towards the this people will surely have an effect on our life either positive or negative because there is a result to every action in life.
Whatever position you are now is based on how you relate with people around you.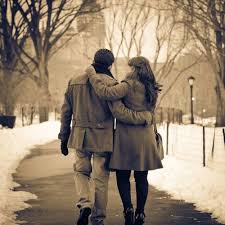 You might be poor and wretched and you feel life is so mean and hard but have you checked yourself to know what is wrong with you
The question is how do you relate with people around you,are you kind or wicked or rude, before you can climb a ladder in life it takes different people to help you climb them and you need to relate with those people before you can actually climb.
It will be advisable for you to start good relationships with people in other for you to go far in life.
Pls kindly comment and like
Content created and supplied by: Michael56 (via Opera News )