Ever lady wants to be eye-catching in any environment and these eye-catching points can come through their looks and character. "Men glory more in appearances But God searches the heart, the holy bible says" .The first thing you notice in any event or occasions any man or woman focuses on ,is the dress or outfits the lady is rocking. So before you dress, you must understand your style and design very well. Wedding reception and dinner gowns are stunning and beautiful, it adds colour and beauty to the occasions or events.
Queens are known for royalty and their outlooks are royalty also in nature. So to dress to your wedding reception ,dinner or party as a Queen you must rock a unique pattern of dressing that's beyond the norm. Below, are beautiful and stunning compilations we can choose from.
Today, we have compiled for you beautiful and stunning compilations of wedding reception and dinner gowns that ladies can slay to any event, dinner,or party. Check out these compilation's below and you will be amazed at this amazing styles.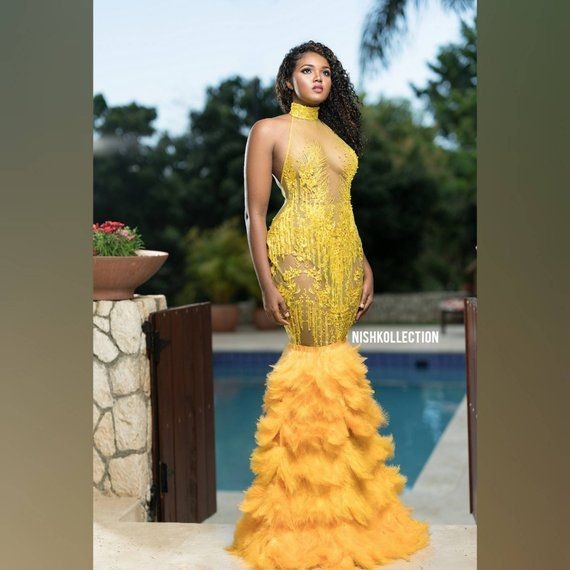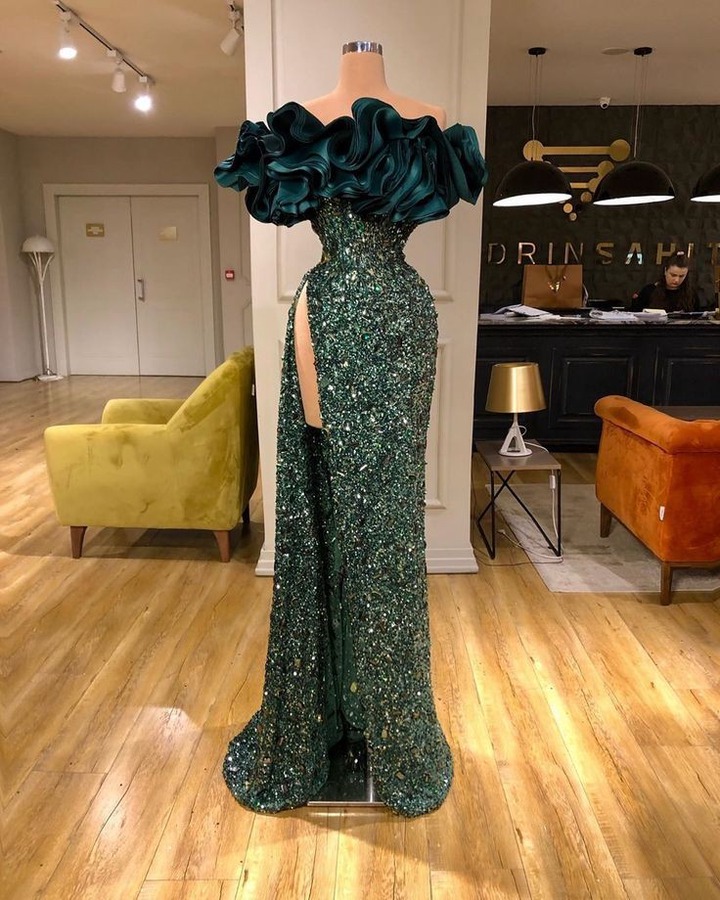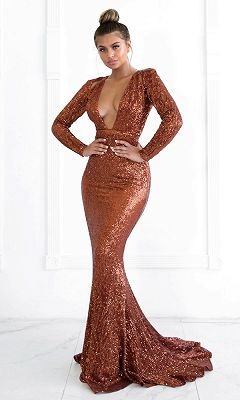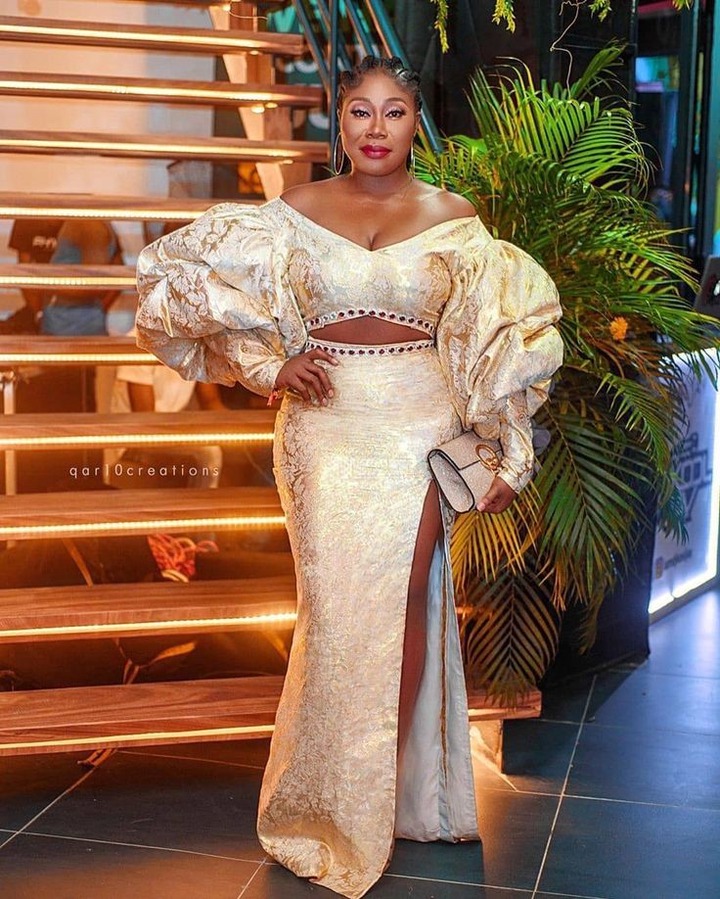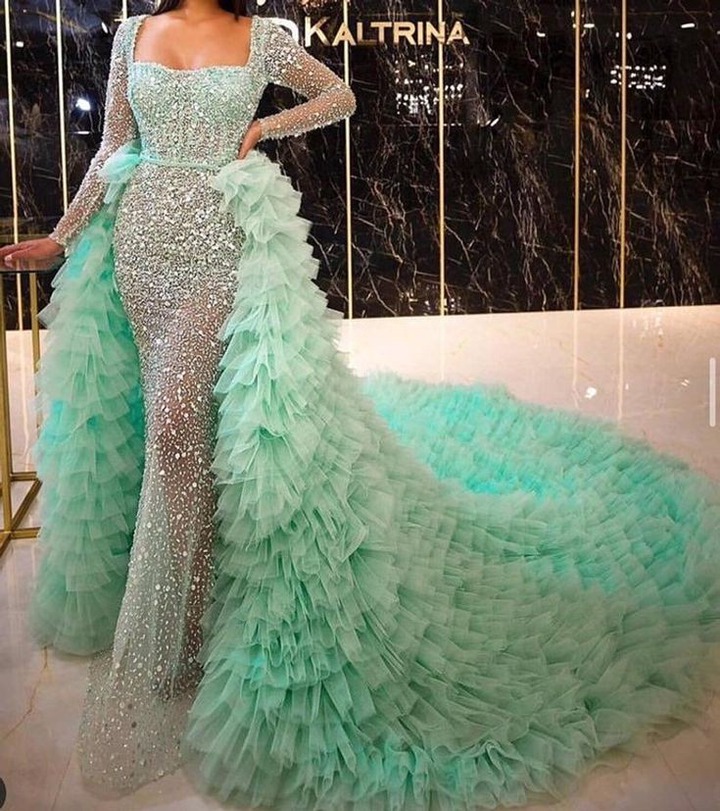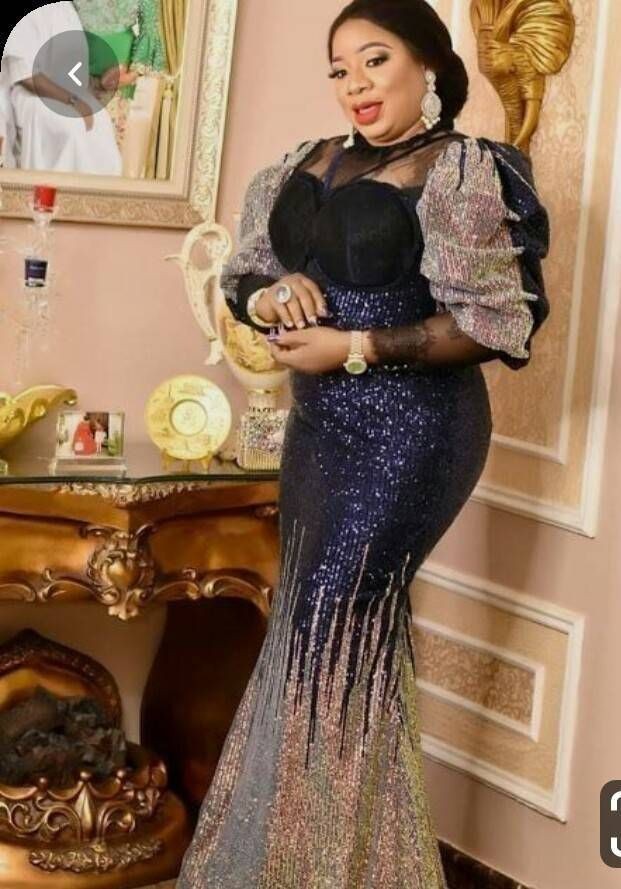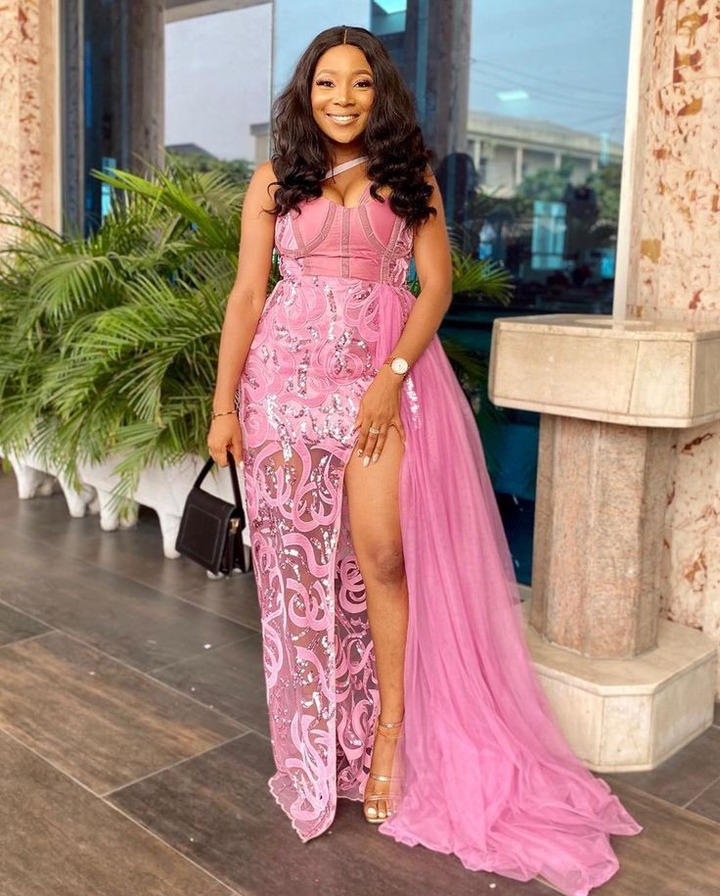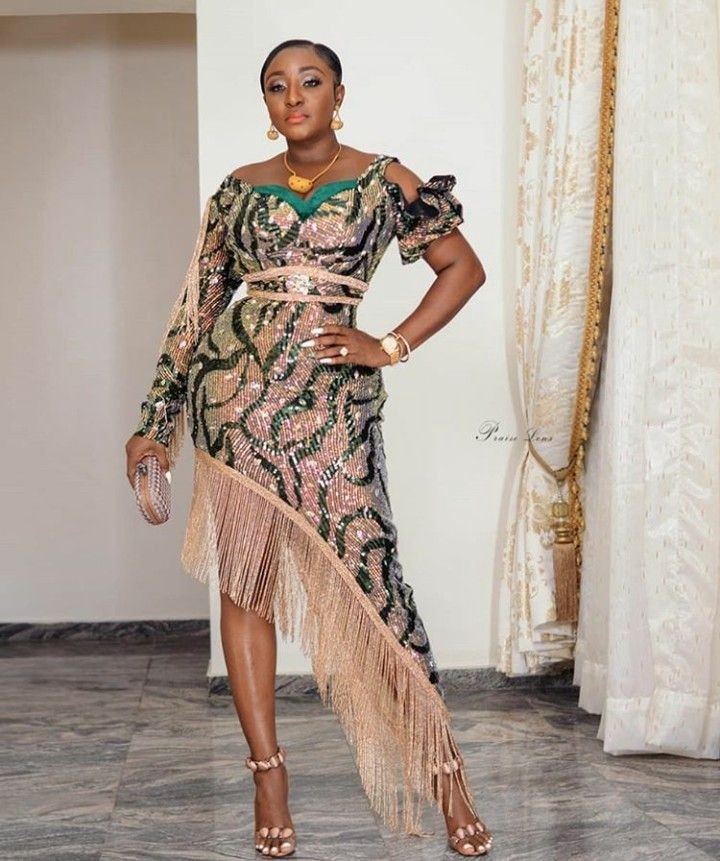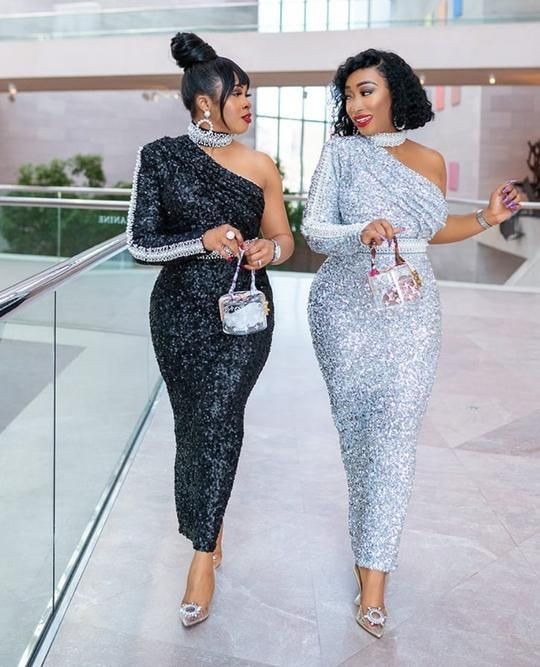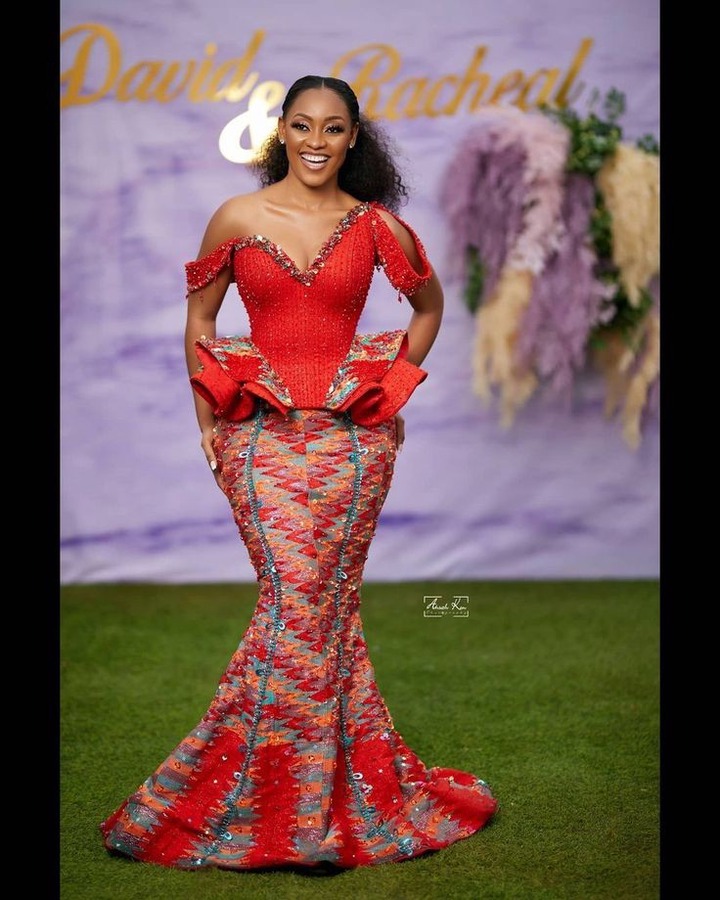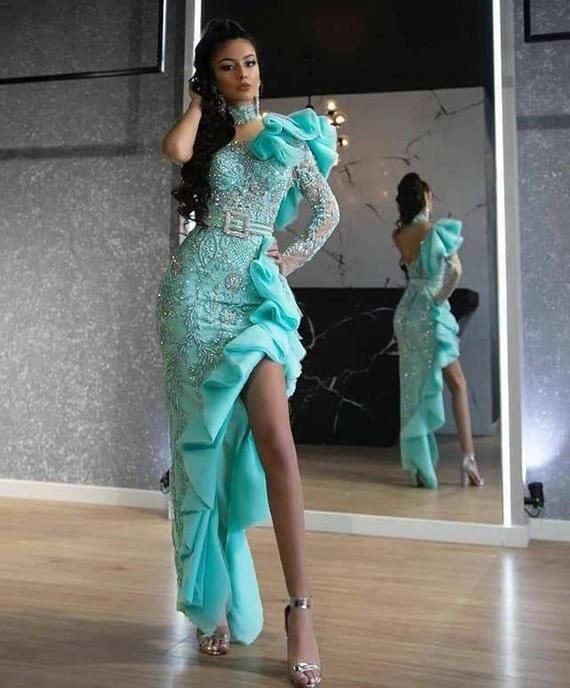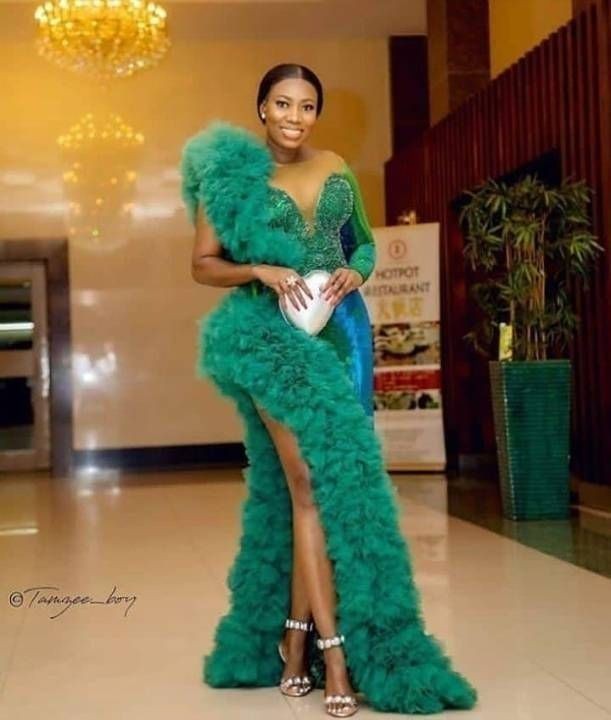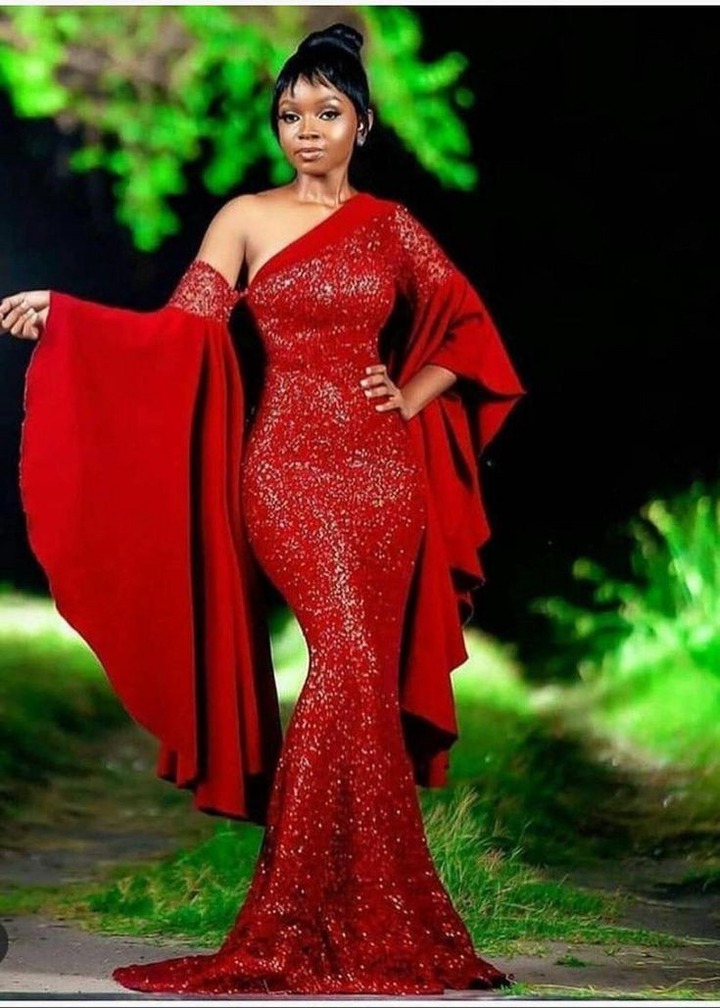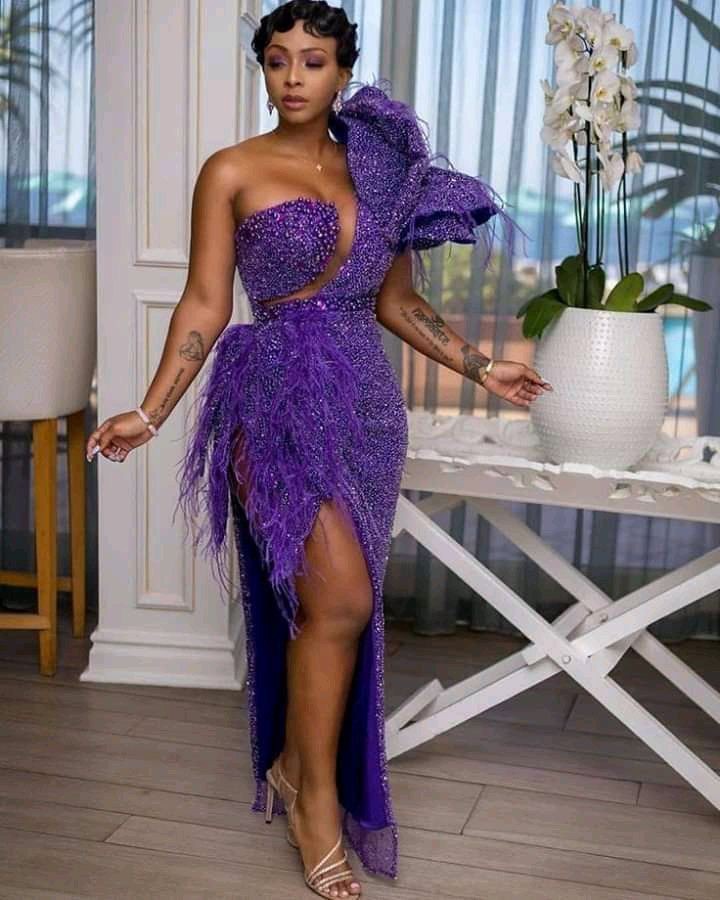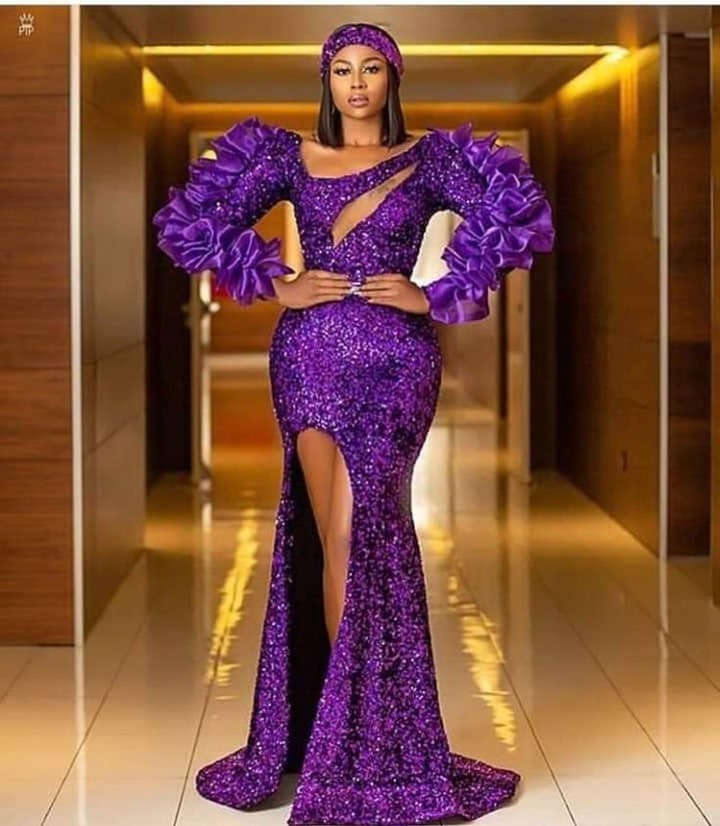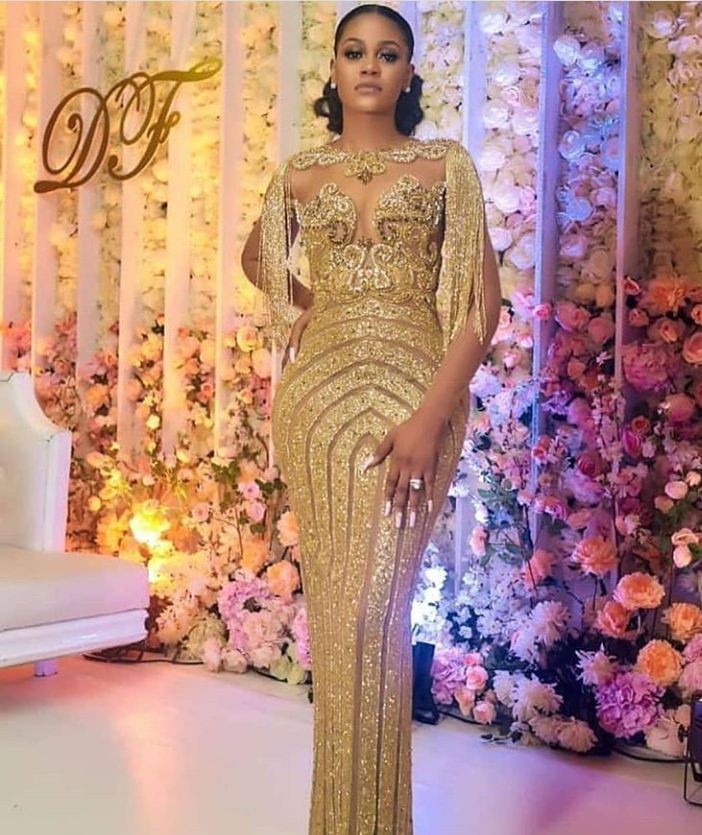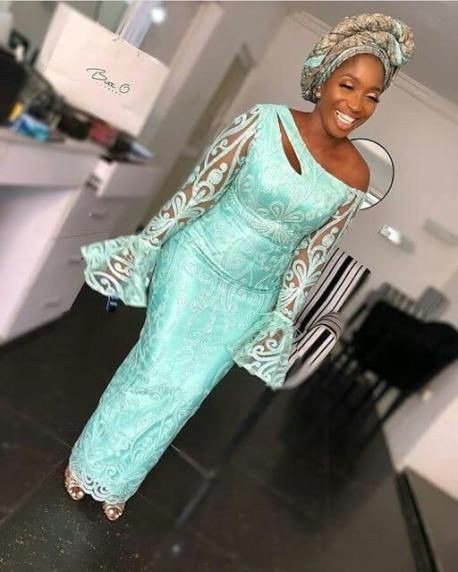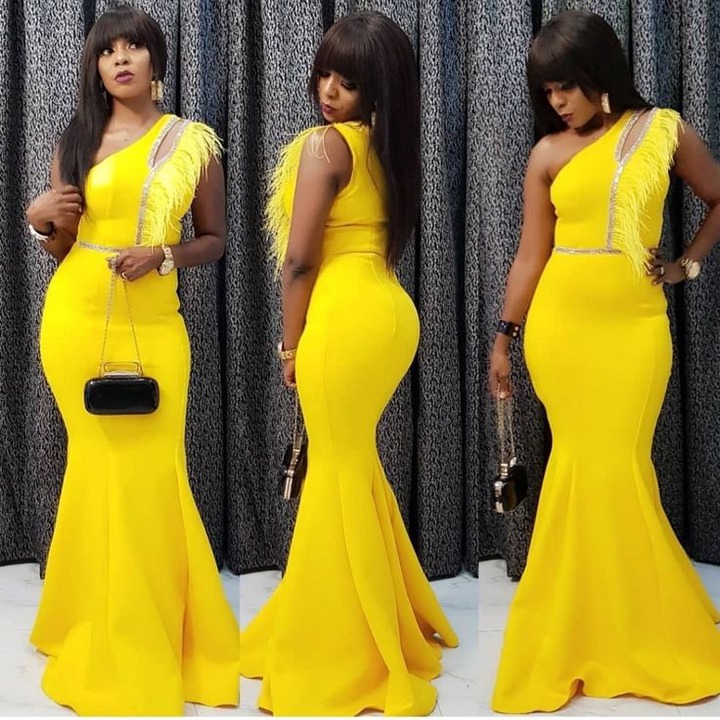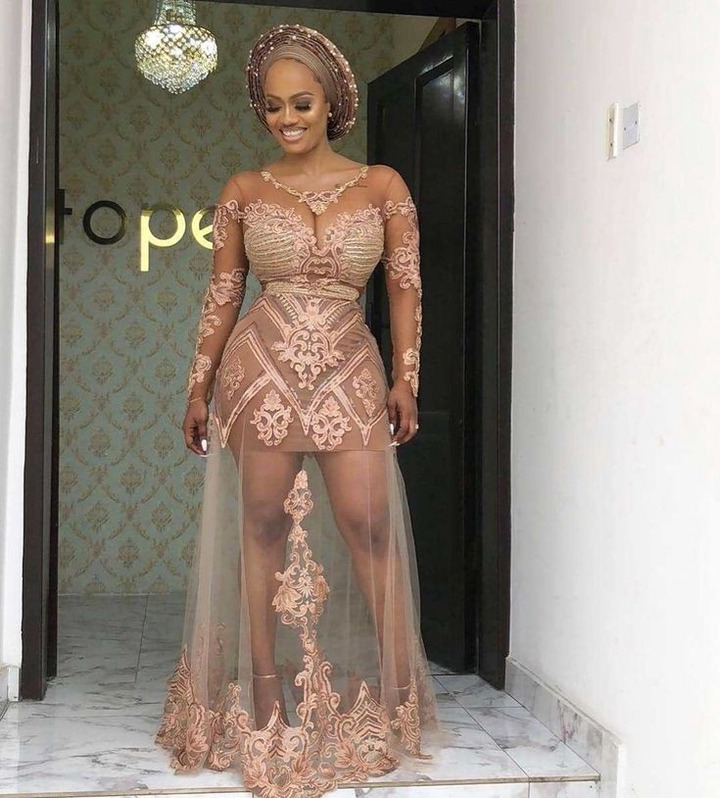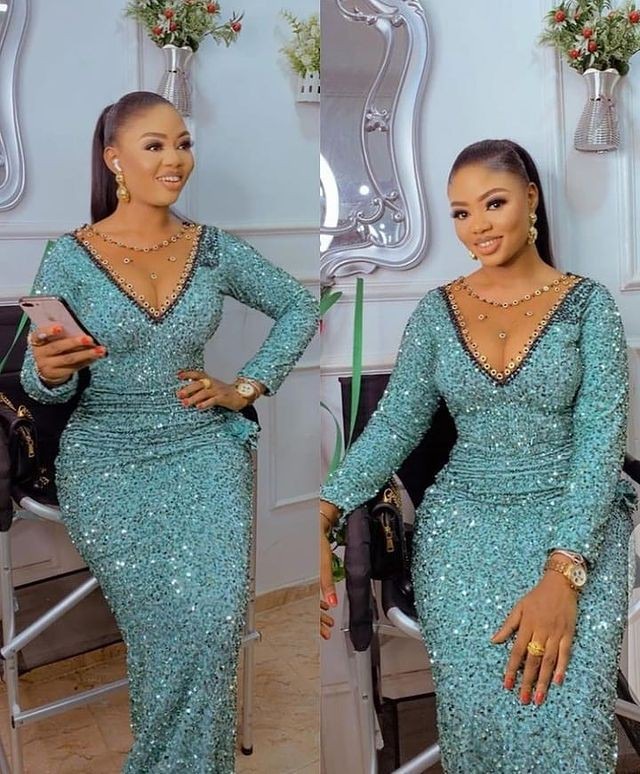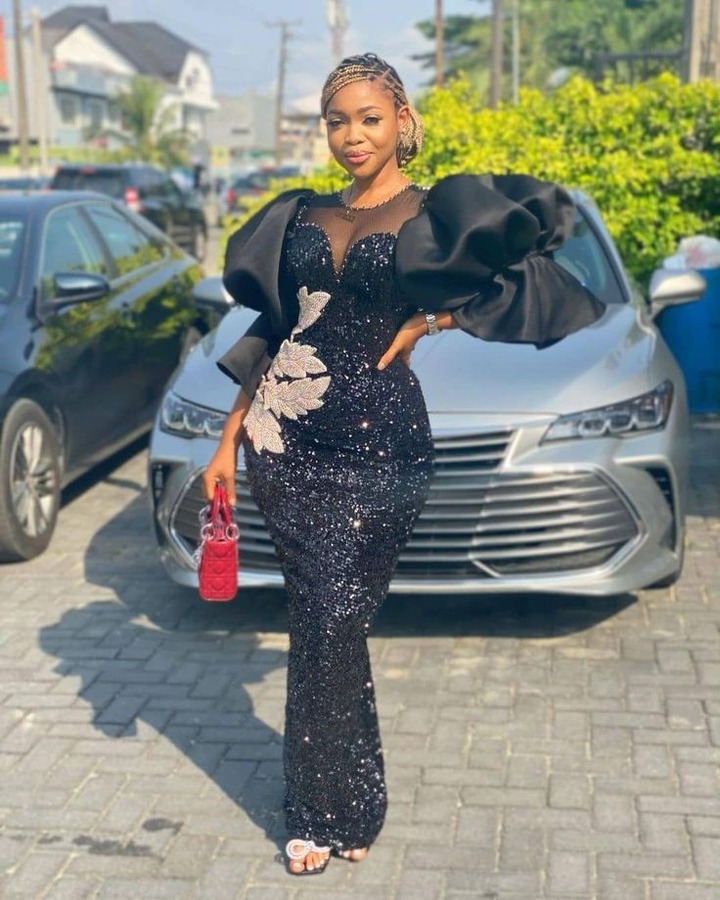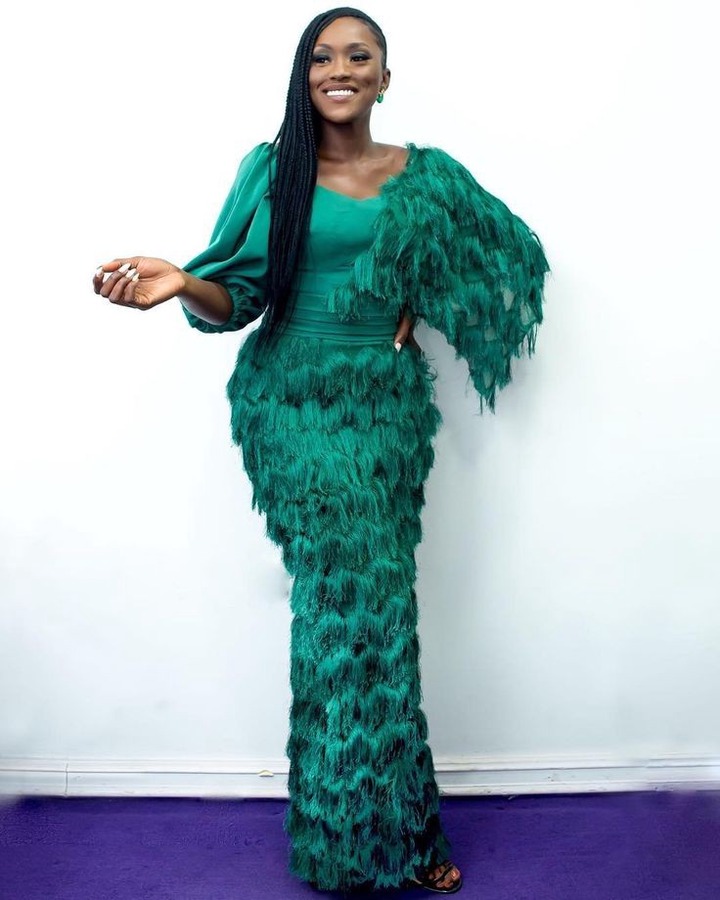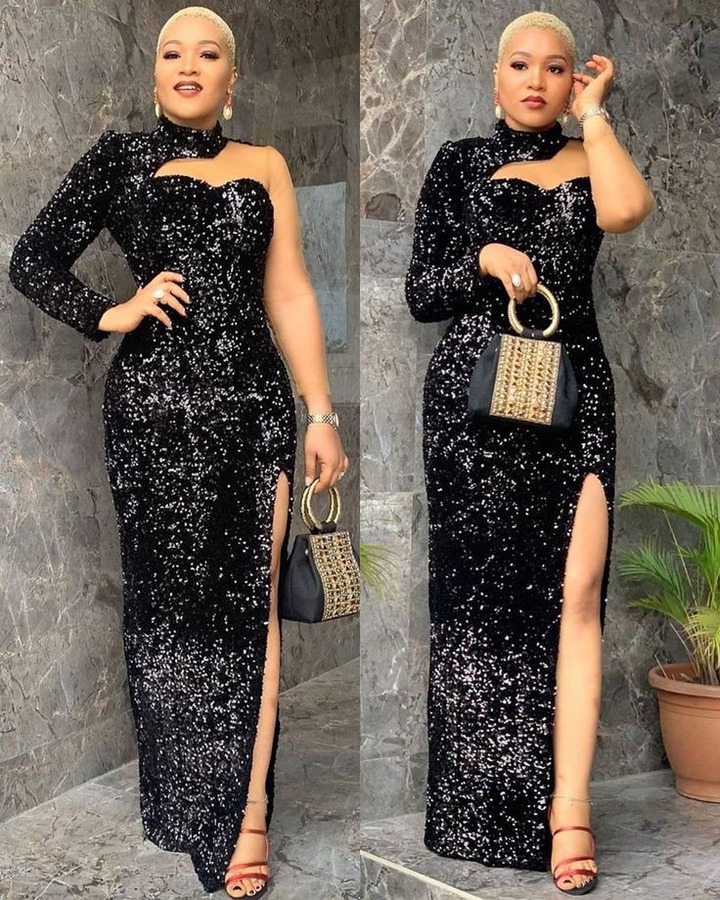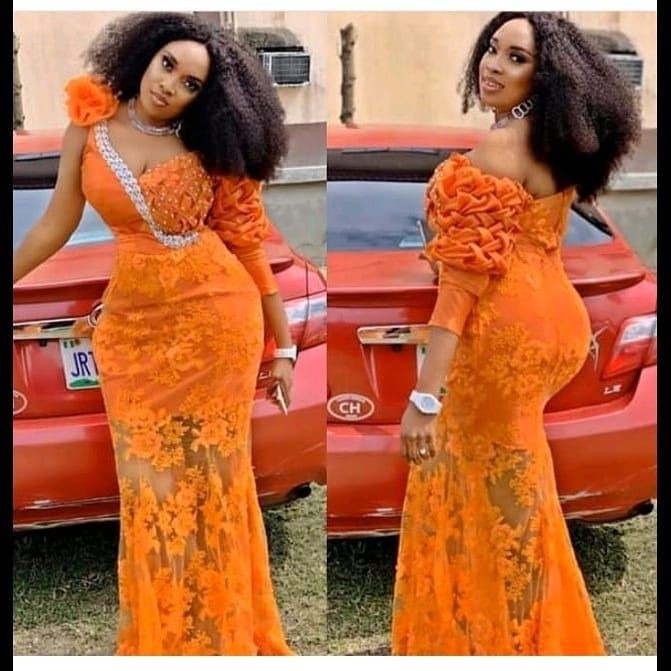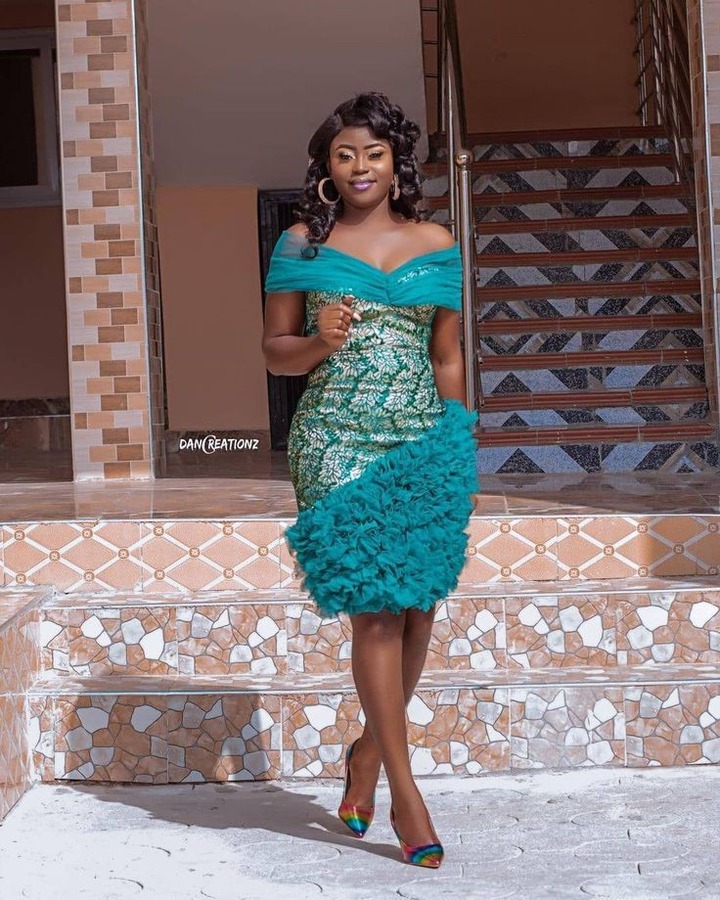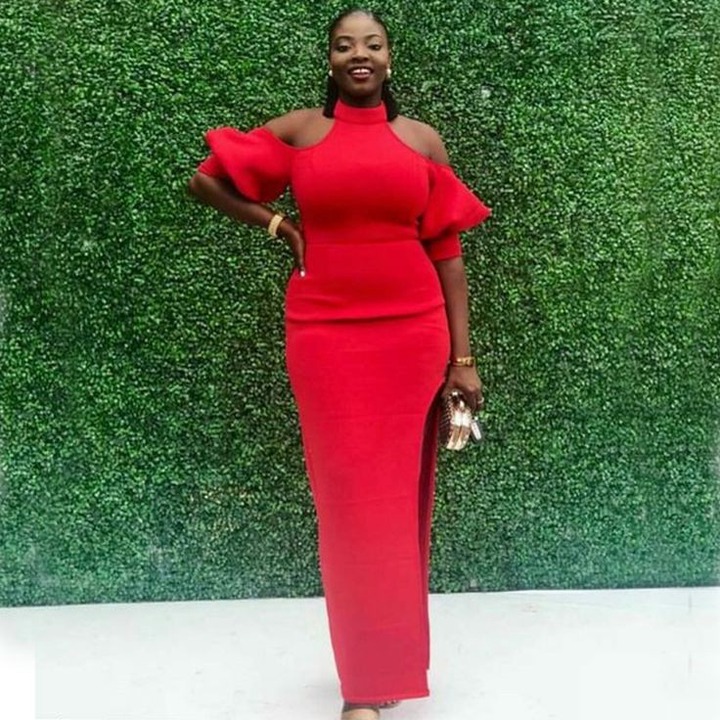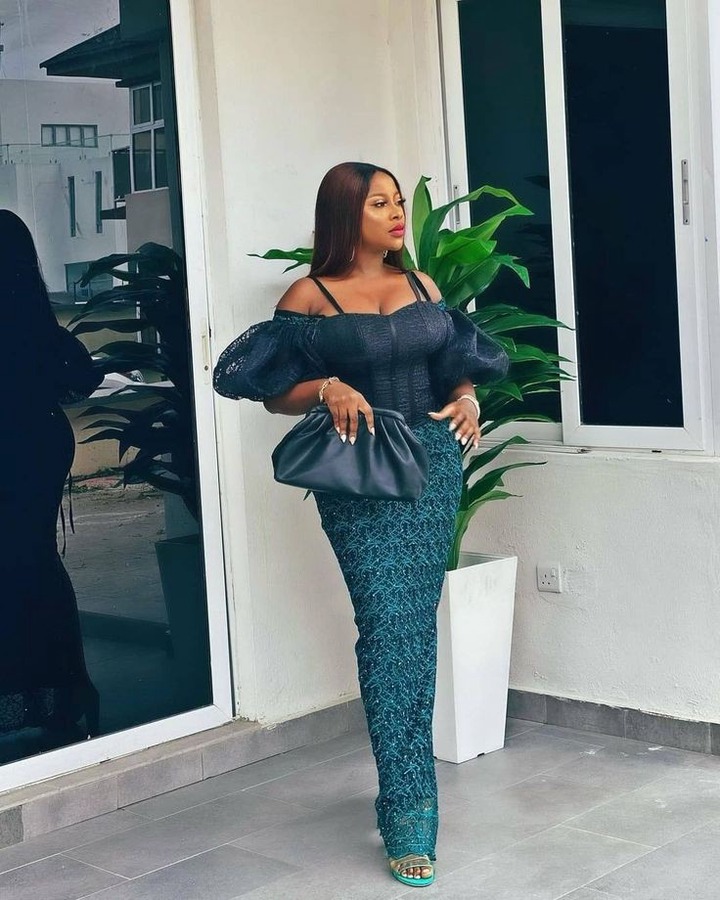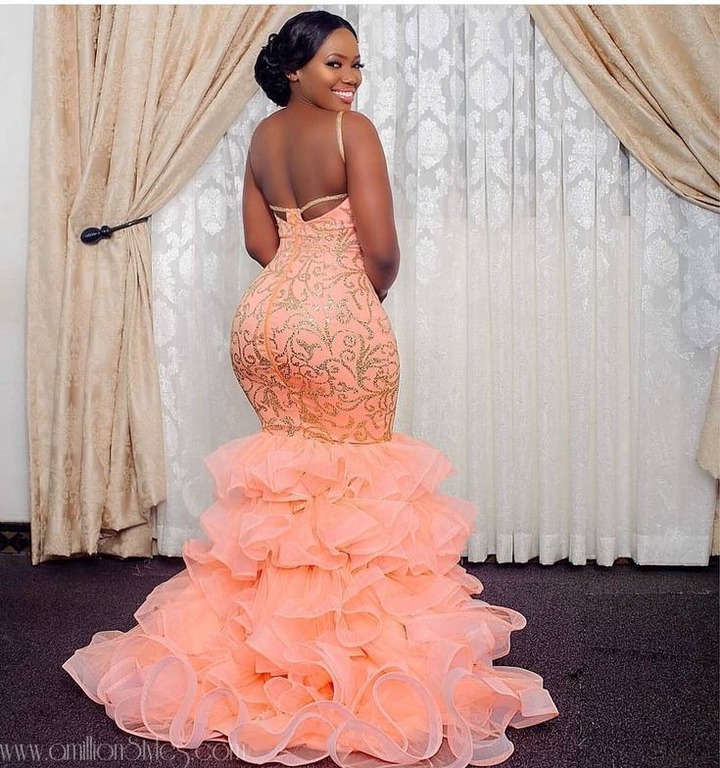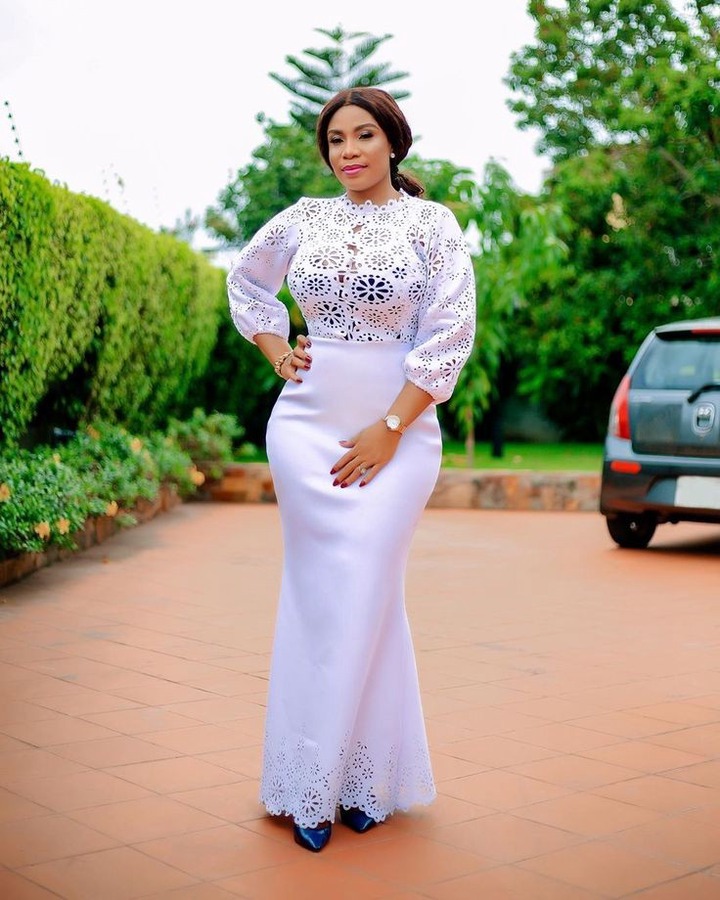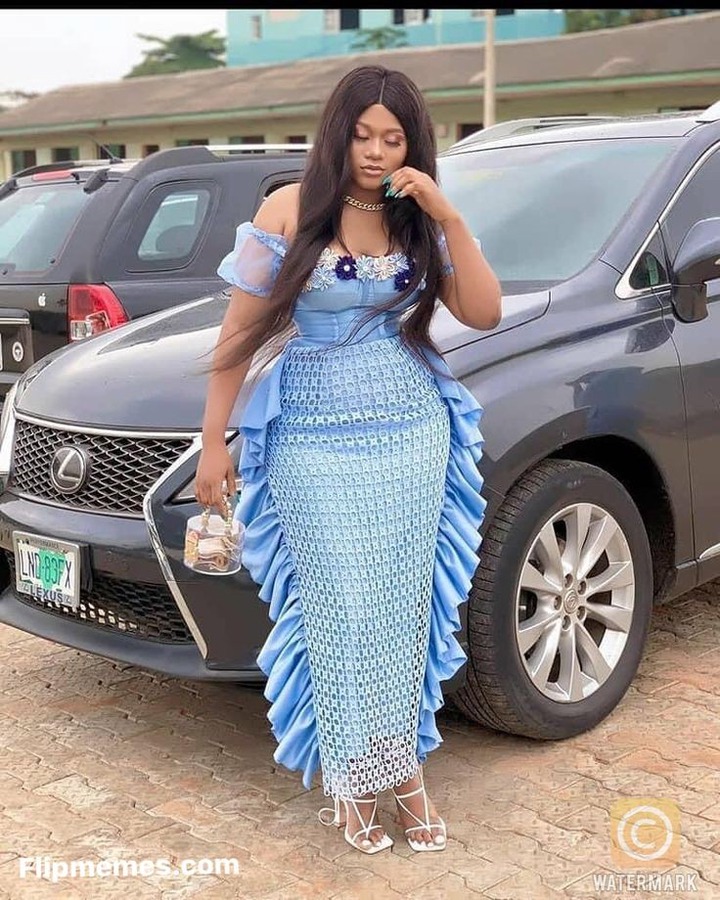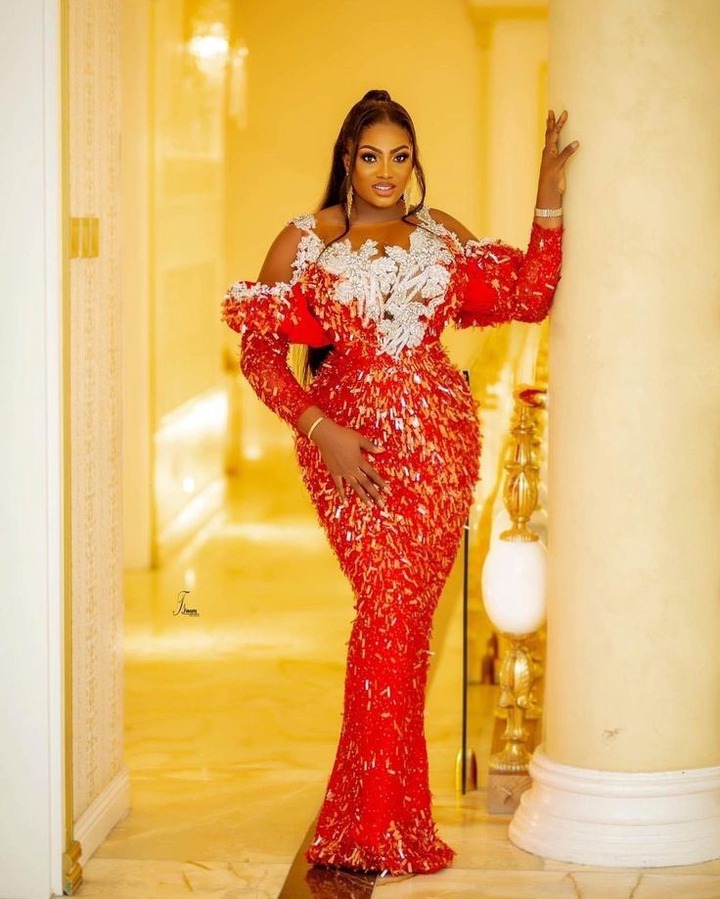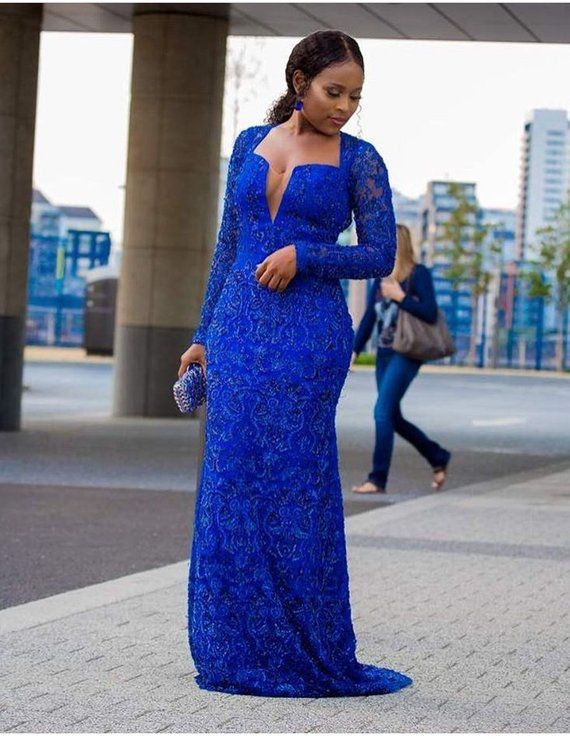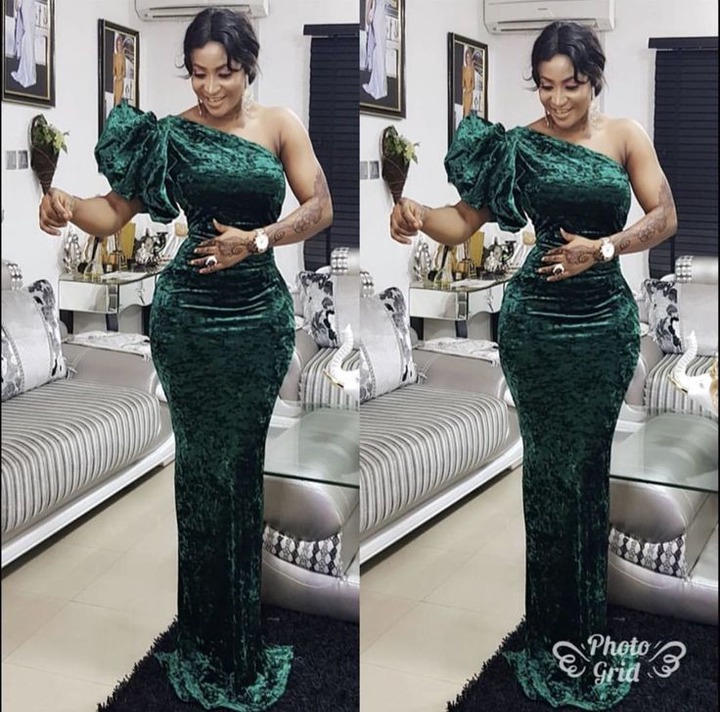 Content created and supplied by: BoxingBUZZ (via Opera News )