Don't just get married to just any woman as a man all because you feel marriage is for everyone. Marriage isn't for everyone and marriage isn't meant for everyone. You must be wondering why I said these words but it is a simple truth that must be acknowledged and adhere to mentally.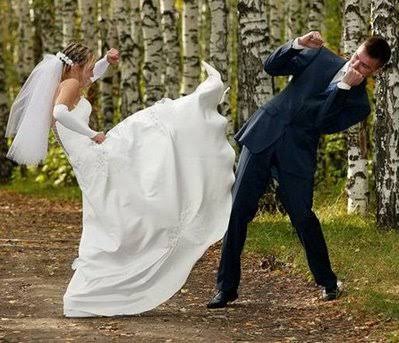 Take, for instance, a girl or man who is a drug addict isn't fit enough to be called a husband or wife, and father or mother, as the lives of the partners and children of such persons are in great danger. This set of people are not fit for marriage at all.
For this reason, we will be discussing the 3 kinds of women that can lead men to their early grave when married to them.
There is something about extravagant women, they spend without looking back at who is providing the income and where the source of the money is coming from. These set women will go to any length to push their men or husband into providing their desired needs without considering his pocket.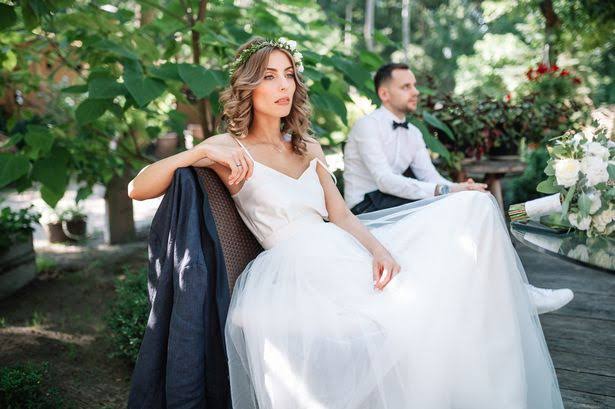 Such a woman can further borrow or sell her husband's properties thereby letting him fall into debts and losing his properties just to take care of her bills. In some cases, they sleep around with other men, and if a man married to such a lady isn't rich enough, he could have a heart attack which could lead him to his early grave.
2. The Uncaring Women
Trust me, men want care at all times. They crave for it and desire it and when they don't have it, they act indifferently and get troubled especially when they live with their spouse or partner. This is one major reason men cheat and marry other women. Women are natural mothers and they ought to be mothers to their spouse and kids.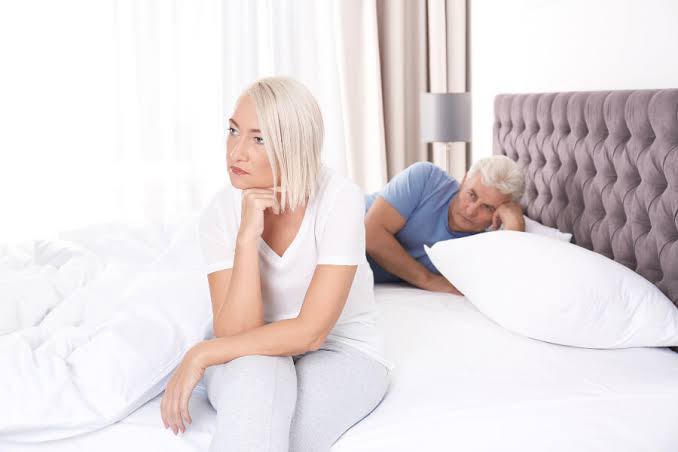 However, the majority of women nowadays go for the gains and forget their duties. An uncaring woman will not understand what her man is going through, the needs he has, and the pains he might be experiencing. When a man who can't cheat or fear divorce has this kind of woman as a wife, he dies in silence thereby leading him to his early grave.
3. The Cheating Women
A cheat will always be a cheat. There was a story of how a man caught his wife with another man in his matrimonial home making out. That lead to cardiac arrest leading to his untimely death. Once a woman cheats on you, especially those without traditional culture against cheating, don't marry her. Marrying her means get ready to have more of this in your home and be ready to fight or divorce in the future unless you allow it.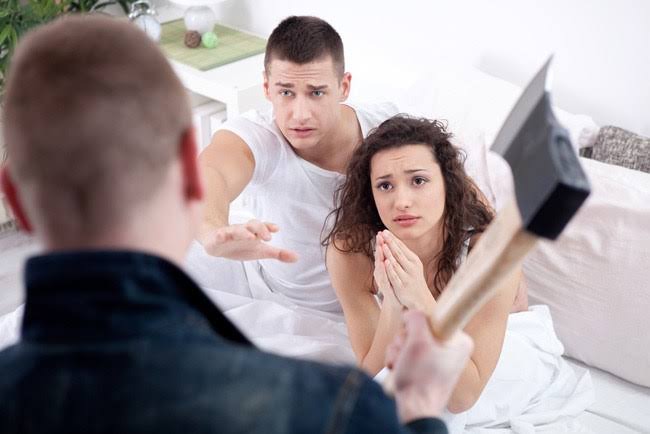 This act of u godliness can lead a man to his early grave when witnessed or told. One needs to be careful as some traditions don't permit a woman to cheat.
Content created and supplied by: Defreed (via Opera News )