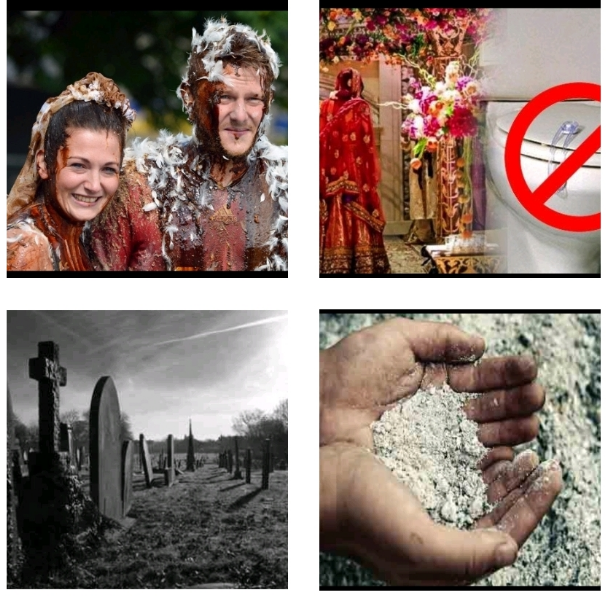 People are so different in their way of life such that, what feels like a customary tradition to some seems like a bizarre notion to others.
And remember that if you look for the deep meaning behind these strange traditions, you will probably find that they make weird sense. There are many traditions that make no sense at all. Some of them look like a punishment or physical torture regardless of the reason behind doing them. Let's have a look at some of these bizarre, funny, weird and strange traditions.,
1. Bathroom ban for three days after the wedding in Indonesia
Bathroom ban is another lame custom followed by the some tribes in Indonesia. The couple are not allowed to use the bathroom for three days after the wedding. No urinating, defecating or bathing. The tribe believes that it leads to a happy married life. To make that, possible, the family ensures that the couple eats and drinks only small amounts.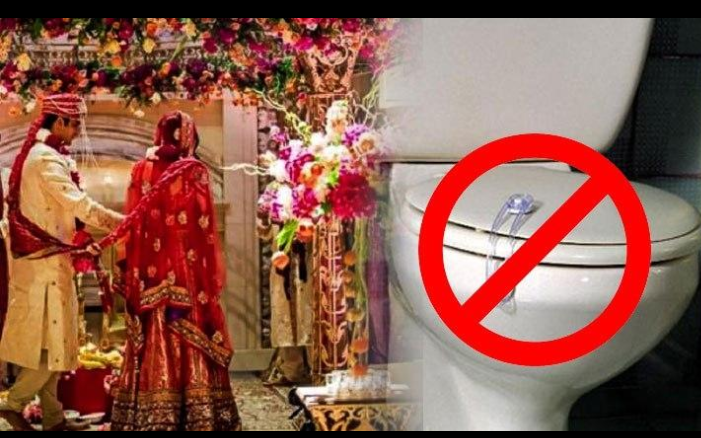 2. Feed the dead with wine in Rome
Romans believe in feeding the dead. So much so that graves contain pipes through which the kin of the deceased can pour honey, wine and other food items into their grave in the Roman burial grounds.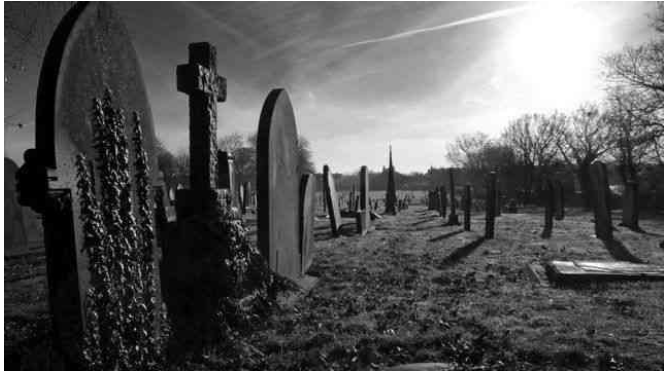 3.
Blackening the bride in Scotland
This custom involves throwing eggs, spoilt milk and, basically, all things disgusting at the bride. The blackened bride is then taken around the town. The tradition prepares the bride for the new chapter of life, she is getting into. The problems in marital home will look tiny to her after going through this.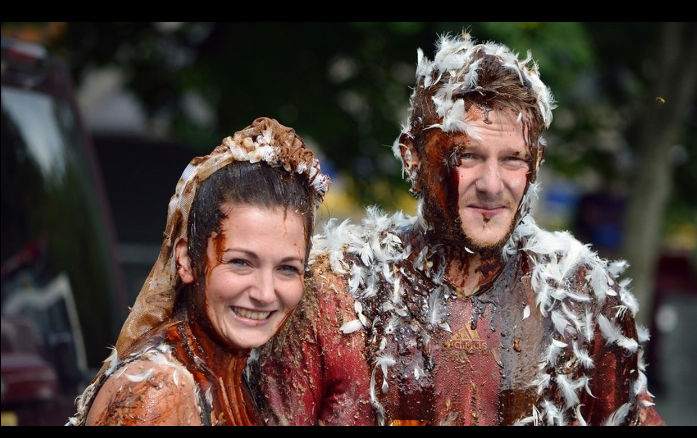 4. Carrying pregnant wife over burning coal in China
In China, it is believed that if the husband carries his pregnant wife over burning coal with bare feet, the wife will have an easy delivery. According to them, the physical pain,the husband pass through will ease out the wife's labour.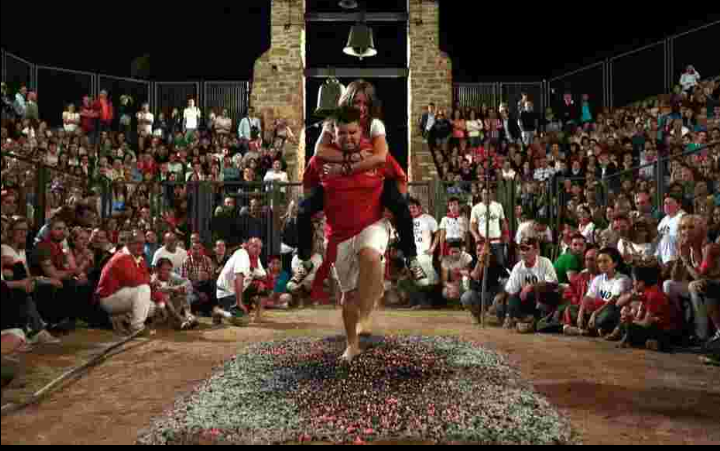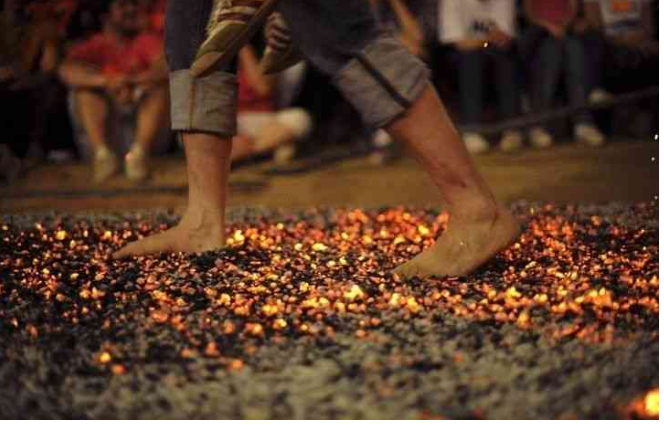 Content created and supplied by: Shehunboko (via Opera News )