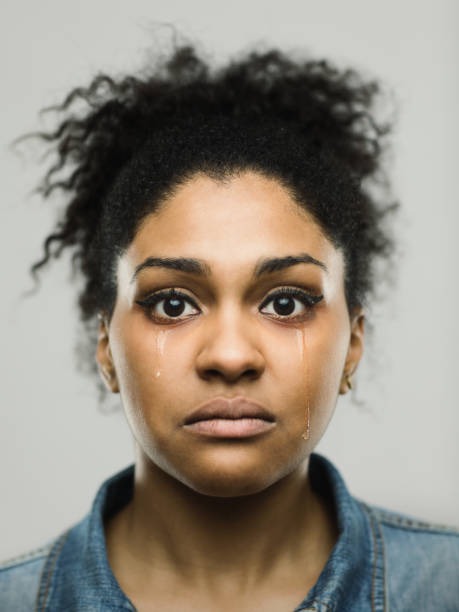 It has been over a year and I still can't get over Vera's death. She was beautiful inside out. Vera was one of those people that spread joy and light wherever they went. It was so easy to love her and many people did.
I count myself lucky to have been her friend, because she saw me in ways no one else did.I don't know why bad things seem to behalf good people.
We were all aware of her relationship with Lucky, and we all agreed he didn't treat her right. He was one person that always found a way to make her sad all the time. She told me he was the one that disvirgined her and she wanted to stay with him so they could get married.
A few weeks later, he broke her heart by leaving her. He said he was going to "Warri", where he would learn how to do "Yahoo" properly and make money. He told her was not interested in her anymore.
A few months later, Vera ran to my room to tell me Lucky had invited her to "Warri" and had apologized for the way he left. I was suspicious so I asked her.
"Babe, are you seriously considering going to "Warri" to see him?"
"Yes babe, I love that guy" she responded.
I tried to discourage her because something didn't seem right at all. He had not spoken to her in months only to show up out of the blues and invite her to "Warri".
Against my advise, Vera made her way to "Warri". When she returned she fell sick and was diagnosed with malaria. Weeks passed, but Vera wasn't recovering from her ailment. She appeared to be getting thinner and thinner so I asked her what was really wrong.
"It's Lucky oh" she said
"When I returned from "Warri", I noticed one of my pants was missing. I have been sick since I returned"
I advised her to tell someone, so she told her elder brother, who promised to do something about it. Before anything could be done, Vera had died. Her family knew it was an evil death because of the way her body looked at the time of her death. She was buried the same day she died.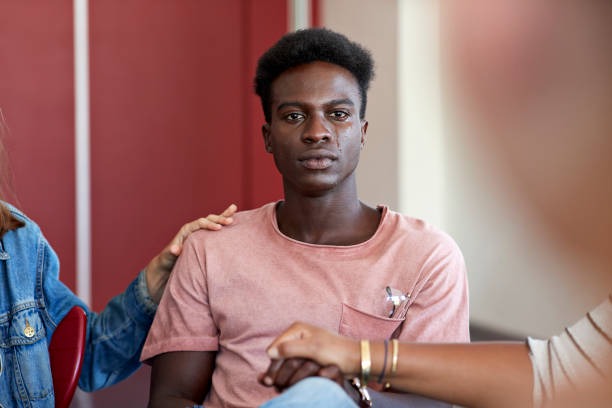 Lucky has become wealthy now. He is cruising around in his newly acquired Benz and Vera is gone forever.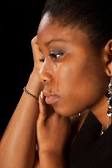 Content created and supplied by: SoMuchExtra (via Opera News )