If you have been communicating with a girl for some time, and have built a little friendship with her, the next thing is to ask her out. All you have to do is these.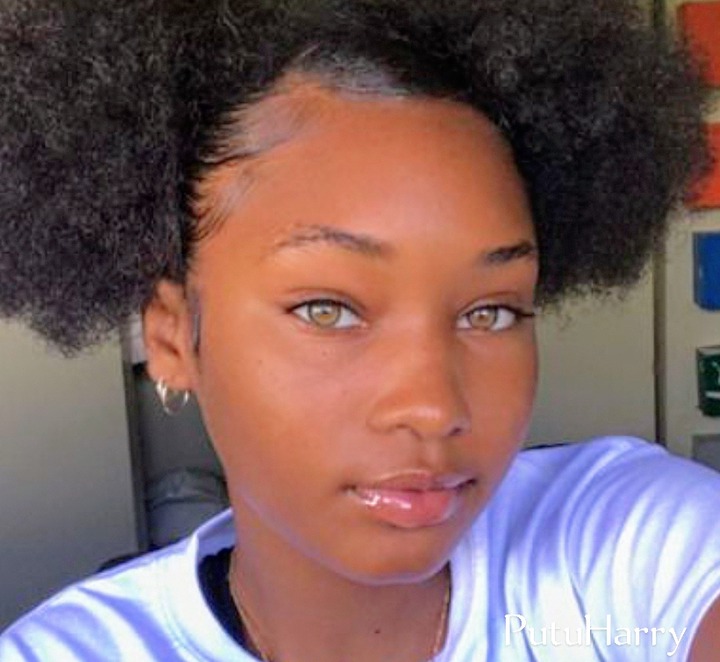 (1). Practice some lines, if you know, how to start by telling her will be difficult for you. 
(2). Choose a place that would be comfortable for you, because your duty to make the girl feel comfortable.
(3). Don't start by telling her how you feel the moment you both get there. Start with some amusing activities or talks that would make her feel good about you before you express yourself to her.
(4). Make the date to be brief. And If she tells you she is going to give you feedback, as from that moment, start to impress her. Do things that will make loved. That's one of the ways to get a "Yes" from a girl.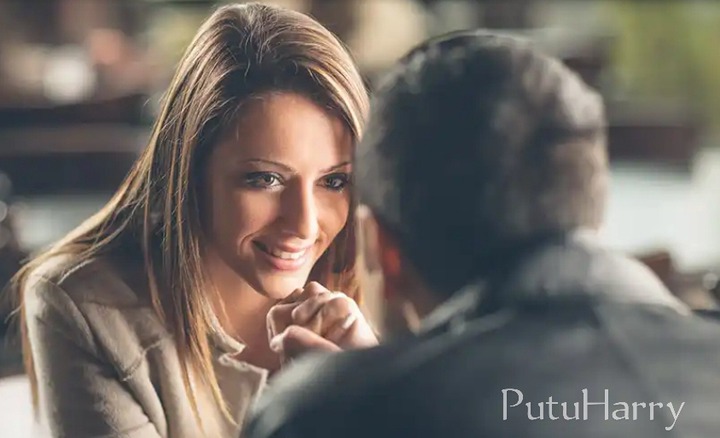 My conclusion is that, if you want success in making the above tips work, be confident. Because if the girl is afraid, and you're scared too –it will be difficult for you to make her feel comfortable; that's why the No 3, the tip is important.
Please, like, share, and follows, for more updates, thanks.
Content created and supplied by: PutuHarry (via Opera News )