Love is a beautiful thing and when you are in love with the right person, the joy is always unexplainable.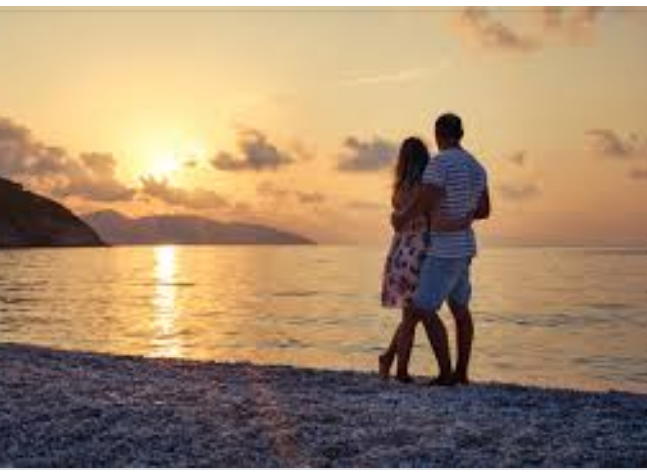 This is a true story about me, how I fall in love with the love of my life. I hope you'll find it inspiring.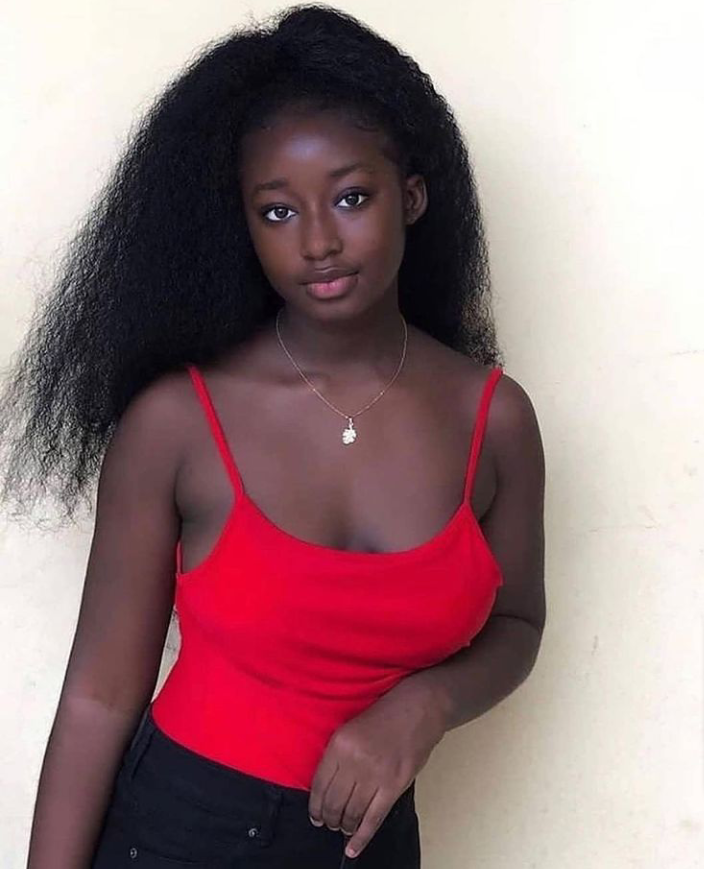 It is everyone's dream to find love and fall in love with the right person. My love Story started when I set my eyes on this young, charming and beautiful lady. She has this very innocent look and beautiful smile at all time and immediately I saw her, I was attracted to her. I became confused immediately as I don't know what to discuss with her, just as if I have never seen a lady or spoken to a lady before.
Our first meeting was in our village (we are from the same village). That very first moment I started loving her. She spoke softly, very respectful, diligent and very accommodating. Her smile is so beautiful, dark skinned with a pure white teeth (lol).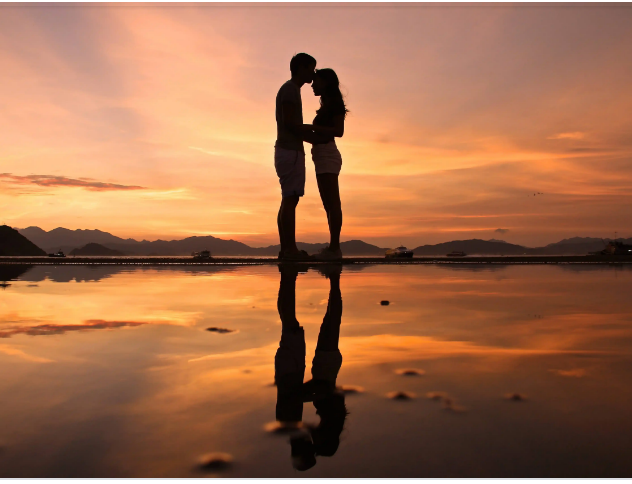 I am a shy type, I could not say my mind that day for the fact that I was afraid because of the people around. But my prayer was, God let destiny bring us back together again (poor me).
Years later, truly, destiny brought us back together. This time, it was at a friend's wedding. She was part of the bridal chain to the bride while I was part of men in suit to the groom.
On Saturday morning, I spoke to a male friend of her to help me with some introduction. He promised heaven and earth but he didn't do anything about it. Time was going already and no good news from my guy yet. I started monitoring the girl by myself, I moved very close to her in a standby mode but I still couldn't talk.
At a point, I heard her complaining about those guys serving drinks. I quickly responded, "do you need a drink? She said, yes. I said, don't worry those guys are my friends. I walked straight to the guys and immediately I brought her a soft drink (wink!)
We started a conversation from there, stylishly I asked for her phone number. She declined (wahala for chicken hearted guy) but after begging she reluctantly gave me.
And the rest story has been so sweet ever. We are happily married now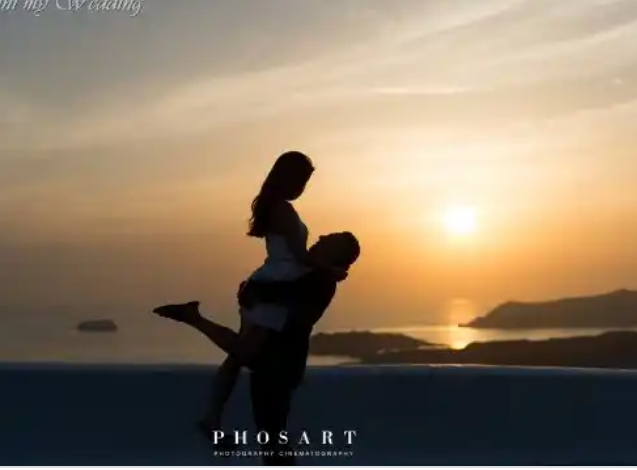 Some times in life what we really need is a courage, thank God I took the step to move close to her.
Kindly drop your comment below and share this too.
Remember to follow my page also.
Thanks
Content created and supplied by: 9niceguy (via Opera News )