How little children get so intelligent in their young ages is really overwhelming. Sometimes, their response to things can be so intelligent that an older person would wonder where they developed such confidence from.
The video of this little girl made a lot of people laugh but to me, it is another level of decency that she portrayed even at such young age.
From the video, she was seen putting on a new cloth which probably was meant to surprise her but her reaction was different. She noticed the cloth has just one hand and she wasn't comfortable with that. After she accessed the cloth, she looked unhappy and complained about the cloth having just a single hand.
When the person making the video asked her what her problem was, she said that the cloth does not have two hands and that she does not like that nonsense, therefore, she referred to the cloth as nonsense because it doesn't have two hands.
See the video here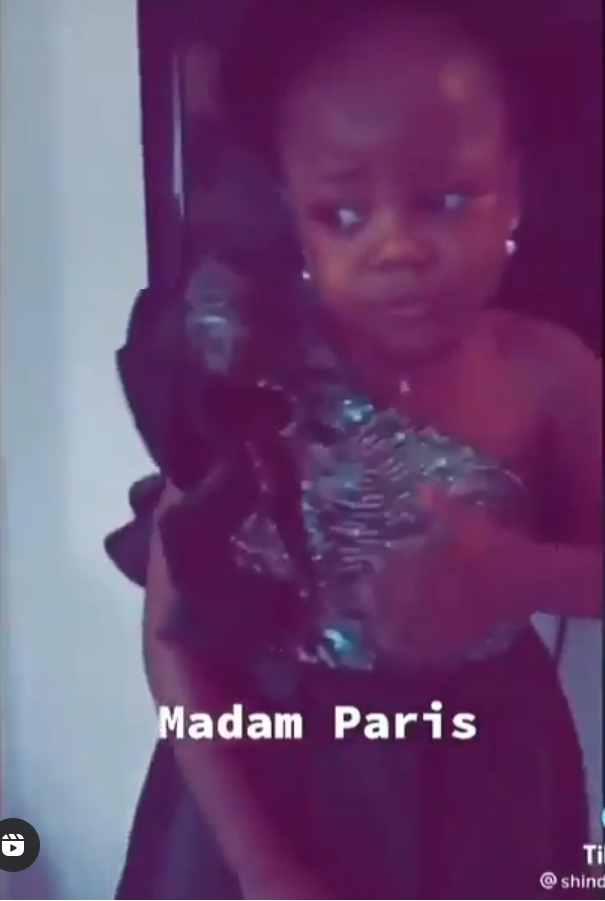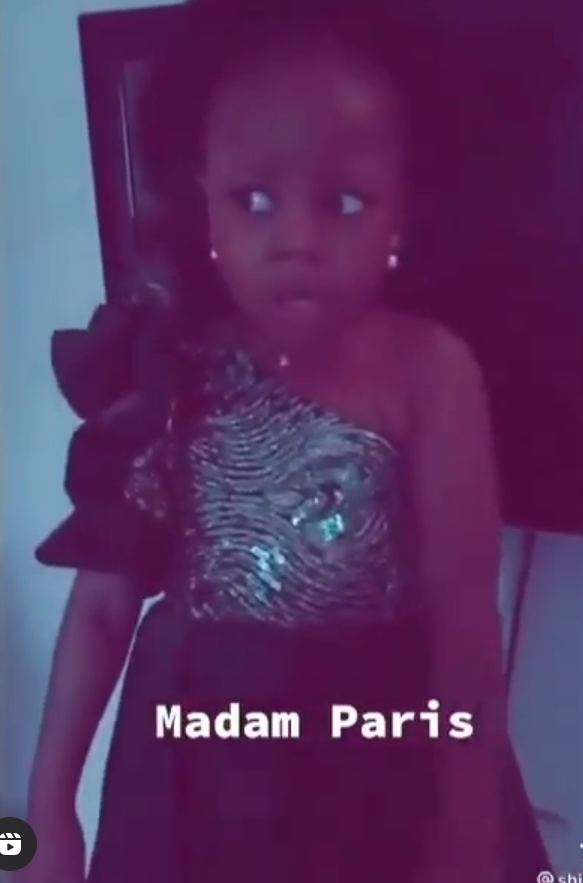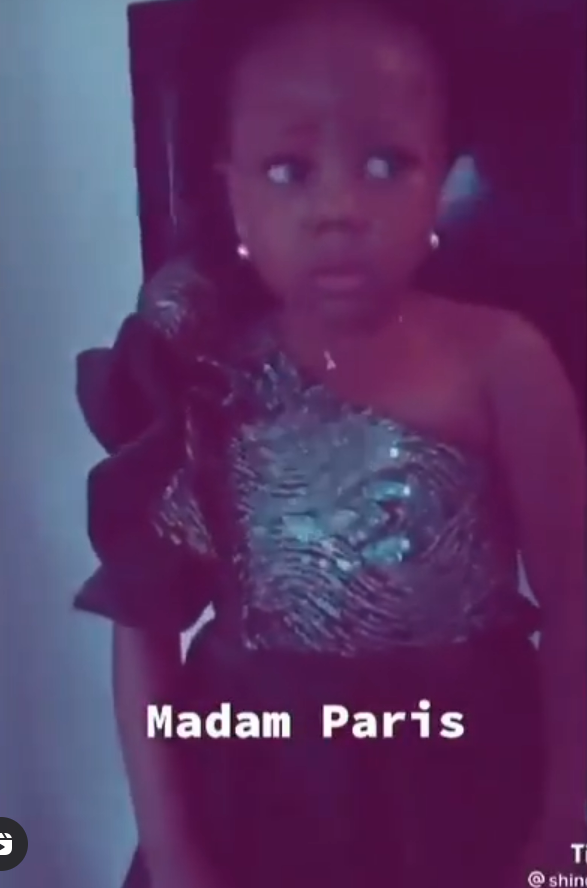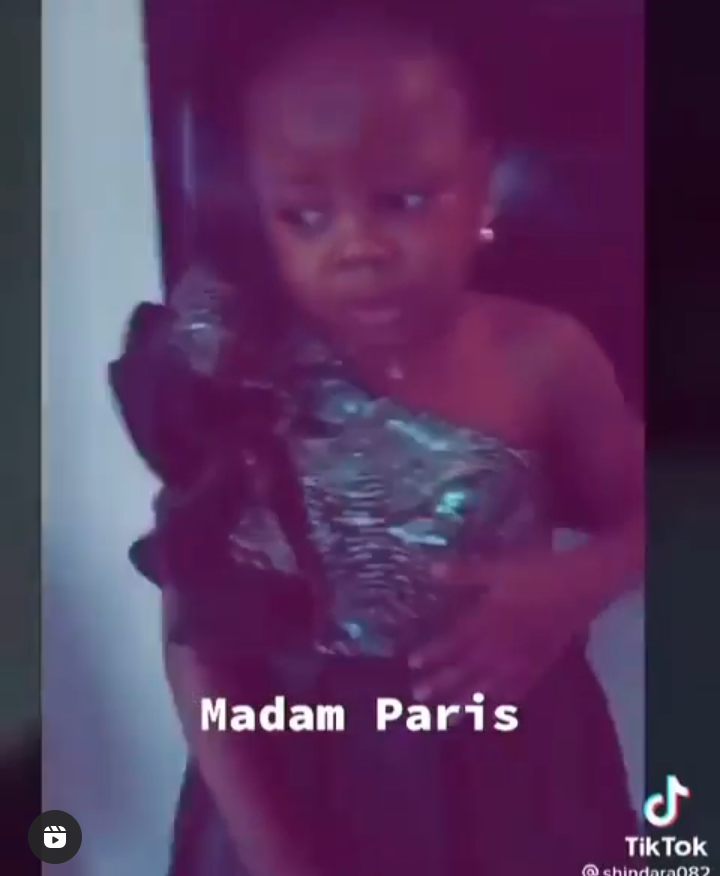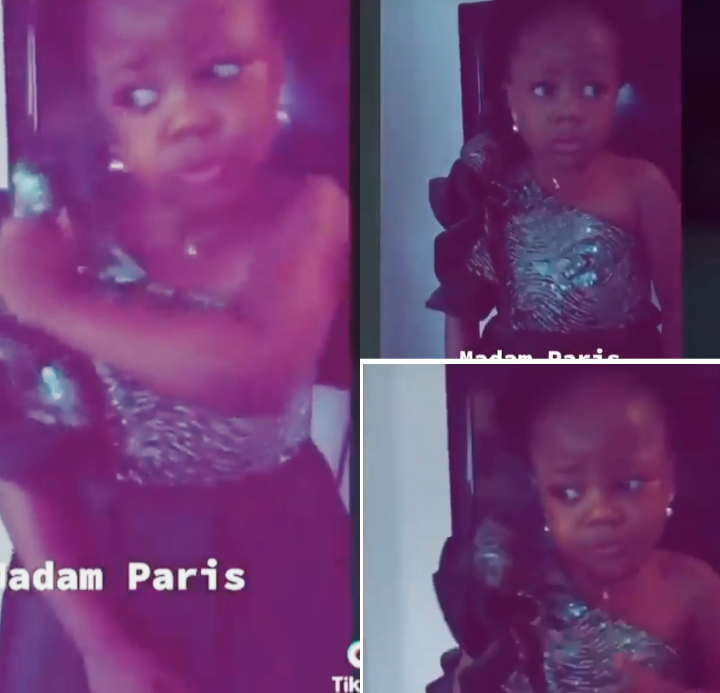 Content created and supplied by: Gist.org (via Opera News )