Inter tribal marriage in Nigeria, can you marry outside your tribe?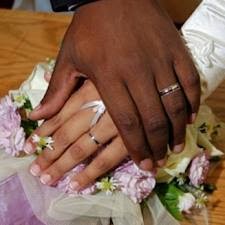 There's a common saying that "love Knows no tribe" yet its nearly impossible for Nigerians not to marry outside their tribe.
Inter tribal marriage has been a major challenge we are facing today in Nigeria, even when we are all aware that it promotes peace, cultural integration and helps the people of the country bond better and stronger.
Despite all that, can you marry outside your tribe?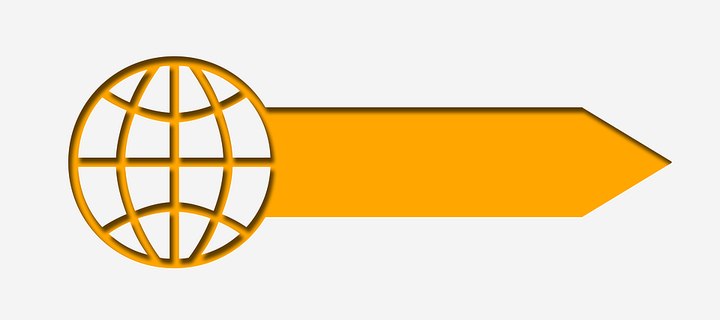 Though education policy is about to change things here. But we cannot change who we are or how we think. A few often do. Even fewer succeed.
Marrying from your tribe has its merits. Besides the cultural compatibility, when things backfire, no one can gloat, "we warned him/her" that tribe is "unmarriageable."
I know a million broken marriages within my tribe. Some have been mended. Most of them are dead. The couples live together for the sake of the children. But we will invariably be mourning those that fail to work, if it involves marrying from another tribe.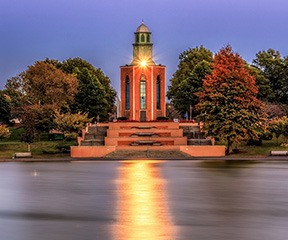 This is my opinion;One can actually marry outside his/her tribe when they love each other so much,but they might end up having problems within the family because they're speaking different languages and they might probably have different behavior.
Do you think marry from other tribes is advisable? This is a question left for you to answer.
Thanks for taking your time to read this post to the very end. Don't forget to Like,Comment and Share!
Content created and supplied by: Jhulius (via Opera News )