Have you been dreaming of holding hands and planning your happily ever after with a man of your dream? Well that's cute and charming.
However, before you start expecting your dreams to come true, you need to make him to fall in love with you first. Don't get worked up nor see this as a difficult and impossible challenge.
Just relax and trust me, I promise it wont be as hard as you think. All you need to do is personalize the templates I'm about to share with you, make them your own by imputing your name where it is required.
Your message has to be positive and exciting and not something that would discourage him.
Below are some templates that can make a man fall deeply in love with you.
1. "I'm thinking about you," or "I can't get you off my mind."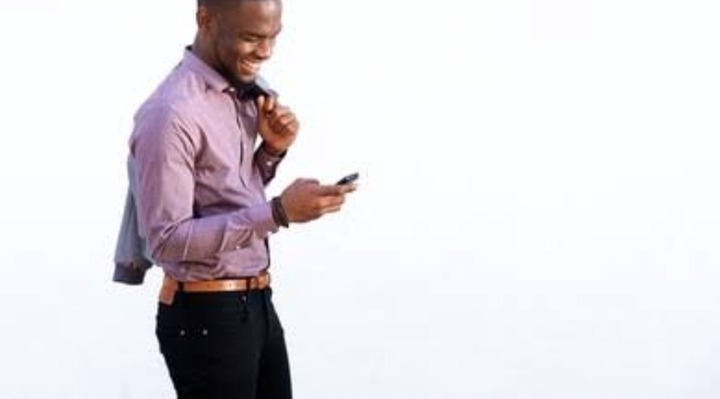 You can only send the above message to a person you have gone out with in two or three occasings. You cannot send it to a stranger. Don't wait for him to say that to you, make the first move and you would be forever adored by him.
2. "You are so nice, I wish I had met you earlier ."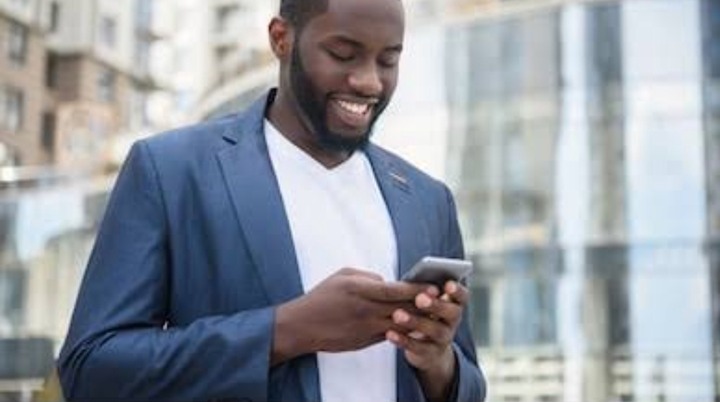 This message brings out the best in your man. It gives him the feeling that he meant the world to you. He would also make make sure that you keep seeing the best of him.
3. "I love you from the depth of my heart. "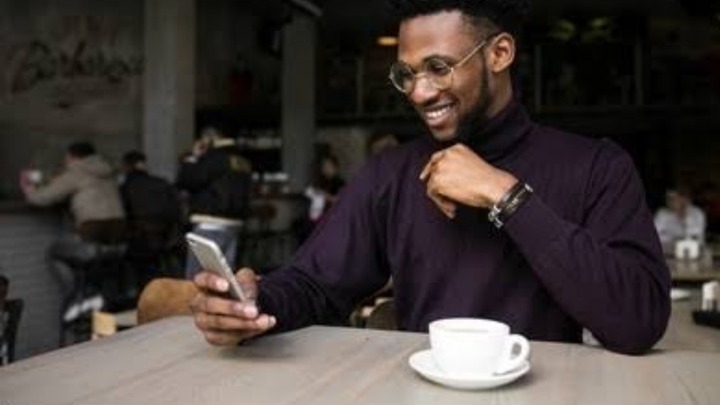 Having gone out with a man for awhile, and you discovered that he is someone you can spend the rest of your life with, don't wait for him to be the first in everything. Tell him how much you love him through a text message so he can read it over and over. Nothing will ever stop him from reciprocating your love.
4. Recall some powerful memories you have with him, and always refresh his memory with it.
This kind of message takes away things that occupied his mind out, and replaces it with thoughts of you. When you constantly reminds him how you cherish the wonderful moments you have with him through text messages, he strives to give you more good moments.
5. Recongition reminder text messages.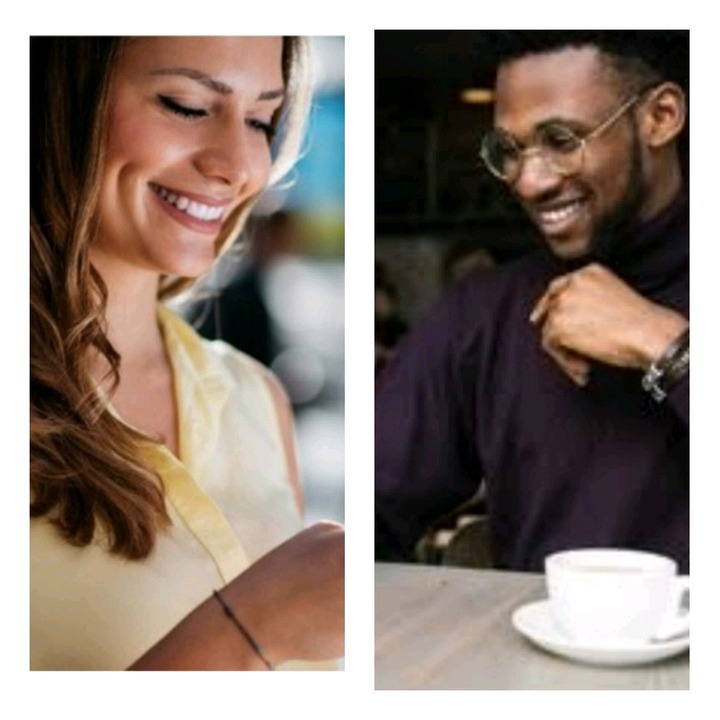 Recognition reminder text messages are group of well-thought-out words that you can send to your partner to appreciate him for all he has been doing for you. Men love women that appreciate little gift from them. He would do more for you if you keep sending him recognition reminder text messages.
Try any of these test messages and leave a feedback in the comment section below.
Note all the pictures used in this article are for illustrative purposes.
Content created and supplied by: Chy04 (via Opera News )