Make sure you end your day with prayer before you sleep tonight. It is very important for you to understand what today would've been if God weren't present in your life. Prayer before sleep releases every stress, it gives peace and attract God's protection. Let's pray to God and ask him for one more thing tonight!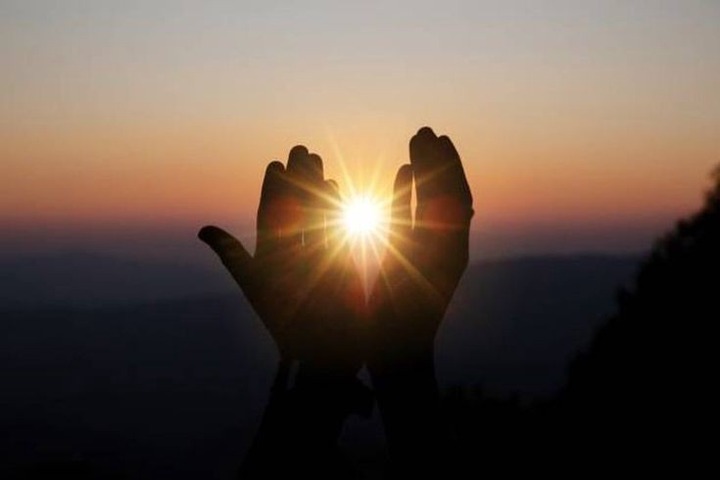 Heavenly Father, I thank you for keeping me till this time. Not everyone who went out today came back successfully. I thank you for providing all my needs, thank you for putting smiles on the faces of my loved ones, thank you for helping me have a great day. You are the reason I smile everyday. Father Lord, I love you so much. Forever I am grateful. Thank you for being my God.
Merciful Lord, before I sleep tonight, I would like to give you my soul to keep, I have sin and that's why I am here for forgiveness. It true sometimes we sin without knowing. Please help me to overcome everything that makes me sin knowingly and unknowingly. Forgive me, grant me peace and everlasting life in the name of Jesus. Psalms 103:10-12
[10]He hath not dealt with us after our sins; nor rewarded us according to our iniquities.
[11]For as the heaven is high above the earth, so great is his mercy toward them that fear him.
[12]As far as the east is from the west, so far hath he removed our transgressions from us.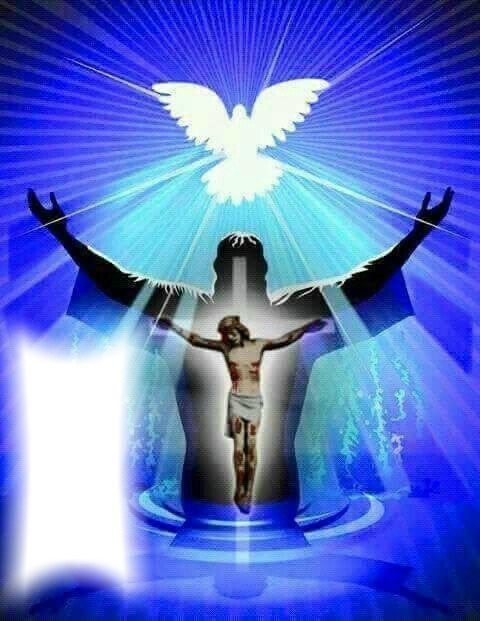 Heavenly Father, the ending hour has come again. Please do one more favor for me as I am about sleeping tonight. Excellent God, you know I can't protect myself, I don't know what is ahead of my sleep tonight but you know everything. Please release your guardian angels to watch over my life and the lives of my loved ones. Guide me from every bad intentions of the enemy. Save me from every witchcrafts gathering against my peace tonight. Do allow any harm come near me. Grant me the grace to sleep peacefully and wake sound and healthy in the morning, I pray in the mighty name of Jesus. Isaiah 41:10
[10]Fear thou not; for I am with thee: be not dismayed; for I am thy God: I will strengthen thee; yea, I will help thee; yea, I will uphold thee with the right hand of my righteousness.
I cover my family and loved ones with the blood of Jesus. Amen
Thank you Excellent God.
Content created and supplied by: Kingstar443 (via Opera News )