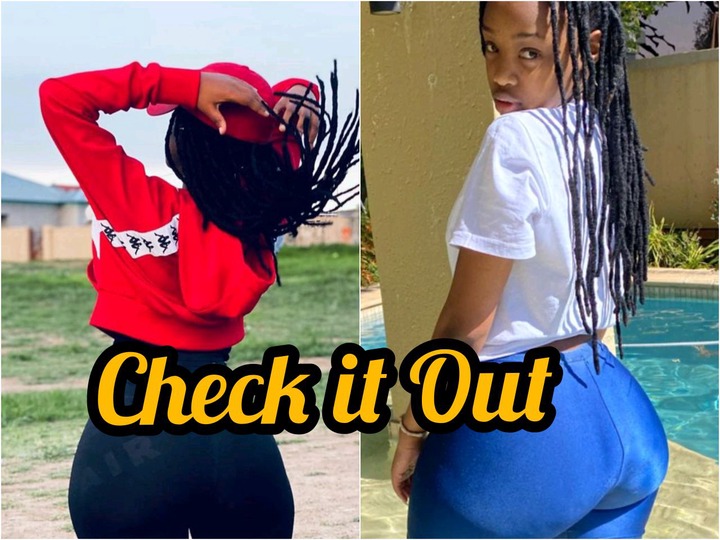 Love is a close union with another that goes deeper than a feeling, attraction, or friendship.
If you are in a serious relationship with a lady, the relationship may end in marriage, or break up.
But marrying a girl is not a quick decision. There are some questions you should ask a girl before you take her hand in marriage. So that there will be no hiding secret between you and her.
When you meet her for the first time, ask her these three questions.
1. Ask her about her previous relationship
This is a very essential question to ask a girl before marrying her. If she has been in a serious relationship with someone before, try to discover and the main reason why they broke off the relationship.
2. Ask her about her agendas.
Don't marry a lady without that has no vision and future. You should consider her plans.
Try to find out what her ambition is so that she knows if it's something you will accept.
Several men end up marrying a woman who had visions for herself and they end up thwarting her from pursuing her career just because the husband doesn't like her work.
To avoid something like this, be sure to ask him about his plans before proposing.
3. Ask her about her family background, parents, religion, and culture.
Different families have different values and cultures. Before marrying a girl, ensure to know more about her parents and their religious beliefs.
The best thing for you is to wait for God's time so that you will your soul mate.
Those are the important questions to ask a girl before marrying her.
Thanks for the readings. I think tips are helpful.
What can you say about this ?.
Thanks
Content created and supplied by: Shine_Daily (via Opera News )