Relationship is a way through which people are connected to one another. There are different relationships that exist between different people. Some relationships are are very mutual one where each parties are very close and always love to stay which one another.
Relationships between partners who are planning to get married must be a mutual one. In the sense that each person is very close to other person. Relationships will succeed if closeness comes in. Some people might ask that how can one be close. Closeness comes through an effective communication. A good communication between each other in relationships will make you understand each other.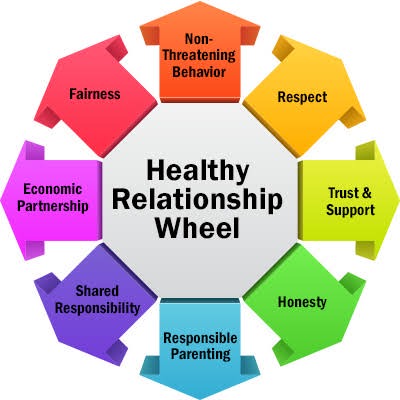 There are still some relationships that are long distance one. Long distance in relationships doesn't mean that the relationship won't last long. It's just the matter of communication. If the two parties make sure that they communicate well with each other they will succeed in their relationship. Communication is very important in any relationship. Lack of communication has broken so many relationships.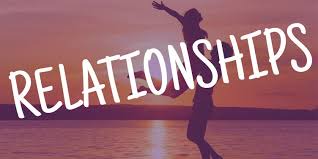 If you want your relationship to work out well, you must make sure that communication with your partner is intact. Without your communication, your relationship is in dilemma.
Successful relationship is not built overnight. It based on commitment,love, forgiveness and lot more.
If this post is interesting and you have found it educative, don't hesitate to drop your comments in the comments box.
Do like and share.
Content created and supplied by: isrealife (via Opera News )