Do you have the desire to improve your relationship with your colleagues? Worry not, it is possible to do so, whether you need to strengthen existing ties or you are new to that particular job position and just attempting to discover your footing. There are various things you can try to make this mission a success.
a). Send The Right Signals
It is important to be mindful of the cues you tend to send to others through your body language. If you stand with your arms folded across your chest while facing down, this gives the impression of you being somewhat of unapproachable. Instead, you are supposed to send signals that indicate that you are both trustworthy as well as happy. This will aid in drawing other individuals towards you.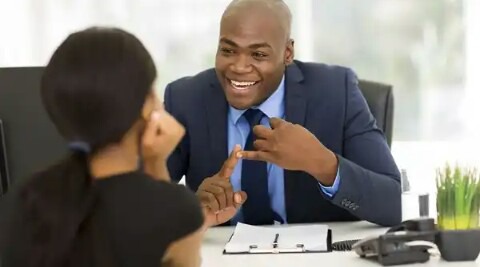 b). Do Your Job
You need to do an excellent job in order to create a strong tie with your colleagues. The latter will constantly feel some type of frustration if you have the habit of always asking for help with the same type of tasks repeatedly. Instead, perform an excellent job since this is the best way of building a strong relationship with your colleagues.
c). Read Body Language
One of the main methods of developing a strong relationship is by reading the signals sent by other people. Trying to develop a chat with a colleague that is attempting to meet a deadline will not be effective. It is important to pay attention to your colleague' s body language before engaging in a conversation. You can also learn the kind of things your coworkers normally enjoy talking about.
d). Always Possess The Will To Help
This will prove to be beneficial upon demonstrating a sincere willingness to assist your colleagues with their work at particular times. Hence, do not feel disturbed when one asks you a question. You should have the will to provide your time as well as energy in both a patient and encouraging way. Being someone who only focuses on your own agenda without putting others into consideration will not make you a team player. This will not help you in building a strong relationship.
Content created and supplied by: Ebraheeymthewriter02 (via Opera News )