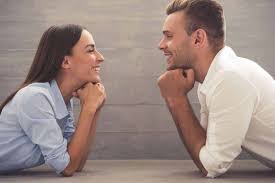 1. Winks:she may decided to wink at you,by this she's trying to let you know she's having a deep intrest in you.
2 A smile:some girls are really good at that,they may smile at you for example it may on the day you met each other,and while exchanging pleasantries, they may have interest and decided to show it through a love smile to call the attention of the guy.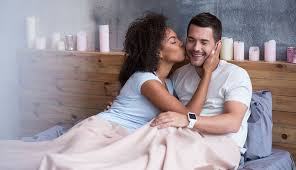 3.A hair twirl:girl having intrest in a particular guy may decide to show it by playing with her hair meanwhile twirling the hair. 
4.Lightly touching:this usually happens while talking so a lady may decide to slightly touch the guy just to call his attention and not to get him lost.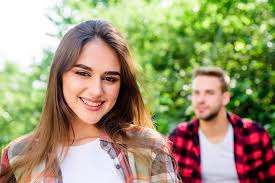 5.Twisting body away from a guy:they may engage in a conversation and after the meeting the lady decided to twist her body,for the guy to stare at her the more,it means the girl have interest in the guy.
6.Asking questions:a lady may ask the guy question like,where are you going next week?, can we hangout?, don't you mind following me to a saloon?when will you be less busy? the question will be pushed to the guy to keep me busy and gain his attention.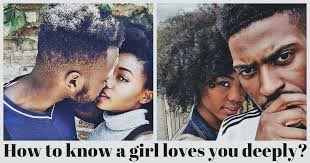 7.Lively laughing:if a lady have interest in a guy she will tends to laugh at all his joke to keep the guy notified that is,for the guy to recognize her.
Content created and supplied by: Abidemi123 (via Opera News )