2 Nigerian Military Head Of States That Were Brutally Assassinated in Coup Attempts.
From 1966 to 1999, Nigeria was governed by the military except for a short time under a Democratically elected president.
That era saw 8 different military coups in the country. Usually, when a section of the army is dissatisfied, they launch a coup and most times the sitting head of state was assassinated.
Here are 2 head of states that were brutally murdered in coup attempts:
Johnson Thomas Umunnakwe Aguiyi-Ironsi ( July 1966 ).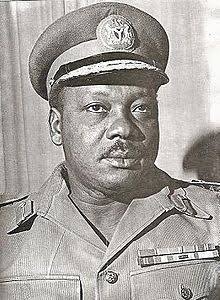 Major General Aguiyi-Ironsi came to power amid the Confusion that arose from the coup of January 15 1966.
His reign only lasted a little over 6 months as a mutiny in the Nigerian Army led to his assassination and a subsequent end to his short government.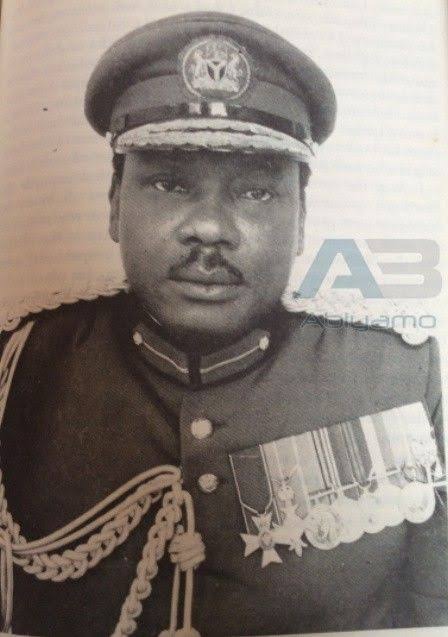 In his attempt to resolve the dispute resulting from the January coup, the general embarked on a nationwide tour and on 25 July 1966 he spent the night with Lieutenant Colonel Adekunle Fajuyi at the government house in Ibadan.
He was arrested alongside his host in the early hours of the morning and their bodies were later found in a nearby bush.
The circumstances surrounding their death is still a mystery as the general was reportedly questioned about his involvement in the coup that led to his rise to power.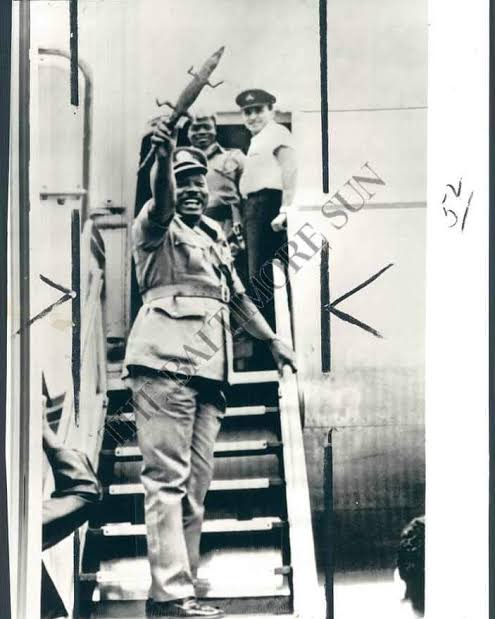 General Murtala Mohammed ( February 1976 )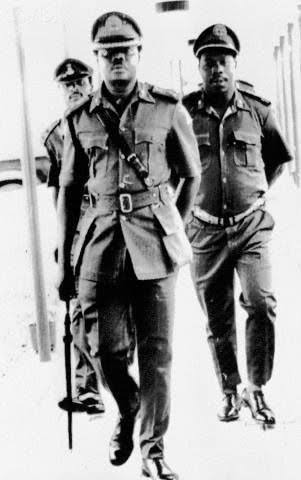 General Mohammed came into power following the bloodless coup that led to the end of General Yakubu Gowon's Government.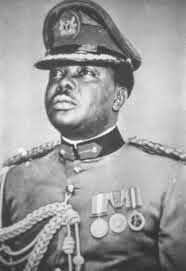 But barely 7 months later, he was brutally assassinated in a coup attempt led by Lieutenant Colonel Buka Suka Dimka.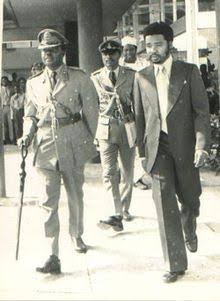 The head of state was assassinated in Lagos in his car on his way to Dodan Barracks by a group of soldiers led by Dimka.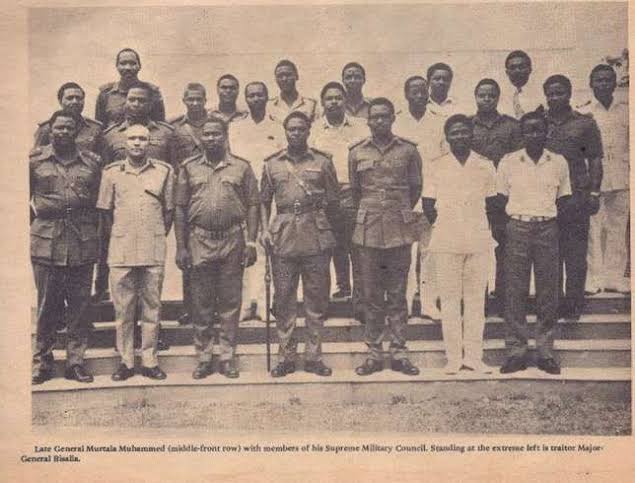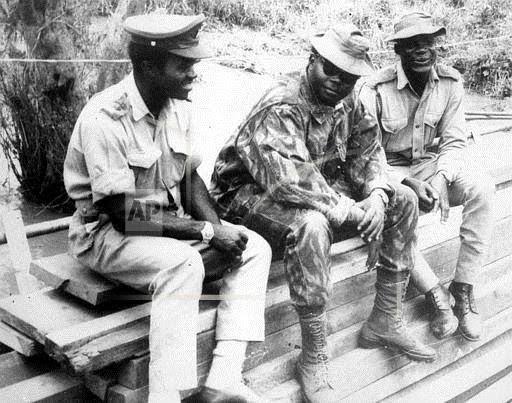 Let me know your thoughts in a COMMENT.
Don't forget to LIKE, SHARE and FOLLOW me.
DISCLAIMER: All images are for illustrative purposes only.
Source: Tekkieware (via Opera News )