Marriage is a beautiful thing where by a mature adult male decides to settle down with a mature adult female and they become husband and wife. Marriages often kick off with wedding ceremonies, with traditional wedding, white(church)wedding or court wedding. All these depends on the choice of the man and his wife.
However, there are specific outfits that are customary to weddings. For example, traditional weddings usually have the couple dress in their traditional and native attire while white/church weddings usually have the groom dressing in suit while the bride adorns her lovely white gown.
A pastor by name Pastor Odinakachi Andrew has taken to his Facebook to show-off how he dressed for his white wedding. The pastor dressed in lovely green senator wear while his bride wore a lovely white gown. This is against the conventional white wedding outfit of suit and wedding gown.
Also, pastors who are always known for wearing suit and looking cooperate in their outfit, this pastor has shown creativity in his dressing outfit.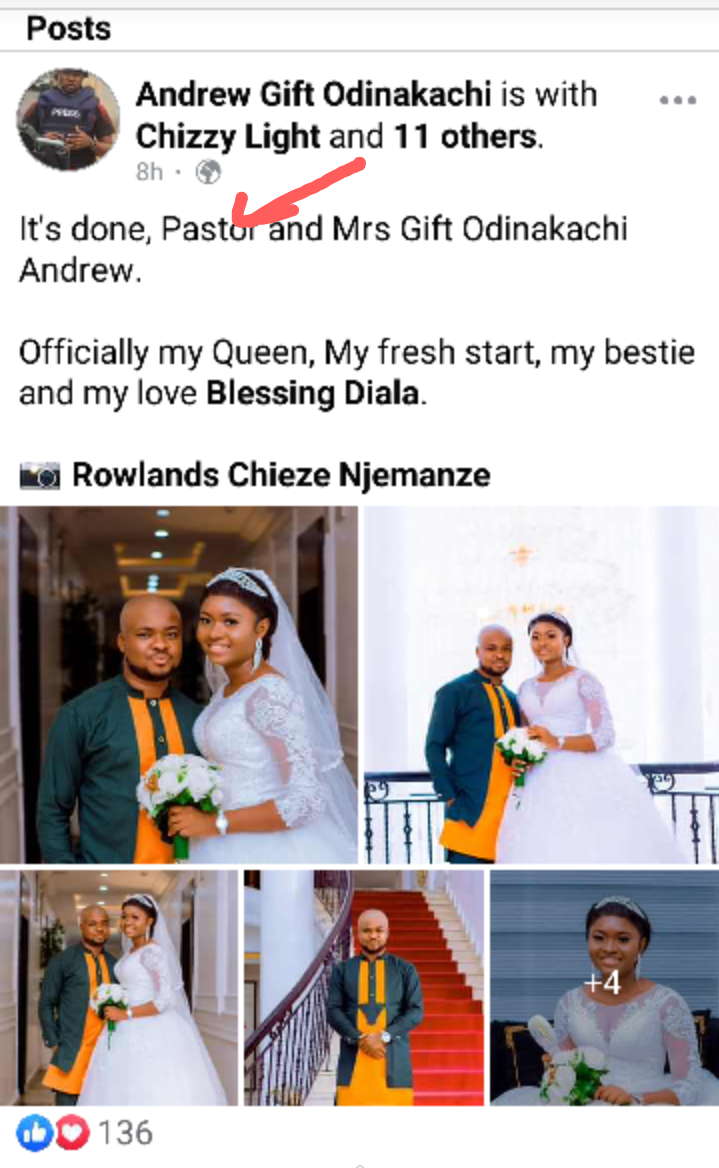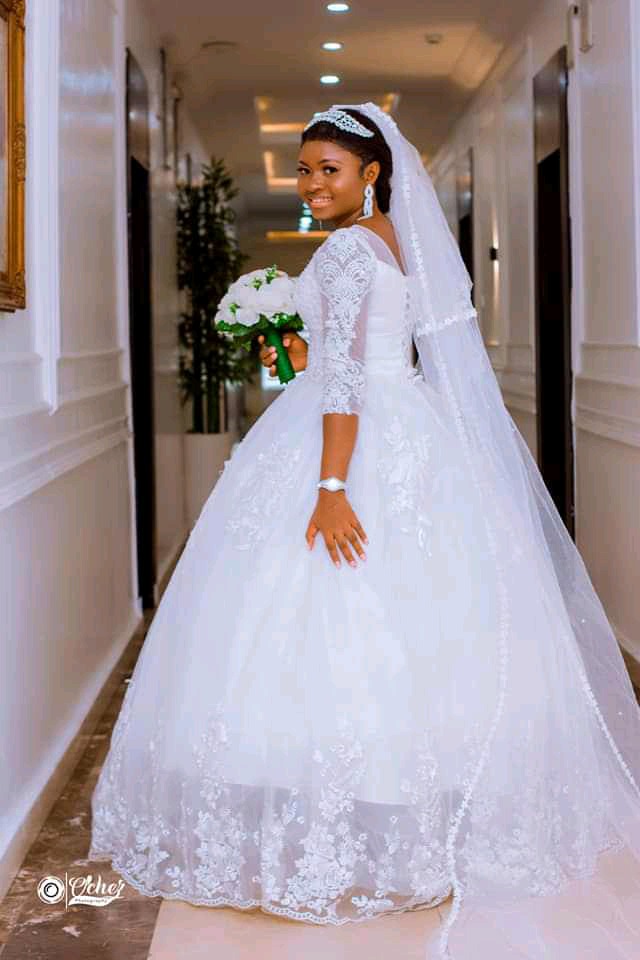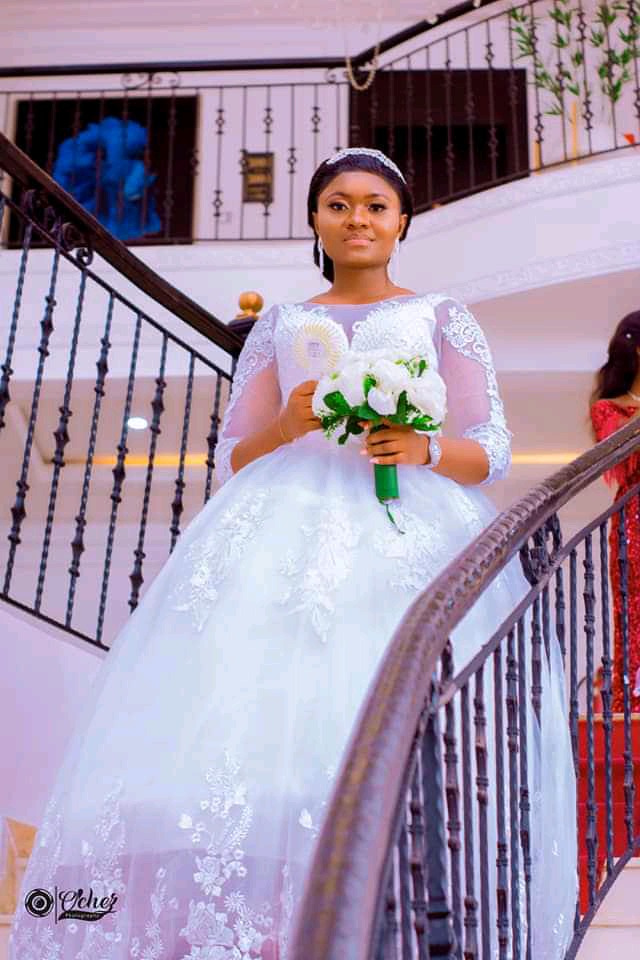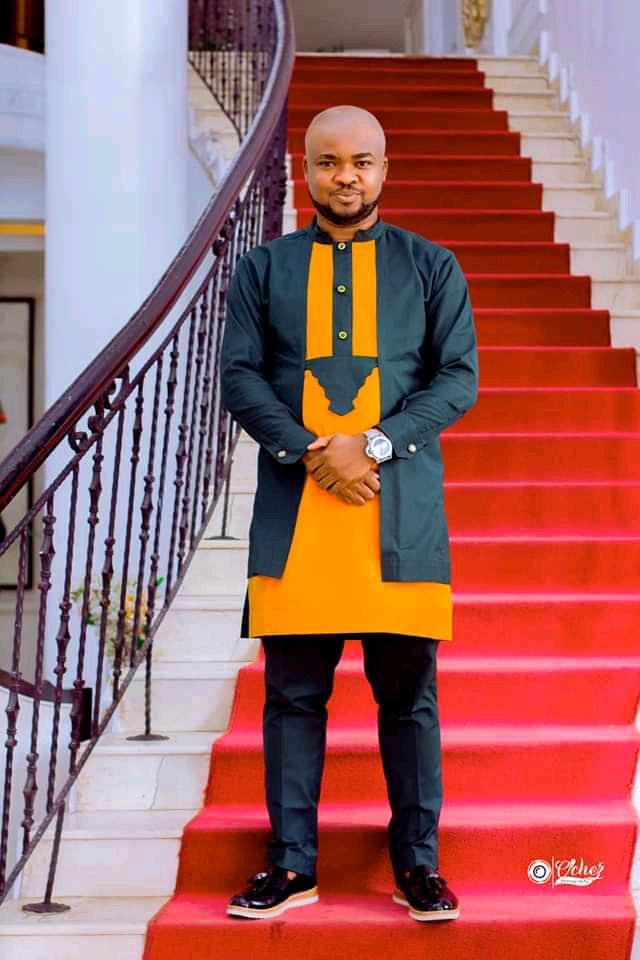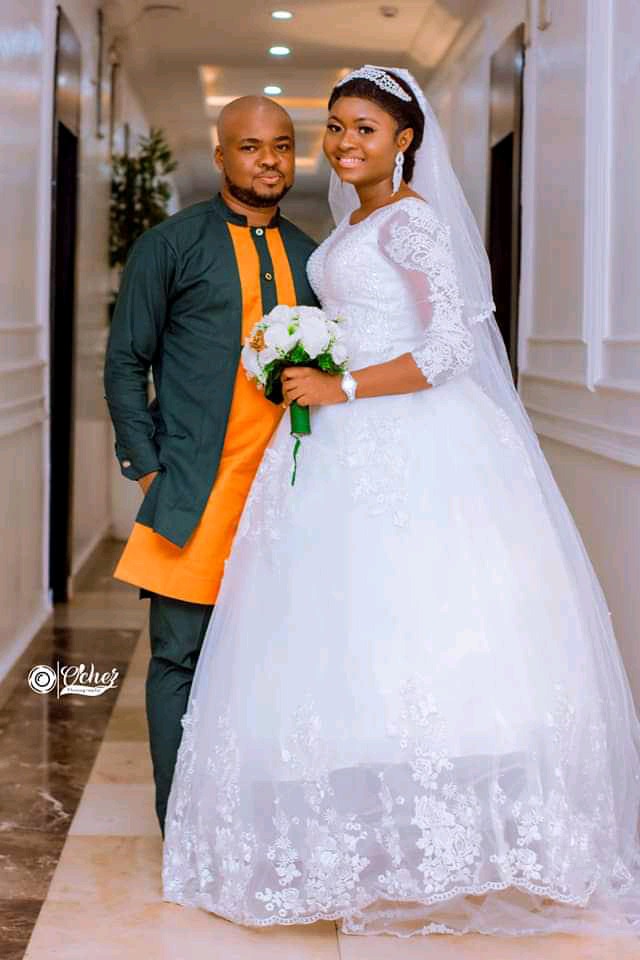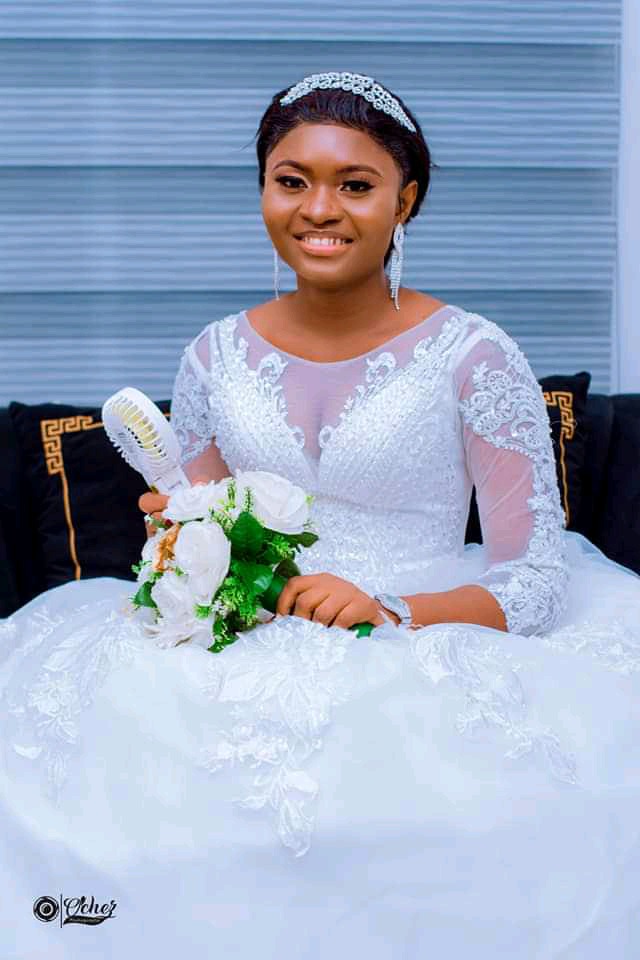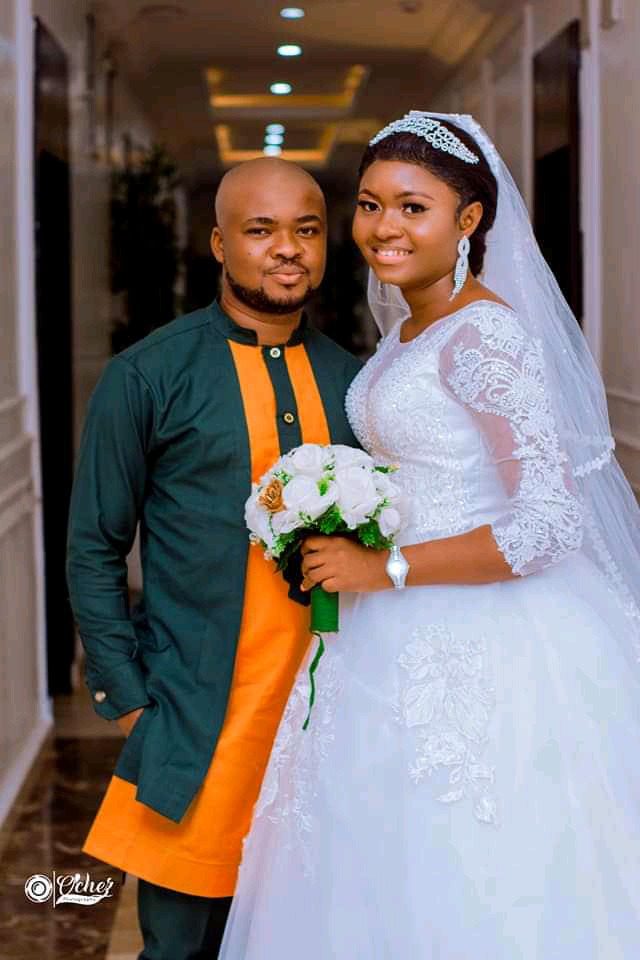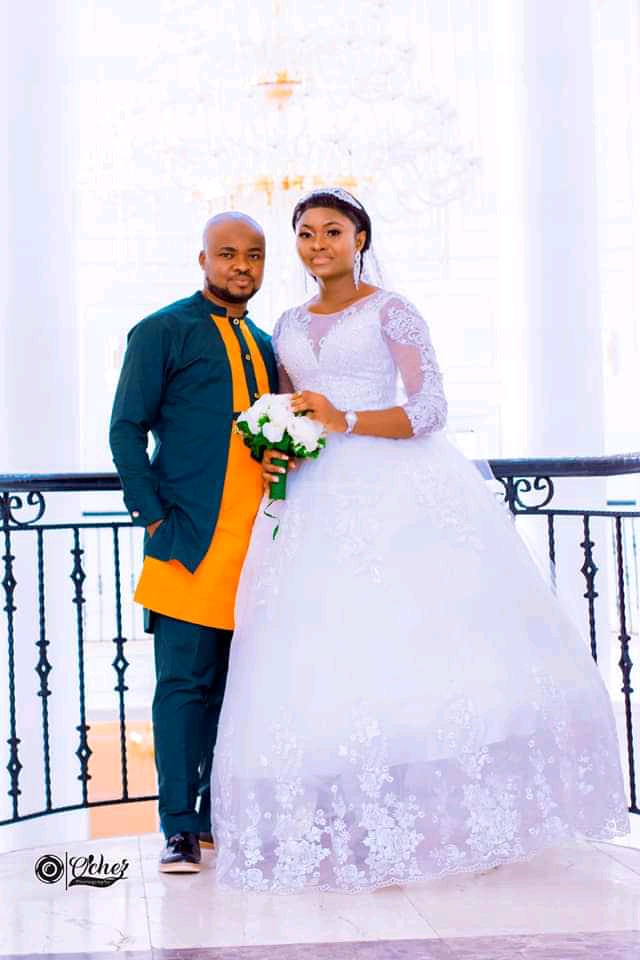 Well, it is good to note that what is most important is the marriage and not the wedding. The wedding day and it's preparation will come and go but the sustenance of the marriage is very important. The outfit worn on the wedding day doesn't determine the beauty of the marriage at the long run.
What do you think of his outfit? Does his outfit matter? Drop your comments
PHOTO CREDIT: FACEBOOK
Content created and supplied by: JAYCRIB (via Opera News )