Nigerian parents are always a mood and a half. It is unarguable that every family has their own unique story to tell about the way their parents treat them or their siblings.
The story is the same for one miss Tochi who confided in a Facebook friend about what she was passing through in the hands of her parents.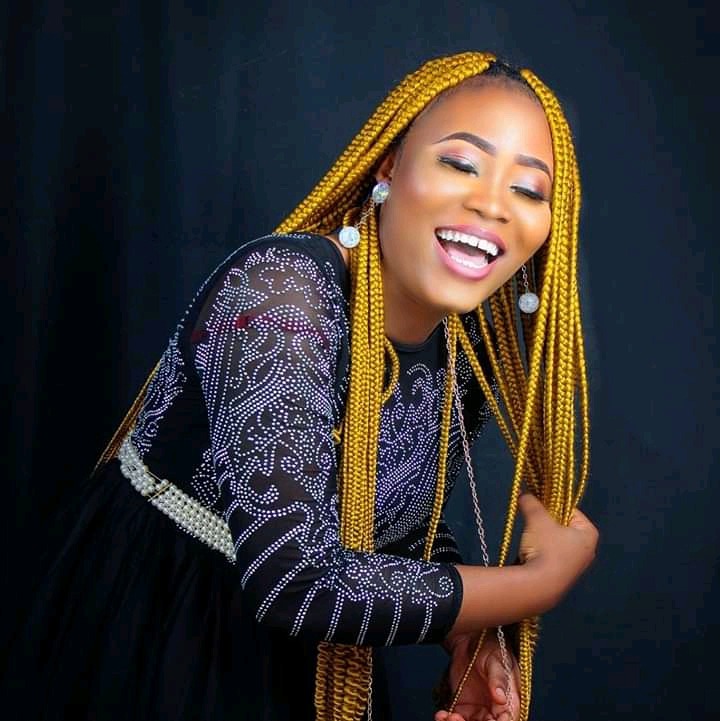 According to Tochi who still lives with her parents, she doesn't have any money in her account but her parents want her out of the house.
The berating, bants and suffering has become so much that she has decided to eventually leave the house for them, without any money or direction.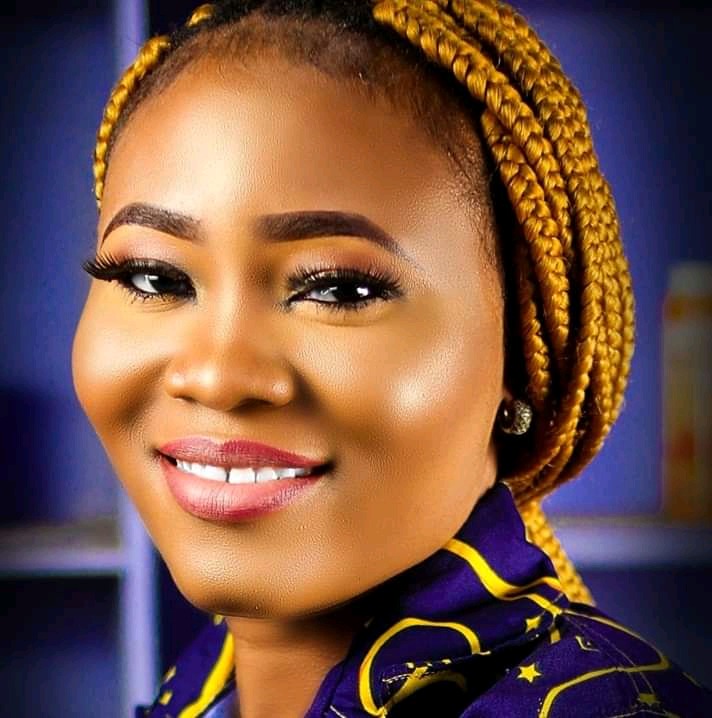 While the good Samaritan who approached her made further inquiries, she discovered that Tochi was quite good with baking but hasn't really gone very far as the last person she went to for help( her uncle) refused giving her any.
(Attached are some screenshots from the chat)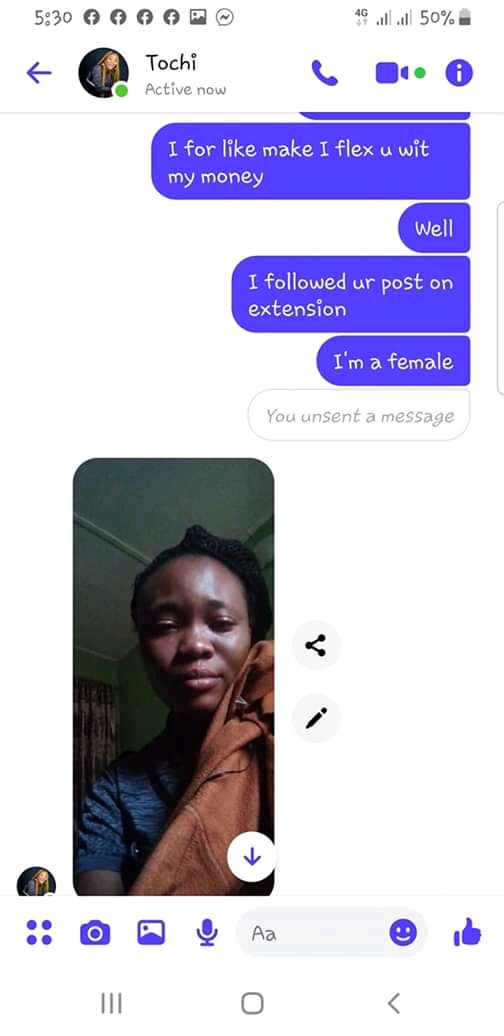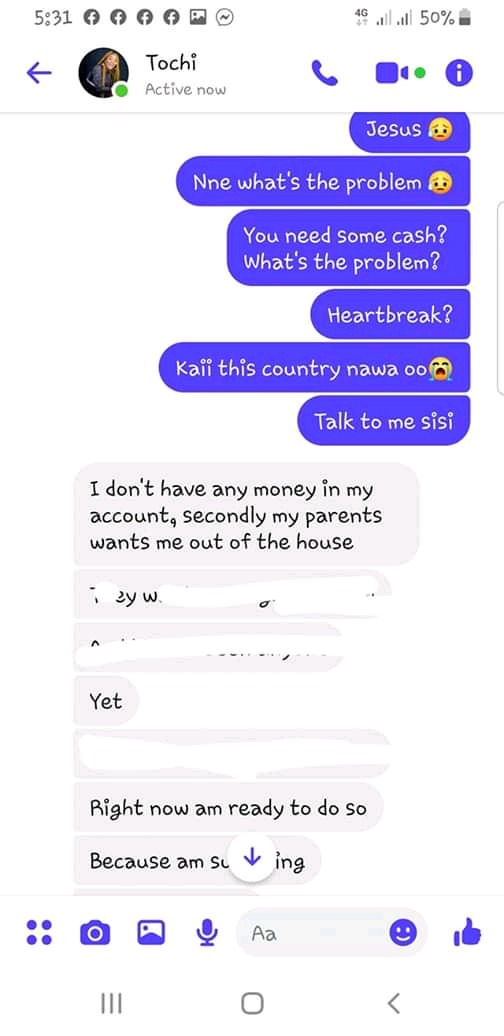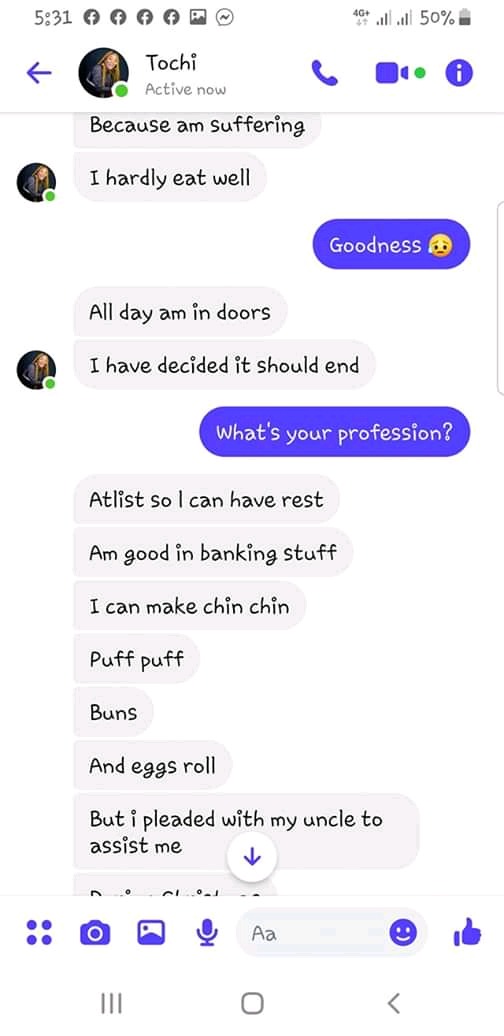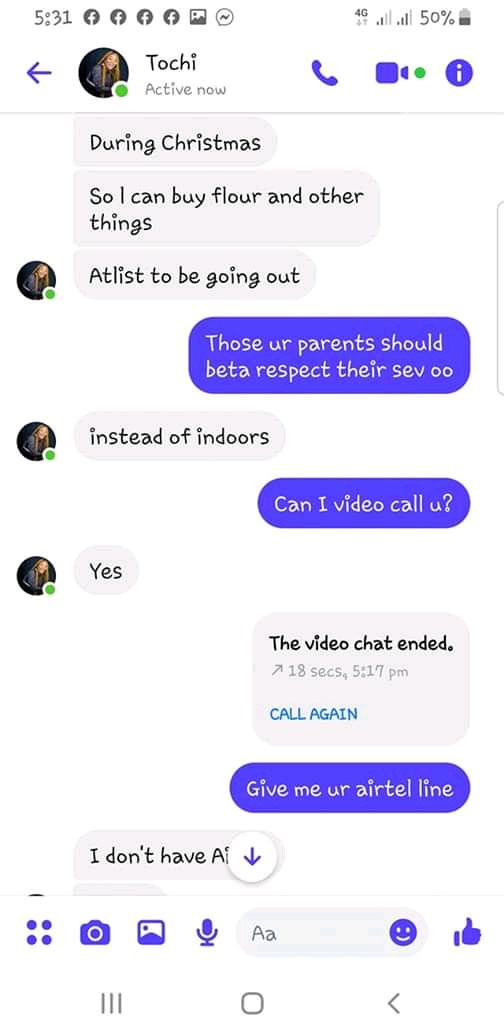 The good Samaritan had a video call with Tochi and discovered that the lady has been crying all day out of frustration and pain.
Currently, this good Samaritan who happens to be a lady has taken Tochi's matter to a popular group on Facebook. There, she is soliciting for funds which could help Tochi stand on her feet.
Yes, our parents can be dramatic some times but, isn't this over board?
Content created and supplied by: AdaEmma1 (via Opera News )