When couples no longer understand and love one another, they resort to court to file for divorce.
A court in Beijing identified to be Fangshang District Court, China has ordered a man whose name is Cheng to pay $7700 to his former wife for the housework she did while they were together.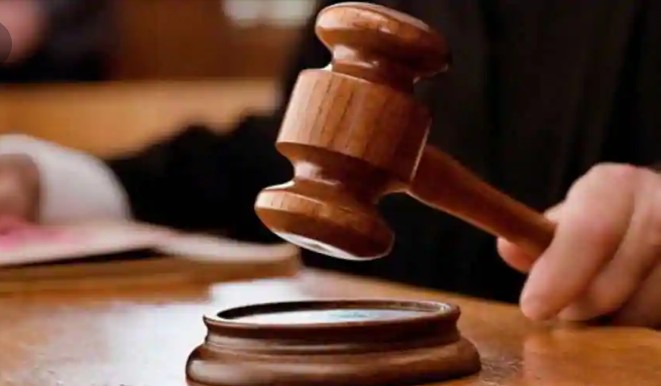 Prior to this, the man had filed for divorce at a district court. The woman was not working outside the home during their five years of staying together.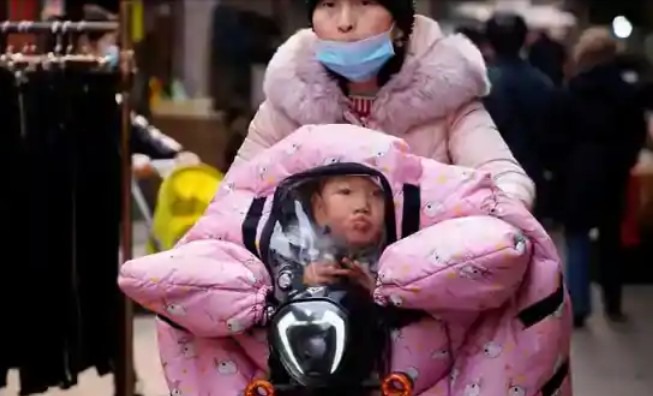 The woman as a result sought for a form of compensation for the all the housework she did while together.
The woman whose name is Wang said she was left to take care of their child and housework alone. She further reported that her husband barely participated or helped her in any kind of domestic chores.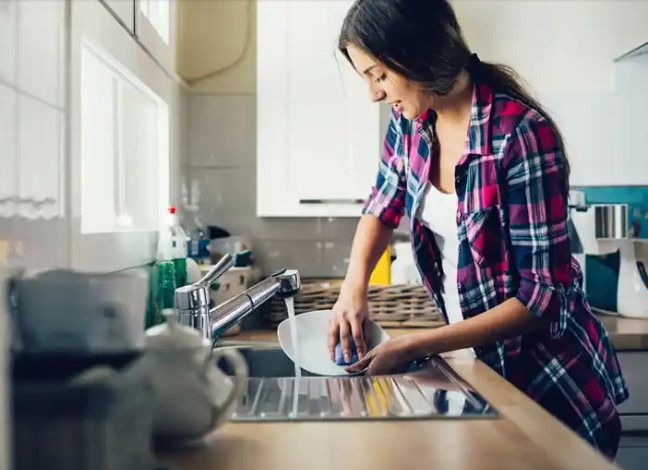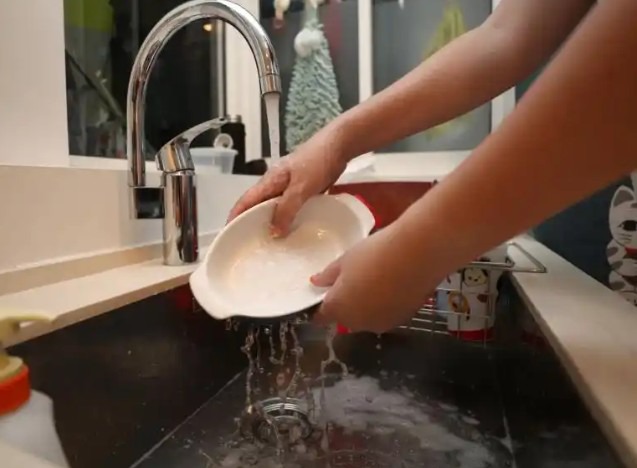 The court, ruling in favour of the woman, ordered the man to pay ex-wife a sum of 50,000 yuan which is equivalent to $7, 700.
In addition, he must also pay 2,000 yuan monthly to aid the catering of their child's needs.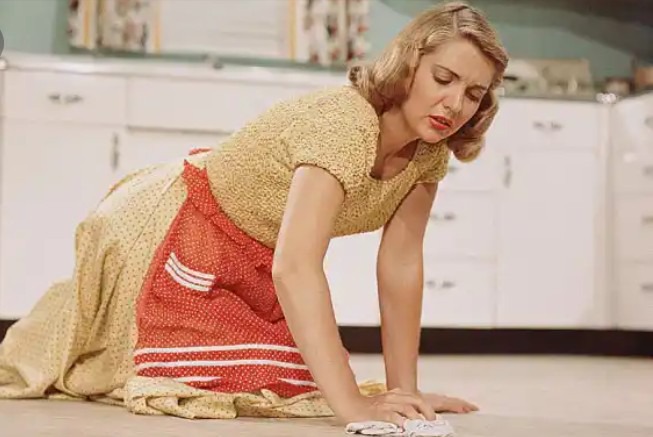 Note: The images are only used for illustrations.
While many think this amount is too small, do you think it is right for a man to pay such kind of money? A woman should not be treated like a slave though.
Like, share and follow
Content created and supplied by: Feranmi24 (via Opera News )