My name is Rita and I am from Imo state.
The story am about to tell is a true story about what my boyfriend did to me.
I am a student of Imo State university and I and my boyfriend have been dating for 6 years now.
After my graduation in school, I found a well paying job but my boyfriend was unfortunate not to find a job.
I have been taking care of my boyfriend since I graduated from school because I love him so much. Our love is strong and my plans was to spend the rest of my life with him.
On my boyfriend's birthday, I wanted to surprise him so I bought a brand new Lexus SUV car for him.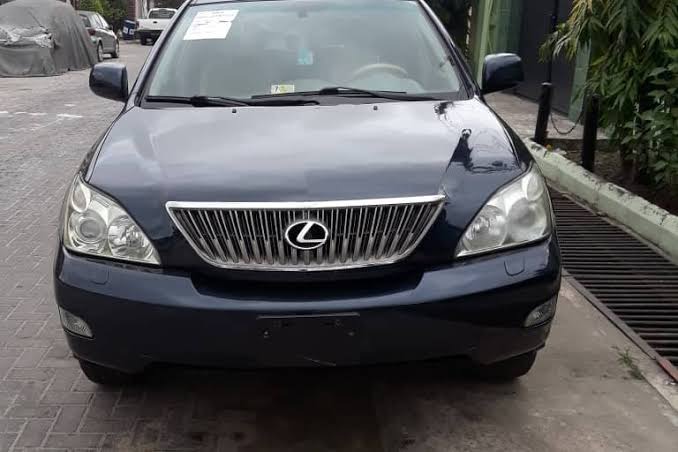 After buying a car for him, I caught him riding another lady in the car to a hotel.
He never knew I was following him up until I caught him holding hands with the girl in the hotel room.
Ever since I saw him with another lady, I have been crying.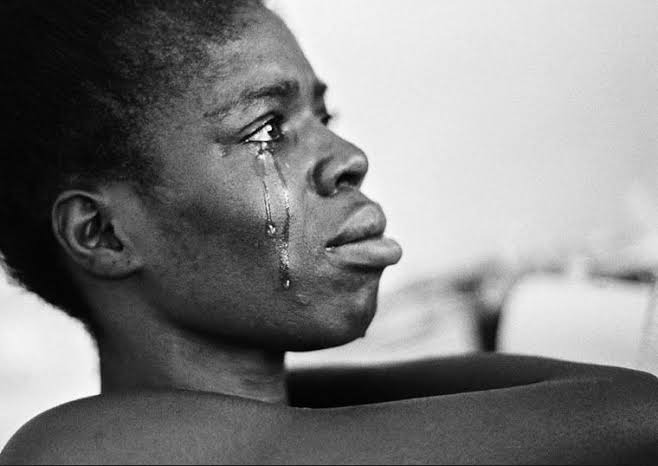 Please what do you think I should do to my boyfriend?
Do you think I should collect him my car and break up with him?
If you have anything to say, visit the comment section below and say it.
Share this post across all social media platforms.
Content created and supplied by: Gisting (via Opera News )