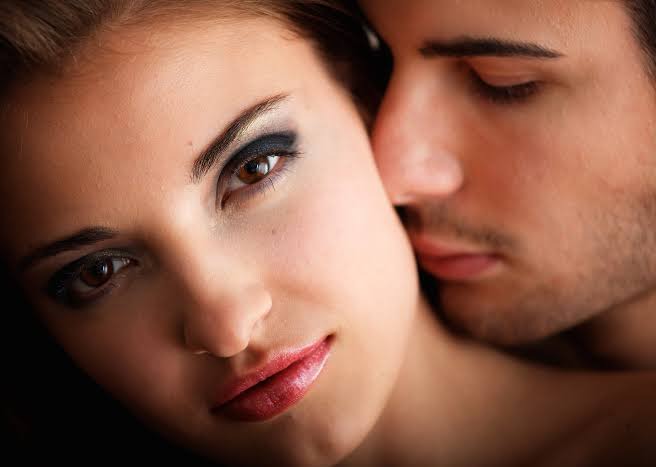 We all cherish companionship. Everyone wants to be loved or needs someone by their side. But the fact still remains that, even though you want to be with someone, you shouldn't do it at the expense of your, joy, happiness or rightful obligations.
Too many ladies today are played down by men, because, men believe they are the ones that are in control. And when a lady behaves all needy and desperate, it even worsens the matter. No man is going to value a cheap or desperate lady. And no man is going to value a lady that they can easily control. There is a way, that women ought to behave, and that is, to stand strong and put a price tag unto yourself.
As a young industrious and inspiring lady, there is so much out there for you. You don't need to beg or make any man insult you or treat you anyhow. Square up your shoulders, chin up and believe that no matter what, the right person is somewhere out there for you. You don't need to settle for men that won't value you.
We are in a world whereby dating is part and parcel of life. You have the potential to meet all kinds of men. In as much as there are many unserious men and womanizers out there, the good news is that there are also a lot of wonderful, fun, and caring guys too. But it takes a whole lot to locate them and to discover who they really are. With this comes time and patience.
And though you desire to find that right partner for you; you as the dater should be aware, that there are seven different personalities you should avoid so that you are not blindsided or brokenhearted at the long run. Now let's look at them.
1. The Selfish Guy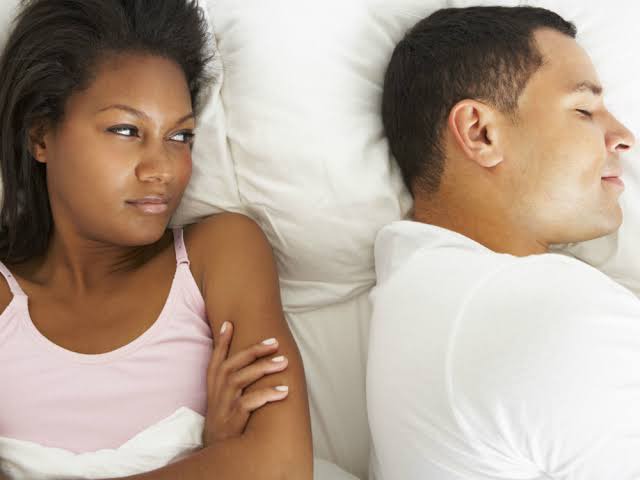 If he only puts his needs first, and doesn't care about your interest or passions, then you're with the wrong person. Most times he may even have an inflated ego. He tends to think he rules the world and he needs to be looked upon as a god. Such a mindset can't create an opening to be concerned about another person.
2. The Liar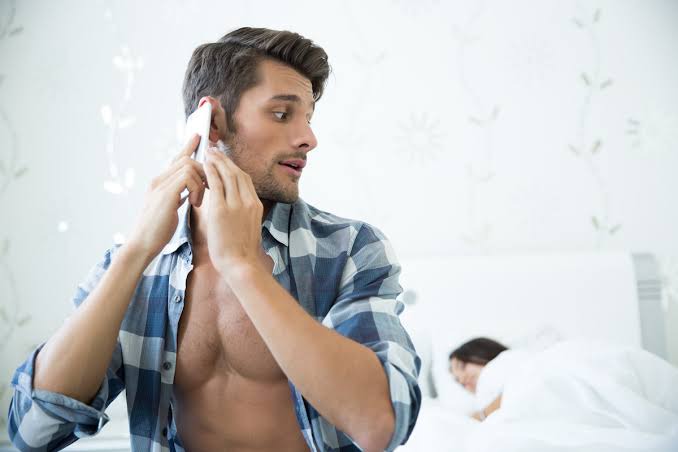 It's bad enough that you're putting up with alot. When the guy is a good liar, he will often make promises he can't keep. And worst of all, he will cook up stories that aren't true, and make it his intention to hide a lot from you. You need to always remember that trust is what builds and is the foundation of every happy, fulfilling, and healthy relationship.
3. The Player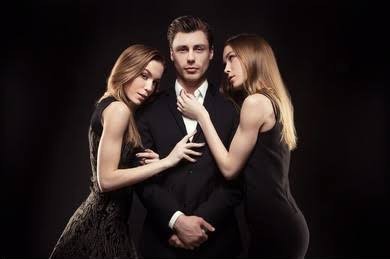 If you're dating a player, he will only want to keep the relationship on a "superficial" level. In other words, he won't want it to go deep. This is also the reason why he won't be truthful or about his whereabouts. He also wouldn't want to introduce you to his friends and family. And any guy that refuses or doesn't want to do that, is because he's not ready for any commitment or you're just not the one for him. It could even mean that he's not thinking of settling down any time soon, and therefore, simply wants to waste your time by playing around with you and many others at the same time.
4. The Guy Who Strings You Along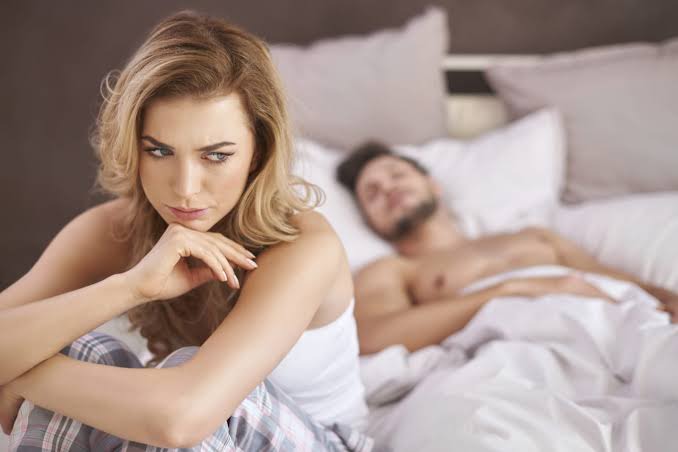 When it comes to these type of guys, ladies are usually at the loosing end. You want the guy so much that you're ready to take whatever he dishes out. It's almost as if you can't do without him and it makes him look at you as if you're the desperate type. And by this, you find yourself dating him on and off for an extended period of time. The reason for this, is because you are blinded to his faults and short comings all because you love him more than you love yourself. You feel that without him, your life will end or become meaningless. Sadly enough, when a guy notices that, you become a toy in his hands. Today he's there with you and the next day you don't see him again. He's on and off! Unstable. And he knows, no matter how long he may leave you; whether you quarrel with him or not, he is so certain that he can come back at any time, because you will accept him back. He sees you cheap and desperate. Such guys too, will only contact you when they want to, likewise when he's bored, and when he only wants a fling for the night.
5. The Guy Who Puts In No Effort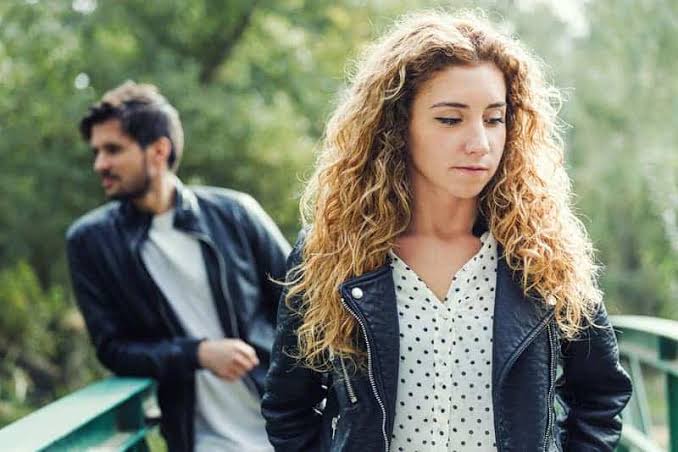 Effort on both partners is required when dating. But if you're the one who is always contacting him, then this guy is just playing around with you. He clearly and definitely is not into you, and just wants to have fun. In no time, he will move on once he has done all he needs to do with you. It's a two way thing. Both you and the guy you're dating have to put in the work if you're going to get to know each other better. Spending time together requires equal agreement.
6. The Emotionally Unavailable Guy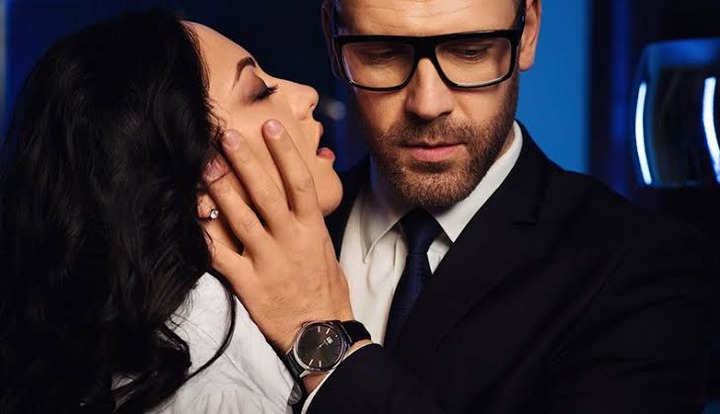 Dating a man who is emotionally unavailable, is rather tasking. The worst thing about it, is that, you will never know what is on his mind. He is secretive, hides a lot and unbalanced. This is not the kind of relationship you are looking for. The truth of the matter is, you can never know the real person he is. This sounds scary to me.
7. The Controlling Guy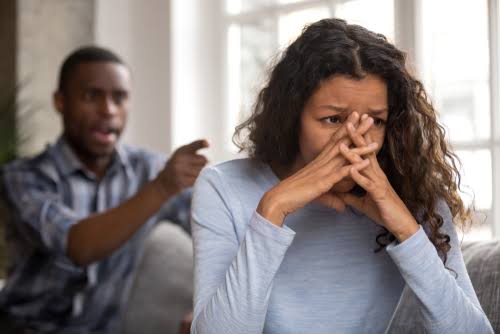 Simply put, controlling guys are rather dominating and intimidating. They are often jealous and suspicious of your relationships with other people. In most cases, they watch your every move. This is a very unhealthy relationship, which could also led to domestic violence. Before long, he may even start beating you. It's obvious that such guys don't love or respect you.
So here you have it! I hope and pray I have been able to educate as many ladies as possible, who need answers to their on-going relationships. If it doesn't affect you, then simply carry on. Wishing you all the best in your relationships...
Content created and supplied by: LuluLuana (via Opera News )