Being the man every woman would love to be with is not all about your net worth. In fact, a large number of rich men find it hard to meet a woman who who truly loves them because of their money.
As a man, it is best if you know how to get a woman, and sustain your relationship without money, because this is what will keep you going when you're are not financially stable.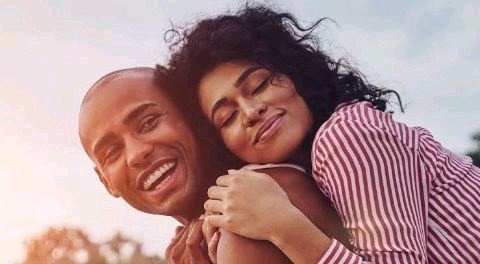 1. Always look good.
Looking good does not cost much. In fact, you can look really nice wearing just simple clothes and trousers while a man who lives in the luxury of a boutique will still find it hard to get a true lover. Just work on your face and body structure and ladies will fall for you.
2. Be funny.
A rich guy is good for the dough, but ladies treasure guys who can effortlessly make them laugh and smile. This does not require any special skill or training, all you need to spark up that fun is just the things around you when you are with a woman.
3. Be emotionally supportive.
Women are one of the most emeotional beings on earth. The earlier you know and understand this fact, the sooner you stand a better chance of having women fall deeply in love with you.
What do you think about this guide?
Kindly, make your opinion known in the comments section below.
Content created and supplied by: De-Guardian (via Opera News )