February 14th might seem a bit far, but if you wish to look gorgeous then, you might want to start making plans for your outfits now. When I say you should make plans, I mean that you should start looking out for beautiful outfits.
The 14th day of February is the time of the year when married and unmarried couples share their love by going out and spending time with each other. This is a very happy time of the year when broken relationships and marriages can be mended.
If you start looking for styles late, you might experience what is called, the last minute rush and this is not good at all. Sewing your outfits late might not be the right option so, it is good for you to start making plans for a lovely outfit now. 
However, if you have never rocked a new outfit on valentine then, you need to make this year different by sewing a new outfits. 
Sometimes, when you wear an old dress to an event, party or even a date, you might feel very upset and uncomfortable. This happens unconsciously because, you might have the feeling that everyone around you look better than you. However, it is true that new and pretty outfits can make someone happy so, if you wish to be happy on that special day, you have to sew new clothes.
Do not wait till it is valentine, you need to start making plans now and those plans include your dress, jewelries, bags and shoes. However, we will be concentrating on just styles of clothes and so, we will be showing you fifty pictures of outstanding styles that you need to try out on that lovely day.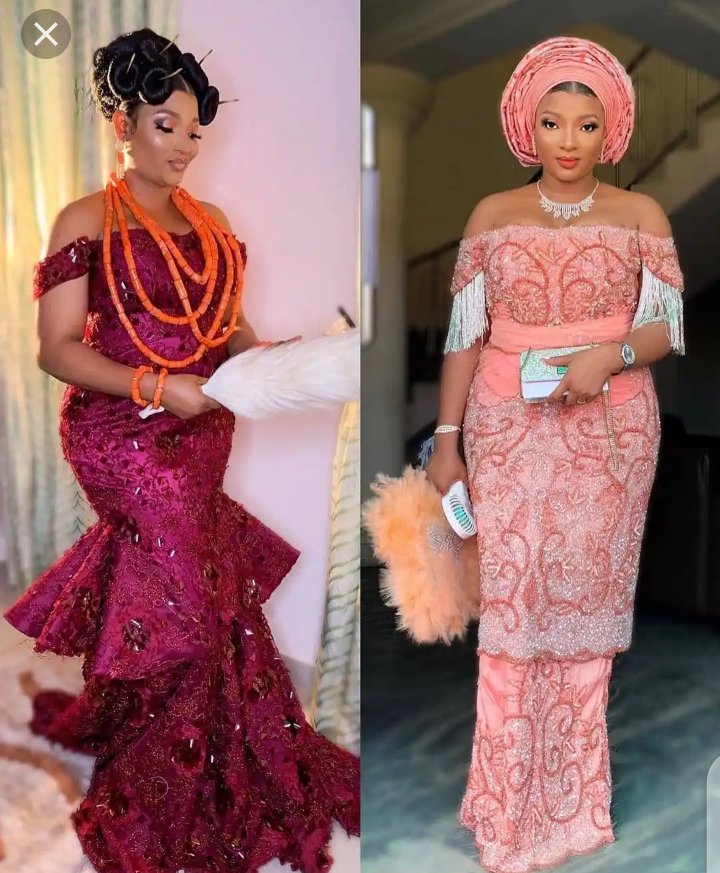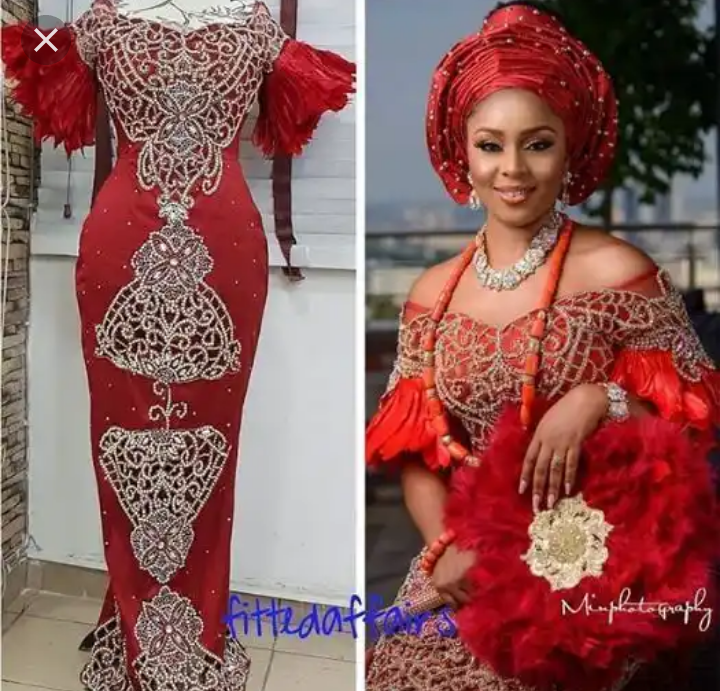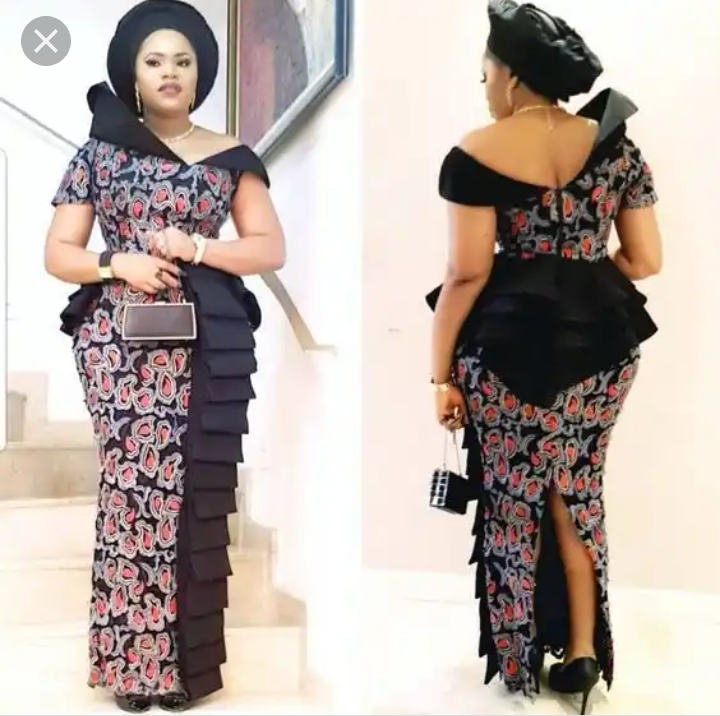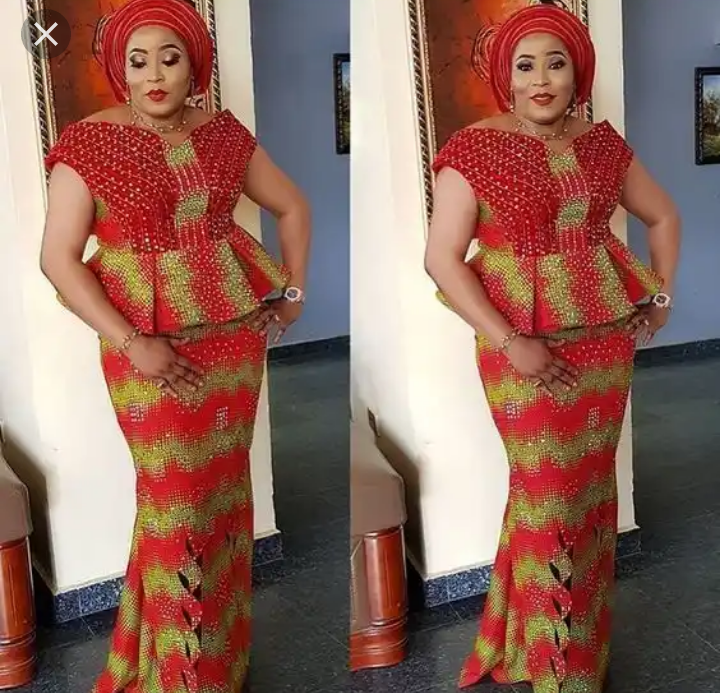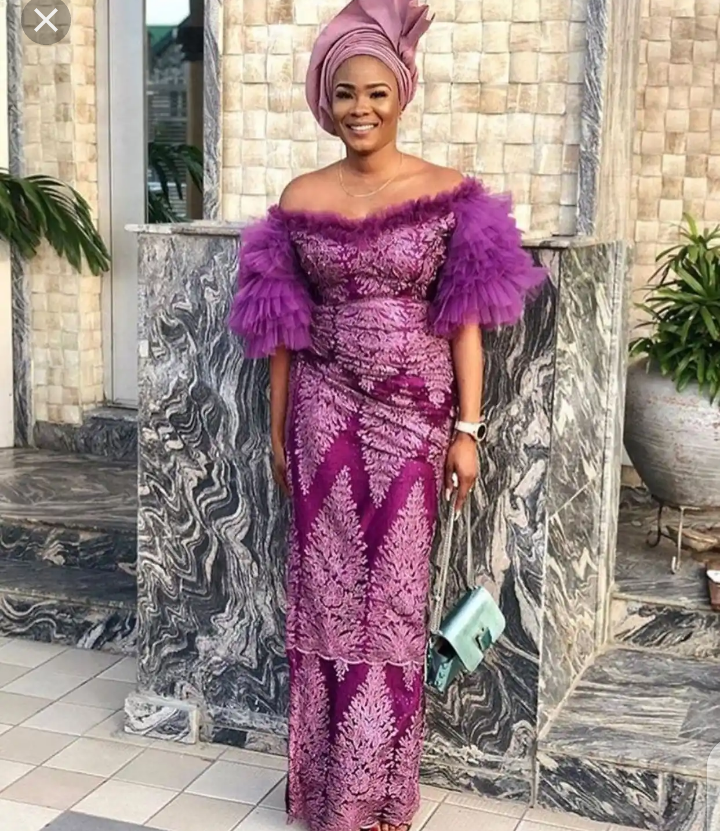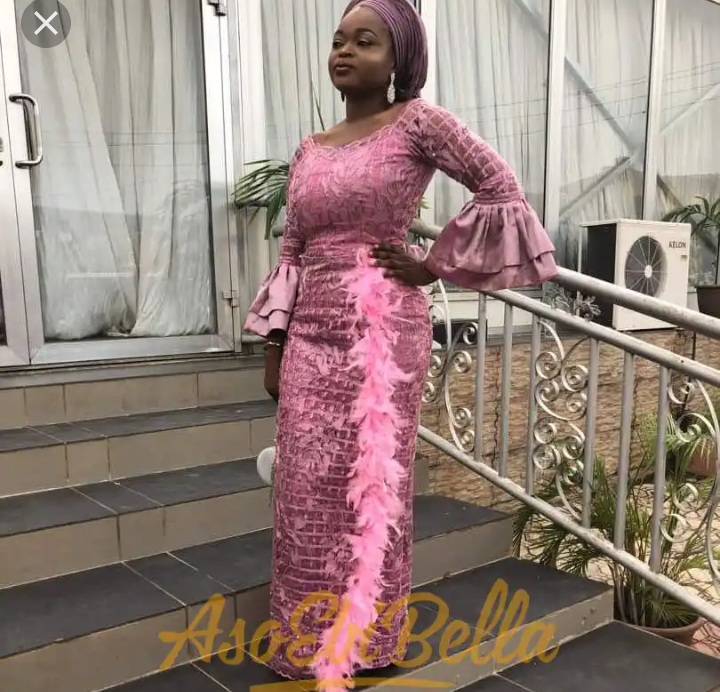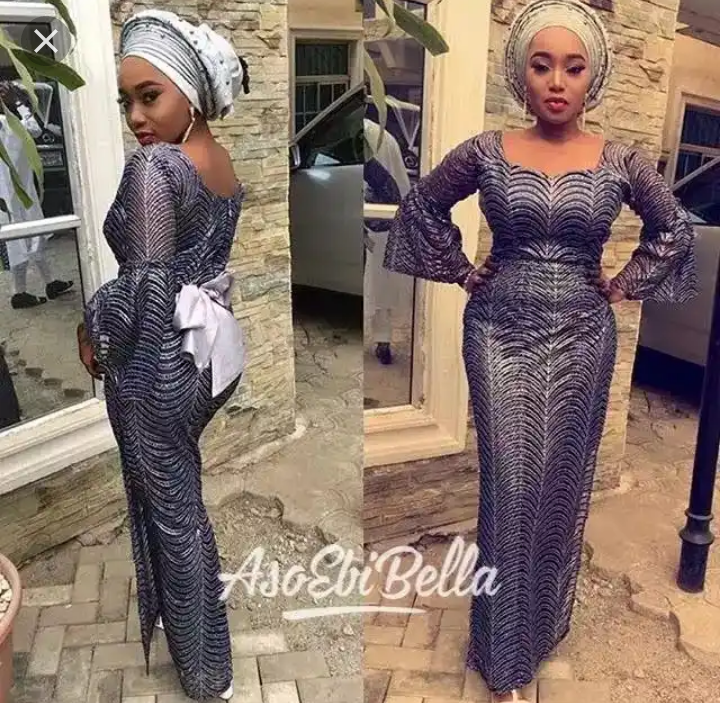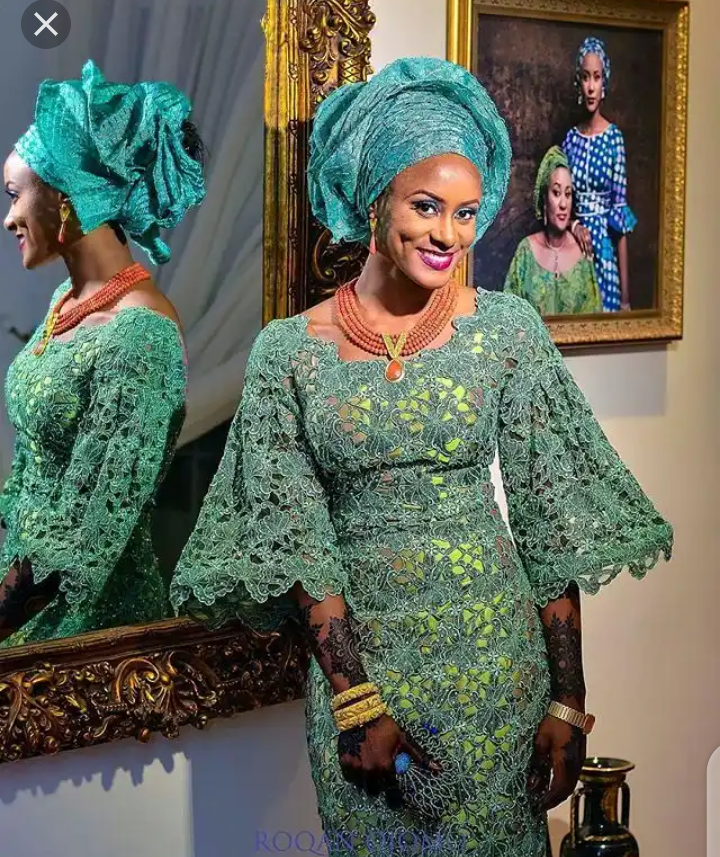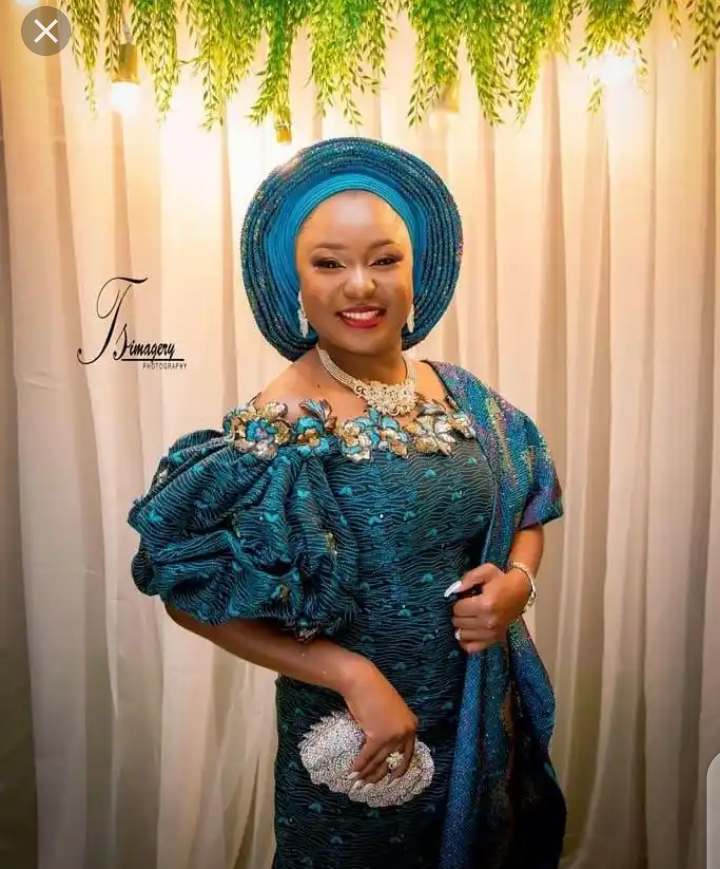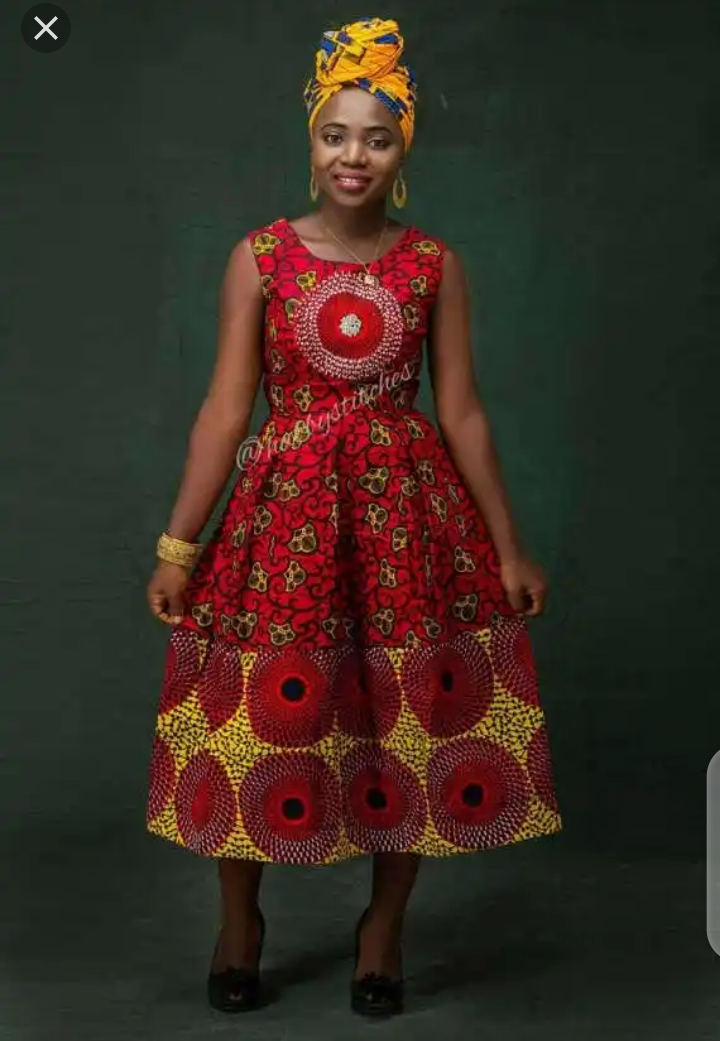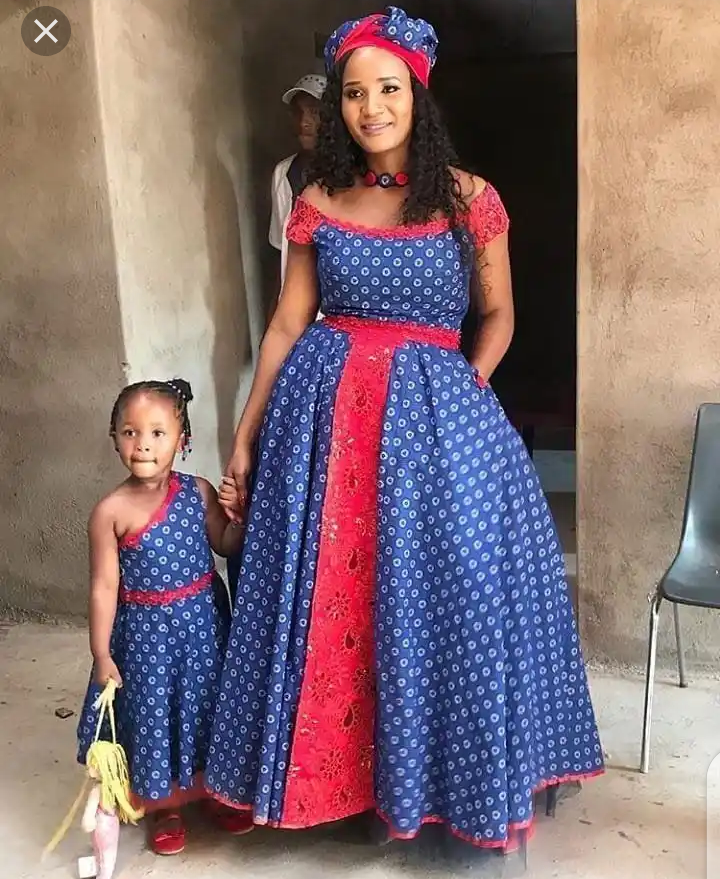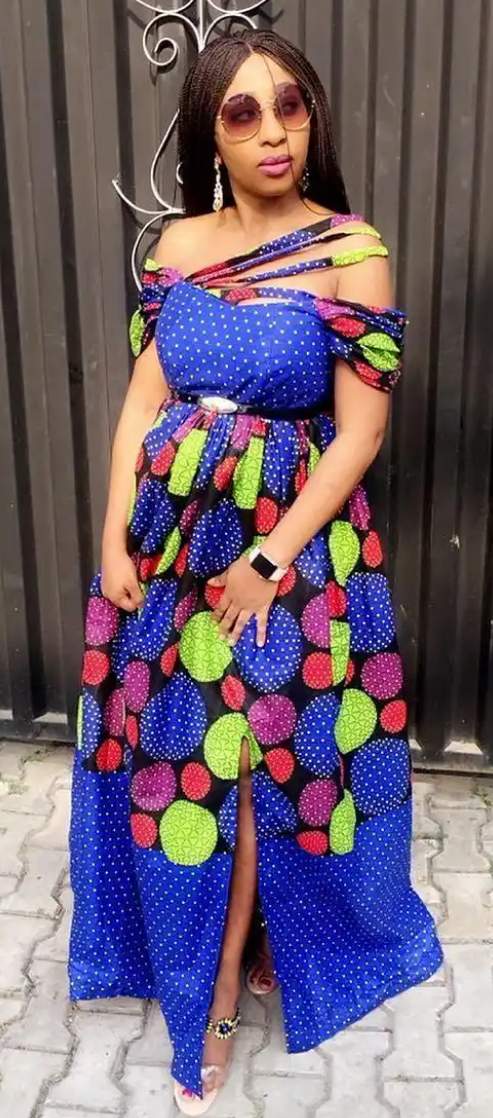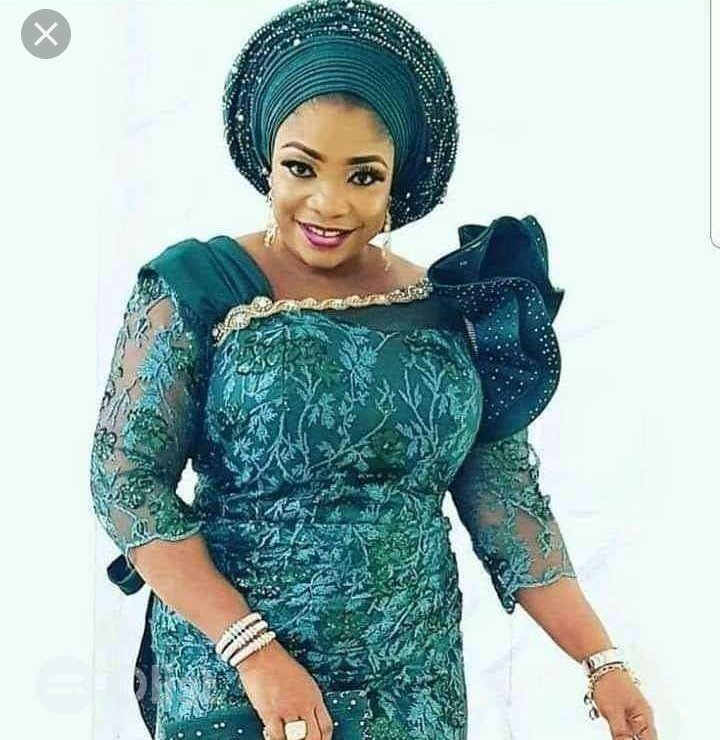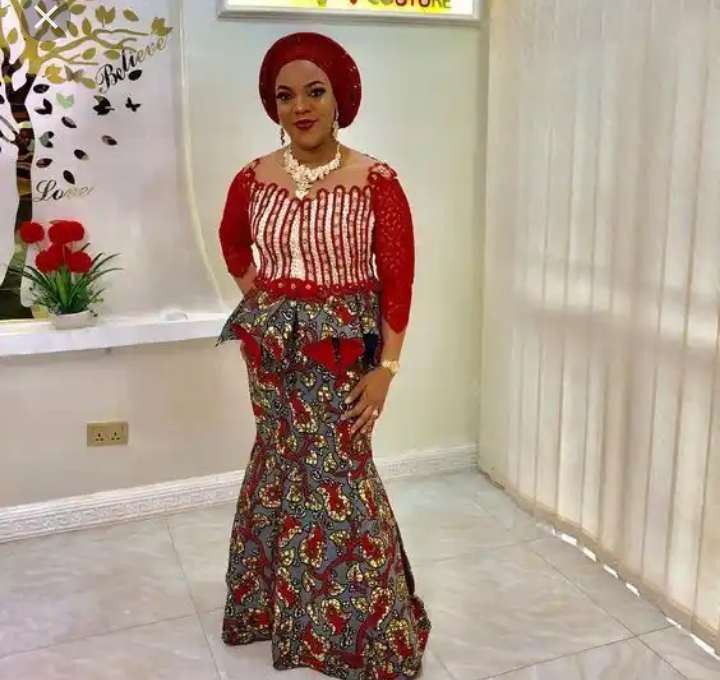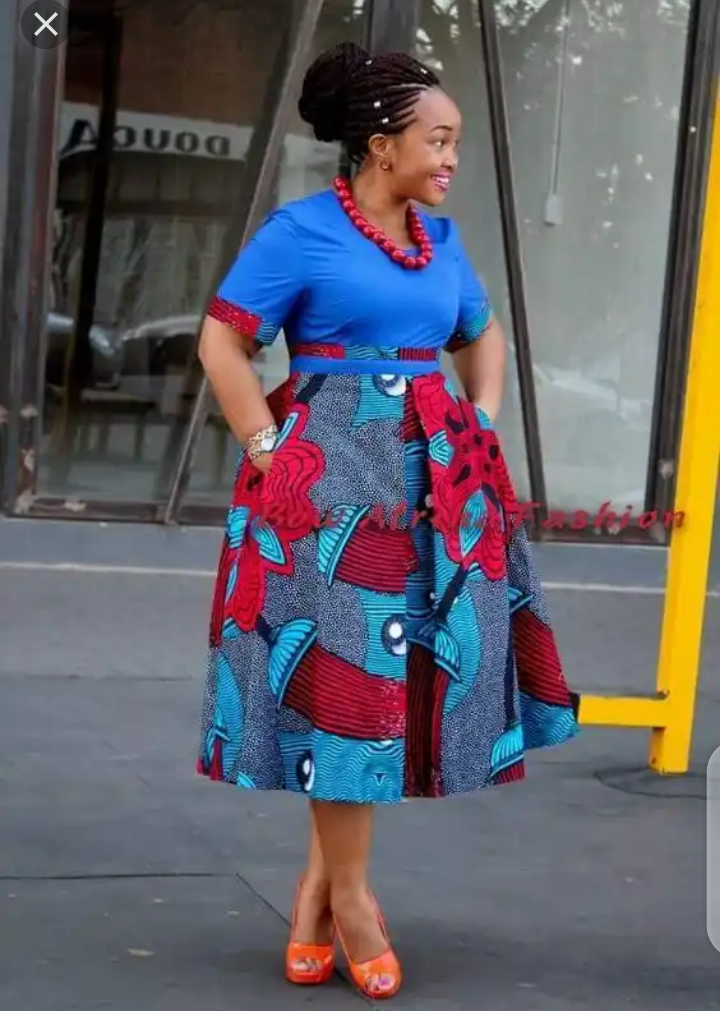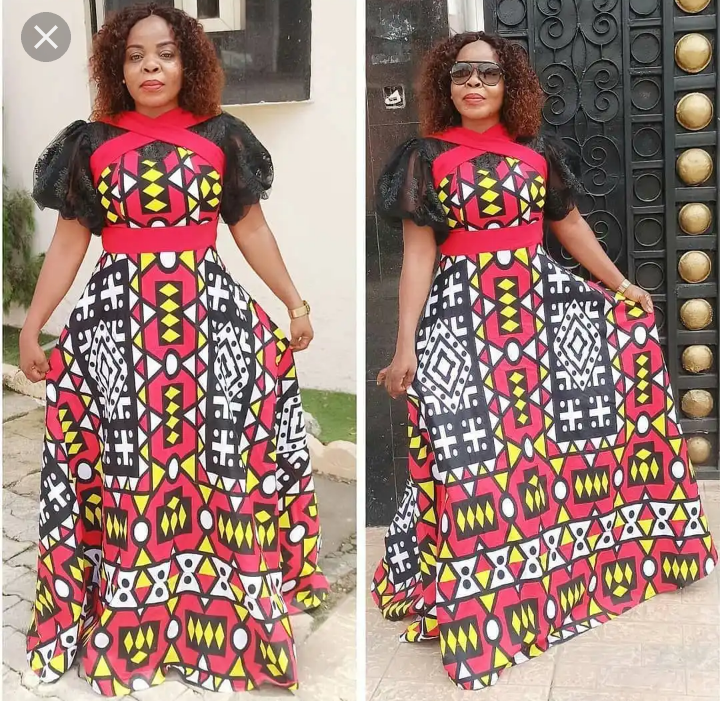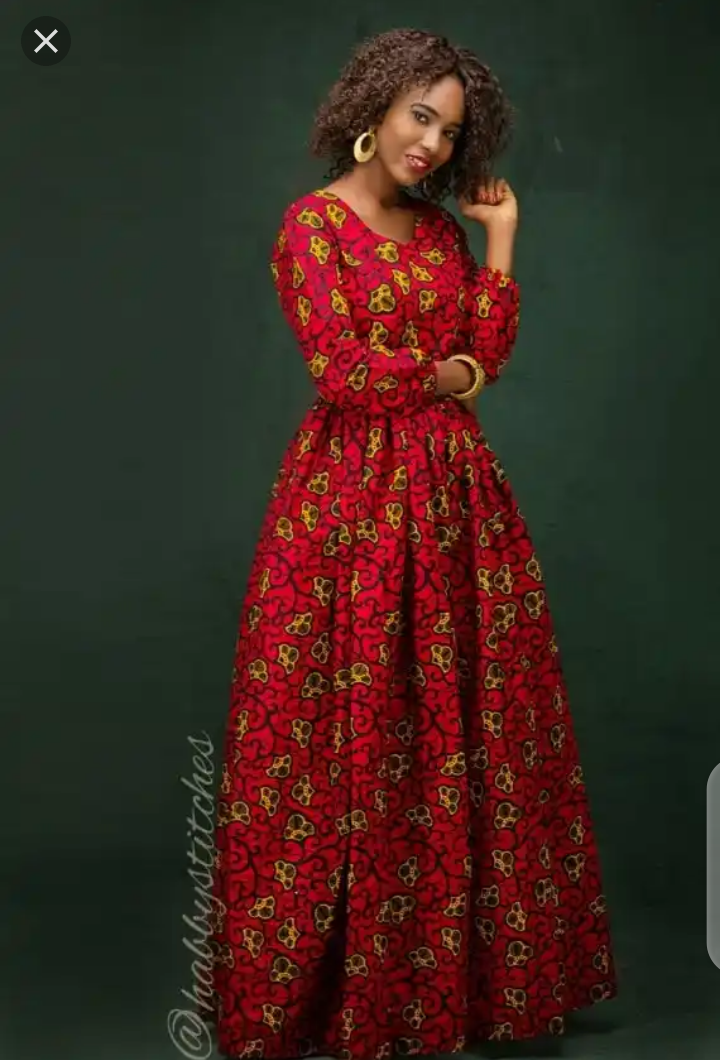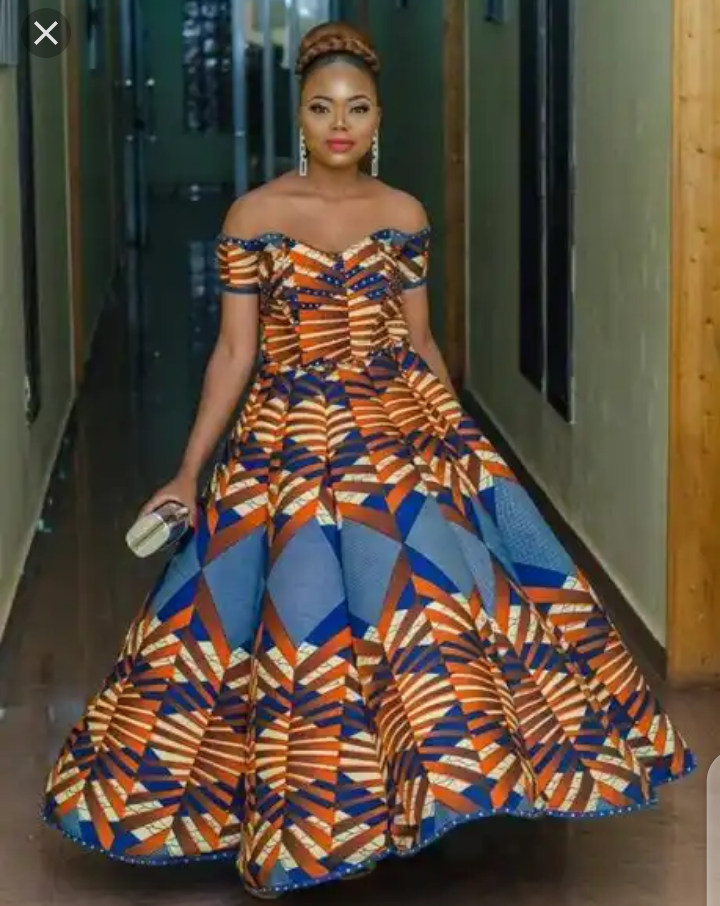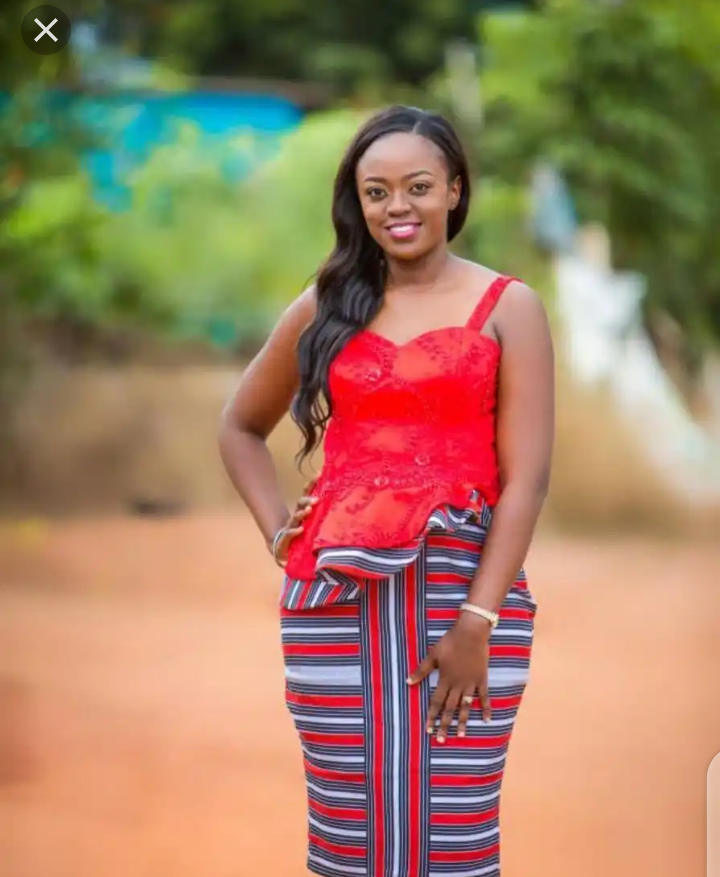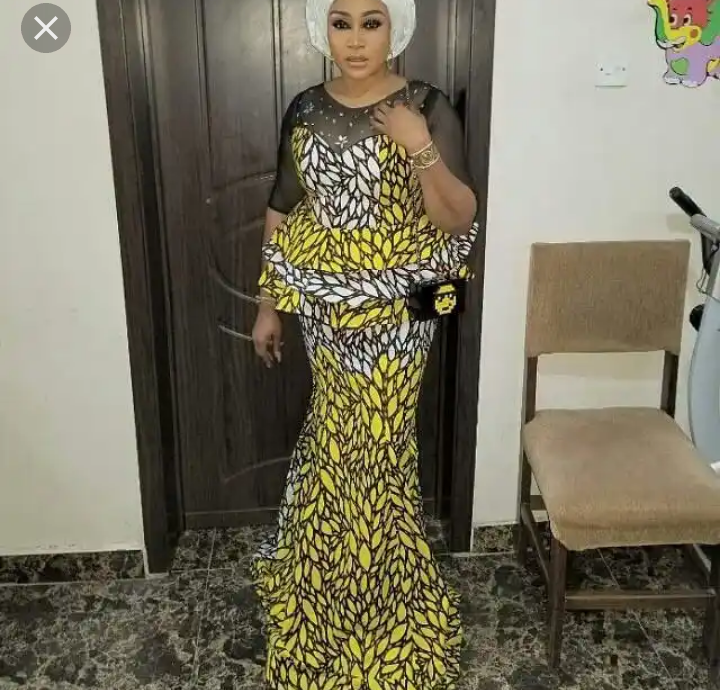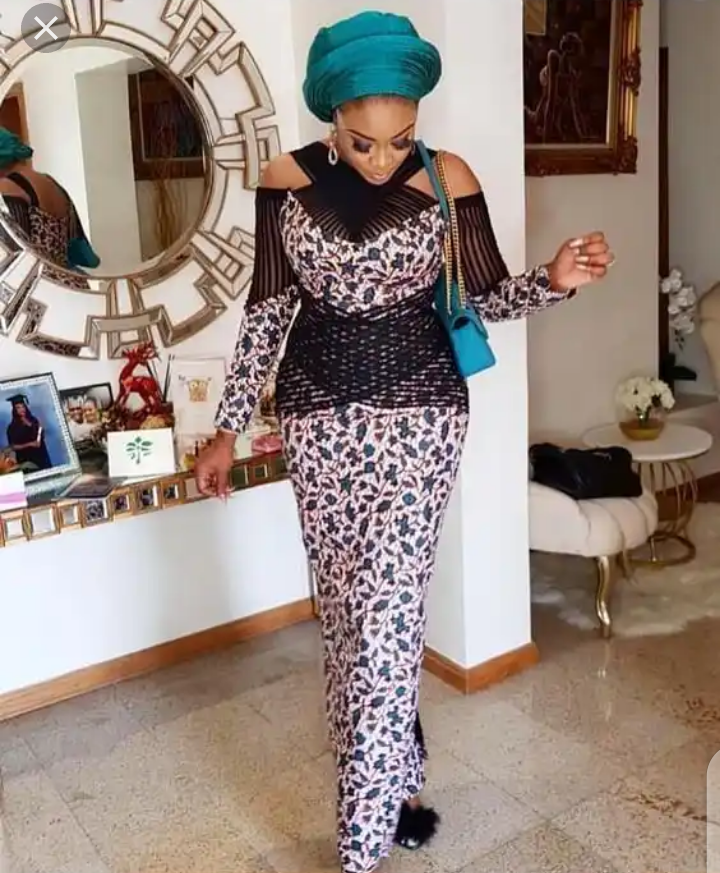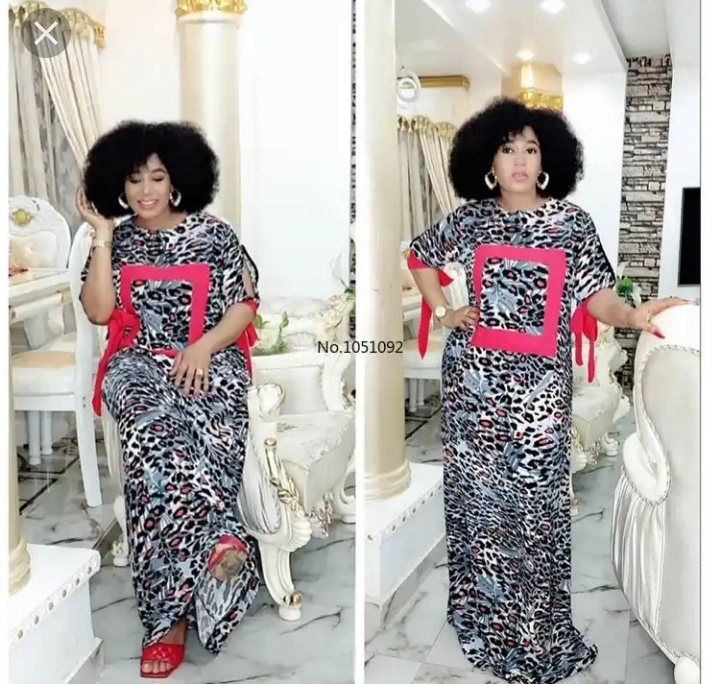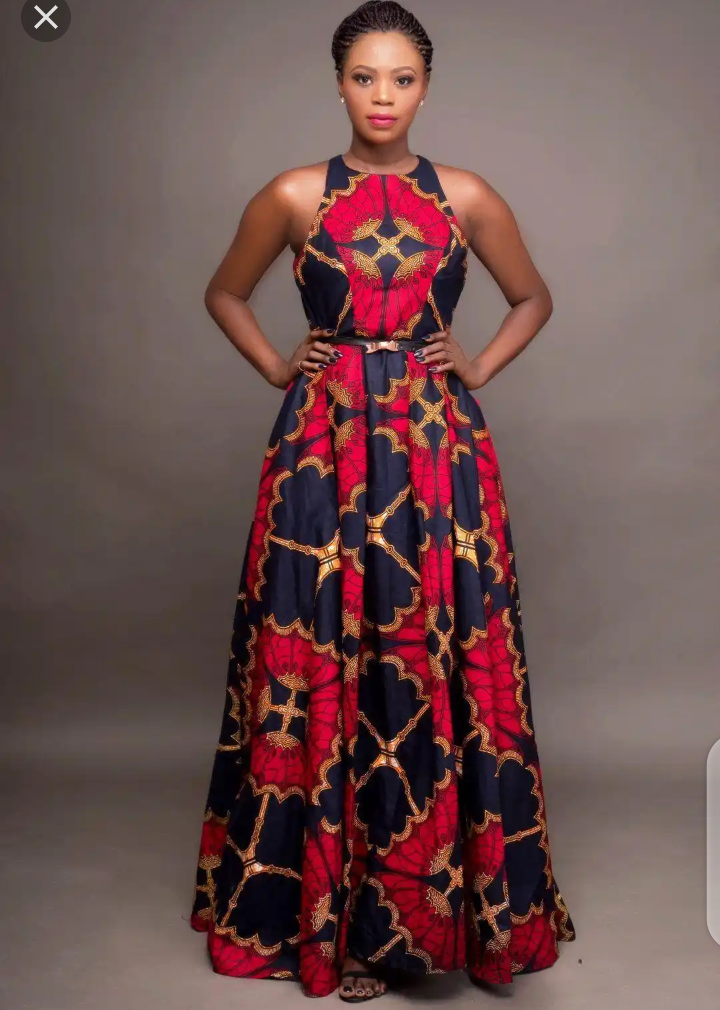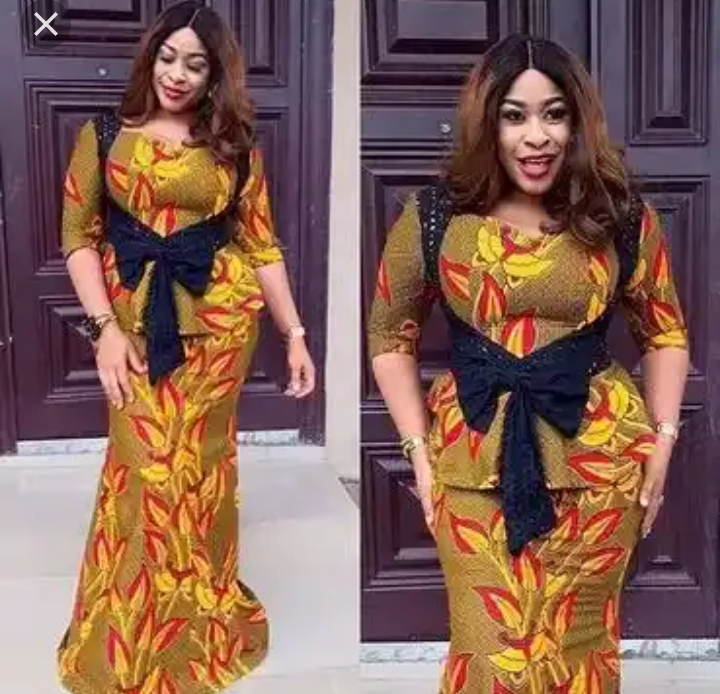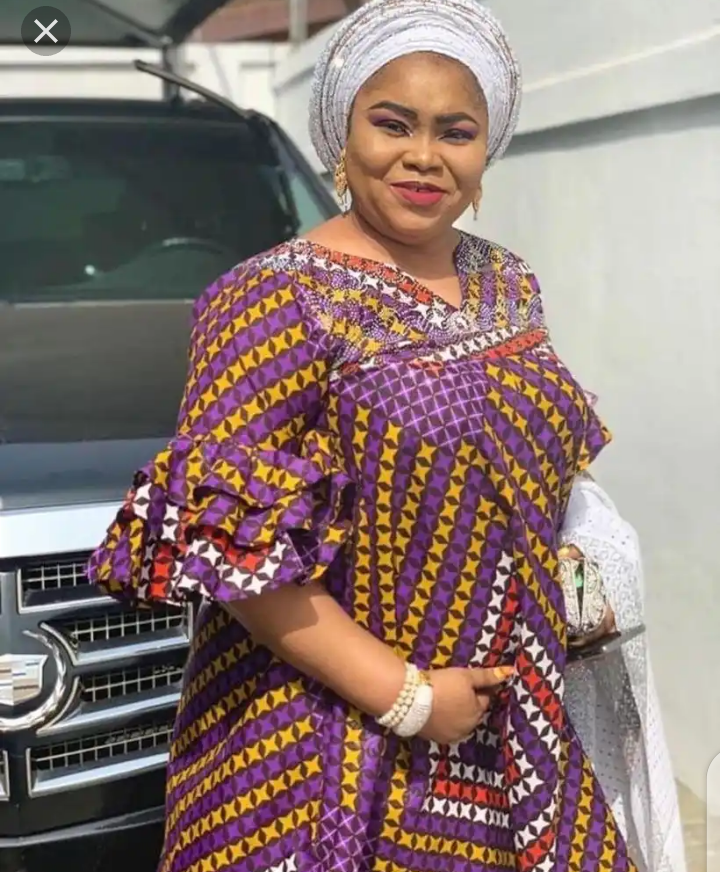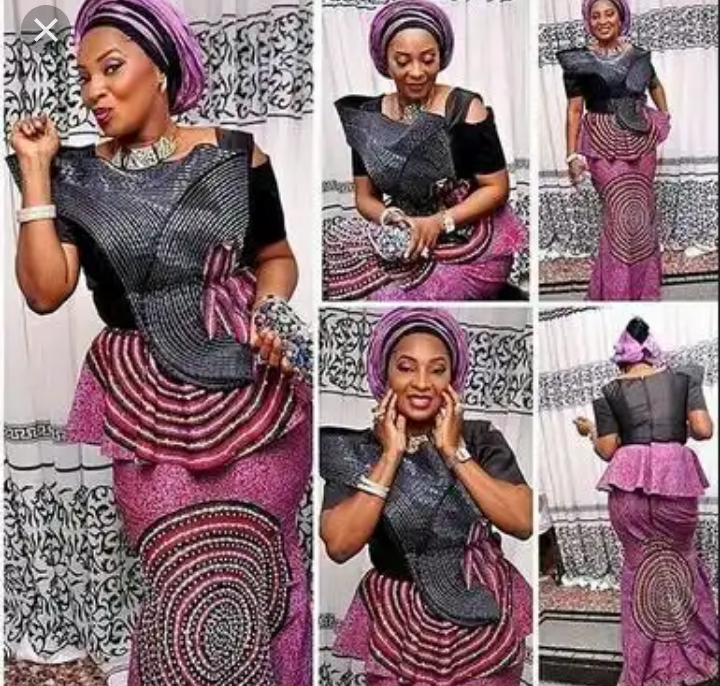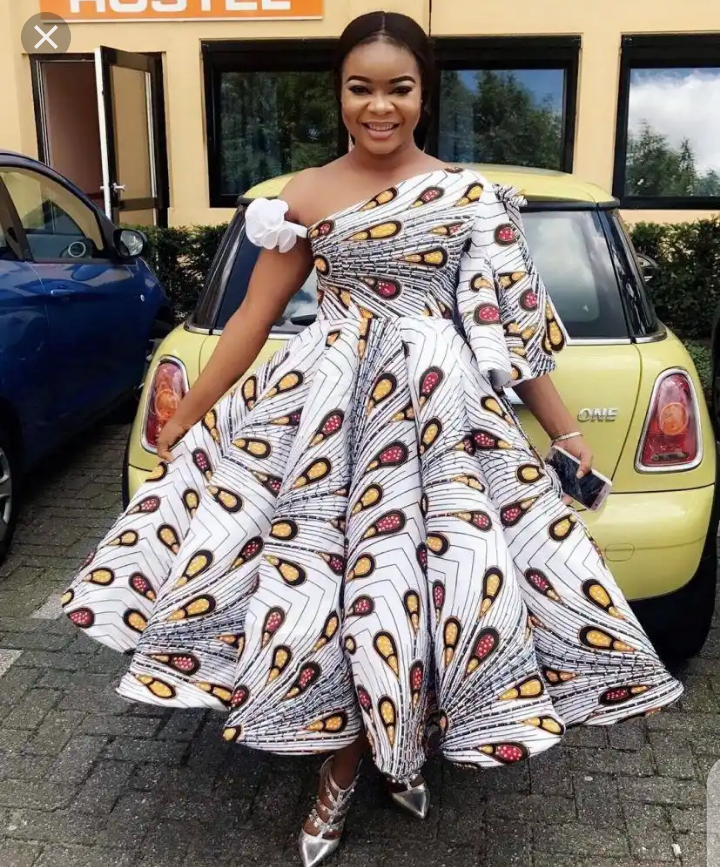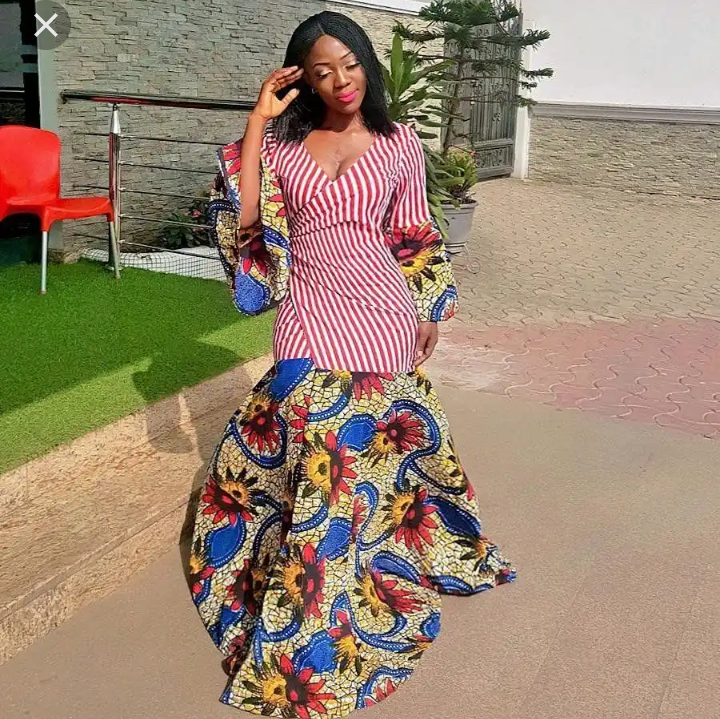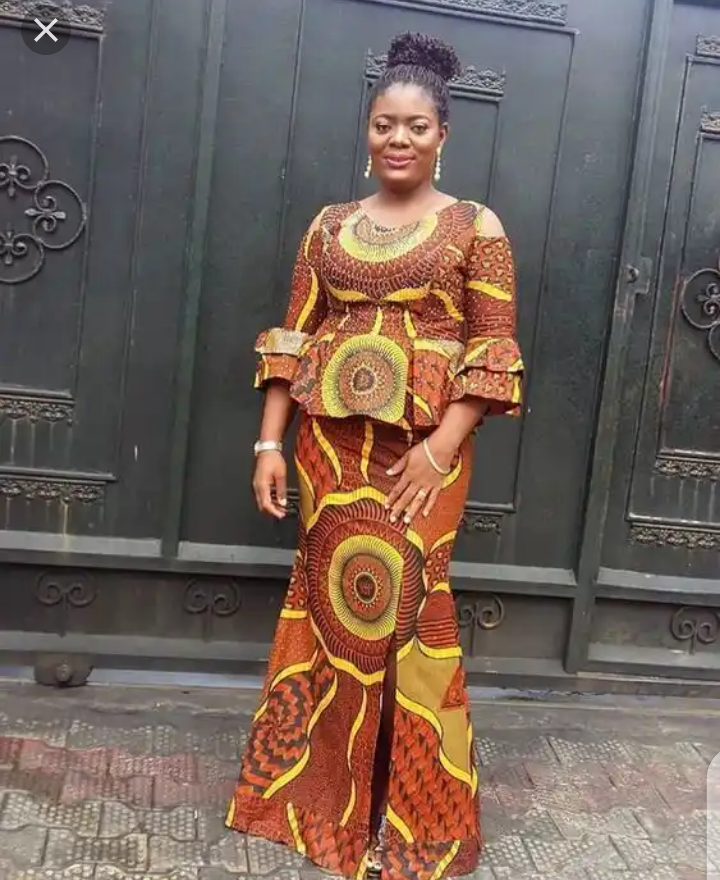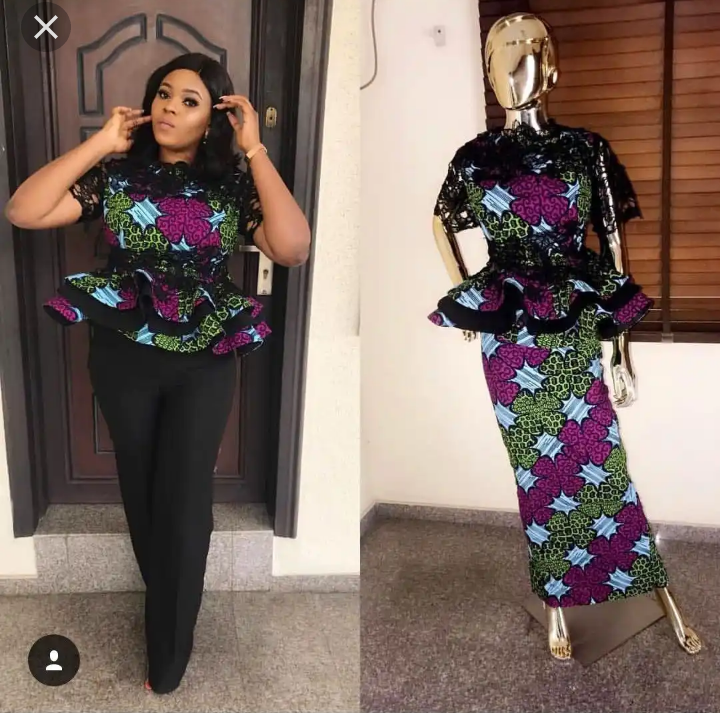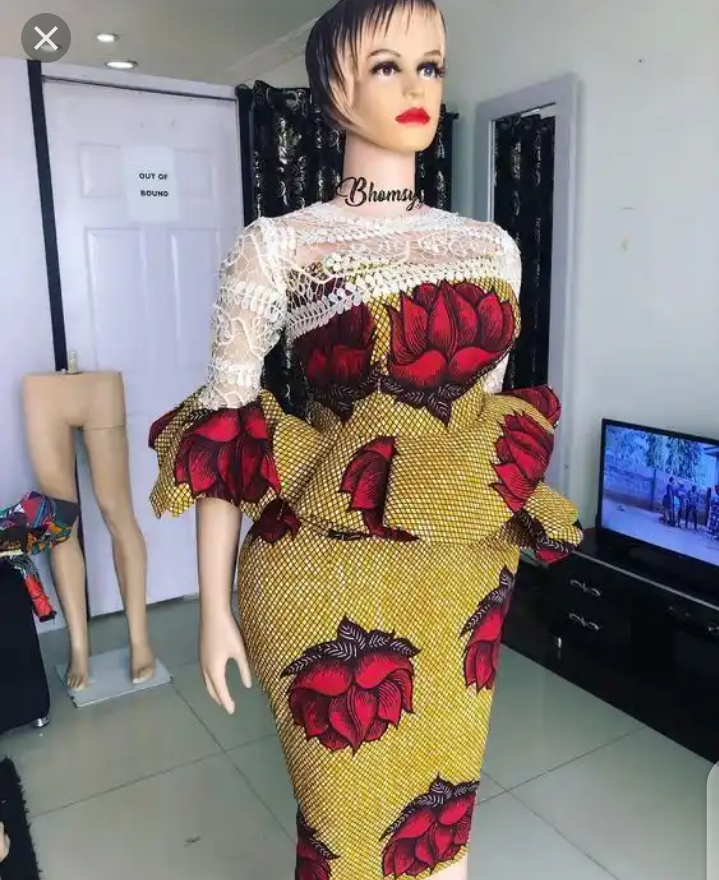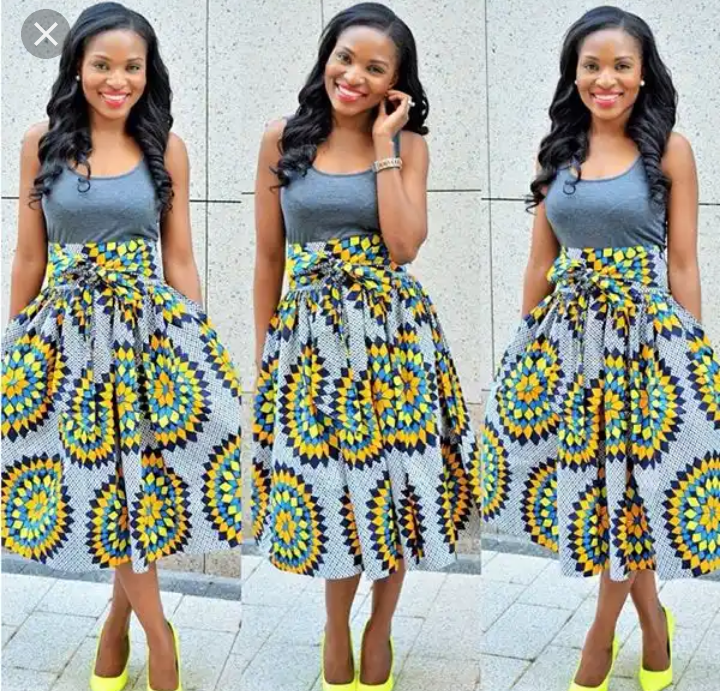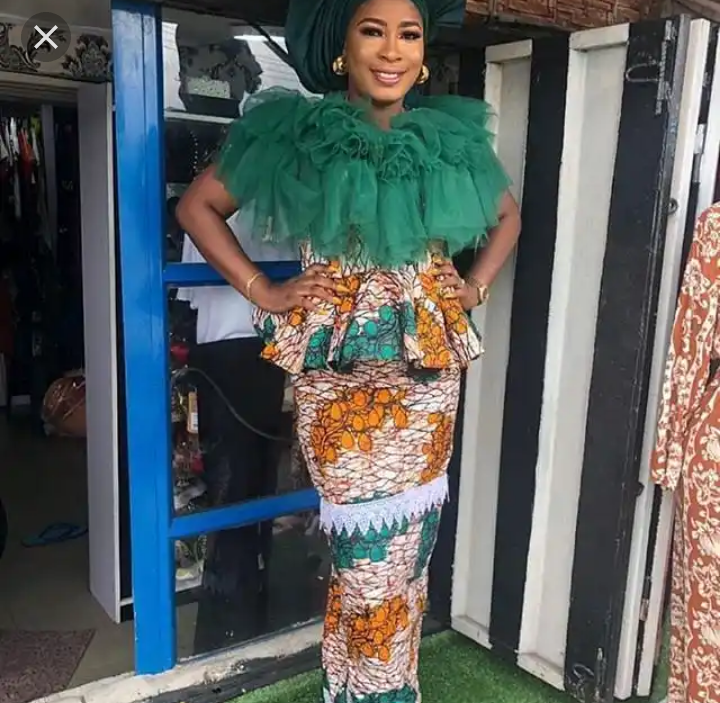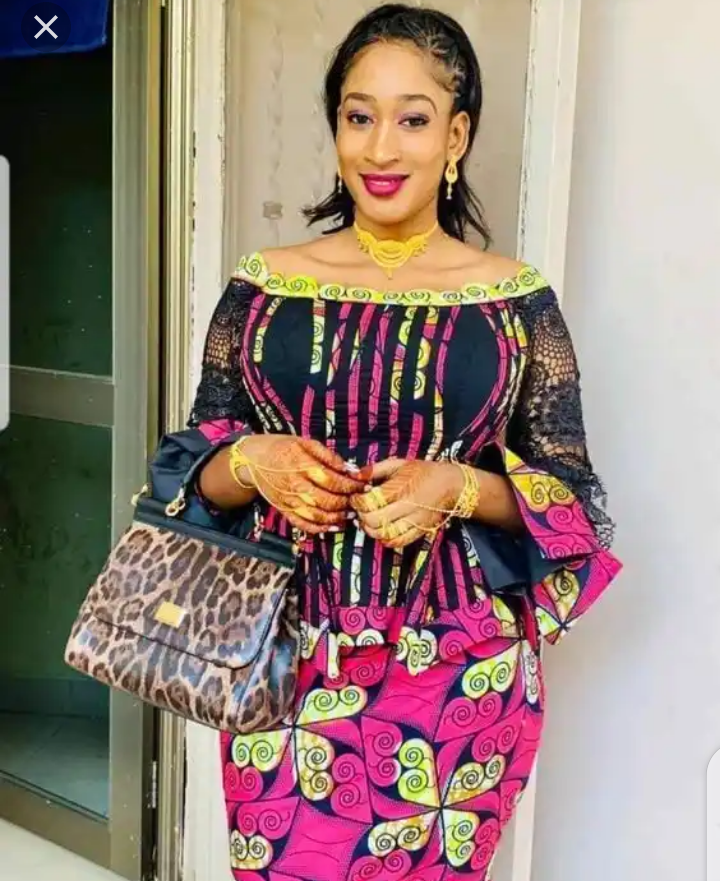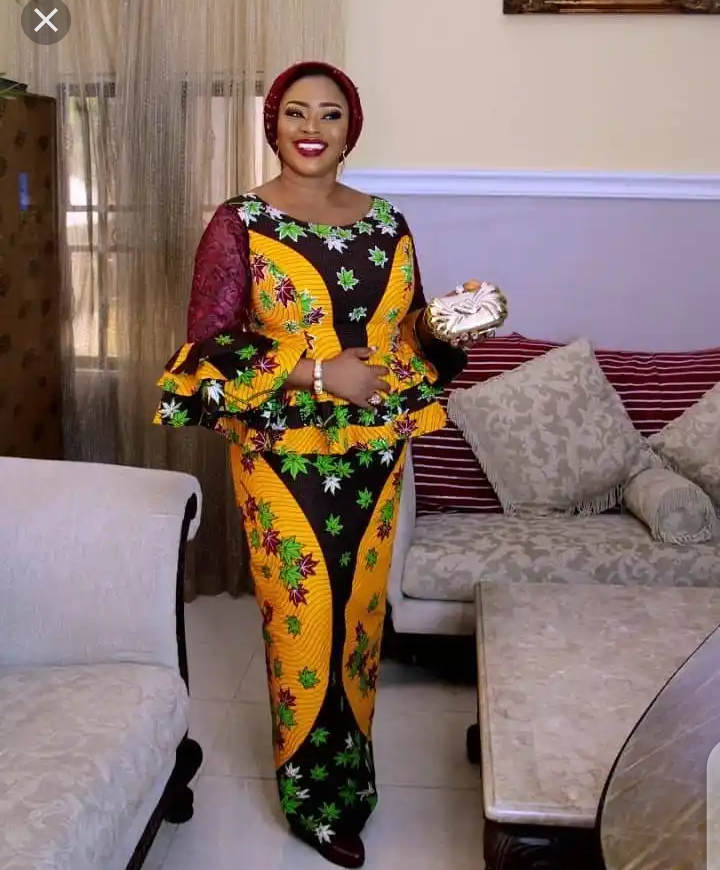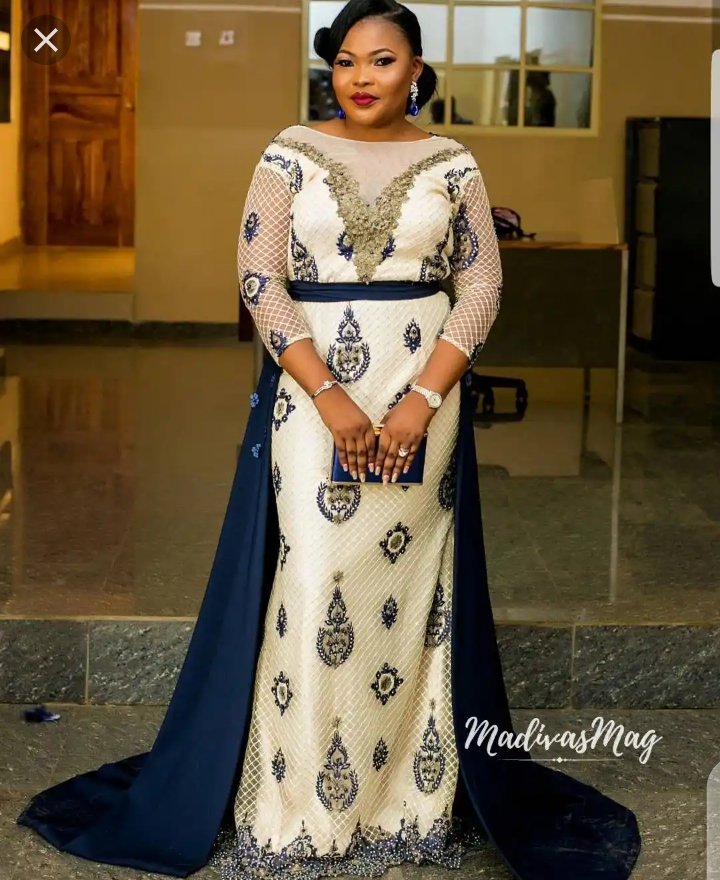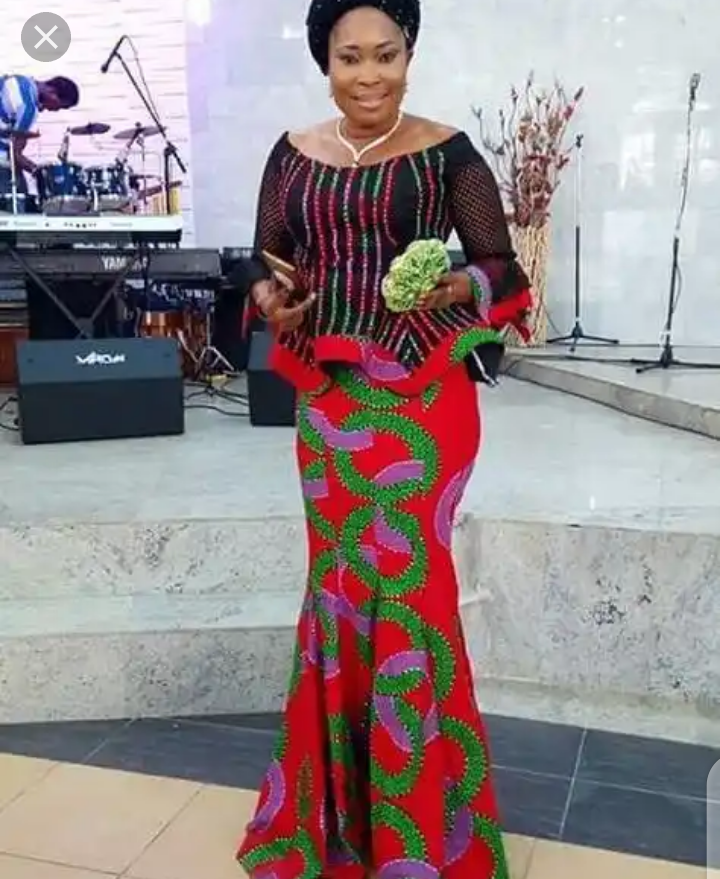 Content created and supplied by: Chigo'sbeauty (via Opera News )