Some few days back, when a friend of mine was preparing to return back to school, I saw his shoe collections and I was taken aback. And when I could not hold back the surprise any longer, I was forced to ask: are you taking all these shoes to school?
He replied: "Yes. I don't have so much likeness for other things but sneakers and gadgets."
There and then, my mind blew off. And in my thought, our interest in material things is very far apart. I mean, I do not like sneakers for anything. I cherish my freedom, so I rather spend the little budget I have for shoes on Slides or leather-made palm sleepers or Crocs. Those are my most preferred choices.
However, my dislike for shoes especially sneakers might be dying slowly. And seeing the new Nike's "Go Flyease" sneakers is just the turning point. I mean, whoever thought of the idea of making the shoe in the manner they did must be a lover of freedom like me.
The Nike's Go Flyease sneakers is an embodiment of freedom. It is simply an "easy on, easy off" footwear.
Unlike the conventional method of putting on a shoe whereby one support themselves with their hands -- whether to wear, off or lace the shoe, the Nike's Flyease only requires your foots. The sneakers have been designed in a way that when one step into it, it will automatically be worn. The shoe has a tension band that facilitates that.
And to put them off, one only need to use their foot to press the heel at the back of the sneakers. Innovative, right?
In different views, see pictures of the adorable Flyease sneakers below.
The Front View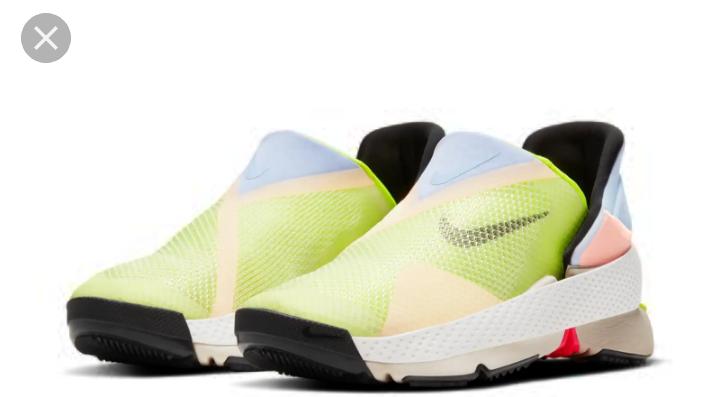 The Side View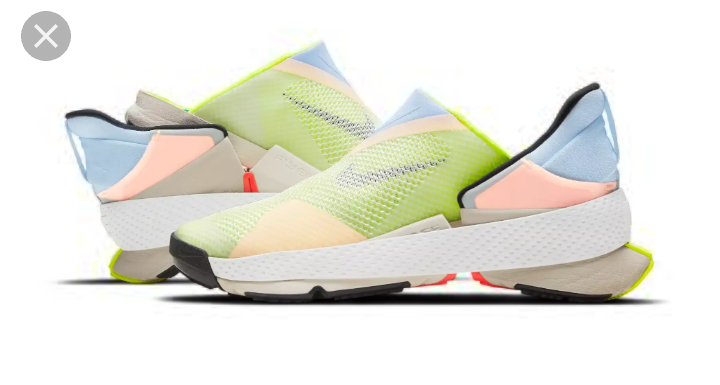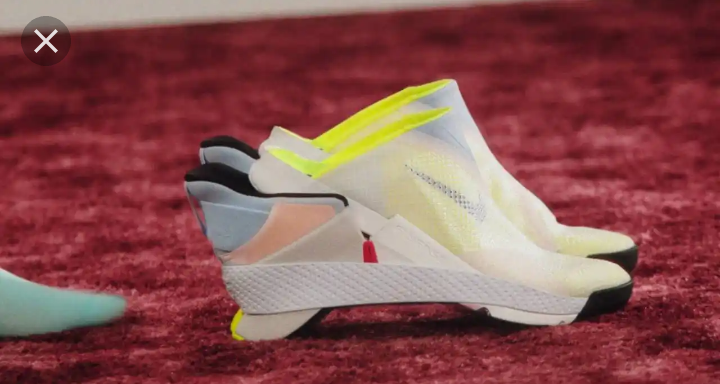 The Tension Band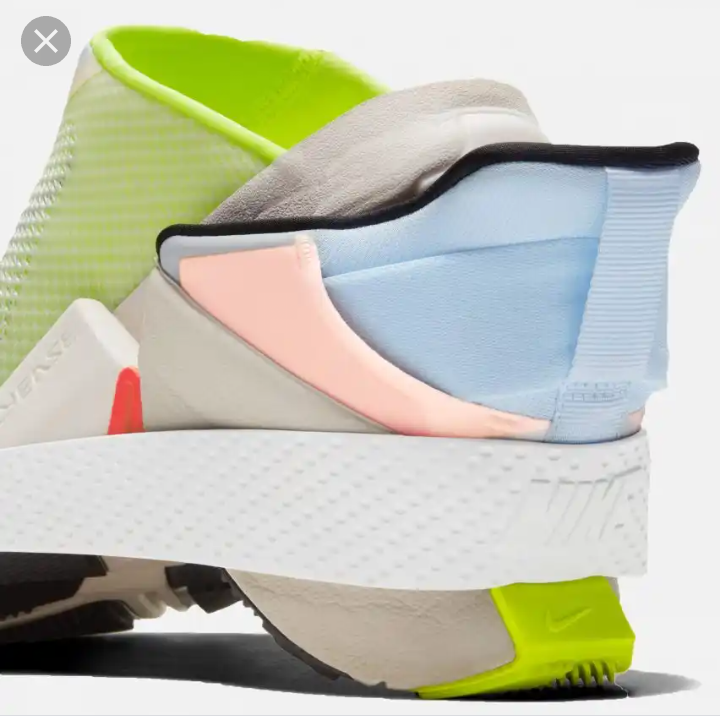 How it is worn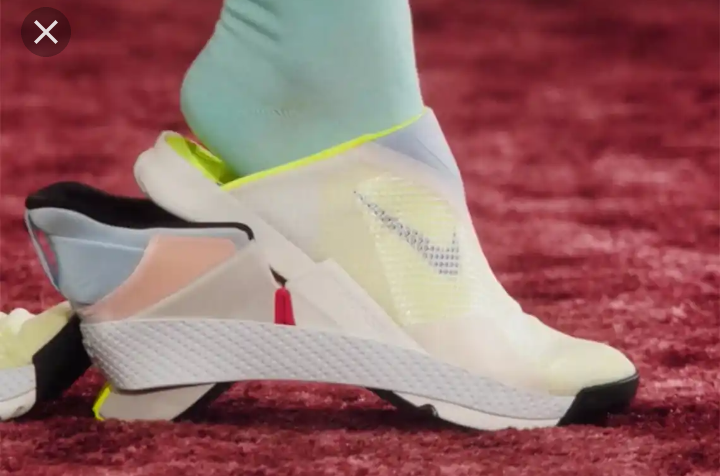 What do you think about the Sneakers?
Content created and supplied by: Baba_tunde (via Opera News )