Good day guys! I have come with a funny compilation of some types of people that will make you wonder if they use charm or Majic in their day to day lives.
These article is just for fun and the photos are memes for illustrational purposes only.
The six types of persons mentioned here are people who still live their normal lives despite doing things that you might think would make life difficult for them.
1) People who eat anything they feel like eating and still do not gain weight.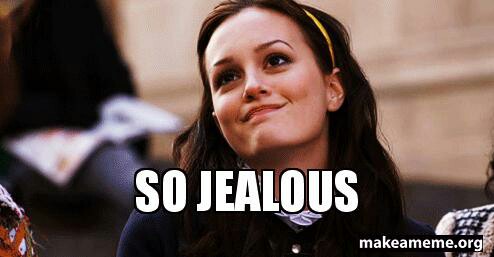 How do they do it? Please take to your Native doctor.
2) People who are capable of falling asleep the moment they put their head on the pillow.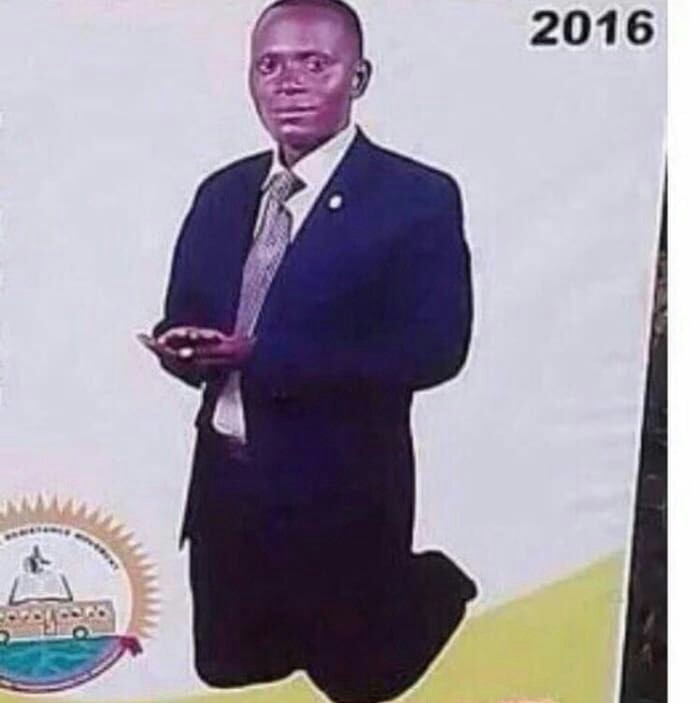 Please show us how you do it.
3) People who stay on the Lagos mainland and still manage to go to work on the Island everyday.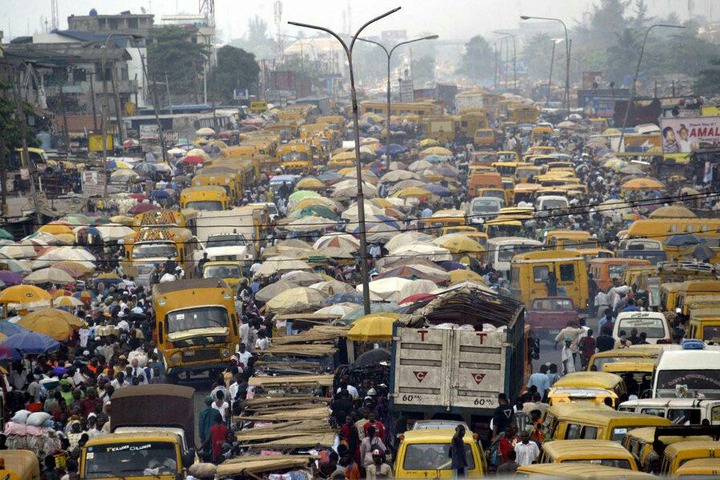 How are they able to pull this off, the daily traffic jam is enough to sniff life out of someone.
4) Girls who fix long nails, but still live their normal lives.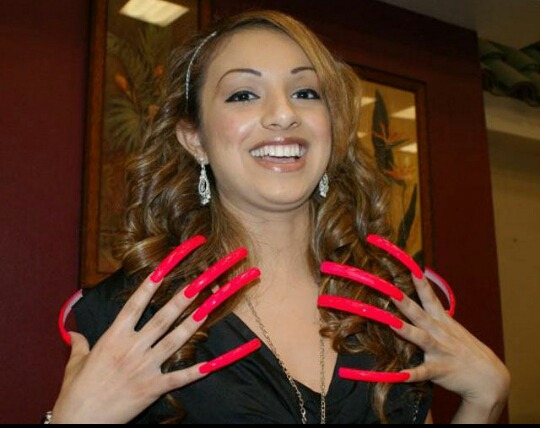 How do you wipe yourself after making use of the toilet?
5) People who can wear white clothes and enter public transport and still don't get stained.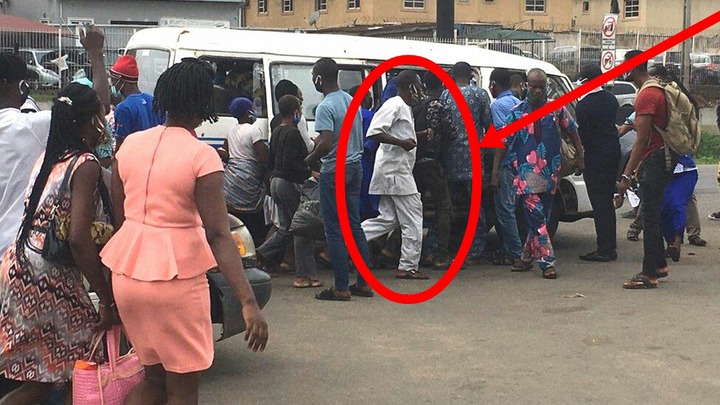 If you find yourself in any of these categories and you don't make use of Majic or charm, you're definitely a superhuman!
Content created and supplied by: Prestigeworldwide (via Opera News )